Update: Unfortunately things didn't quite go as planned, so the site relaunch is being rescheduled. Stay tuned for the new timeline.
I hope everyone is having a great weekend so far! It's an exciting weekend here at OMAAT, as we're (hopefully) launching a redesigned site.
Note that comments will be disabled this weekend until the new site is updated. If all goes well, the new site will be up early Monday morning, and folks who pre-registered will get emails prompting them to create their passwords shortly thereafter.
We will be back to regular operations Monday morning (with or without a new site). "Ask Lucky" will continue to be closed for the next week or so. Thanks for your patience!
With that out of the way, here's a recap of this week on the blog:
Featured Stories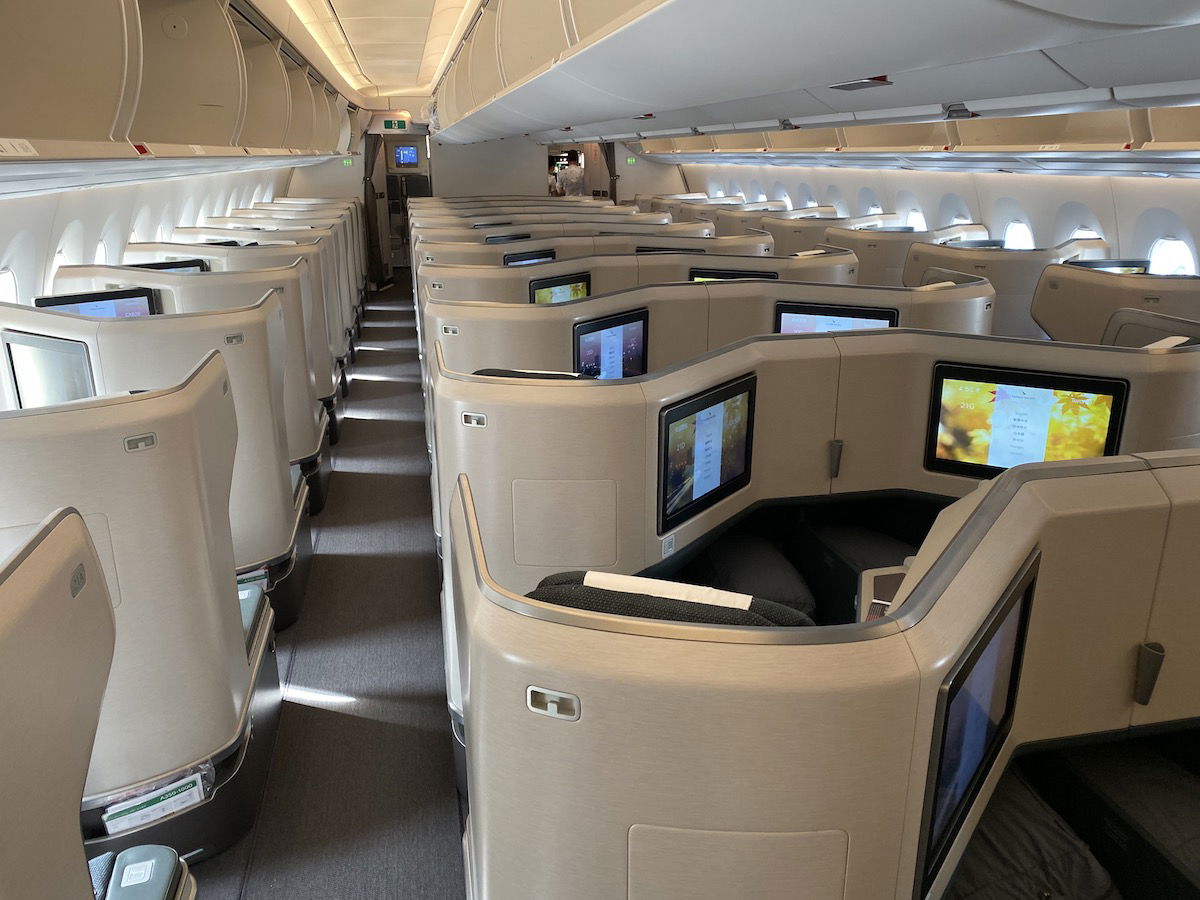 Recently some fantastic changes were announced to Capital One's mileage transfer program. Several readers asked if this impacts my valuation of Capital One miles, so I wanted to share my take on that.
---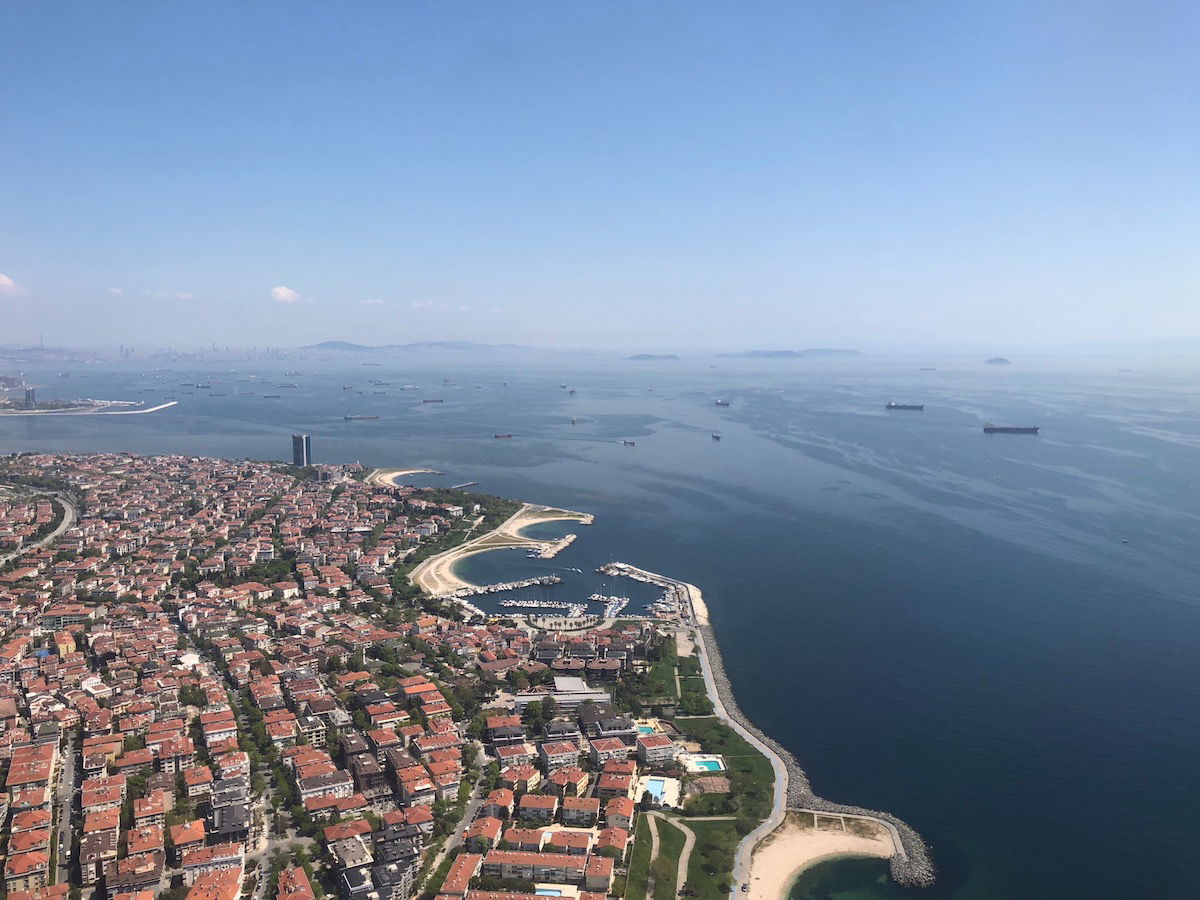 Earlier this week there were reports that the United States was in the process of updating guidance to tell Americans not to travel to a vast majority of countries. A full list has now been published broken down by country. In this post I wanted to take a look at that, and also discuss the practical implications of this change.
---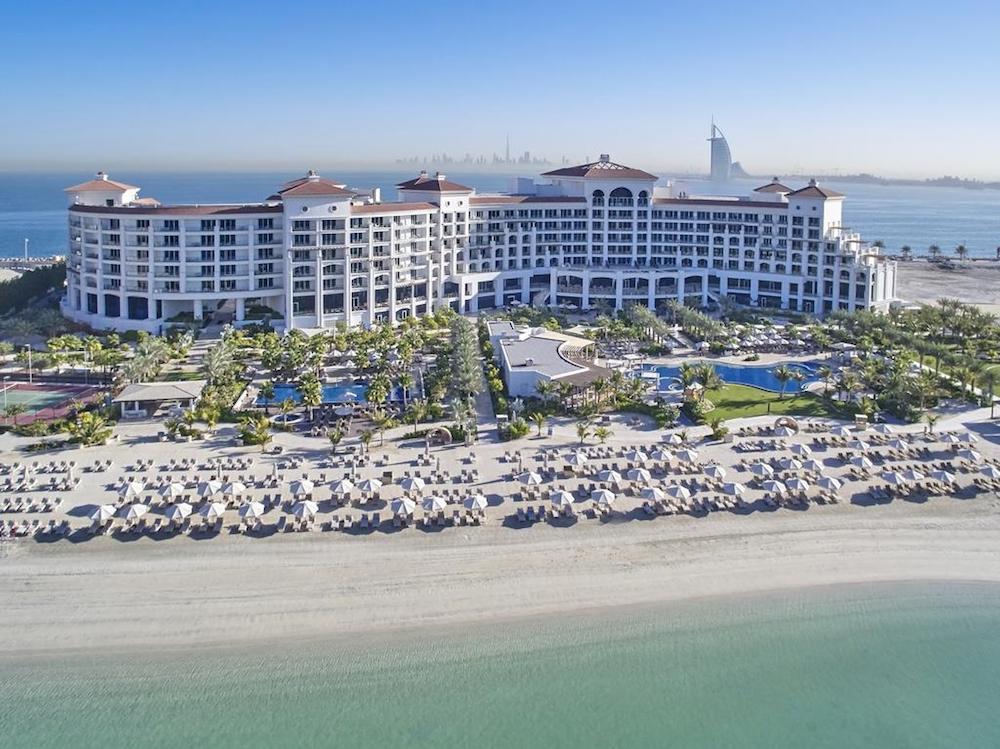 Hilton Honors has just revealed the details of its next global promotion, and it's very good. First let's recap the current promotion that's available for stays through May 2, and then we'll go over the details of the next promotion, available for stays as of May 3.
---

TIPS: Earning Miles & Promos
New Southwest Rapid Rewards Points Subscription Plan Is A Terrible Deal
Details: Hilton Honors Summer 2021 Promo (Register Now)
Best Western Selling Gift Cards With 20% Bonus
Southwest Airlines Selling Points With 75% Bonus
Last Chance: Huge Delta Amex Welcome Bonuses
TRICKS: Redeeming Miles
A Qatar Airways Privilege Club Award Sweet Spot
Transfer Capital One Miles To TAP, Get 5K Bonus Miles
Redeem IHG Points At Six Senses Resorts
REVIEWS & Trip Reports
Capital One Venture Card Review (Up To 100K Venture Bonus Miles)
GUIDES & Programs
How Much Are Capital One Miles Worth Now?
How Long Do Capital One Mileage Transfers Take? (2021)
Capital One Miles: Everything You Need To Know
Best Credit Cards For Everyday Spending (2021)
NEWS & Updates
Details: Maldives Border Miles Loyalty Program For Visitors
Qatar Airways CEO Call British Airways "Two Out Of Ten" Low Cost Carrier
New Record: 47 People On Flight Test Positive For Coronavirus
American Airlines' Jaw-Dropping Miami 777 Schedule
France Plans To Welcome Vaccinated Americans This Summer
United Adds Routes To Croatia, Greece, And Iceland
Whoa: Capital One Lounges Opening At Two Airports
Capital One Hugely Improves Mileage Transfer Program
Yay: Greece Is Now Open To Americans!
Brilliant: United Targets Southwest With Feisty New Denver Ads
Boston Logan Airport's Earth Day Tweet That You Have To See To Believe
American Airlines Resuming Economy Inflight Service
US Adds "Do Not Travel" Advisory For 80% Of World
Delta Launching Portland To Seoul Incheon Route
Coming Soon: New Radisson Rewards Americas Loyalty Program
US & Canada Border Closure Extended (Again)
Norway Green Party Proposes Personal Flight Quotas
American Airlines Launching New York To Delhi Route
American Will Fly A321Ts Between BOS & LAX
Hawaii Plans To Exempt Vaccinated Travelers From Testing… Eventually
JetBlue Will Fly To Vancouver (First Route To Canada)
Etihad Airways Retiring Entire Boeing 777 Fleet
Cool: Kyrgyzstan's Air Manas Acquires Airbus A220
Sad: Cathay Pacific Closing Foreign Pilot Bases
There's A Hyatt Regency Coming To JFK, But…
Delta Orders 25 Additional Airbus A321neos
Will Etihad Airways Eliminate First Class?
Delta Adding More Flights To Greece This Summer
Emirates A380 Finally Returning To US Airports!
British Airways Permanently Closes Airport Lounge Elemis Spas
---
I hope everyone has a great rest of the weekend, and thanks for your patience as we launch a new OMAAT site!