It looks like a trip to France this summer might not be totally out of the question for Americans.
France plans to ease travel restrictions
A majority of the European Union has been closed to most outsiders (including Americans) for about a year now. We've seen individual European Union countries, like Croatia and Greece, announce plans to reopen to visitors who are either vaccinated or test negative for coronavirus. However, up until recently a majority of European Union countries haven't revealed any plans to open, though that could be changing.
On Sunday, French President Emmanuel Macron stated in an interview that France intends to lift travel restrictions starting in May, and even plans to allow in vaccinated Americans this summer.
As Macron explains:
"We will progressively lift the restrictions of the beginning of May, which means that we will organize in the summer time with our professionals in France for French European citizens, but as well for American citizens. So we are working hard to propose a very concrete solution, especially for US citizens who are vaccinated, so with a special pass, I would say."
When asked if this plan has been discussed with the White House, Macron said:
"We started to discuss that, now our ministers in charge are finalizing the technical discussions."
You can watch Macron's interview with "Face The Nation" here:
It's worth noting that the US also currently has a Schengen travel ban, though rumor has it that this will be lifted as of mid-May. Of course that doesn't mean Schengen countries will similarly lift their travel bans, because those bans aren't explicitly against those coming from the US, but rather are against those coming from most countries outside of the Schengen zone.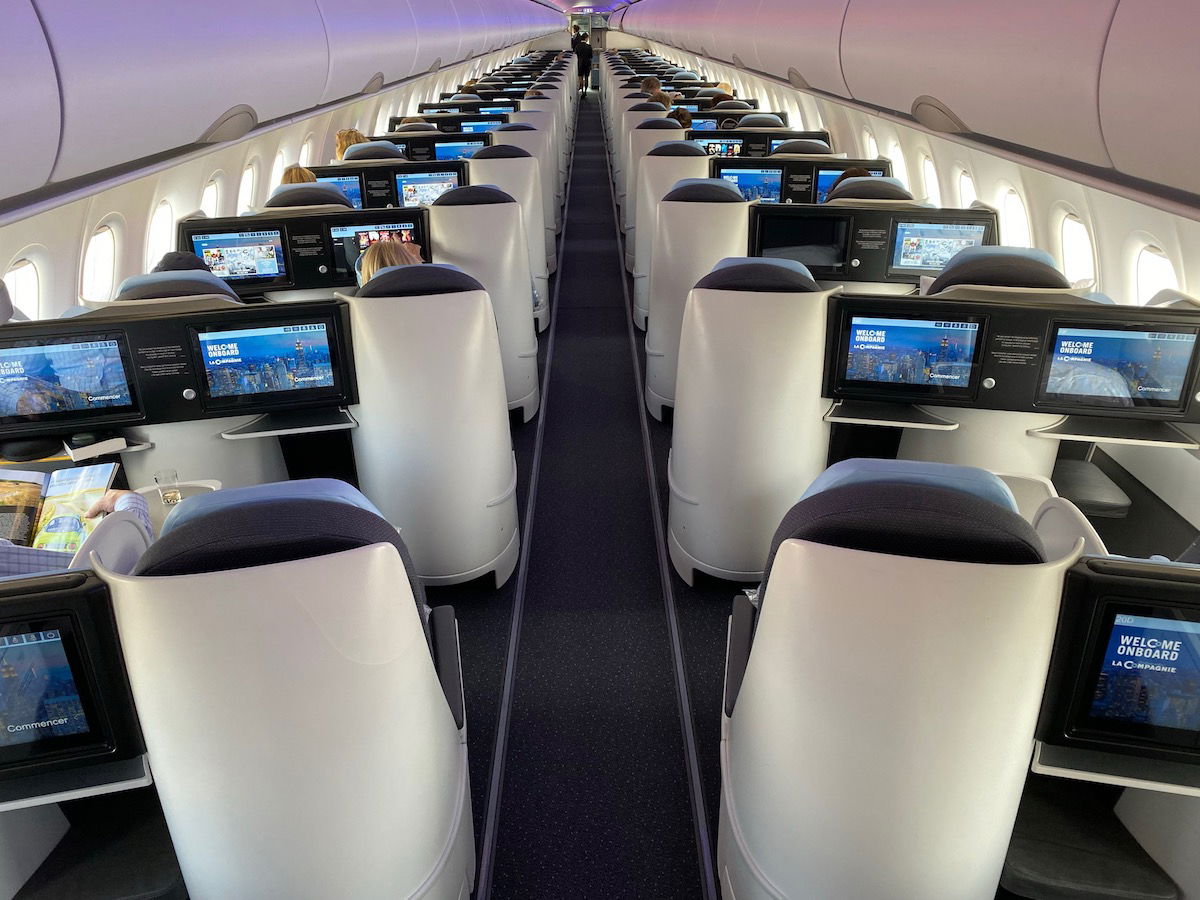 This would be fantastic news for airlines
My take on France opening up
It's fantastic to hear that France is considering opening to vaccinated visitors from other countries, including Americans. Up until this point there hadn't been any public discussions or comments from France, Germany, Italy, Spain, etc., about the possibility of opening up on a more widespread basis.
Now, a few thoughts:
I would assume that Macron's timeline is highly optimistic, so don't necessarily count on being able to travel to France as an American in May
It's possible that we'll see France specifically open up, but don't expect that this will necessarily give you free access to the rest of the European Union or other Schengen countries, since countries seem to largely be setting their own policies
While there's nothing wrong with locking in refundable flights and hotels now, I wouldn't be planning any trip to France in the next couple of months with an expectation of it definitely happening
Personally I've guessed all along that the European Union will open up on a widespread basis as of late summer. I still think that timeline is probably most realistic. Of course I could be wrong, but the basis of my decision was how long bureaucracy takes, since not a whole lot happens quickly in the European Union.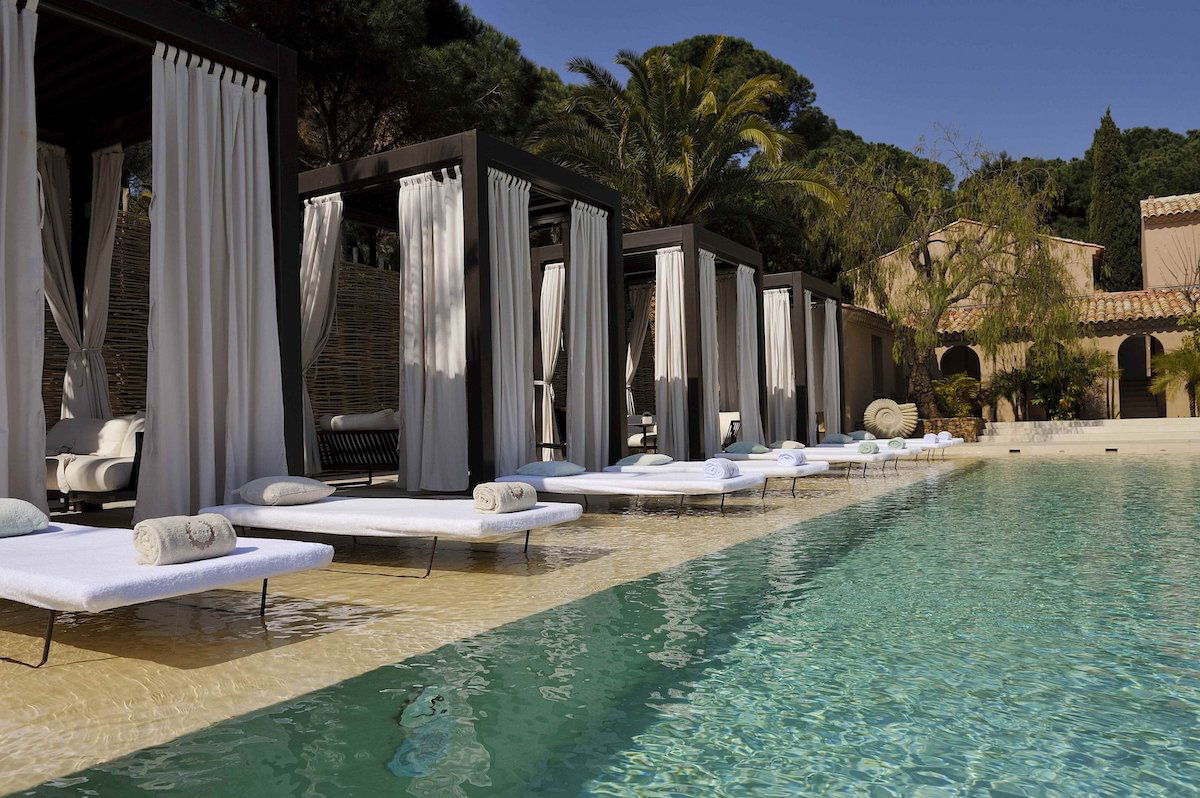 Americans may be able to travel to France this summer
Bottom line
France's President has outlined plans for the country to open to vaccinated Americans in the near future. While the country hopes to slowly lift travel restrictions as of May, it's anyone's guess when Americans will actually be allowed in.
While countries like Croatia and Greece have announced plans to welcome vaccinated Americans, this is really encouraging news, given how the land borders France shares with other European Union and Schengen countries.
Here's to hoping that this actually happens, and that bureaucracy doesn't get in the way.
What's your take on France opening to vaccinated Americans? With what timeline do you think this will happen?