Etihad Airways is undergoing a radical transformation in an effort to cut losses by 2023. It appears almost certain that Etihad will retire its entire Airbus A380 fleet, and now the airline has revealed plans to retire its entire Boeing 777 fleet as well.
Etihad retiring 777 fleet by end of 2021
Etihad Airways Group CEO Tony Douglas has revealed this week that the Abu Dhabi-based airline will retire its entire Boeing 777 passenger fleet by the end of 2021. As Douglas describes this decision:
"You will see of us a very focused, a very disciplined operating model which is heavily built around the fleet of the 787 Dreamliner and A350-1000."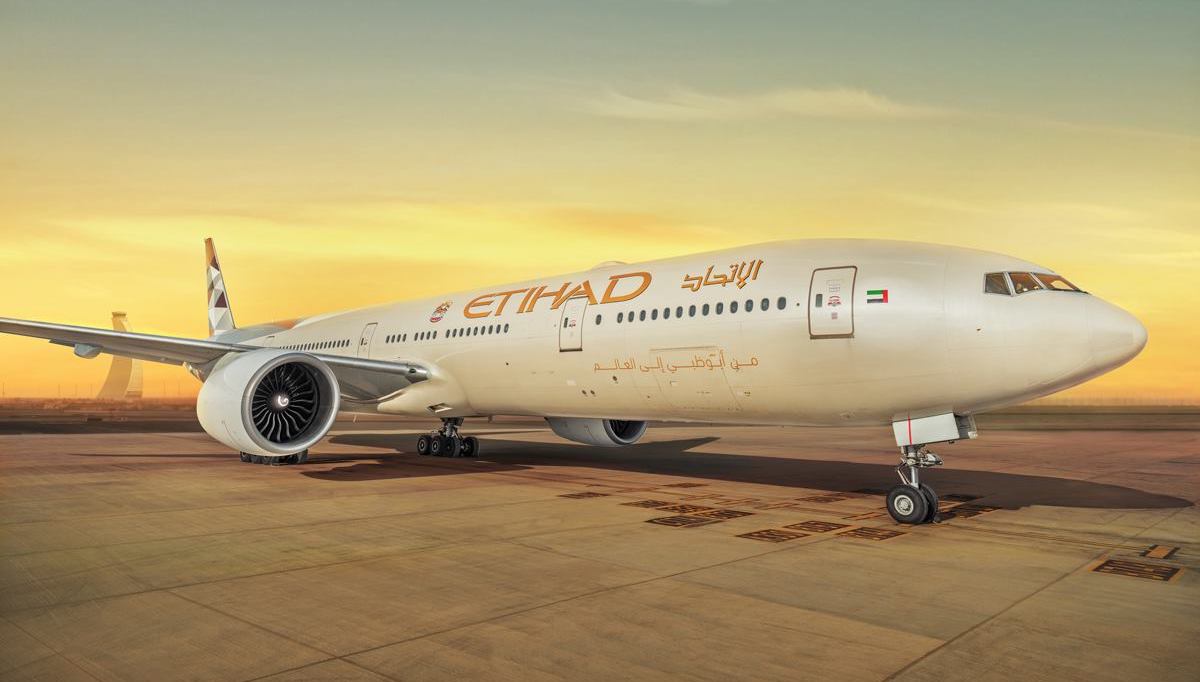 Etihad is retiring its entire Boeing 777 fleet
Etihad currently operates a fleet of 19 Boeing 777-300ERs, which are an average of just over 10 years old. That doesn't account for the 11 Boeing 777s that the airline already retired — Etihad used to fly six additional 777-300ERs and five additional 777-200LRs.
Etihad's 777s leaving the fleet potentially has big implications, both positive and negative: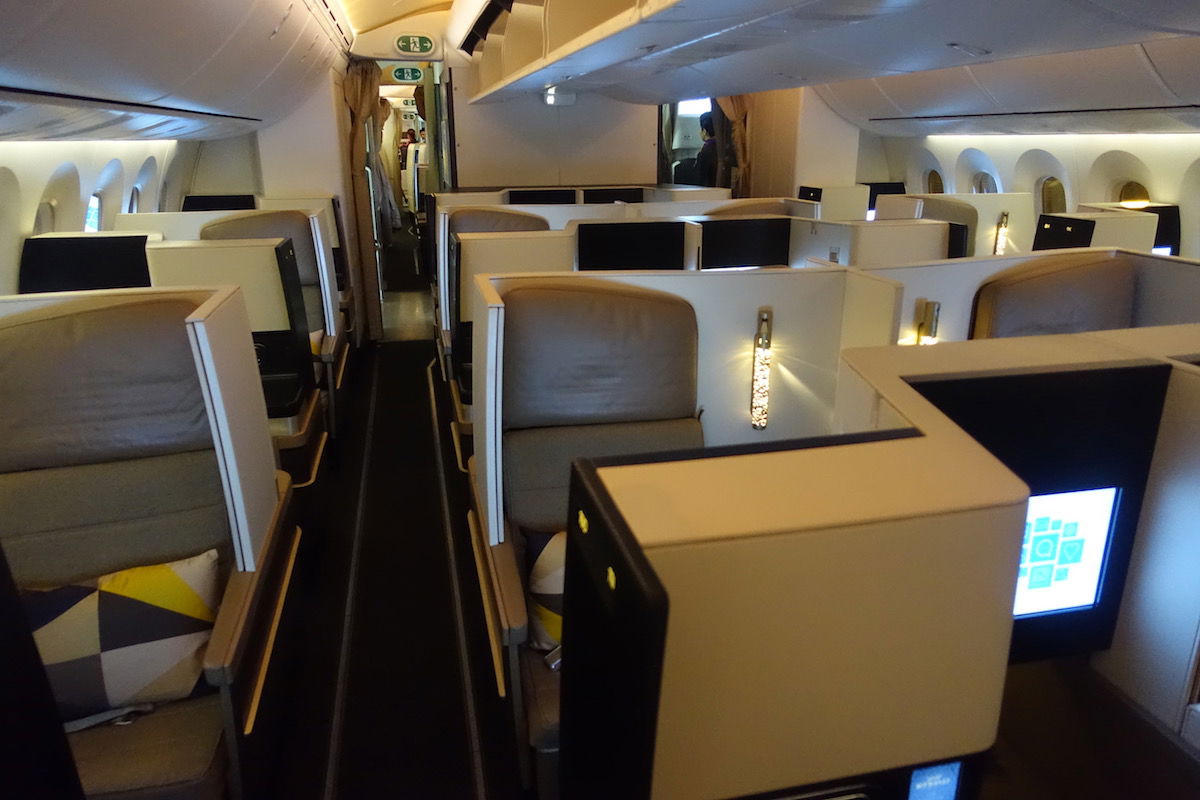 All Etihad long haul planes will feature new business class
What does that leave for Etihad's long haul fleet?
With Etihad retiring its entire 777 fleet and almost certainly retiring its A380 fleet, what does that mean for the future of Etihad's long haul fleet?
Etihad currently operates a total of 39 Boeing 787s, including 30 787-9s and nine 787-10s; the airline has more of these planes on order
Etihad has ordered a total of 20 Airbus A350-1000s; the airline hasn't started flying these planes, but five of them are already in storage, so could enter service in the not-too-distant future
Etihad has also ordered Boeing 777-9s, but with the timeline of that program, the airline isn't sure if it plans on actually taking delivery of those planes
It's pretty incredible to think that shortly Etihad could exclusively be flying 787s on long haul routes. I have so many fond memories of flying Etihad first class on the A330, A340, A380, and 777, though that will all be a thing of the past.
Going forward, we may only ever see Etihad first class again on a small portion of the 787 fleet. I'm not sure if Etihad plans on installing first class on the A350, as I haven't heard anything one way or another. I'd guess the airline won't offer first class on these planes, but who knows.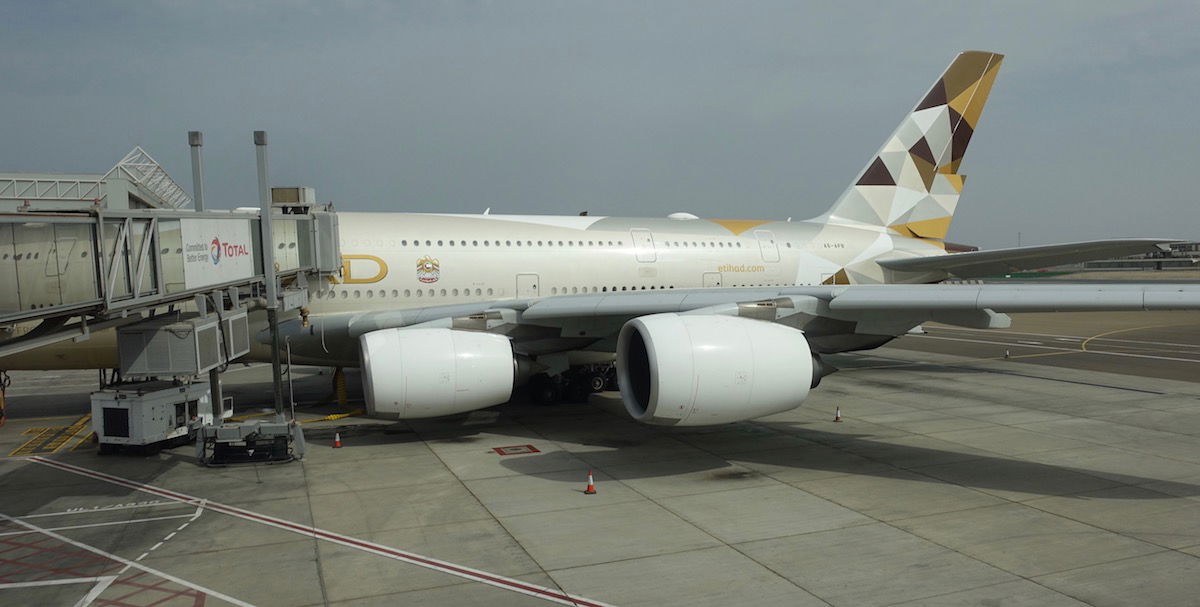 Etihad will also be retiring its entire Airbus A380 fleet
Bottom line
Etihad Airways will be retiring its fleet of 19 Boeing 777s by the end of 2021, which marks another major milestone for the airline. Between this and the A380s being retired, Etihad will exclusively fly 787s and A350s on long haul routes.
Five years ago these kinds of changes would have been unimaginable, but alas, times have changed. One thing is for sure — Etihad is serious about shrinking.
What do you make of Etihad retiring its passenger Boeing 777 fleet?