Yesterday there were reports that the United States was in the process of updating guidance to tell Americans not to travel to a vast majority of countries. A full list has now been published broken down by country. In this post I wanted to take a look at that, and also discuss the practical implications of this change.
US adding most countries to "Do Not Travel" list
The US State Department has added a "Do Not Travel" advisory to about 66% of countries/regions worldwide, following "unprecedented risk to travelers" from the coronavirus pandemic.
Specifically, the US State Department puts countries into one of four categories, based on a risk assessment:
Level 1 is "exercise normal precautions"
Level 2 is "exercise increased caution"
Level 3 is "reconsider travel"
Level 4 is "do not travel"
So, how significant are these changes?
Previously 34 countries were Level 4, while now 137 countries are Level 4
With this update, there are only four countries that are Level 1, 21 countries that are Level 2, and 46 countries are Level 3
This change doesn't imply a reassessment of current health situations in some countries, but instead "reflects an adjustment in the State Department's Travel Advisory system to rely more on existing epidemiological assessments."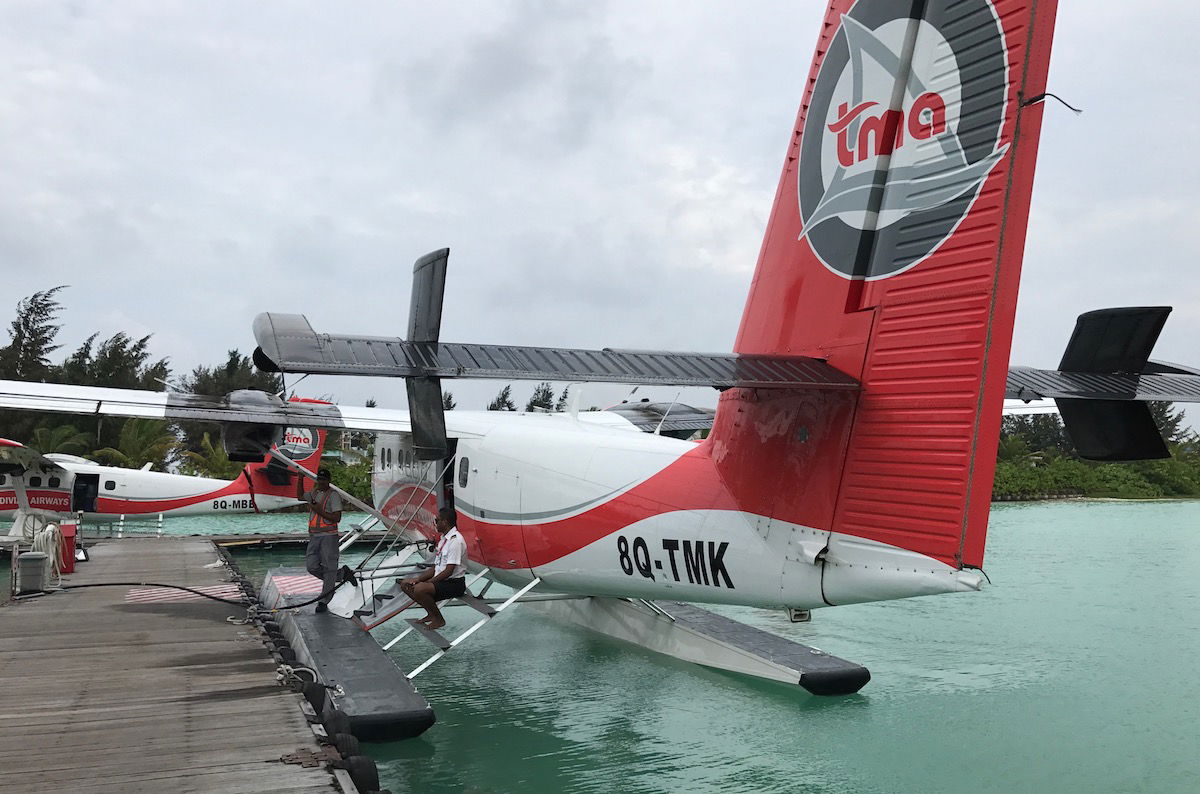 The Maldives is on the US Level 4 travel advisory list
What are the practical implications of this?
It's important to understand that there aren't as many implications to this advisory as there would be in other countries. While other countries create travel lists that impact whether or not you have to quarantine or get tested when traveling, that's not the case in the US.
In the US this list is purely a recommendation, and you're free to travel wherever you'd like, for better or worse. However:
Some companies may make policies around these recommendations, like not allowing people to travel for business to certain destinations
Some travel insurance doesn't cover travel to countries on a Level 4 advisory, but then again, most travel insurance also doesn't cover coronavirus-related incidents
Obviously we're in a tricky situation right now:
On the one hand, the US is doing great with vaccinations, and cases and deaths are both way down compared to their peak; while we're not yet where we need to be, the US is headed in the right direction, and hopefully within a few weeks cases will be down even more as people build immunity
On the other hand, cases around the world are on the rise, and worldwide we're once again approaching some of the highest case numbers of the pandemic
With most of the world being added to a "Do Not Travel" advisory, I can't help but think that the US may not lift its travel restrictions against other countries in mid-May, as had previously been rumored.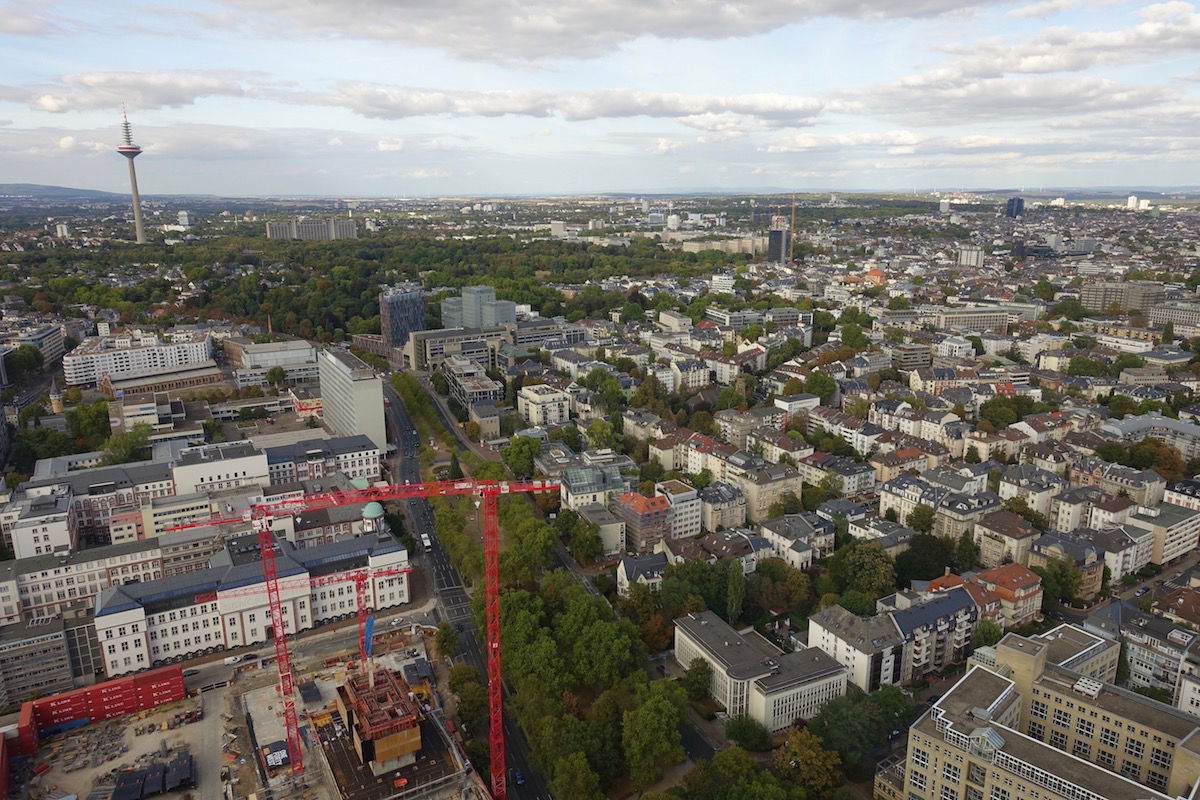 Will the US lift its travel restrictions against other countries anytime soon?
What if you're vaccinated?
If you're vaccinated, should you avoid Level 4 countries? It depends who you ask, because the CDC's communication throughout the pandemic has certainly left a bit to be desired.
The CDC has stated that it's low risk for vaccinated people to travel, but at the same time still recommends not traveling. So that's not particularly helpful.
My personal take is that:
I'd feel comfortable traveling anywhere when fully vaccinated while continuing to take common sense precautions, since being vaccinated doesn't just protect me from having a serious case of coronavirus, but also protects others, thanks to the reduced risk of asymptomatic spread
There are still many challenges to traveling internationally if you're vaccinated — your destination could be in lockdown, international transit restrictions are still really complicated, border policies are constantly changing, and you can still test positive for coronavirus, which could potentially strand you in a foreign country for an extended period of time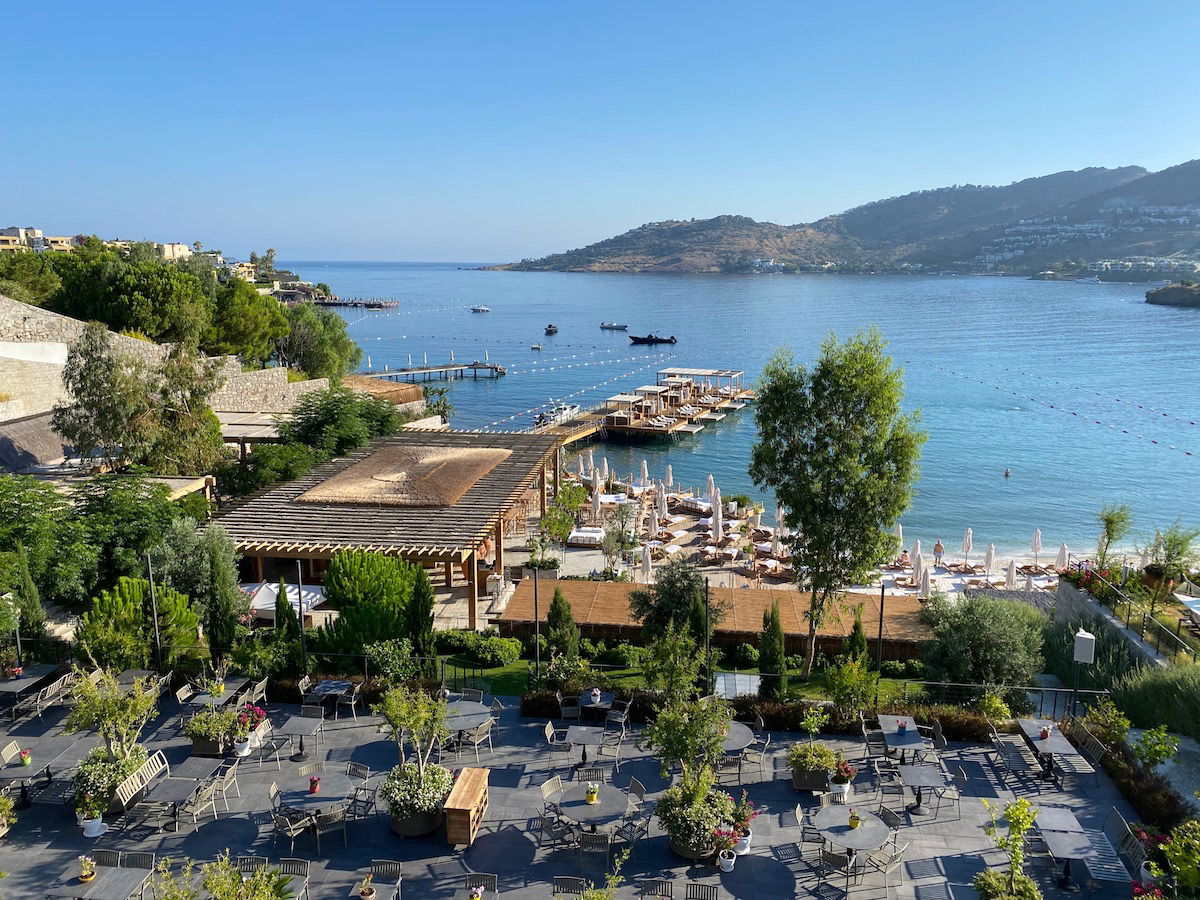 International travel can be complicated even if vaccinated
Bottom line
The US State Department has added a majority of countries to the Level 4 "Do Not Travel" list. Previously there were 34 countries on the list, while now there are 137 countries on the list. This is purely a recommendation based on the current rise of coronavirus cases we're seeing in many parts of the world.
Ultimately everyone has to decide for themselves what to do with that information. Personally I'd feel pretty comfortable traveling just about anywhere while being vaccinated, but would of course still take precautions, and be aware of the logistical challenges associated with travel even if vaccinated.
What do you make of this new US travel advisory?