Today is a big day for travelers to Hawaii.
Hawaii has become one of the most popular vacation destinations during the pandemic, as the state has been open to visitors in conjunction with pre-travel testing. I visited Maui in May, and had an incredible trip.
One big point of frustration for travelers up until now has been that even fully vaccinated people had to get tested prior to travel. Fortunately that has finally changed as of today.
Testing requirement ends for vaccinated travelers
As of today (July 8, 2021), Hawaii has ended its pre-travel testing requirement for vaccinated travelers. Only those who have been vaccinated in a state or territory qualify, so those vaccinated outside the United States will still have to get tested. This comes as Hawaii's health officials believe the state has reached enough of a local vaccination level for residents to be protected.
For the past several months, Hawaii has required all travelers from the mainland to get tested within 72 hours of travel, even if vaccinated. The whole pre-travel testing process can be somewhat complicated and costly, given that the state only accepts results from select testing providers. This new system makes things much, much easier, and I know a lot of travelers appreciate this change.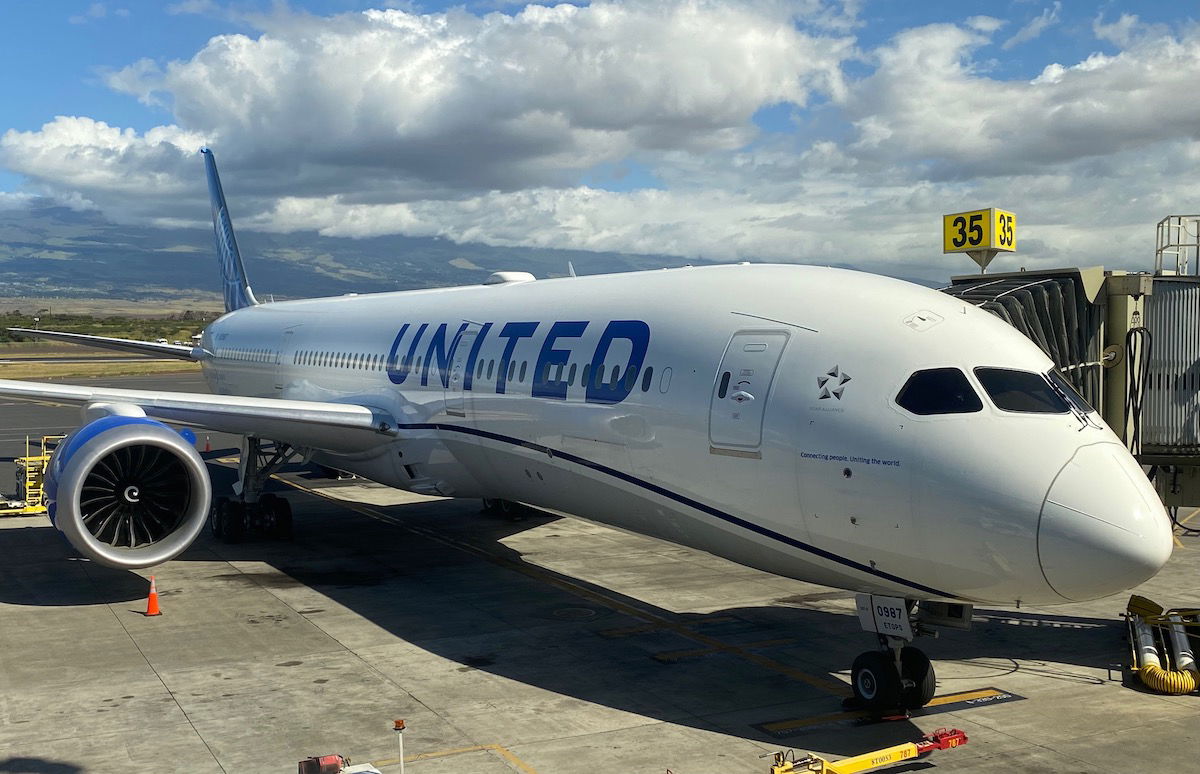 Restaurant capacity limits increased to 75%
Also as of today (July 8, 2021), Hawaii has increased restaurant capacity from 50% to 75%. This is fantastic news, because one major challenge for visitors to Hawaii has been how hard it has been to get any reservations. While hotels have been bookable to capacity, restaurants have only been bookable to 50%, so decent reservations booked out weeks (and in some cases months) in advance.
Hopefully restaurants are able to take advantage of these capacity increases without service being much worse, given the ongoing labor shortage we're seeing.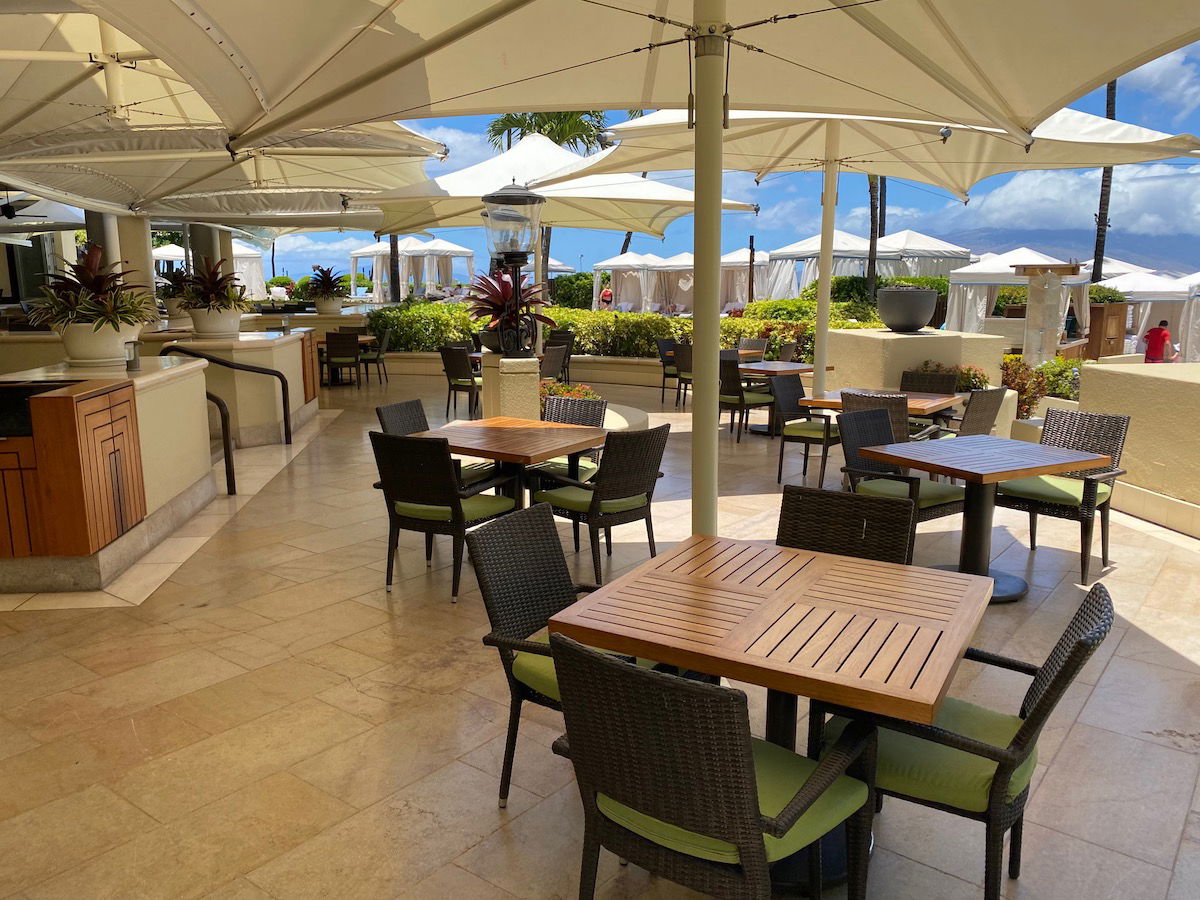 Plans for all travel restrictions to be lifted
Once Hawaii reaches a 70% vaccination rate, all travel restrictions will be lifted. In other words, at that point the state won't even require pre-travel testing for unvaccinated travelers. Similarly, we can expect dining capacity to increase to 100%, larger gatherings to be permitted, and mask regulations to at least be eased further.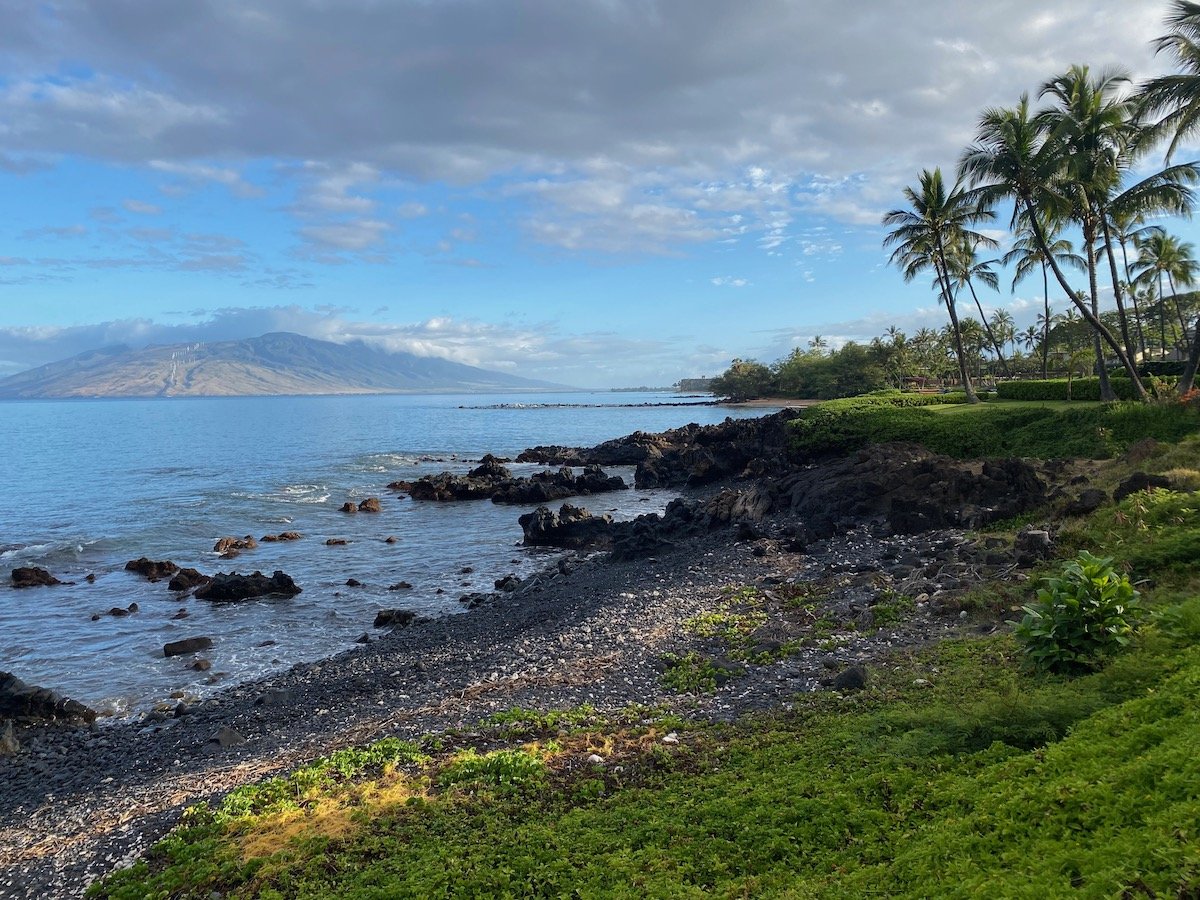 When will Hawaii reach 70% vaccination?
As of now, roughly 58% of Hawaii's adult population is fully vaccinated, while roughly 65% of Hawaii's adult population has at least one shot.
It's hard to say when exactly Hawaii will reach 70% vaccination (which is when all restrictions will be lifted), since the whole pandemic is kind of unprecedented in the United States during modern times.
The problem in general in the United States is that the vaccine distribution rate is dropping significantly. Even though Hawaii is offering some incentives to get people vaccinated, the state is seeing the vaccination rate drop every week. Those who are motivated to do so have already gotten the vaccine, while others are either against the vaccine, or simply can't be motivated to get it.
With the decreasing rate of vaccination, frankly I'd be surprised if we see Hawaii reach 70% vaccination before late August or September, though who really knows. It's anyone's guess how this plays out.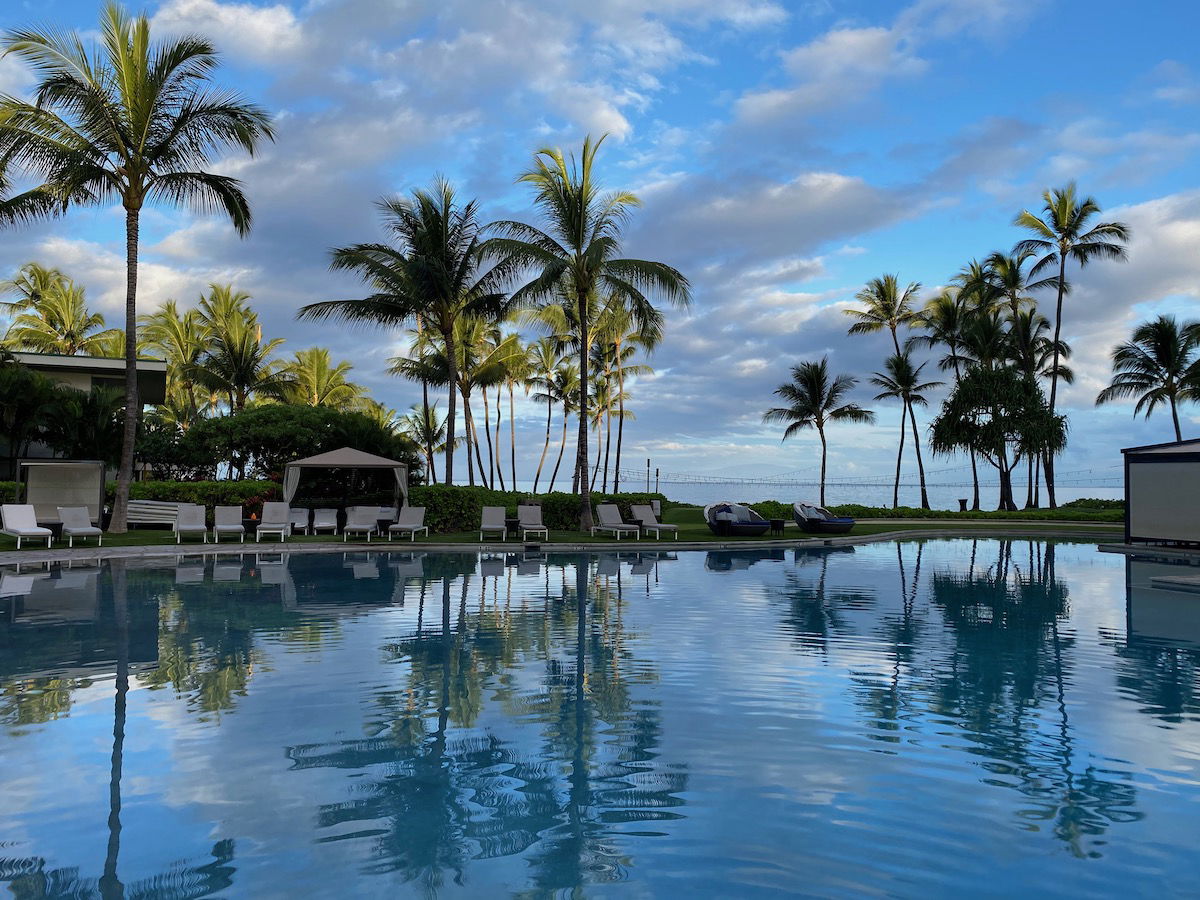 Bottom line
Hawaii has ended its pre-travel testing requirement for arriving vaccinated travelers as of today (July 8, 2021). Also as of today, dining capacity in the state is increasing from 50% to 75%, which should make it easier to get dining reservations.
Now we just have to wait for the state to reach 70% vaccination, at which point travel restrictions will be lifted. It will likely be several more weeks before that happens, though.
What do you make of Hawaii's progress with lifting travel restrictions?