Last week American Airlines announced plans to add yet another long haul route, and it's an interesting one. Well, this flight is now for sale, so we now know what the schedule will look like.
American adds New York to Delhi service
As of October 31, 2021, American Airlines will launch a new route between New York (JFK) and Delhi (DEL).
The route will operate year-round, with daily frequencies during peak season (November 17 through January 3), and 3x weekly frequencies for the rest of the year. The flight will operate with the following schedule:
AA292 New York to Delhi departing 8:10PM arriving 8:30PM (+1 day)
AA293 Delhi to New York departing 12:55AM arriving 6:30AM
Starting in early January, the flight will operate on Sundays, Wednesdays, and Fridays eastbound, and Mondays, Thursdays, and Saturdays westbound.
The ~7,318 mile flight is blocked at 13hr50min eastbound and 16hr5min westbound. The flight will cover a roughly similar distance to American Airlines' Dallas to Shanghai and Los Angeles to Sydney routes.
American's New York to Delhi route will be operated by a Boeing 777-200ER. These planes feature a total of 273 seats, including 37 business class seats, 24 premium economy seats, and 212 economy seats.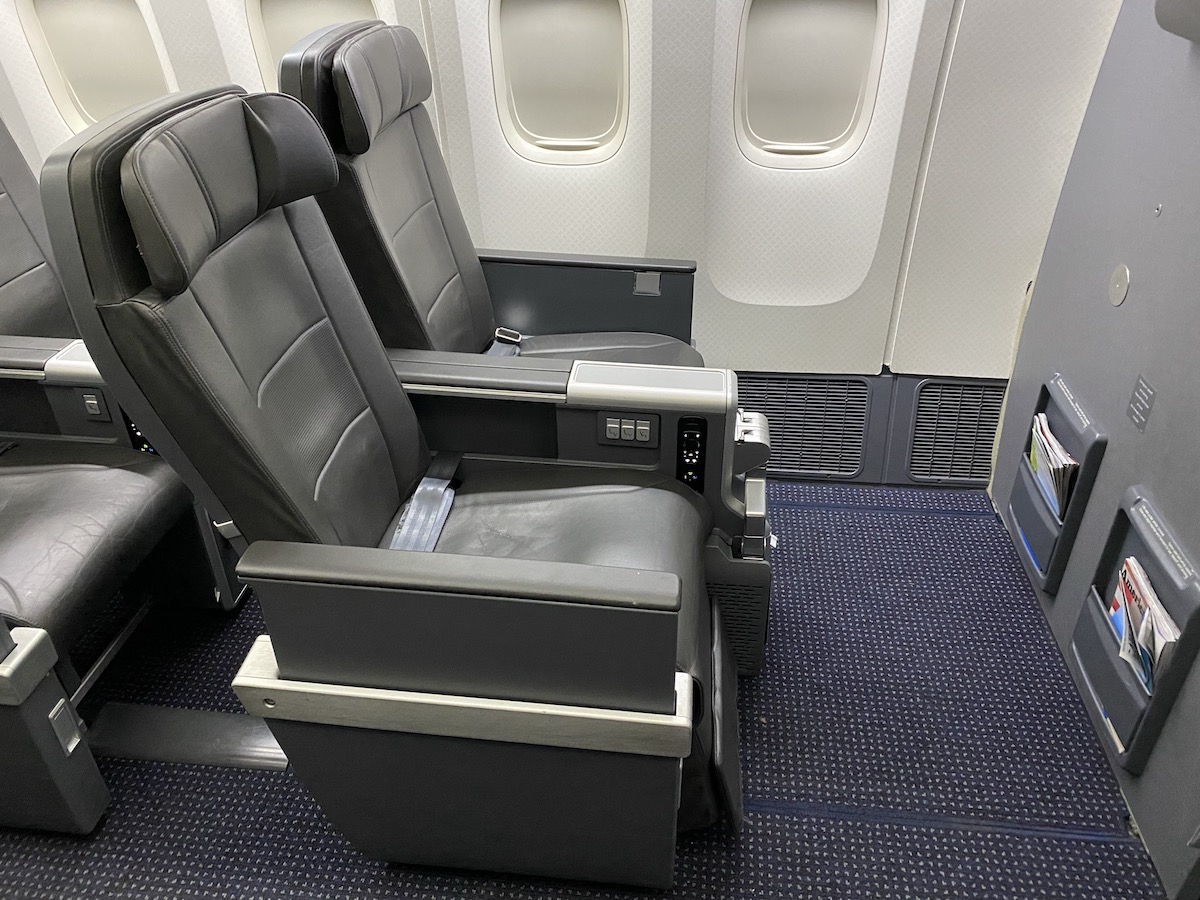 American Airlines' Boeing 777 premium economy
As mentioned above, this flight is now available for sale. While I don't see much business class award availability, I do see quite a bit of business class upgrade availability, should you want to book economy and then use miles or systemwide upgrades to confirm a business class seat.
How India expansion fits into American's route network
American's New York to Delhi route is being added thanks to the American and JetBlue strategic alliance in the Northeast. With this we're seeing American expand into new long haul markets, while JetBlue provides much of the regional feed for these flights.
American and JetBlue have a new strategic alliance
This is the fifth new long haul route that American has announced out of New York in the past several months, in addition to:
A seasonal New York to Athens flight
A year-round New York to Rio de Janeiro flight
A year-round New York to Santiago flight
A year-round New York to Tel Aviv flight
American Airlines' new long haul routes out of New York
Bigger picture, when it comes to American Airlines' India service:
Looking at the New York to India market big-picture:
Air India operates to both Delhi and Mumbai
United operates to both Delhi and Mumbai
Delta launched a New York to Mumbai route in 2019, though it has since been suspended, and it's anyone's guess if/when it will be restored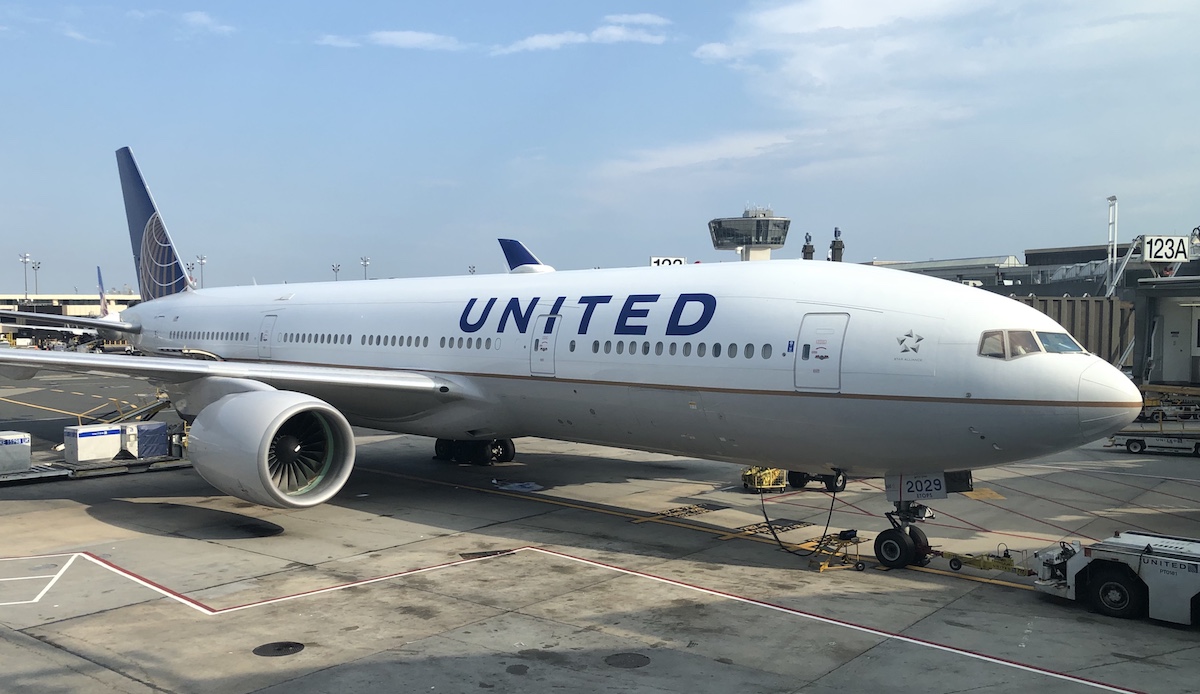 United is strong between Newark and India
By the way, it's pretty funny to me that American claims to have "the fastest growing network from the United States to India." This comes as American goes from zero to two routes. So yes, I suppose the growth rate is so high here that it can't even be calculated, though the claim does seem quite disingenuous.
Bottom line
American Airlines will launch a new route between New York and Delhi, made possible thanks to the new partnership between American and JetBlue. We're seeing American add significant long haul service out of the New York area, which sure is cool to see. In particular I'm excited about American's expansion to both India and Israel, both of which were markets where the airline didn't previously have a presence.
I'm still not sure whether American's strategy of relying so heavily on Alaska and JetBlue for its international network is a smart one, but I guess we'll find out over time.
What do you make of American adding a New York to Delhi route?