It's Earth Day on Thursday, so we're probably going to see lots of companies do some marketing around that. Well, Boston Logan International Airport deserves some credit for being ahead of the curve, as the airport has this morning already Tweeted about Earth Day:
For those traveling, parking at the airport brings you close to your terminal and reduces the impact on the environment. #EarthDay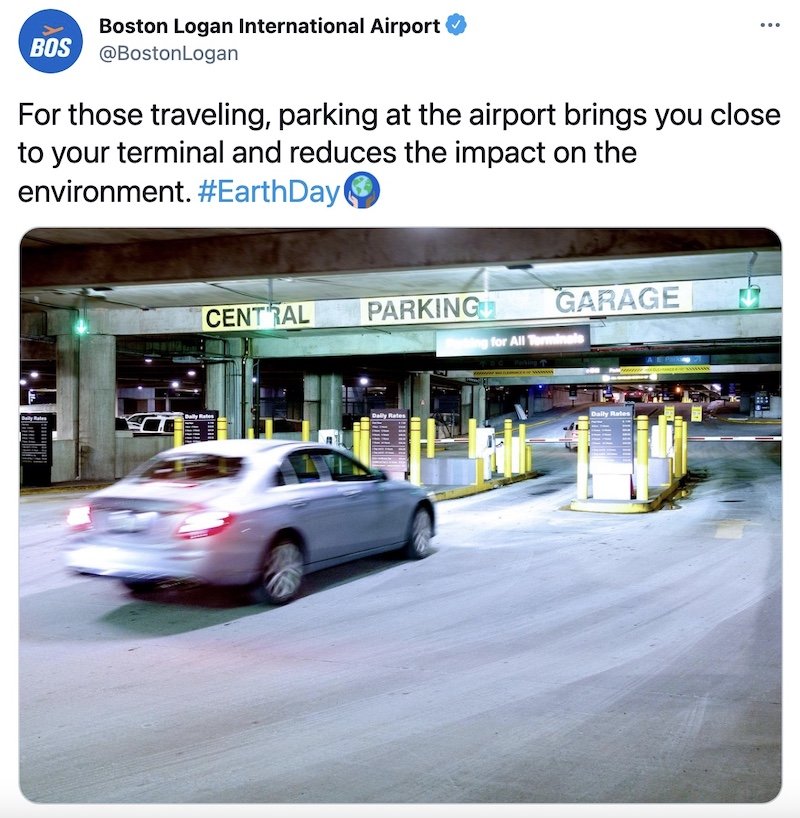 Yes, you heard them right! If you care about the environment you'll pay $38 per day to park at Boston Logan Airport! You won't use public transportation, or rideshare, or park at an off-airport parking lot for a fraction of the cost. Oh, and the airport run economy parking lot is closed right now too, probably for the environment!
The responses to the Tweet are absolutely amazing, and incredibly enough, the Tweet from the airport is still up, over two hours later.
This is almost as wild as when Korean Air launched flights to Kenya, and encouraged people to enjoy "the indigenous people full of primitive energy."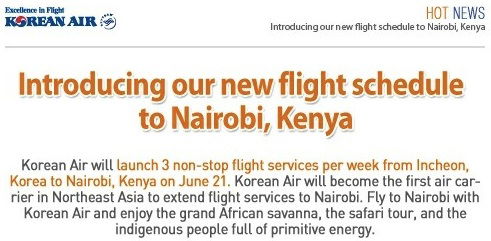 Can anyone make sense of the airport's Tweet?