While this had been discussed for a while, it's now official. Americans are allowed to visit Greece as of today. This isn't even the only place in Europe that Americans can travel to this summer, as Croatia and Iceland are also open, and it looks like France may open up as well. Let's go over the details.
Who is allowed to visit Greece?
As of today (April 19, 2021), Greece is open to visitors from European Union countries plus 11 other countries, including the United States. Travelers from the following countries and regions can now visit Greece without having to quarantine:
Australia
European Union
Israel
New Zealand
Rwanda
Serbia
Singapore
South Korea
Thailand
United Arab Emirates
United Kingdom
United States
Don't we Americans suddenly feel so special? Until recently we'd only be allowed somewhere if virtually everyone in the world was, while now we're on an exclusive list with countries like New Zealand! Our days of being picked last for travel dodgeball are over (hopefully!).
Note that as of May 14, 2021, Greece plans on opening to visitors on a much more widespread basis, and the details of that are expected to be revealed soon.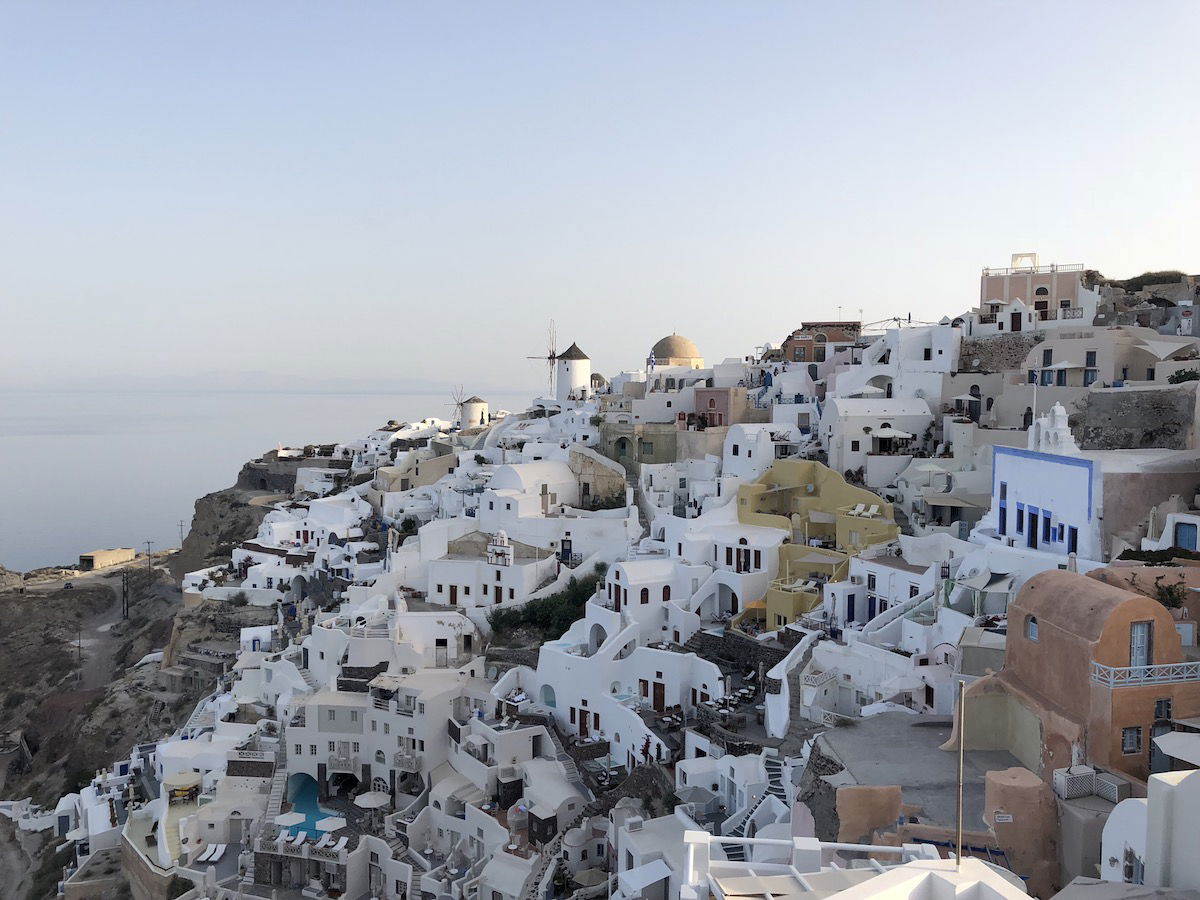 Santorini, Greece
What do you need to enter Greece?
Greece will require either vaccination or a coronavirus test for entry, in order to skip the quarantine:
The coronavirus test requirement is that you need to be tested no more than 72 hours before arrival in Greece, and this test is mandatory for all travelers over the age of five
You can bypass the testing requirement if you're fully vaccinated, which is defined as having received your last recommended dose at least 14 days ago
Eligible vaccines include Pfizer BioNtech, Moderna, Astra Zeneca/Oxford, Novavax, Johnson + Johnson/Janssen, Sinovac Biotech, Gamaleya (Sputnik), Cansino Biologics, and Sinopharm
A few more things to note about entering Greece:
Visitors must fill out a Passenger Locator Form no later than 11:59PM the day before arriving in Greece
Travelers will have to undergo random health checks on arrival, which could include rapid testing
If traveling by air, visitors will need to arrive in Greece via one of nine airports, including Athens, Chania, Corfu, Heraklion, Kos, Mykonos, Rhodes, Santorini, and Thessaloniki
Also keep in mind that regardless of whether or not you're vaccinated, you will have to get tested prior to returning to the US.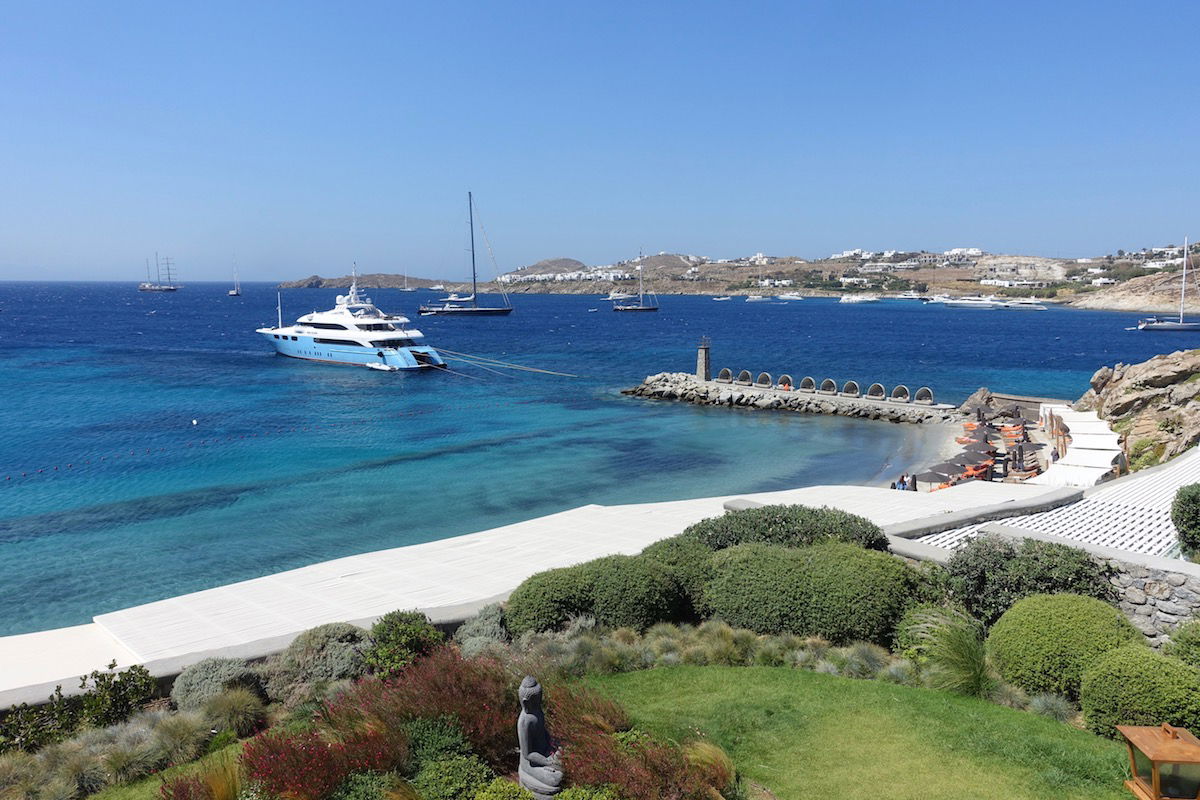 Mykonos, Greece
This is awesome news!
Greece is one of my favorite places in the world to visit in summer, between the amazing views, the breeze, and the great views. I'm thrilled to hear this news.
I've been skeptical about whether or not this would actually happen given that Greece made similar claims about opening to all last summer, but it didn't end up happening. Fortunately Greece is open as of today, so it looks like it has in fact happened, which is exciting.
I'd absolutely recommend planning a trip to Greece this summer if you're vaccinated and interested. I probably wouldn't go just yet (in April), because it's before the season and because most of the country is still in lockdown, but that should change in the coming weeks.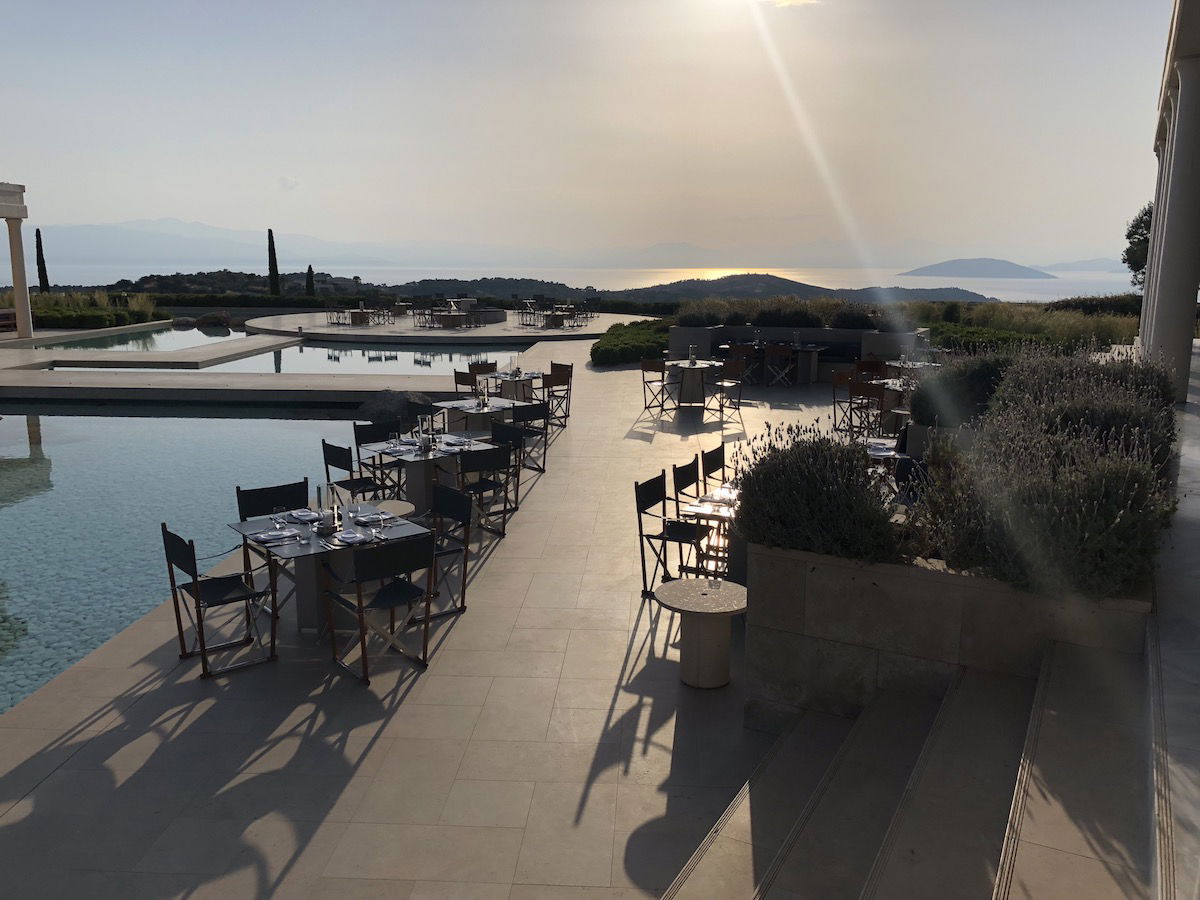 Porto Heli, Greece
Bottom line
Greece has today opened to visitors from several countries (including the United States). All that's required to skip quarantine is a negative coronavirus test or proof of vaccination.
It's fantastic to see that Europe travel is very much on for this summer. Hopefully this is a trend we continue to see.
Anyone planning a trip to Greece this summer?