Ni hao from Beijing, where I'm spending a few days thanks to a cheap fare I booked on American. The weather is uncharacteristically nice here, with a perfect temperature and limited smog. That's a first for me in Beijing.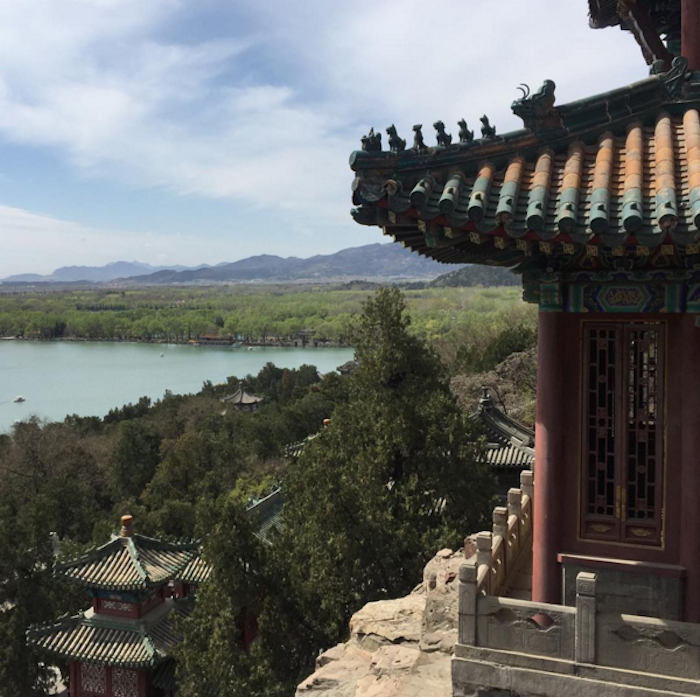 I'll be headed back to the US this week, and then back to China again (Shanghai, specifically), thanks to another cheap American Airlines fare I booked. Fortunately, I upgraded all these flights to business class, so it's not that exhausting thanks to the fully flat beds on all my flights.
This has been an exciting week in the miles & points world, though not really in a good way. We finally learned the fate of the merger between Marriott and Starwood, there were rumors of Virgin America possibly being bought out by another airline, and Alaska greatly increased the cost of Emirates first class redemptions with no advance notice.
Featured Stories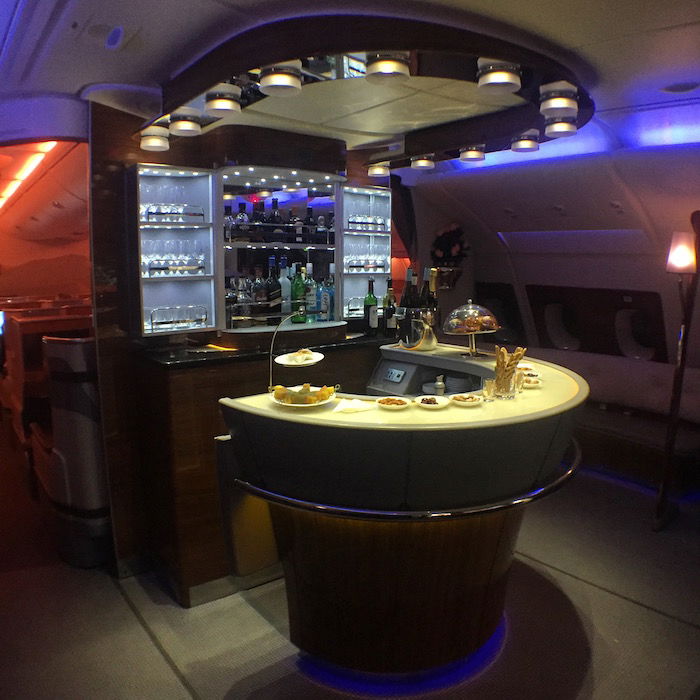 Earlier this week I posted about the huge devaluation that Alaska made to Emirates first class award travel overnight, where we saw the cost of some first-class awards increase by 100%.
So is this the end of Emirates first class redemptions for me?
Nope, at least for as long as the Japan Airlines Mileage Bank program stays the same. I've written about how to redeem Japan Airlines miles on Emirates in the past, though figured I'd recap it again, given the drastic change which happened this week.
---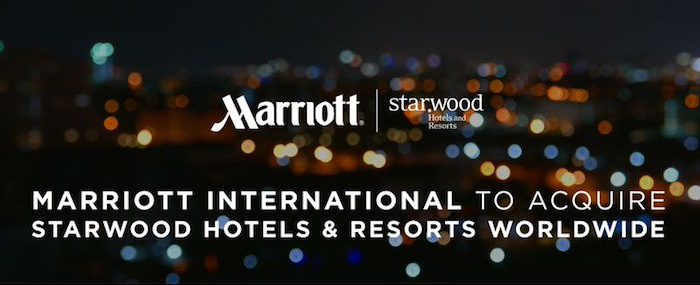 The past few weeks we've seen a fierce battle for control of Starwood, as Marriott and Anbang have been bidding against one another.
As I recently explained, Anbang is a mysterious company, so they are a bit of a wild card. We don't know what Starwood would look like under their ownership, though I've still been in favor of that over a Marriott merger, though it seems the Anbang offer is now off the table.
---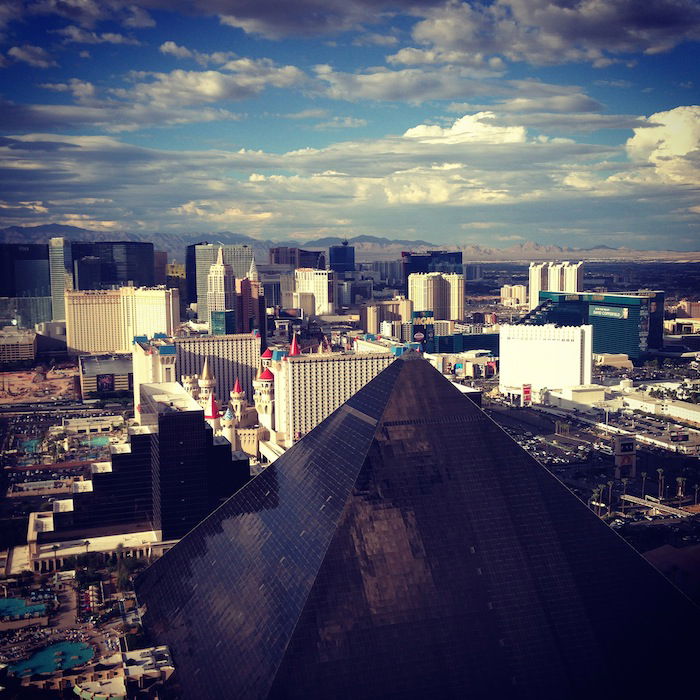 A week ago I shared the details of Hyatt's upcoming promotion, entitled "Stay More Play More." This promotion will be valid for stays between April 1 and June 30, 2016, and is the first major promotion which Hyatt Gold Passport is offering since last summer.
Hyatt Gold Passport and MGM M Life have a partnership, allowing both reciprocal status and points earning. While I didn't know for sure at the time, stays at M Life properties will count towards the Hyatt promotion
---

TIPS: Earning Miles & Promos
Buy A $10 Starbucks Gift Card For $5
Details Of All 2016 Daily Getaways Deals Now Published
Register Now For Hyatt's "Stay More Play More" Promotion
Don't Forget: Highest Ever SPG Offer Ends Tomorrow
Hyatt's Upcoming Promotion Is Even Better Than I Thought
4 Days Left: 75,000 Hilton Points With No Annual Fee
Cheap Flights To Europe This Summer: $465 To Milan!
Buy American Miles For ~1.8 Cents Each
10 Best Credit Card Offers For March
TRICKS: Redeeming Miles
Here's How You Should Book Emirates First Class Awards Going Forward
You Can Now Redeem Alaska Miles On Hainan Airlines — Availability Is INCREDIBLE!
Dear Delta: Figure Out Your Pricing
How To Maximize Starpoints For Free Night Redemptions
TRAVEL With Ben (Lucky)
About Hotel Fruit Plates…
Why Can't Bloggers Stop Ruining All The Good Deals?!?
Alaska Blames "Travel Hackers" For Their No-Notice Mileage Devaluation
Dear Alaska Airlines: This Is How You Win Back The Loyalty You Lost Today
REVIEWS & Trip Reports
Am I Crazy For Flying To Spain Via Mexico And Colombia?
Review: Baby Boss City Taipei, Taiwan
NEWS & Updates
Delta Cuts Atlanta To Brussels Flight Following Terror Attacks
Slot Restrictions Eased At Newark Airport
Limited Time: Alaska Elites Get Additional Perks On British Airways
This Is Inconsiderate: Video Of Man Screaming His Prayer On Plane
Here's Why That Guy Posted For A Picture With The EgyptAir Hijacker
No, Virgin America's New Logo Isn't A Pair Of Balls…
Anbang Withdraws Starwood Offer; Marriott And Starwood To Merge
Official: American Is Eliminating 24-Hour Ticket Holds Tomorrow
WOW: Alaska HUGELY Devalues Emirates First Class Award Costs Without Notice
What Is Anbang, And Why Are They So Mysterious?
French ATC Going On Strike For Umpteenth Time…
Traveling Through Dubai Airport Will Soon Cost You More
Insights From La Compagnie About Their Expansion Goals And Profitability
You Don't See This Everyday: Hostage Gets Selfie With Hijacker
What Was The Motive For Today's EgyptAir Hijacking?
Marriott Responds To Anbang's Starwood Offer… But Not With A Counter
Emirates Is Hungary For New Fifth Freedom US Flights
Details Of 2016 Daily Getaways Promotion
Comped Concierge Key Complains About Getting "Dumped" By American
Argentina Suspends $160 Reciprocity Fee For US Citizens
It's Not Over: Chinese Firm Makes "Superior Proposal" For Starwood Once Again
American's International Expansion Out Of LAX Continues…
Alaska: You're Crazy For Wanting To Buy Virgin America!
---
I hope everyone has a great rest of the weekend!