Exactly two weeks ago Delta announced that they planned to launch daily nonstop flights between Los Angeles and Beijing as of December 16, 2016.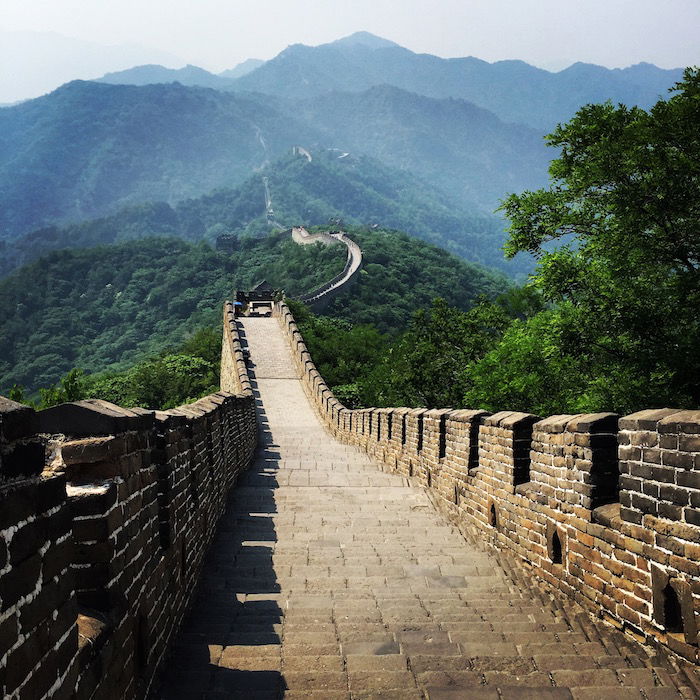 Great Wall of China
Today American has announced that they plan on launching daily nonstop flights between Los Angeles and Beijing as of… wait for it… December 16, 2016!
So much creativity among US airlines nowadays. 😉
The exact schedule for the flight hasn't yet been announced, nor has the aircraft which would be used for the flight, as the route is still subject to government approval. However, I suspect the route will be operated by a Boeing 787, which seems like the most logical fit for the route.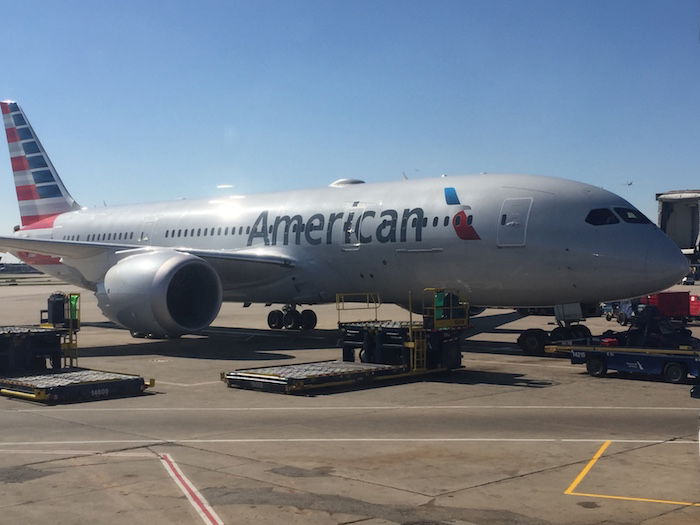 American 787
Interestingly Air China has had a monopoly on the route for a long time, with their 2-3x daily service. It's not surprising to see a US airline enter the market, though two at once (especially in winter) sounds like it might be a bit of an overkill. But with US airlines it always seems to be "monkey see, monkey do."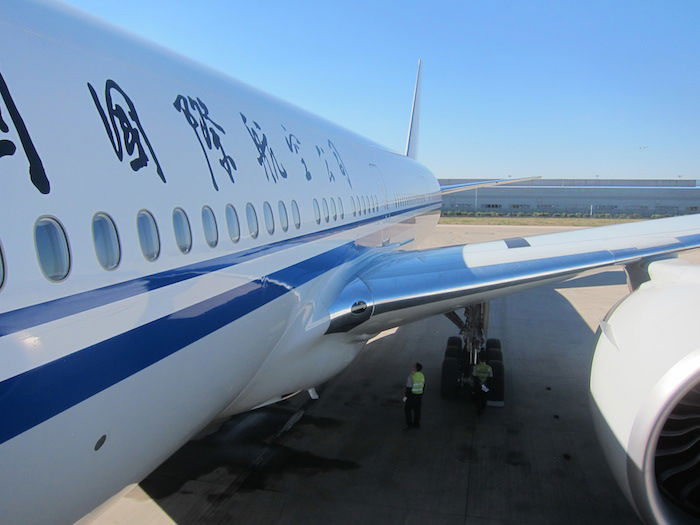 Air China 777
This new route comes after American has announced huge expansion out of Los Angeles. Los Angeles is a city which historically hasn't been dominated by a single carrier, given the limited gate space allocated to any one airline. Instead American, Delta, and United have all had a decent presence. However, American is trying to take the lead, and as part of that is building two more gates.
Over the course of about a year, American is launching flights to the following new destinations out of Los Angeles: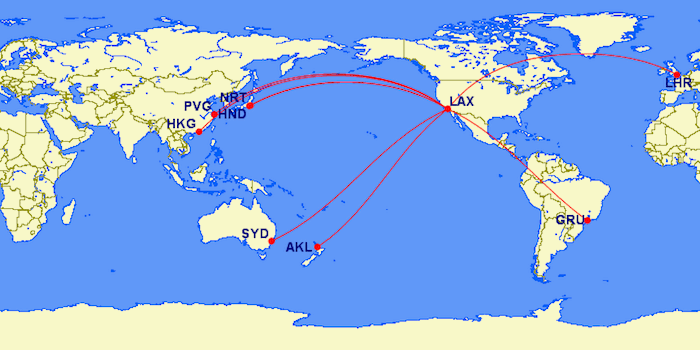 I'll post again once this flight is bookable, especially if there's upgrade and award space (which I imagine will be plentiful, as upgrades on American to China are really easy to come by).
Bottom line
American certainly is doing everything they can to expand their international presence in Los Angeles. In addition to the recently launched and announced flights, rumor has it (per the always reliable JonNYC) that American will soon further expand their flights to Australia, likely to Melbourne (it's the most logical option).
American's growth to Asia the past several years has been huge, especially out of Dallas. Over the past few years they've launched flights from Dallas to Beijing, Hong Kong, Seoul, and Shanghai. This represents quite a shift in strategy, given that Doug Parker previously didn't see the value in Asia service.
Still, I do sort of wonder how well this route will do. I guess planes like the 787 make a lot of new routes potentially profitable. But the economy in China isn't exactly strong at the moment, yet American has greatly increased their capacity there, so it seems to be working.
But with the global economy as weak as it is, perhaps international routes are being chosen based on which routes lose the least as opposed to which routes make the most.
What do you make of American's new Los Angeles to Beijing flight?