Last week I posted about how Virgin America's stock shot up following speculation that they were looking to be taken over. The US airline industry is turning record profits right now, so it seems like Virgin America probably thinks they're doing as well as they can, given that they're looking to sell.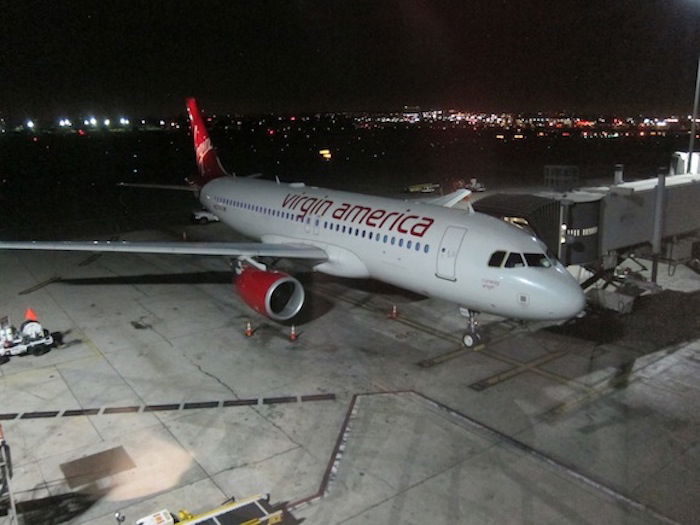 While there was a lot of speculation, at the time we didn't have details of which airlines were possibly interested in taking over Virgin America. Now we have more details. Via Bloomberg, it looks like Alaska and JetBlue are both interested in buying Virgin America:
Virgin America Inc. received takeover offers from JetBlue Airways Corp. and Alaska Air Group Inc. after the carrier backed by billionaire Richard Branson put itself up for sale, according to people familiar with the matter.

Discussions between Virgin America and the two bidders are ongoing, and a deal could be announced as early as next week, the people said, asking not to be identified discussing private information. It is unclear if other suitors will emerge, and Virgin America may yet decide to abandon sale negotiations in favor of remaining independent.
As I explained last time, I could actually see the value of a JetBlue and Virgin America merger. Both airlines have strong brand identities and have a pretty good network on their respective coasts (the East Coast for JetBlue and West Coast for Virgin America). They also have similar fleets (both primarily use Airbus narrowbody aircraft).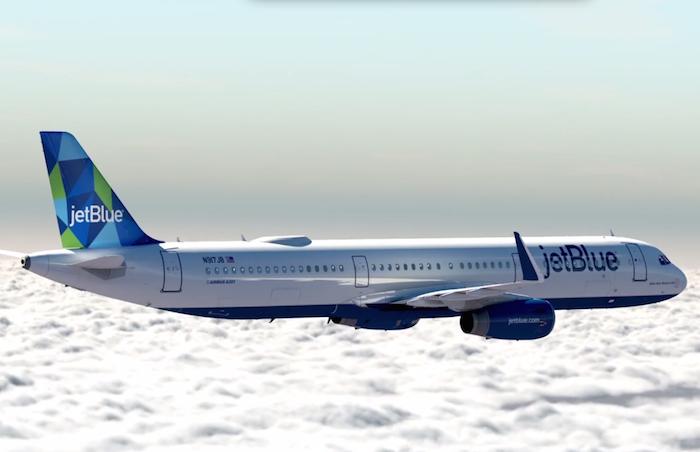 Meanwhile I can't wrap my head around why Alaska would want to buy Virgin America. It's the second most irrational thing they've considered lately, along with twice daily flights between Los Angeles and Havana.
Alaska has been so successful as an airline because of what a lean operation they run. They've been doing well even when other airlines were suffering. Why wouldn't Alaska and Virgin America be a good fit?
Alaska primarily flies the Boeing 737, while Virgin America primarily flies the A320
The airlines have very different corporate cultures — while they're both good cultures, Alaska's is more Pacific Northwest (if you know what I mean), while Virgin America is more hip and showy
The route networks of Alaska and Virgin America are largely overlapping, so there's not much Alaska would be gaining by taking over Virgin America, aside from a stronger presence in Los Angeles and San Francisco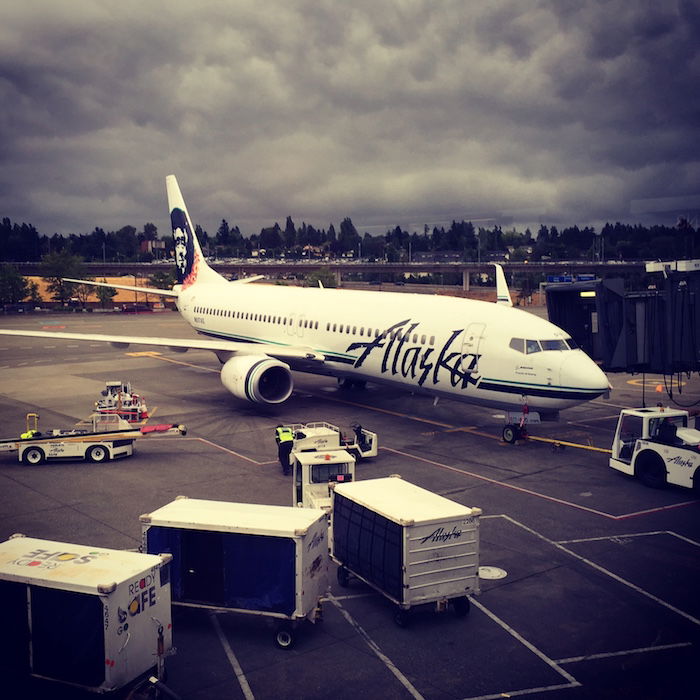 Regardless, Alaska has been very successful because they've run a lean operation and have many markets they dominate. Meanwhile Virgin America largely tries to replicate the route networks of American and United.
Bottom line
I can see the synergies between JetBlue and Virgin America, though I don't think Alaska and Virgin America would be a good fit. Sure, they'd be eliminating a competitor on some routes, but there aren't really any routes where Alaska's primary competitor is Virgin America.
I think this would be a huge mistake for Alaska Airlines, which has always been pretty conservative in their growth strategy.
How do you see this playing out? Am I the only one who thinks Alaska would be crazy to buy Virgin America?