It's great when barriers to travel are lifted, whether they come in the form of visas, fees, or something else.
Since 2008, Argentina has charged US citizens a $160 reciprocity fee when entering Argentina. It's valid for 10 years and multiple entries, so at least you didn't have to pay it every time you entered the country. This fee was part of a tit-for-tat strategy, as the US charges Argentinians visiting the US a similar fee as part of the visa program. On one hand I understand the concept of reciprocity, while on the other hand it seems asinine to want to collect someone's money as they enter your country and (presumably) spend money there.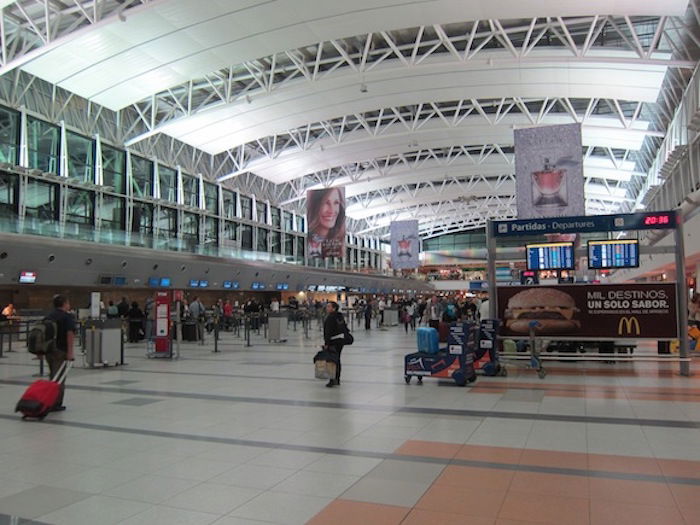 Buenos Aires Airport
Per the website of the Embassy of Argentina in the US, Argentina has suspended the reciprocity fee for US citizens as of March 24, 2016:
In order to strengthen the relationship between Argentina and the United States of America, the Argentine Government has resolved to suspend the collection of the reciprocity fee from US passport holders who visit our country for less than 90 days, for tourist or business purposes.
In reality this policy will just be in place for 90 days, or until a further executive order is issued. However, it's expected to be extended beyond that.
This policy change came after President Obama visited Argentina last week, where negotiations took place for Argentina to once again be part of the US Visa Waiver Program, which will likely happen as of early 2017. As a more immediate measure, Argentina has eliminated the reciprocity fee for Americans, though hopefully that policy is extended beyond the current 90 day period.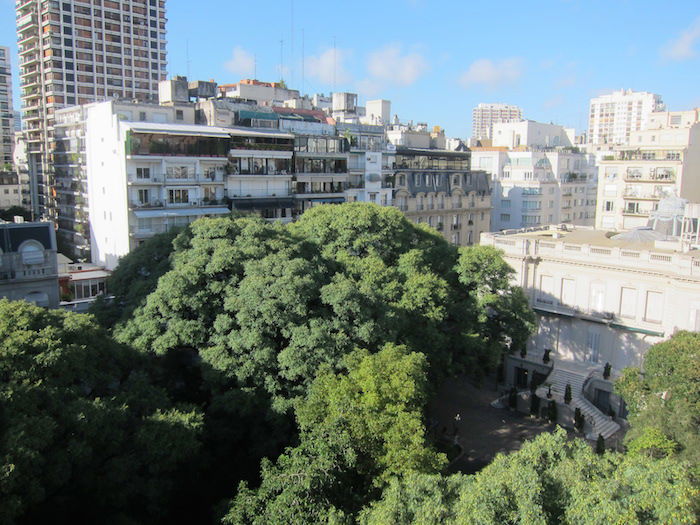 Buenos Aires, Argentina
Bottom line
I've never understood the punitive fees some countries charge in order to visit. I understand the logic behind visas in theory, though in practice I always find it slightly offensive when you land at an airport in Argentina or Qatar, and the first thing they want to do is swipe your credit card. Don't get me wrong, the US charges unnecessarily high fees in many instances as well, so I'm not suggesting this is only a problem with other countries.
Regardless, it's fantastic that Argentina will again join the US Visa Waiver Program, and that the Argentina reciprocity fee is being eliminated. While I've never paid it (I have a German passport, which means I'm not subjected to it), I've still found the policy to be ridiculous.
Hopefully the elimination of the fee is extended beyond the initial 90 day period.
Do entry fees impact whether or not you decide to visit a country?