It goes without saying that terror attacks can greatly impact the demand for travel. I'm not just talking about the demand for travel to the city where such an attack occurred, but even the demand for travel in general, as some people are afraid to travel following attacks in popular cities.
For example, the terror attacks in Paris late last year cost Air France an estimated €50m.
I suspect the recent attacks in Brussels will have an even more lasting impact on both the airport and tourism in Brussels in general. Since one of the bombings was at Brussels Airport itself, the airport is still shut down, and it could be a while before it reopens.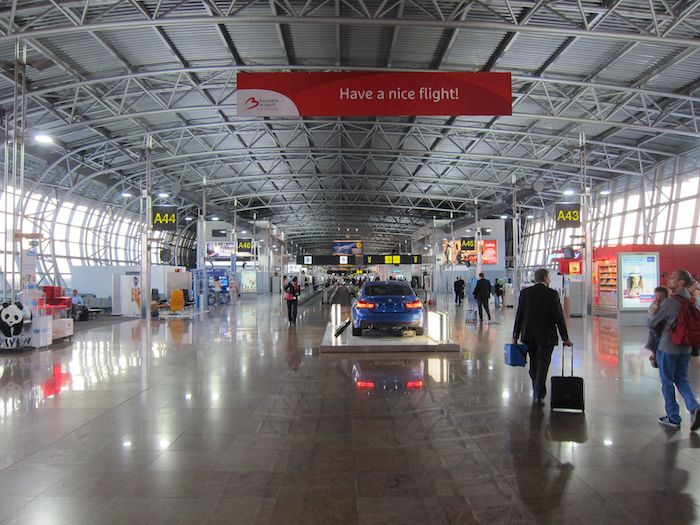 Brussels Airport
At the moment Brussels Airlines is operating select regional flights out of nearby airports, while they're operating their longhaul flights out of Frankfurt Airport. I can't even imagine what a logistical challenge that is, and how much it has impacted them financially.

Brussels Airlines A330
However, I suspect the impact will be much more long lasting than it was in Paris, given the airport closure and also that Brussels is more of a secondary aviation market than Paris.
It seems like airlines are starting to respond to the Brussels attacks in more permanent ways. Per airliners.net, Delta has canceled their Atlanta to Brussels route for the rest of 2016.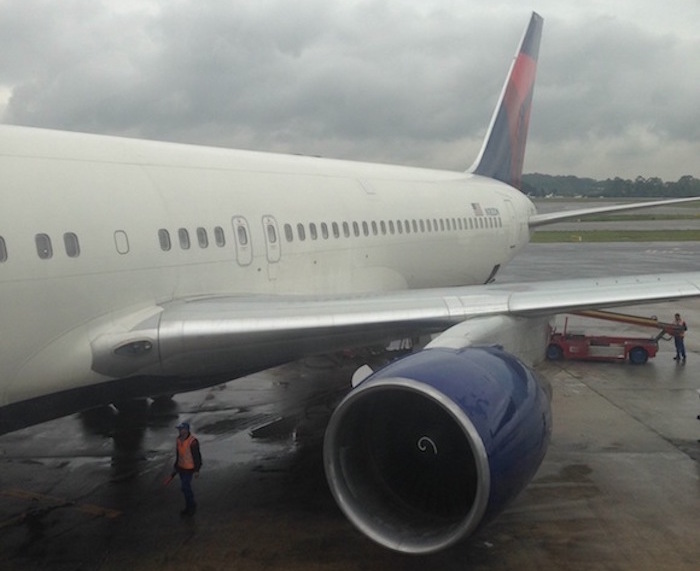 Delta 767
While no formal announcement has been made, the flight has been removed from the schedule.
Delta plans to resume their New York to Brussels flight once the airport reopens, though I'll be curious to see what that looks like in practice.
While Brussels is a Star Alliance hub and has been a key transatlantic city for United, other than that it's not very well served by US carriers. American's only remaining route to Brussels is out of Philadelphia, though I wonder if that will last through the summer schedule.
Hopefully the airport in Brussels reopens soon and demand isn't impacted too badly following the attacks.
Do you think more airlines will pull out of Brussels following the recent attacks, or will demand recover once the airport reopens?