American Airlines is currently the only major US airline to allow complimentary ticket holds. That could be changing permanently.
American trials eliminating 24-hour ticket holds
American Airlines is currently running a test whereby most customers no longer have the option to hold revenue tickets for free for a period of 24 hours. Historically this has been available to all customers when booking at least seven days in advance, while at this point most customers will no longer see this option.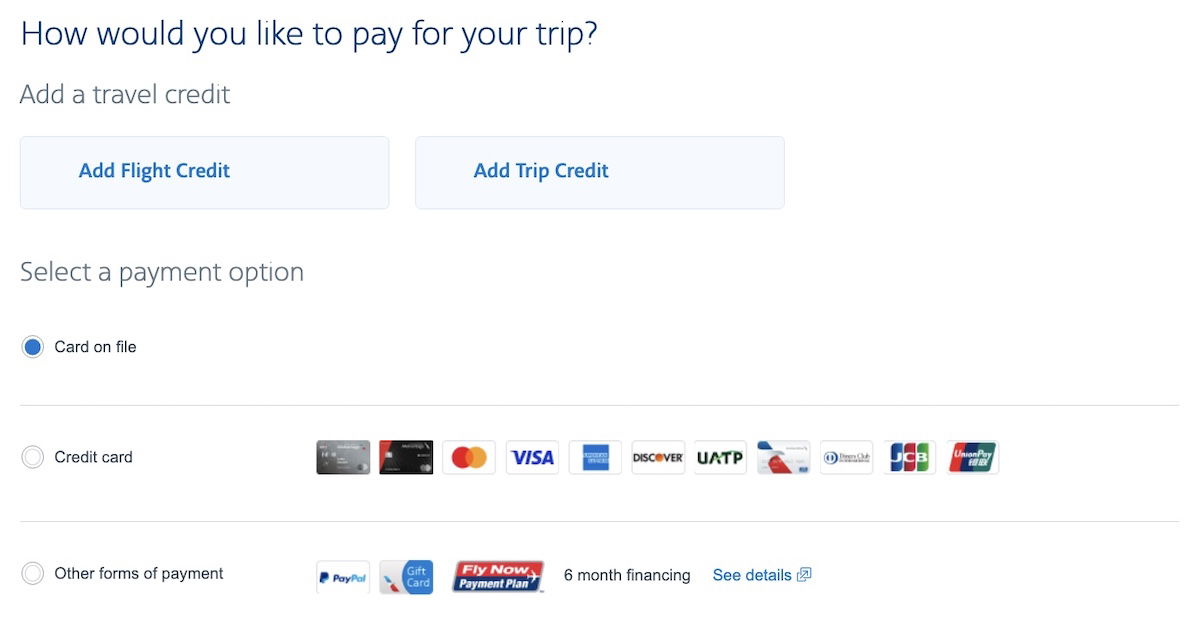 For now this is just a two week test, and American is expected to analyze the results of this and decide whether to eliminate the hold feature permanently. This doesn't apply to award tickets, where American still has the most generous policy in the industry, and allows AAdvantage awards to be held for up to five days.
American initially stopped guaranteeing 24-hour hold all the way back in 2016, but since then the airline fully restored this option for customers.
The United States Department of Transportation requires all airlines to offer a 24-hour reservation guarantee, where you can lock in a reservation and then have 24 hours to change your mind. This applies to all tickets booked seven or more days in advance.
American gives customers the best of both worlds, as you can hold a ticket for 24 hours, and then you can still cancel it within 24 hours, as long as you book at least two days before departure.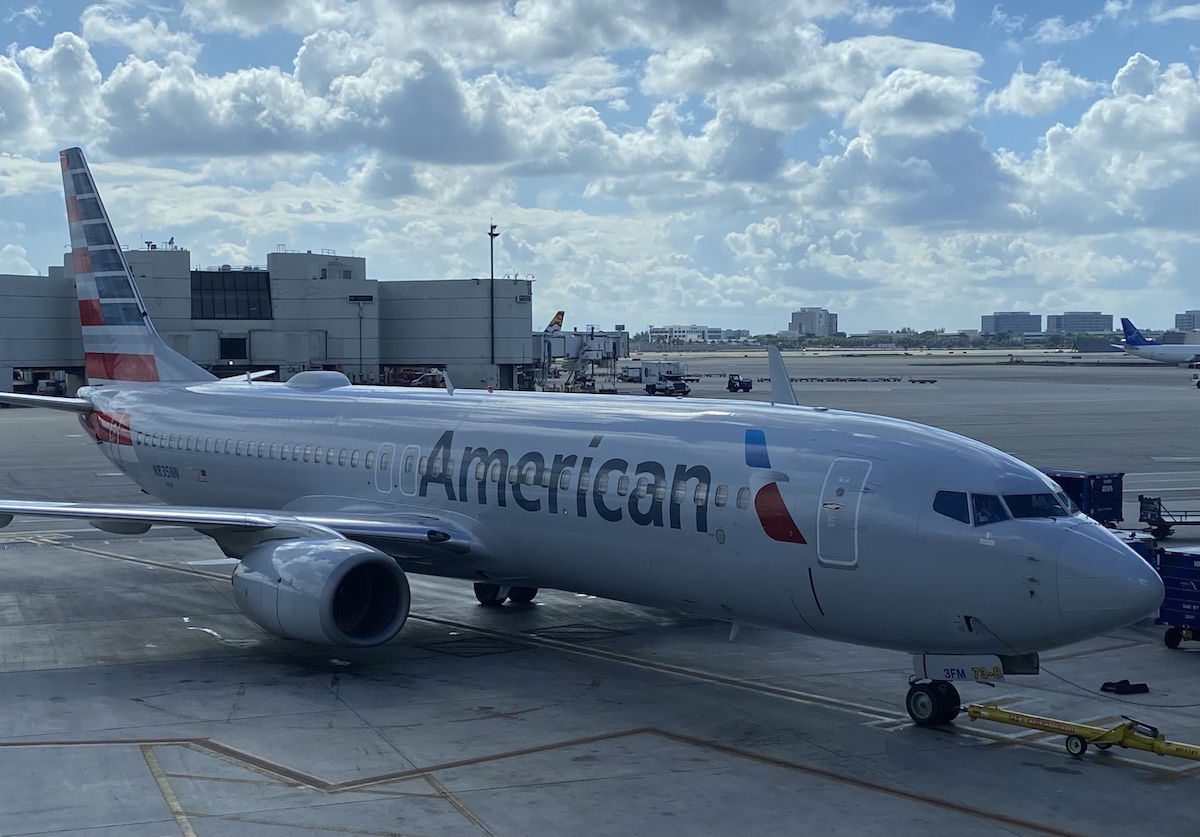 Will American eliminate ticket holds permanently?
It seems like in the United States, airlines generally go the route of offering as little as they have to. That's especially true of American Airlines. So I find it interesting that even though the airline stopped promising holds over six years ago, this feature has stuck around.
The only conclusion I can draw is that clearly American has some data that shows that this is actually a smart business decision:
On the one hand, I imagine many people will hold a ticket with American because of this feature, and then end up ticketing it, when they might have otherwise considered another airline
On the other hand, it ties up some inventory and it allows people to potentially lock in a lower price for 24 hours
Clearly American decided until now that this feature makes sense, so I wonder if American is now reconsidering this since change fees have been eliminated on most ticket types. Booking an airline ticket is no longer quite as big of a commitment as in the past, and perhaps that also takes away some of the value of ticket holds — you can always speculatively lock in a ticket, and then apply that credit toward another ticket if your plans change.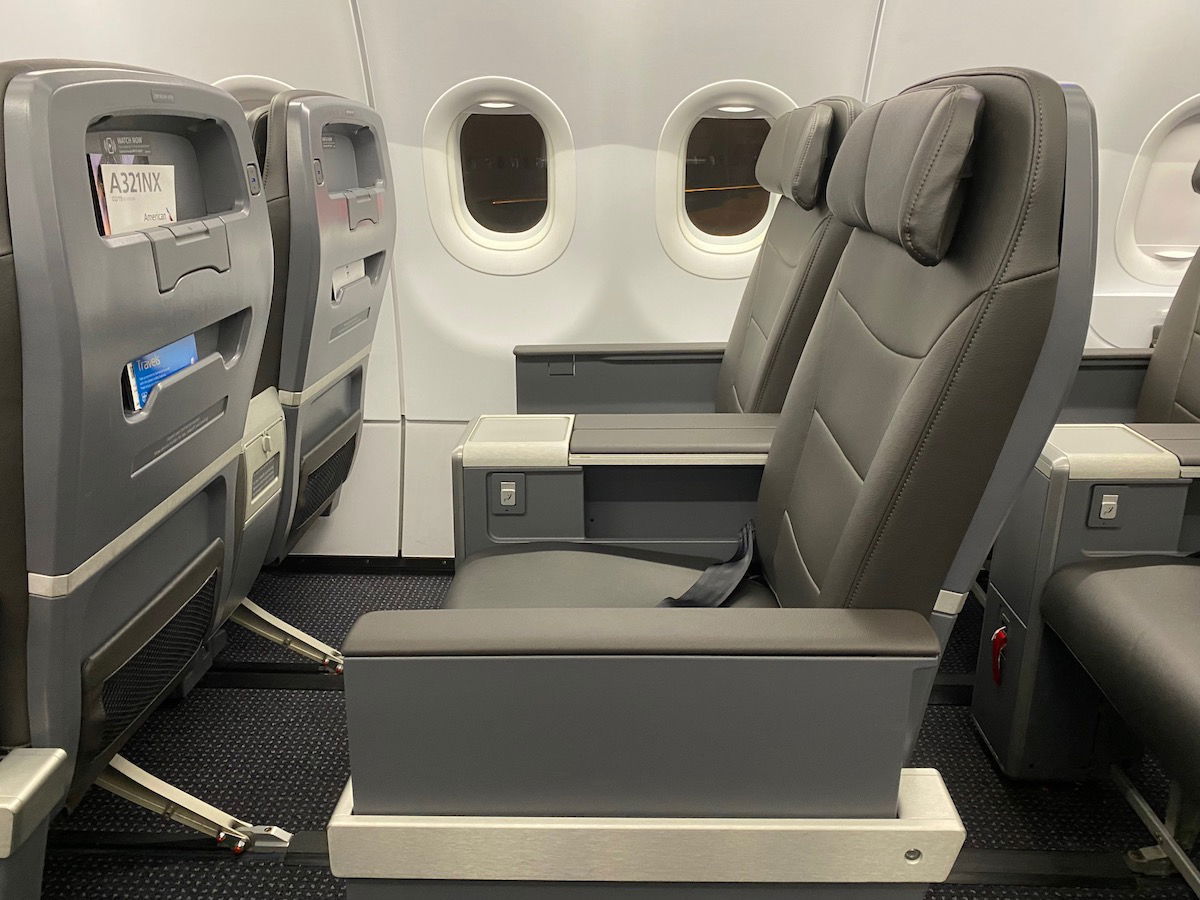 Bottom line
American Airlines has eliminated 24-hour ticket holds for most customers, during a two week trial period. At the end of the trial we'll see if American makes this policy change permanent, or if the airline finds that allowing holds continues to make sense.
While it would be a shame to see this feature eliminated, it's not quite as big of a deal as in the past, given that tickets come with a lot more flexibility nowadays.
What do you make of American potentially eliminating holds on revenue tickets?
(Tip of the hat to Zach Griff)