I started off 2016 with the goal of reviewing 16 new airline products this year, though I'm on track to greatly exceed that. For years I was flying many of the same products over and over, so I'm excited to finally try some new products. While Aeromexico business class is perhaps not quite as glamorous as Cathay Pacific first class, there's something so fun for me in trying new airlines, and being able to report back to you guys.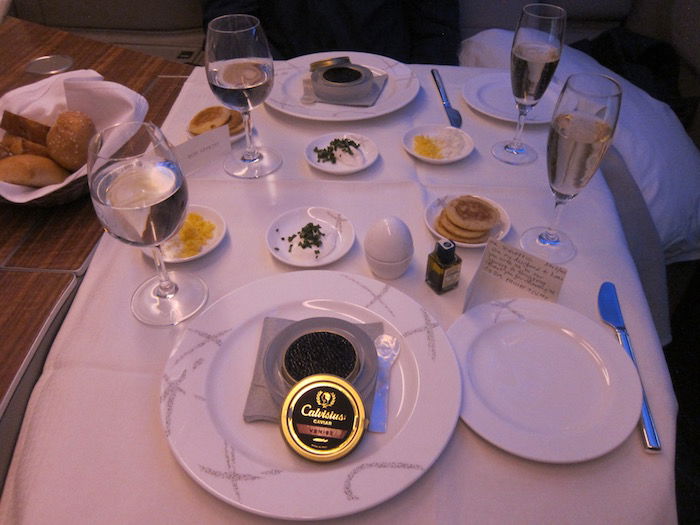 Cathay Pacific first class
Purely in terms of completely new products, so far this year I've reviewed Finnair business class, Air India first class, Hainan business class, Iberia business class, LAN business class, Oman Air business class, Air France business class, Avianca business class, Aeromexico business class, Air Canada business class, South African Airways business class, China Airlines business class, Japan Airlines business class, SAS business class, China Eastern business class, Royal Air Maroc business class, Saudia business class, Pakistan business class, and JetBlue Mint.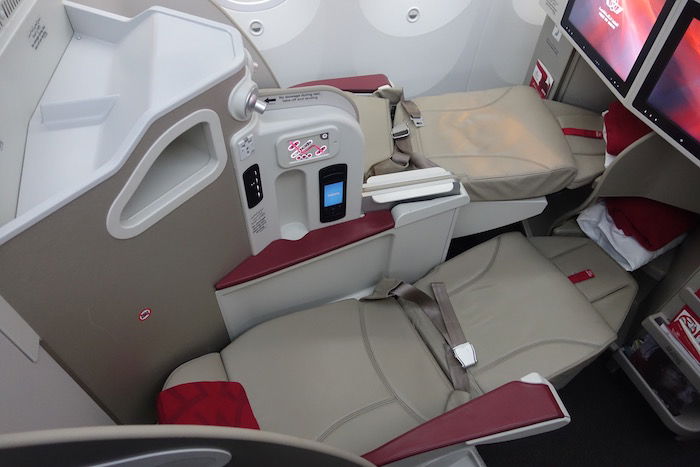 Royal Air Maroc 787
The actual trip report for that last trip will be published out very shortly, so stay tuned for that.
In the meantime, I figured I'd recap what's coming up, since I've received a lot of questions about when some other trips that I've referenced will be taking place.
Trips I have booked
In terms of confirmed trips, here's what I have coming up:
Then I also have a bunch of pre-devaluation American AAdvantage awards booked, including in Cathay Pacific first class, Etihad first class, etc. However, those wouldn't make especially interesting reviews, so I might reconsider them, as they're just placeholder itineraries as of now.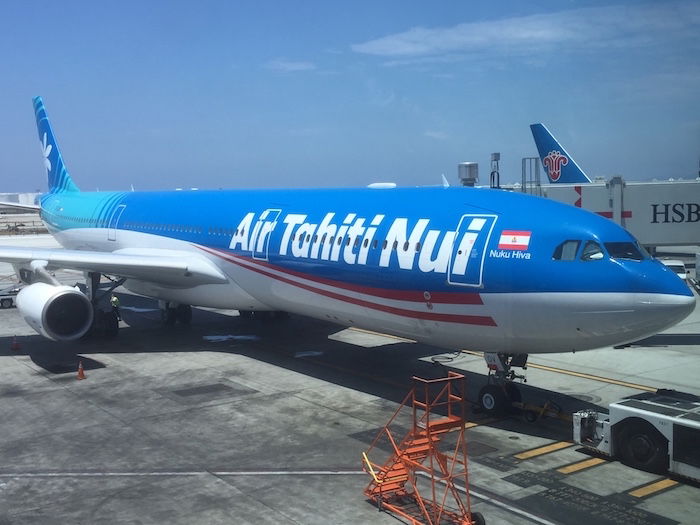 Air Tahiti Nui A340
Trips I'm considering
With how many new airlines I've tried lately, I figured the list of airlines I want to try would eventually get shorter, but unfortunately it hasn't. As a matter of fact, the more new airlines I try, the bigger my list of other airlines I want to try gets.
The two airlines left on my list from the beginning of the year are Kuwait Airways and EgyptAir, so I'm going to figure out a way to try them. But otherwise I'm really intrigued by:
I hope to finalize at least a couple of these in the coming weeks. If anyone has any other products they'd love to read a review of, please let me know, because maybe I can work it into one of these trips.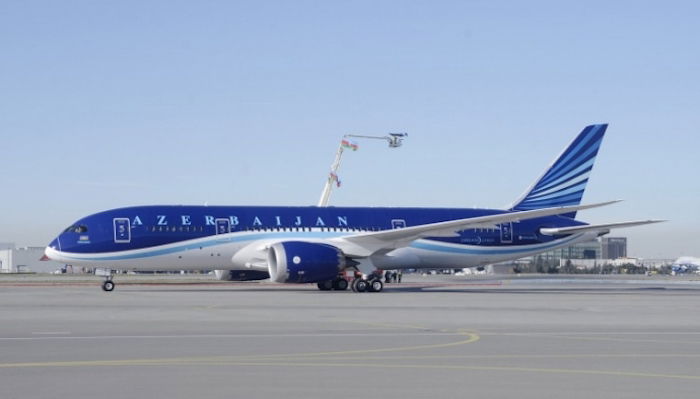 AZAL Azerbaijan 787
Bottom line
I've really enjoyed getting to try a bunch of new airlines. As much as I love the world's best first class products, I get a lot more enjoyment out of trying new airlines, especially if the experience is different than I was expecting.
I'm excited about my next trip on Fiji Airways and Air Tahiti Nui, though with all four flights having angled seats, I doubt it'll be a very relaxing one!