I've written about AZAL Azerbaijan's flight between New York and Baku, which I find to be incredibly intriguing. It launched about two years ago, and operates 3x weekly using a Boeing 787.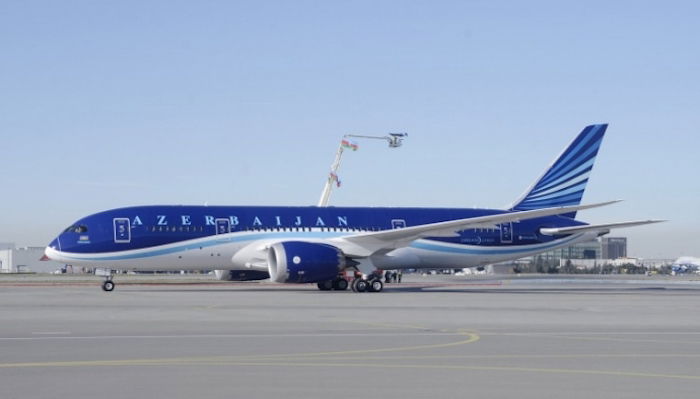 In business class they seem to have pretty standard forward facing fully flat seats, much like in LOT Polish business class, for example.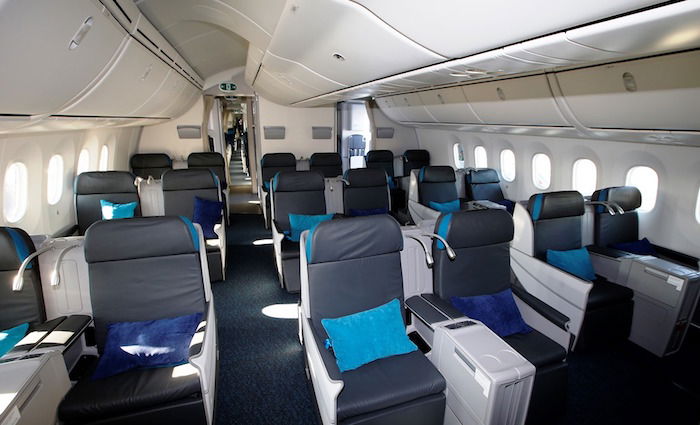 While I'm trying to review new airlines in general, my new obsession is airlines that fly to the US but are relatively unheard of, often with a single route. It's the same reason I'm fascinated by Ukraine Airlines, which flies between New York and Kiev.
Anyway, for a while I've been toying with the idea of flying AZAL, and I've actually wanted to visit Azerbaijan as well. However, for US citizens Azerbaijan requires a visa to visit, so I was pushing it off for a bit.
I can potentially knock out AZAL and Ukraine on one trip, as they both have fairly reasonable business class fares between New York and Baku, as follows:


However, I noticed something really awesome, which I've never seen before. Those flying AZAL's flight from New York to Baku don't have to get a visa in advance. That's the first time I've ever seen a visa in advance exemption for taking a specific flight.
Per the Consulate General of Azerbaijan:
Since September, 2014, the U.S. citizens traveling by the New York-Baku direct flight on Azerbaijan Airlines (AZAL) are also eligible to obtain short stay single entry (valid for 30 days) Azerbaijani visa upon arrival at the Heydar Aliyev International Airport in Baku.

The Azerbaijan Airlines introduced direct flights from New York's JFK Airport to Baku's Heydar Aliyev International Airport twice a week starting September 24, 2014. The Ministry of Foreign Affairs of the Republic of Azerbaijan now provides special arrangements to facilitate the visa process for U.S. citizens.

The following documents are required to obtain a short stay single entry (up to 30 days) visa upon arrival:

1. Valid passport

2. Two passport size photos of the applicant

3. Visa fee: for US citizens- 20 US dollars

4. Completed visa application form filled out upon arrival*

5. Boarding pass from the AZAL flight

6 . Letter of invitation*
How cool is that? I have an open weekend in a couple of months where I'm now thinking of flying to Baku on the above itinerary. There's a nice enough looking Hyatt Regency in Baku, which I'm planning on staying at.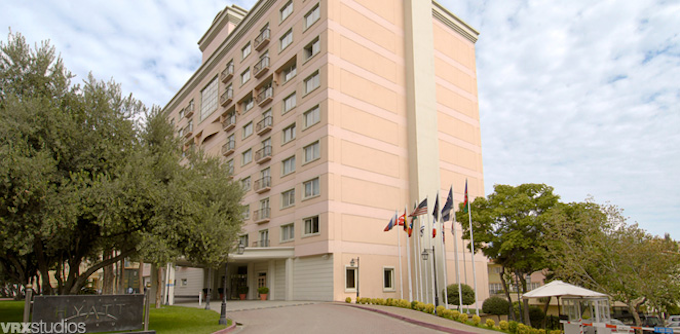 Anyone know of any other flights that help you circumvent visa requirements? Has anyone been to Baku?