Overnight I posted about the incredible business class fare sale which oneworld and SkyTeam carriers are offering between the US and Europe. Roundtrip business class on both alliances is available starting at ~$1,100 roundtrip.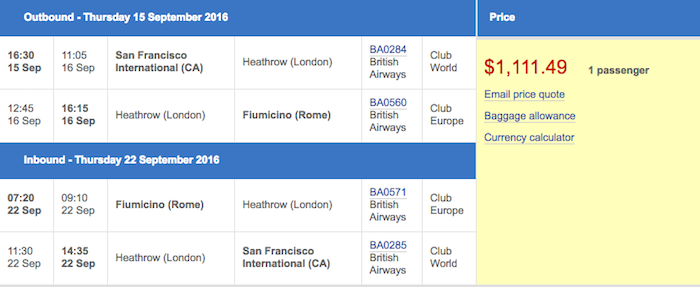 It really is incredible how many business class fare sales we've seen lately, because at some point it transforms the way I view miles. When you can consistently book roundtrip business class between the US and Europe for under $1,500 (assuming you book at the right time), does the value of miles for business class redemptions go down? That's especially true given that first class redemptions have largely been devalued, making business class mileage redemptions the sweet spot.
Initially I wasn't going to take advantage of this offer, partly because I wasn't all too excited about flying British Airways business class to Europe (it's no secret how I feel about them). But then I realized that this trip could actually be about the destination rather than the journey.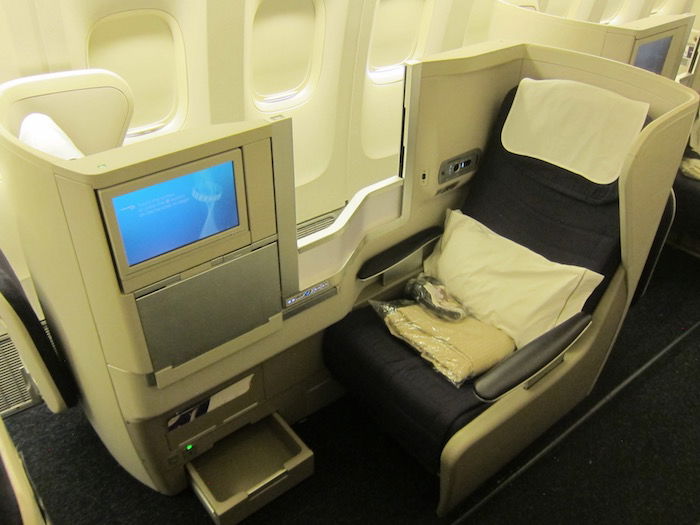 When I asked Ford about going to Italy, he recalled that one of the favorite places he has ever stayed is Cala Di Volpe in Porto Cervo.
Porto where?
After doing some quick Googling I realized it was in Sardinia. While I've been to Sicily and many cities in mainland Italy, I'm not all that familiar with Sardinia, to be honest. It would require taking a separate flight from Rome on Meridiana.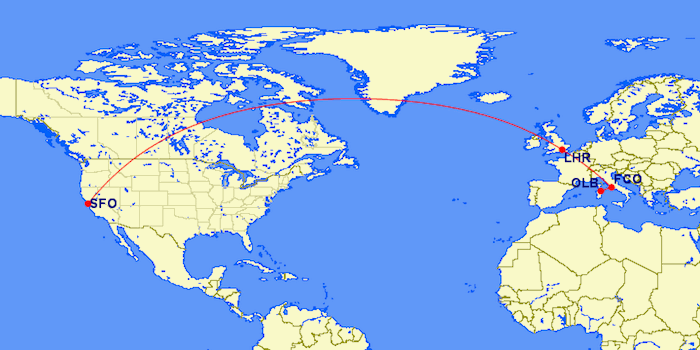 The airline flies state of the art MD-80s between the two cities. 😉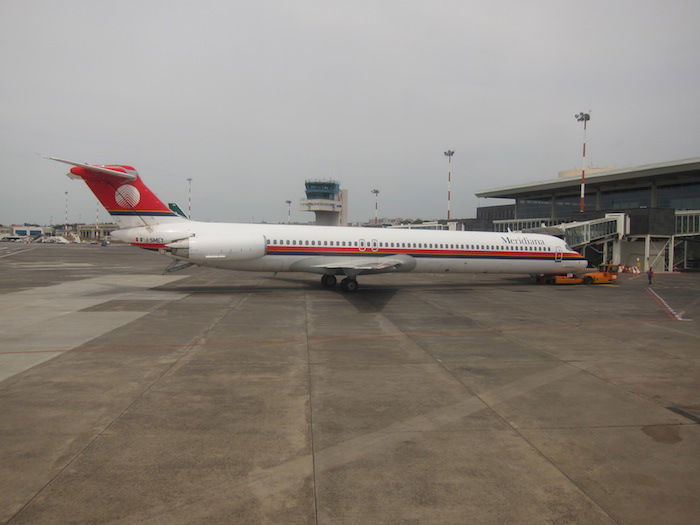 But what's fascinating is that the small town of Porto Cervo, with only 421 inhabitants, has four incredible looking Starwood Luxury Collection properties.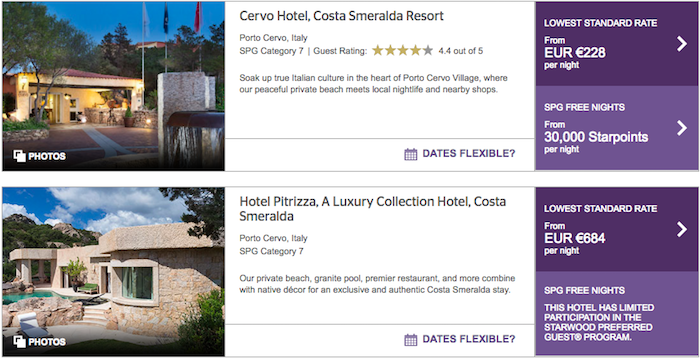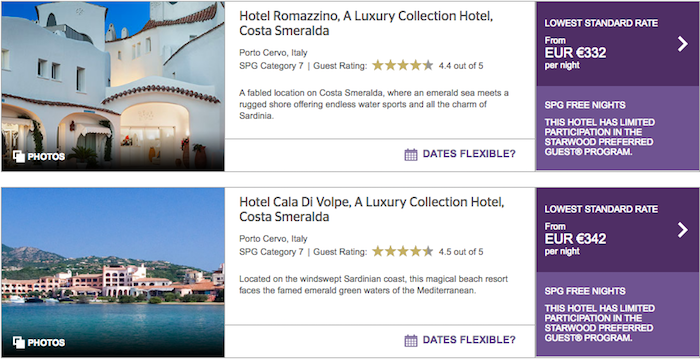 I'm a Starwood fanatic, but I had never heard of any of these properties, so naturally I was very intrigued.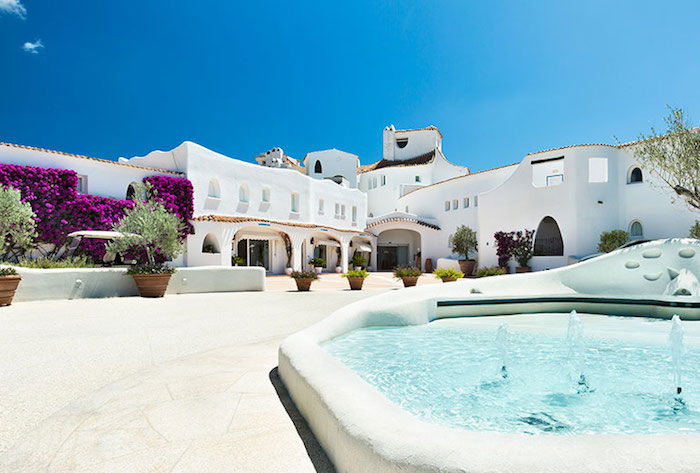 Hotel Romazzino, A Luxury Collection Hotel, Costa Smeralda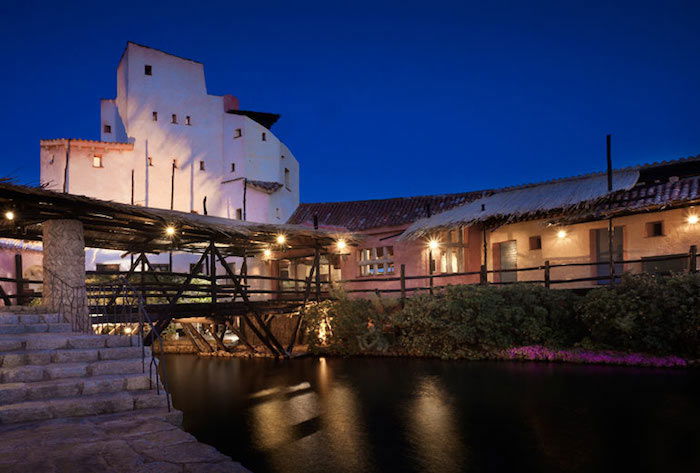 Hotel Cala Di Volpe, A Luxury Collection Hotel, Costa Smeralda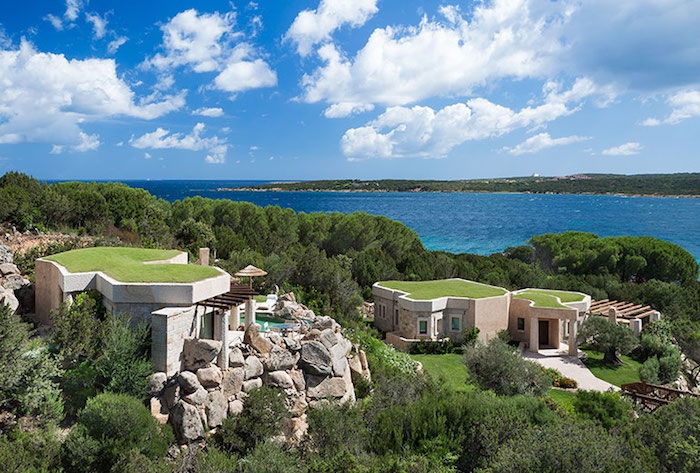 Hotel Pitrizza, A Luxury Collection Hotel, Costa Smeralda
All of these hotels participate in Starwood's Luxury Privileges program, and come with the best amenities I've seen for any property. Specifically at all four properties you get a $200 food & beverage credit per stay, regardless of whether your stay is one night or one week. That's in addition to breakfast, room upgrades, etc.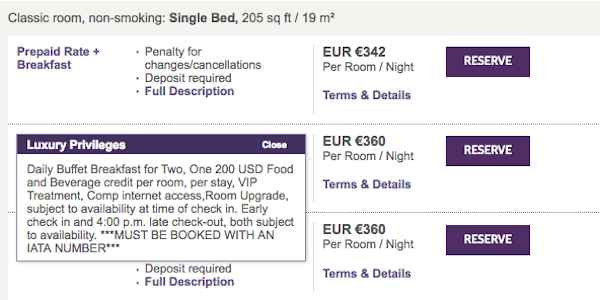 Bottom line
I'm a bit surprised I ended up booking this, given that I'm not a fan of British Airways business class. But sometimes you need a destination to motivate a trip, and when I saw how beautiful Sardinia looks, along with the great points earning & redemption opportunities there, I couldn't say no.
I thought I was at least familiar with just about every Starwood Luxury Collection property, so I was shocked to see there are four on this island within a few miles of one another which I had never heard of.
Sure, I could have redeemed miles to get there as well, but it would have been a worse deal if you put any sort of value to the mileage currency. This trip will also finally get Ford Executive Platinum status with American, so I figure it's a rather good trip with which to do that.
I also think I'll enjoy BA business class more this time around. Now I have my expectations adjusted going in, and I recognize that I'd only ever fly this product on a super cheap paid fare. I'll enjoy the product for the $1,100 I paid, rather than the $5,000+ some other poor suckers paid. 😉
Who else is taking advantage of this incredible fare sale? Has anyone been to Sardinia?