In mid-April I wrote about Virgin Australia's new business class product, which is finally being rolled out on their 777-300ER aircraft. This new product was first announced in 2014, though unfortunately there have been significant rollout delays due to issues with getting the seats certified.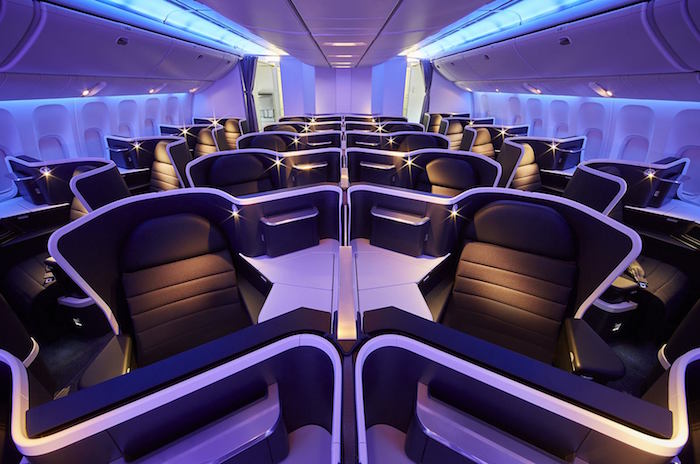 As of a couple of months ago, Virgin Australia's first reconfigured 777 is finally in service, and flying between Los Angeles and Sydney. The cabin looks stunning, so I'm sure I'm not the only one who is anxious to fly with Virgin Australia.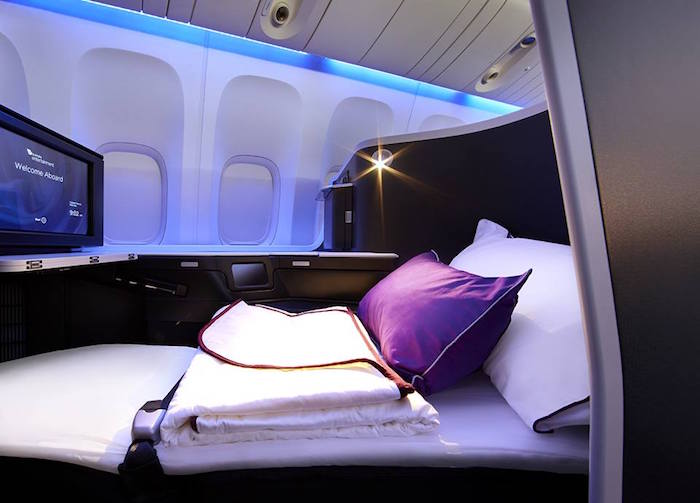 I figured I'd share an update as to the status of Virgin Australia's 777-300ER reconfigurations, given that getting the new product has come down to luck of the draw up until now.
How many Virgin Australia 777s have the new business class?
Virgin Australia has a total of five 777-300ER aircraft in their fleet, and as of now they fly exclusively between Los Angeles and Sydney/Brisbane.
Virgin Australia is reconfiguring these planes at fast speeds, per this FlyerTalk thread:
Three 777 aircraft already feature the new business class cabins
The fourth 777 is being reconfigured right now, and should be done by August 1
In August the fifth (and last) 777 will go in to be reconfigured
In other words, if all goes as planned (which it seems like it will, at this point), by August 2016 all of Virgin Australia's 777s that are in service will feature the new business class product.
As it stands, it looks like Virgin Australia is already consistently flying the reconfigured 777 between Sydney and Los Angeles, while the Brisbane to Los Angeles route alternates between the new and old configuration at the moment.
Booking Virgin Australia's new business class
If you're someone who recently transferred Starpoints to Virgin America Elevate to take advantage of JetBlue's Points Match promotion, you may be especially interested in these flights.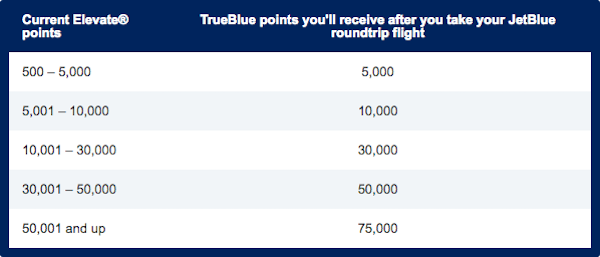 I'd note that the best use of Virgin America Elevate points is for travel on Virgin Australia — a one-way business class ticket will cost you just 45,000 Elevate points, with no fuel surcharges.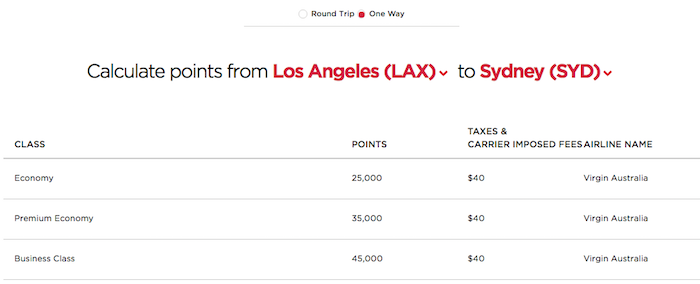 The catch is that Virgin Australia only seems to make award space available to partner airlines within a week of departure, so you'll have to be prepared to book pretty last minute. However, within that timeframe space opens up pretty consistently.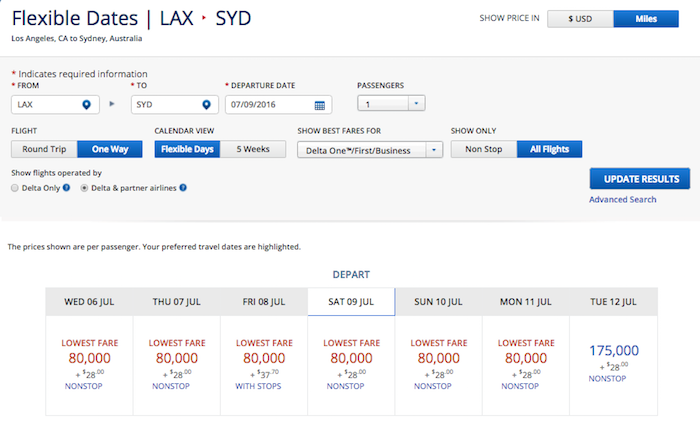 If you can swing it, though, it's a great use of points. I plan on trying Virgin Australia's new business class product soon.
Bottom line
Right now, three of the four Virgin Australia 777s flying already feature the new business class product, and by August all the planes flying will feature the new product. Kudos to Virgin Australia for how quickly they're reconfiguring their fleet. The icing on the cake is how many people have Virgin America Elevate points due to the recent JetBlue promotion. This is a fantastic use of those points, assuming you're willing to book last minute.