I'd argue that the Qantas First Class Lounge at LAX is the best airline lounge in the U.S.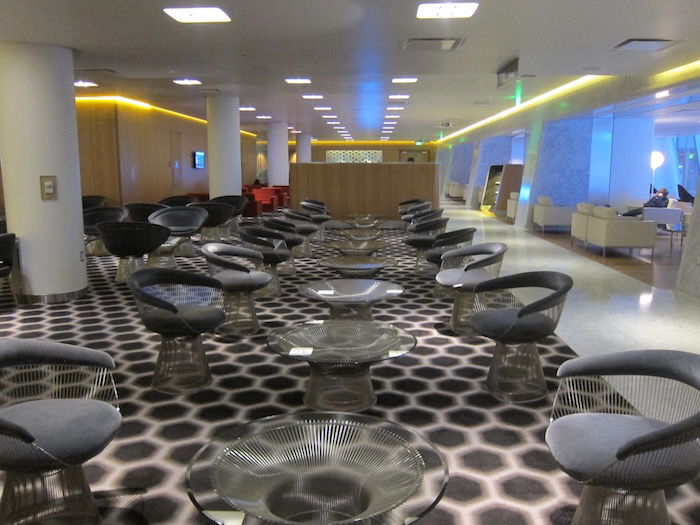 It features a fantastic menu that's very similar to what you'll find at Qantas' excellent Sydney lounge, which I consider to be one of the best in the world. Salt & pepper squid, yum!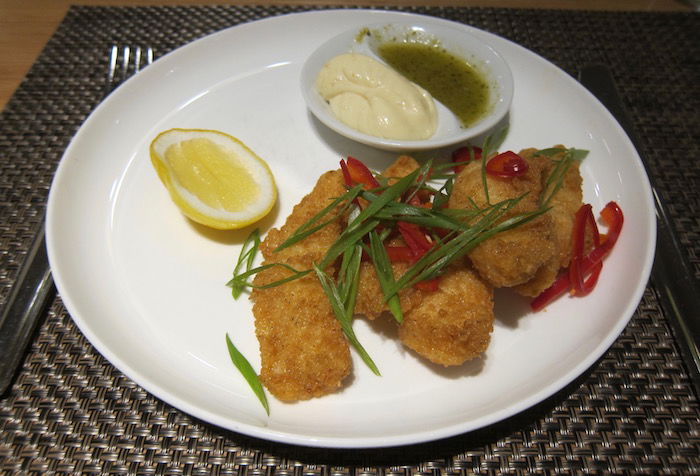 The Qantas Lounge at LAX is an international first class and oneworld Emerald lounge, which means it can be accessed by the following passengers, per oneworld policy:
Passengers traveling same day in international first class on a oneworld airline
Oneworld Emerald members traveling same day on a oneworld airline
In the case of those earning oneworld Emerald status through AAdvantage, you must be traveling internationally same day (so if you're flying from New York to Los Angeles to Hong Kong, you'd be allowed to use this lounge in both directions of travel, as long as your connections are same day)
Unfortunately it looks like the Qantas Lounge LAX isn't following oneworld policy.
I've now received several reports from AAdvantage Executive Platinum readers who have been denied access after an international flight and before a domestic oneworld connection. Per oneworld policy, they're 100% entitled to lounge access, though under that specific circumstance the Qantas Lounge seems to be denying them. Qantas doesn't seem to be denying Executive Platinum members access before their international flight, or denying non-AAdvantage oneworld Emerald members access.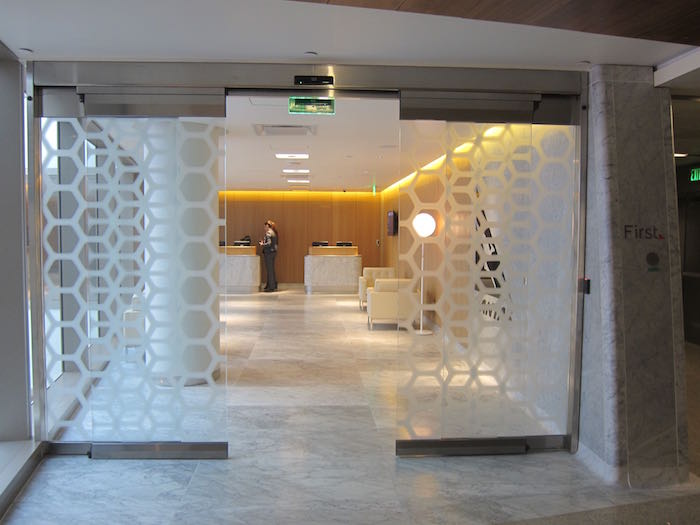 Readers have reported several reasons given by the Qantas Lounge attendants, the most common of which is that American is refusing to pay Qantas when members access the lounge under that condition. I have no clue whether that's true or not, but that's what they seem to be telling some people.
This isn't the first time that Qantas has made up lounge access rules at LAX. About a year ago their manager sent an email to employees encouraging them to call the cops on customers who try to "bully" their way into the lounge (by "bully" I assume he means passengers who point to the correct rules, because in that same email he shared incorrect access policies).
It's a real shame that this is going on. I'm not sure what the real cause here is, whether it's actually that American isn't paying Qantas for rightful access, or if Qantas is just trying to restrict access. Either way, members are loyal to an airline (and by connection, an alliance) based on a list of published benefits, and one of those is access to all oneworld Emerald lounges. Simply making up rules for certain customers undermines the value of an alliance.
I'll send out a few emails and see if I can figure out what's going on.
Have you faced this issue with the Qantas Lounge LAX?