As noted by Executive Traveller, Qantas will be bringing back the Airbus A380 in the coming months, and with that, the airline will also reintroduce first class.
While the pandemic has largely been terrible news for the A380, there has been some good news lately, as we've learned that British Airways, Qatar Airways, and Singapore Airlines, will all bring back the A380 in the coming weeks.
Qantas A380 to fly to LAX as of March 2022
Qantas has scheduled a return of the Airbus A380 between Sydney and Los Angeles as of March 27, 2022. The Airbus A380 is expected to operate the flight daily, with the following schedule:
QF11 Sydney to Los Angeles departing 10:15AM arriving 6:00AM
QF12 Los Angeles to Sydney departing 9:55PM arriving 6:55AM (+2 days)
The roughly 7,500 mile flight is blocked at 13hr45min eastbound and 15hr westbound. As you can see, this rotation alone will require two A380s.
The decision to bring back the A380 comes as Qantas is seeing a steep increase in bookings on transpacific flights, as the country has outlined plans to reopen. Australia plans to allow vaccinated residents to leave the country as of November 2021, and several states are expected to eliminate the quarantine requirement upon returning home.
We still don't officially know when Australia will open to vaccinated foreigners, but I'd imagine that won't be far behind.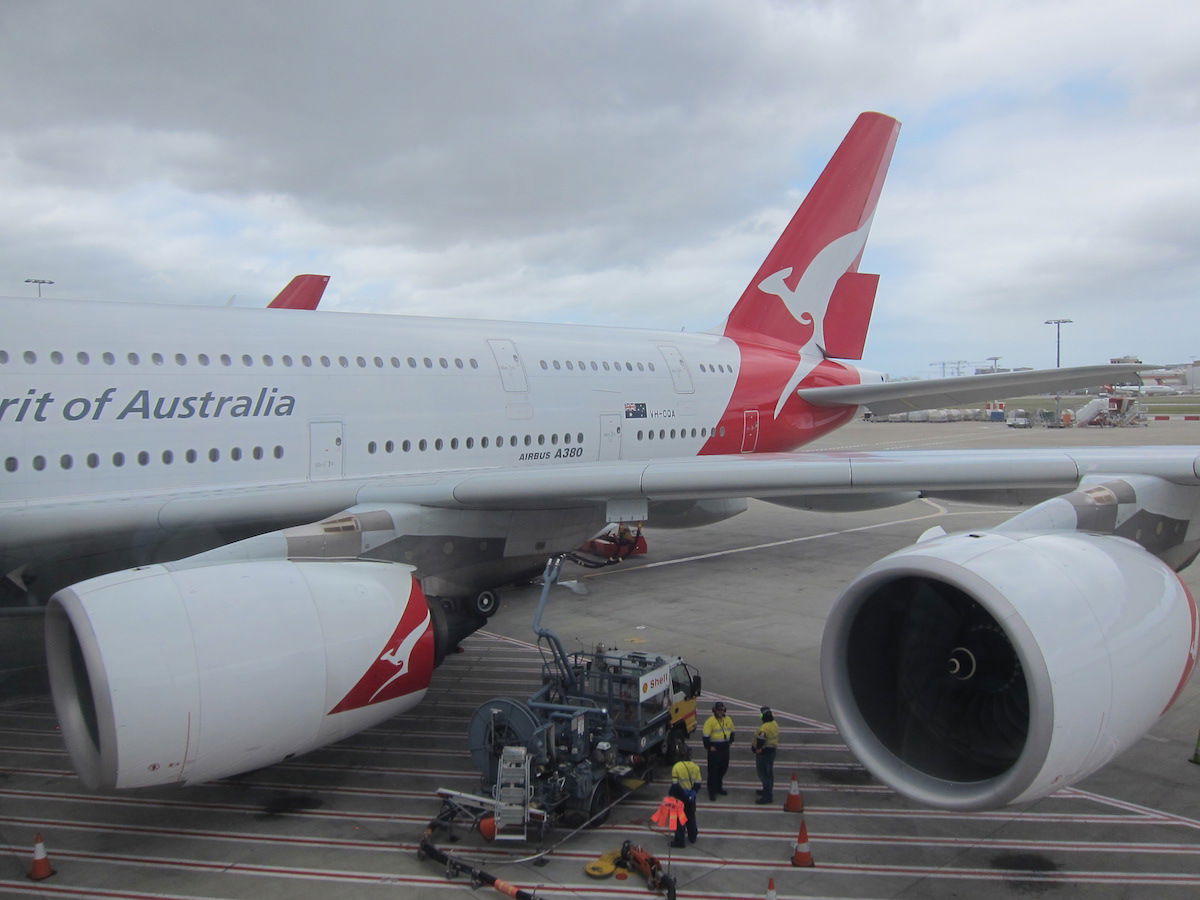 When will other Airbus A380s return to service?
Qantas originally had a fleet of 12 Airbus A380s, so what's the plan as of now for the rest of the planes returning to service?
Three more A380s are expected to return as of November 2022, operating flights to London via Singapore
Five more A380s are expected to return by early 2024
Two of the 12 Airbus A380s will be retired
All of these schedules remain subject to change. I suspect the March 2022 launch of the A380 to Los Angeles is pretty realistic, assuming Australia's current reopening plan moves forward. When we're talking about later 2022, or even 2024, I think those plans are much fuzzier as of now.
Qantas also bringing back first class & refreshed cabins
As Qantas Airbus A380s return to service, they should also feature fully refreshed cabins. This includes a light refresh to first class seats, including updated entertainment screens and new fabrics.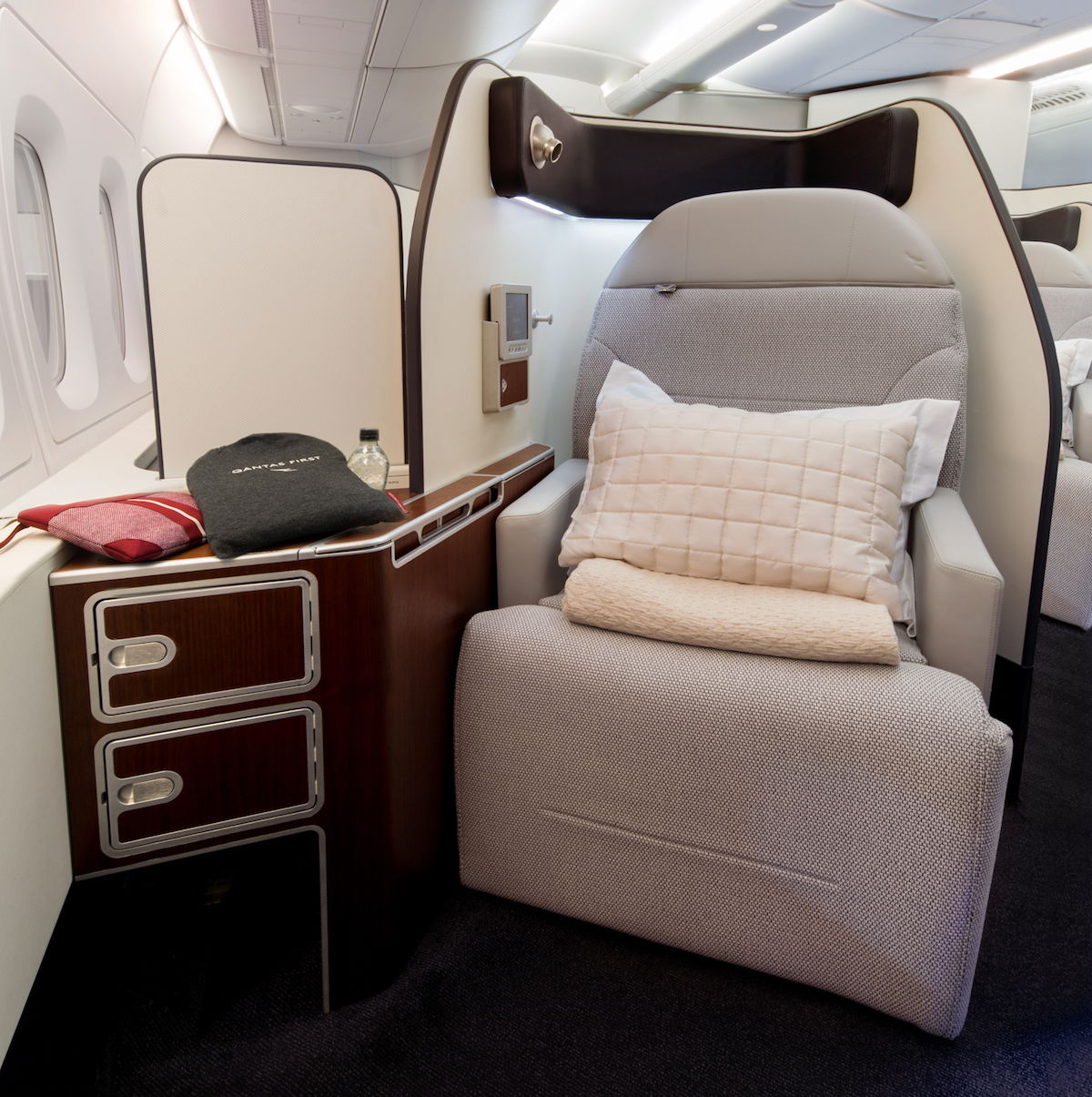 This also includes staggered Vantage XL seats in business class in a 1-2-1 configuration (similar to Qantas' 787 business class), compared to the previous 2-2-2 configuration.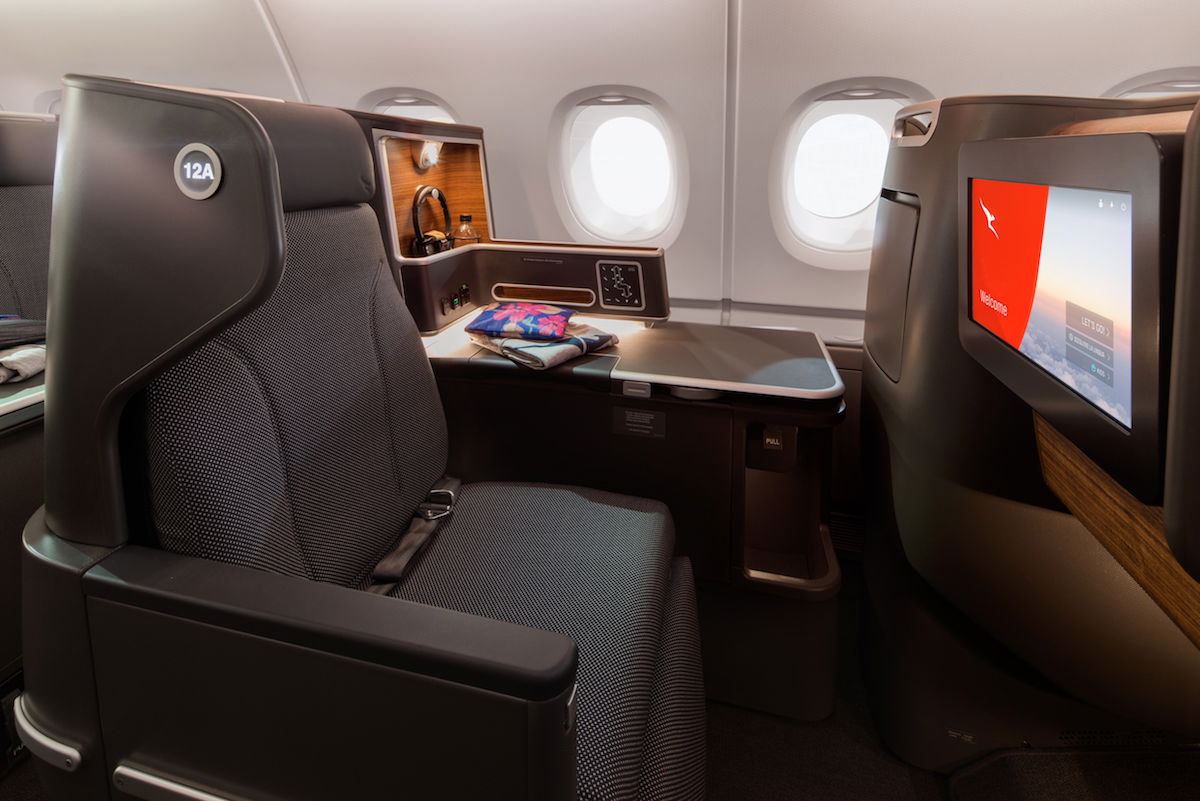 There's also an all new onboard lounge for business class passengers.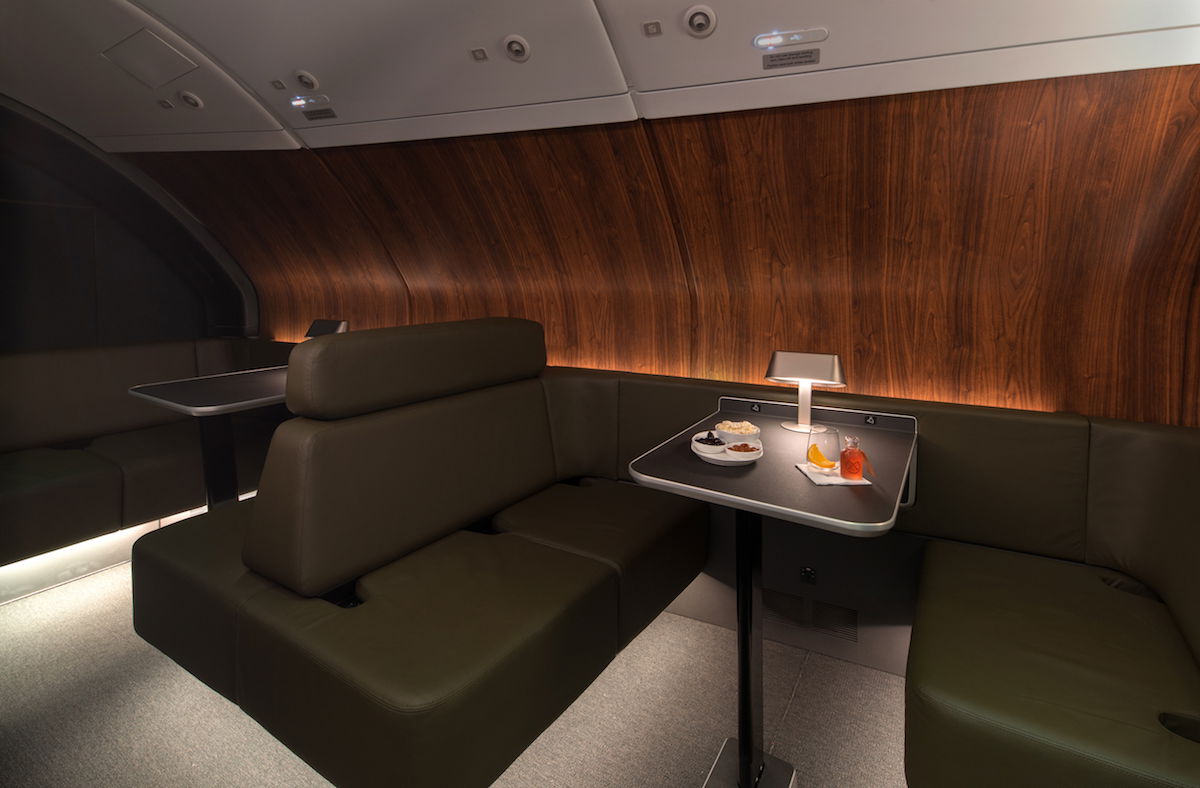 The premium economy cabin is also much larger than before, and has been refreshed. It's located at the back of the upper deck.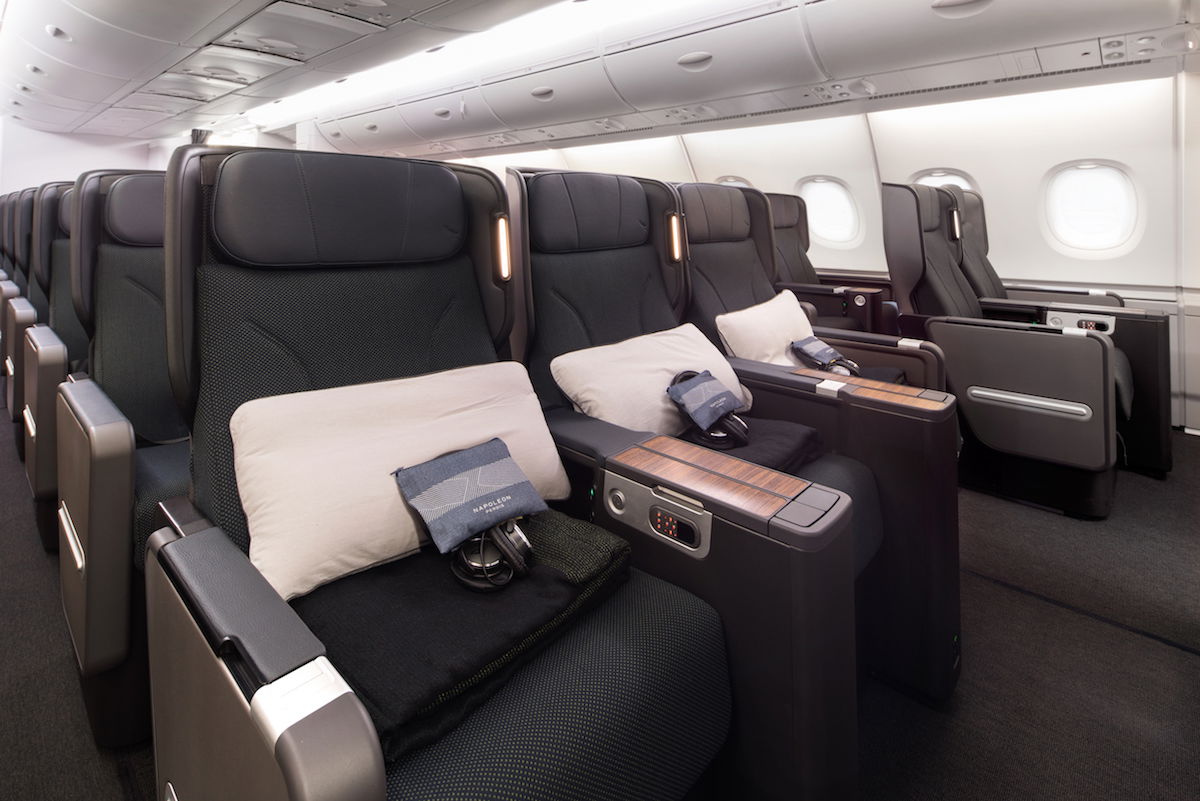 It's specifically worth pointing out that the A380 is the only plane in Qantas' fleet to feature first class, so the reintroduction of the A380 also spells the return of first class. While Qantas' first class product is reasonably good, it doesn't rank on my list of the top first class products in the world.
Qantas does have excellent first class lounges which are opening well ahead of the A380 returning to service. That's because oneworld Emerald members also get access to these lounges.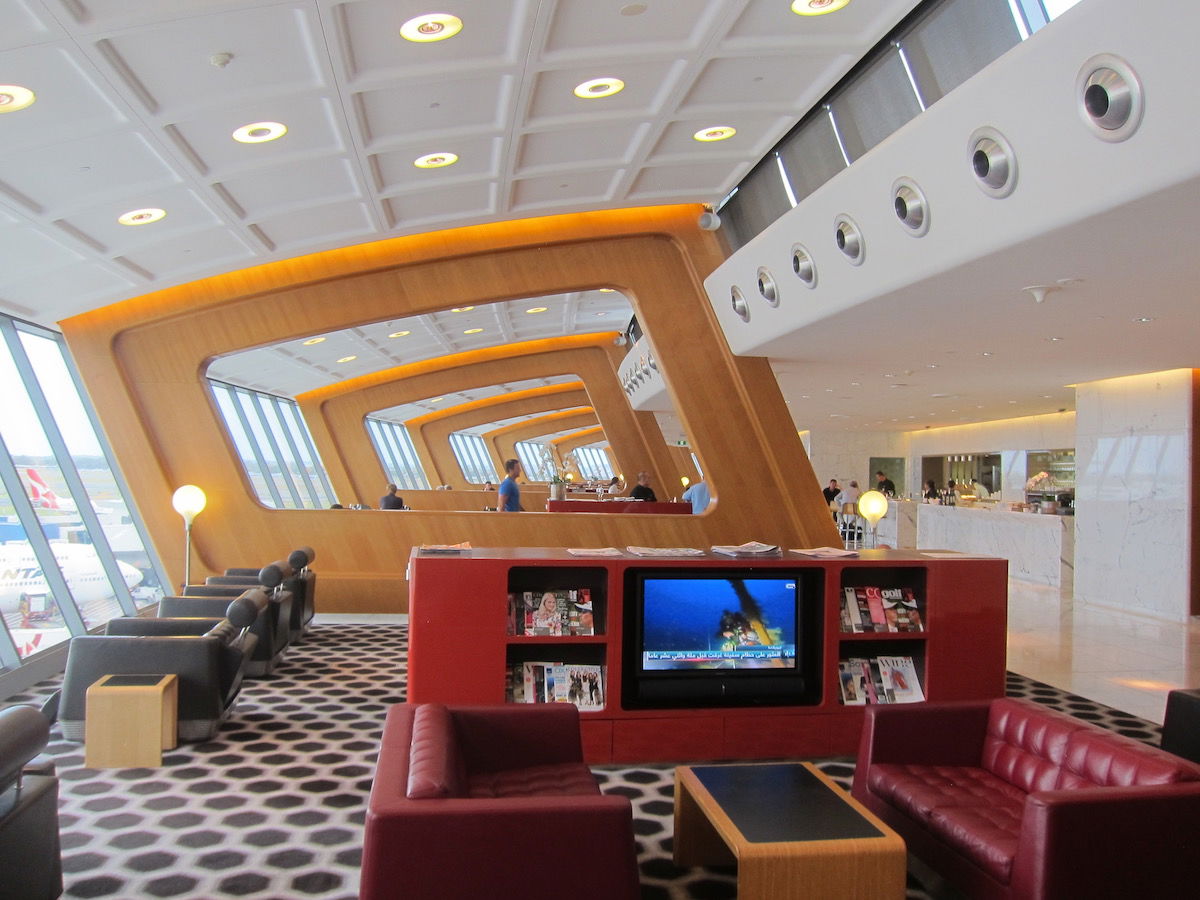 Bottom line
Qantas plans to resume Airbus A380 flights as of March 2022, with the plane initially scheduled to fly daily between Sydney and Los Angeles. We can then expect three more A380s to return to service by November 2022, with a further five returning by early 2024 (though frankly I think it'll be sooner than that).
All of this comes as Australia is preparing to once again allow vaccinated citizens to leave the country, and at least some states don't plan on requiring a quarantine upon returning back home. Now Australia just needs to open to visitors as well.
I'm thrilled to see this news, and hopefully some of the former A380 pilots can go back to flying planes rather than driving buses.
What do you make of Qantas bringing back the A380?