Here's some great news for the Airbus A380 — as noted by Executive Traveller, the Qantas super jumbo will be returning to the skies in just a couple of weeks.
While the pandemic has largely been terrible news for the A380, there has been some good news in recent months, as British Airways, Qatar Airways, and Singapore Airlines, have all brought back the A380. Qantas has now pushed forward its A380 return by several weeks, but not for the reason you'd expect.
Qantas A380 to fly to LAX as of January 2022
Qantas plans to fly the Airbus A380 3x weekly between Sydney (SYD) and Los Angeles (LAX) as of January 11, 2022. The schedule hasn't yet been updated to reflect this, but it should be updated shortly. Initially Qantas won't be selling first class on the A380, but rather will be seating top tier elite members booked in business class there, and then they'll just receive the standard business class service.
Seating elite members in first class will be a temporary measure, because as of late March 2022, Qantas plans to bring back its full A380 service on the route, and as of that point first class will once again be sold.
The Sydney to Los Angeles route is often viewed as Qantas' flagship service, and covers a distance of around 7,500 miles in each direction, with a flight time of 14-15 hours.
Back in November 2021, Australia once again started allowing residents to leave, with variable quarantine requirements when returning home, depending on what airport people were returning to. We still don't know when visitors will be welcomed in Australia, though.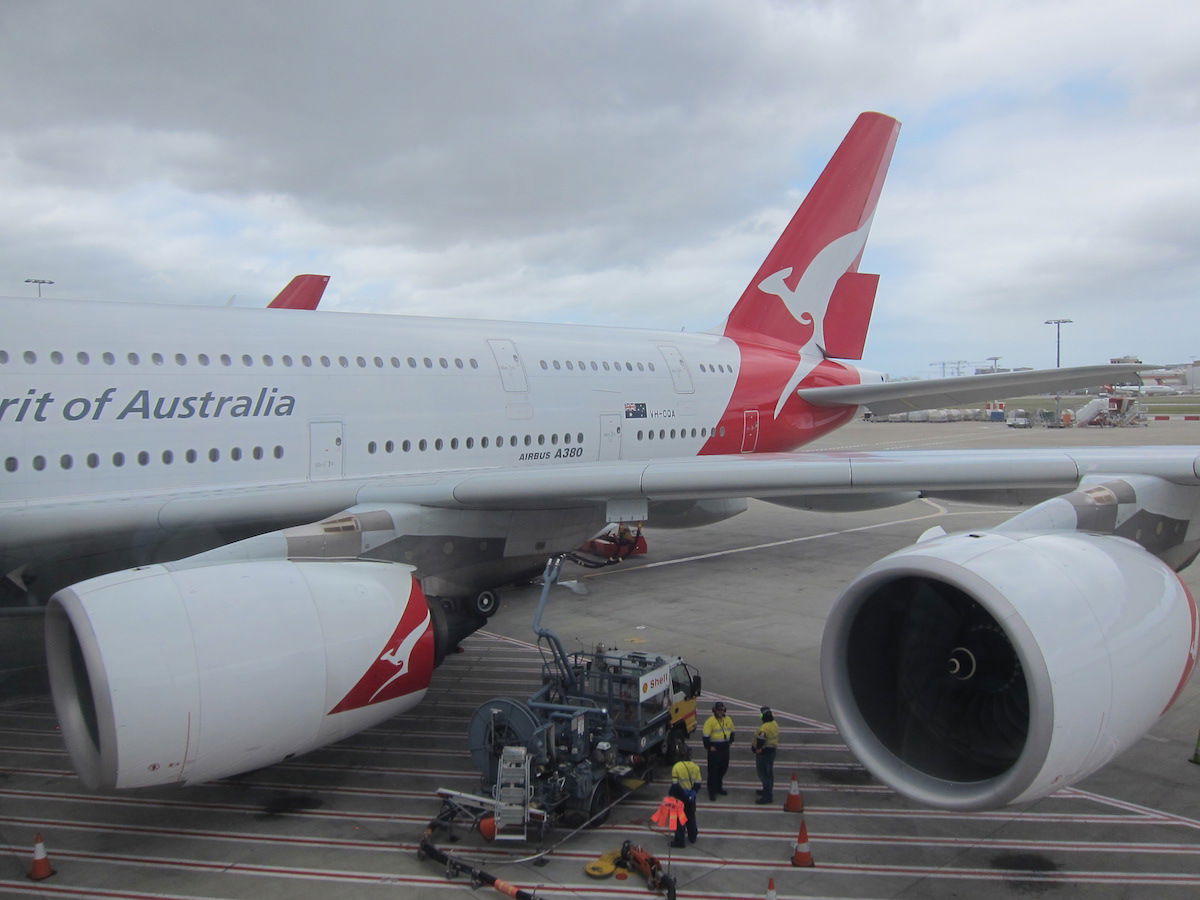 Why Qantas is bringing back the Airbus A380
Prior to this announcement, Qantas was supposed to bring back A380s as of March 2022 due to significant passenger demand. Why is the A380 service now being moved forward by more than two months? It's not due to demand, but rather due to a long haul pilot shortage.
Brisbane-based Boeing 787 pilots have to undergo a 14-day quarantine after each international trip, and as a result the airline doesn't have enough 787 pilots that it can schedule on trips. So while Qantas was initially supposed to operate daily Boeing 787 flights between Sydney and Los Angeles, the airline is now bringing back the Airbus A380 with reduced frequencies, in hopes of temporarily addressing the pilot shortage issue.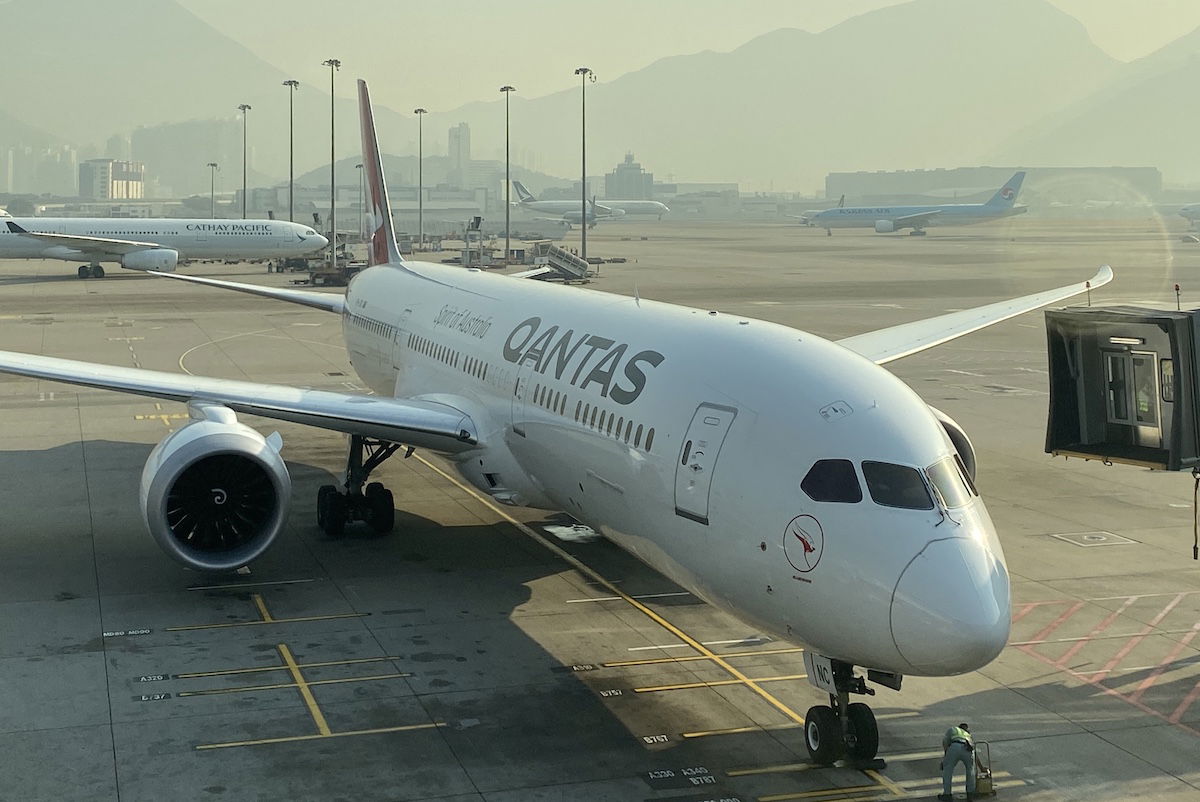 When will other Airbus A380s return to service?
Qantas originally had a fleet of 12 Airbus A380s, so what's the plan as of now for the rest of the planes returning to service?
Six Airbus A380s are expected to return to service by the end of 2022, operating flights to Los Angeles and London
Four more A380s are expected to return by early 2024
Two of the 12 Airbus A380s are expected to be retired
All of these schedules remain subject to change, based on how the recovery in demand works out. So while I do think that Los Angeles and London will both get A380s in 2022, I think the 2024 timeline is probably a bit fuzzy right now.
Qantas A380s will have refreshed cabins
As Qantas Airbus A380s return to service, they should also feature fully refreshed cabins. This includes a light refresh to first class seats, including updated entertainment screens and new fabrics.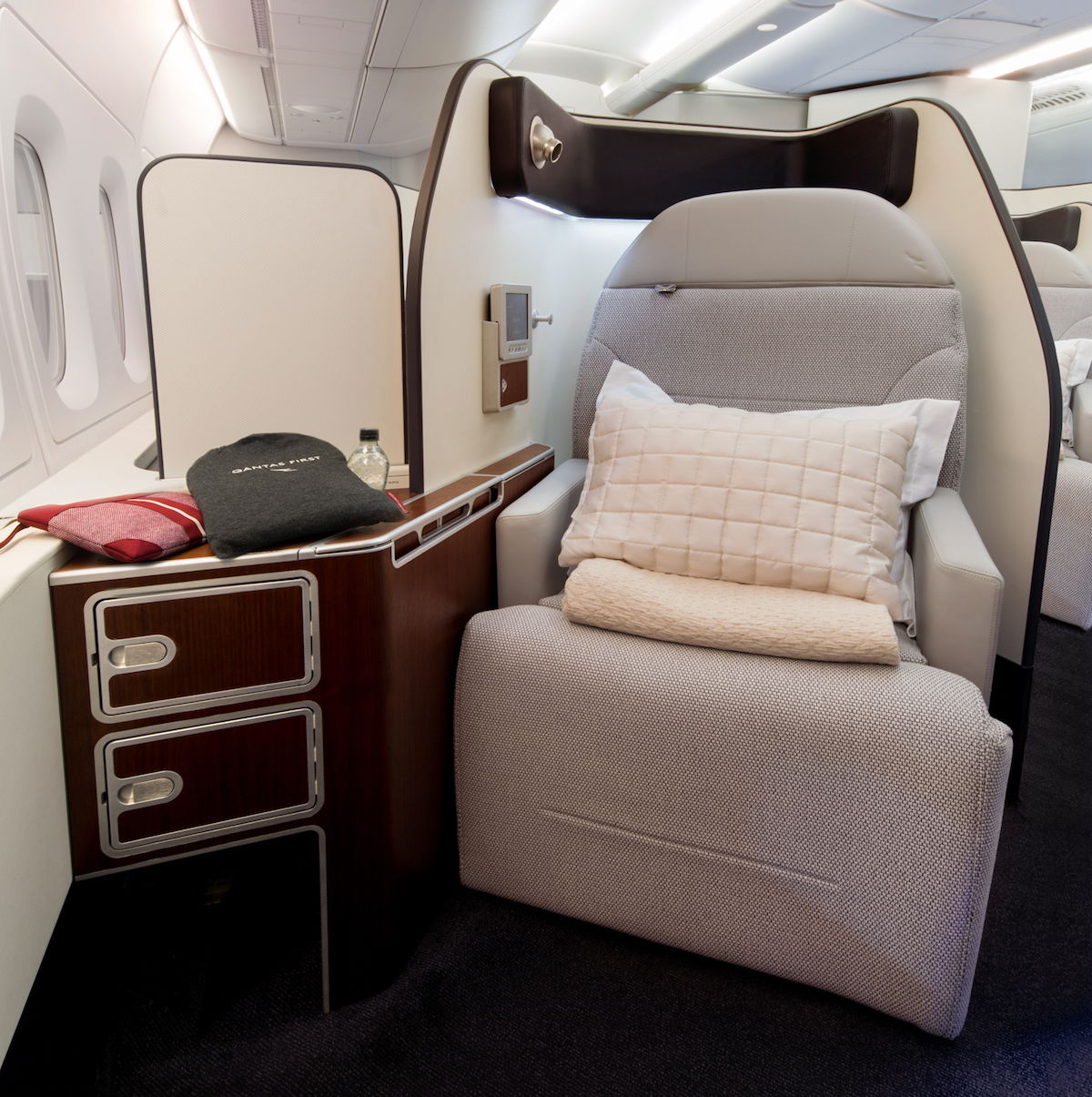 This also includes staggered Vantage XL seats in business class in a 1-2-1 configuration (similar to Qantas' 787 business class), compared to the previous 2-2-2 configuration.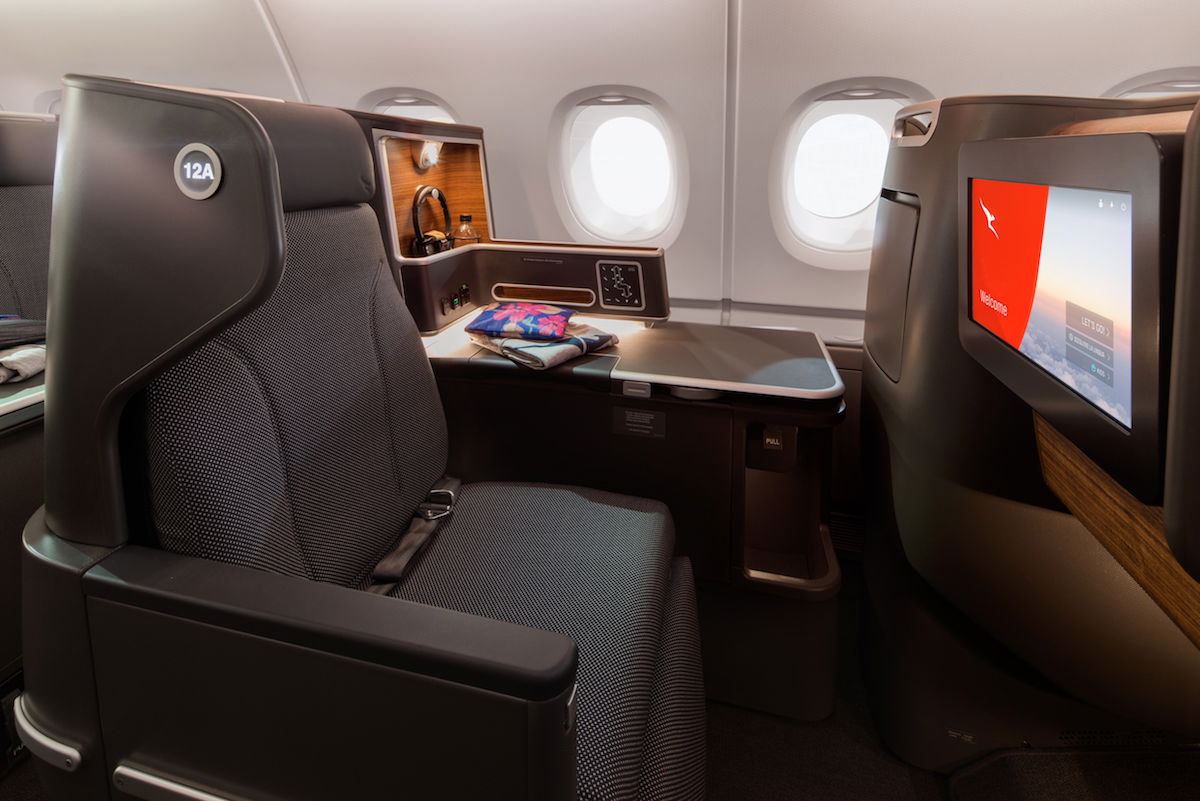 There's also an all new onboard lounge for business class passengers.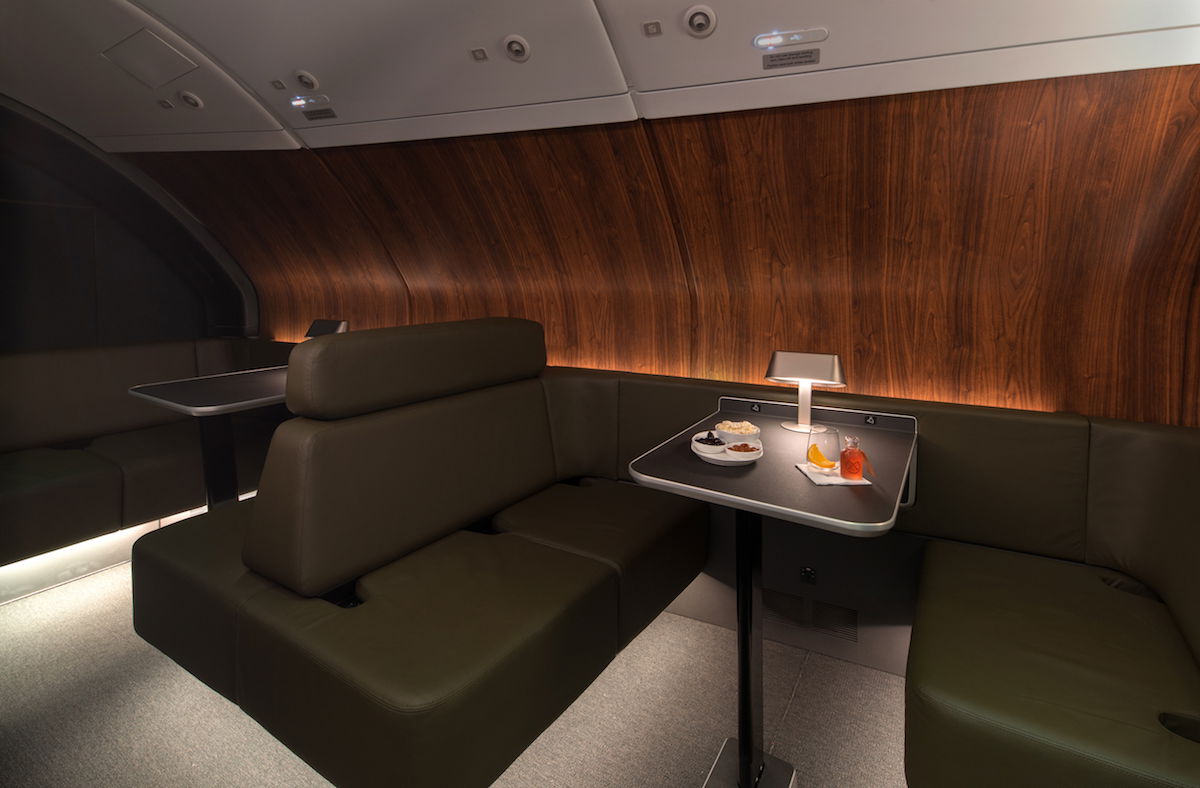 The premium economy cabin is also much larger than before, and has been refreshed. It's located at the back of the upper deck.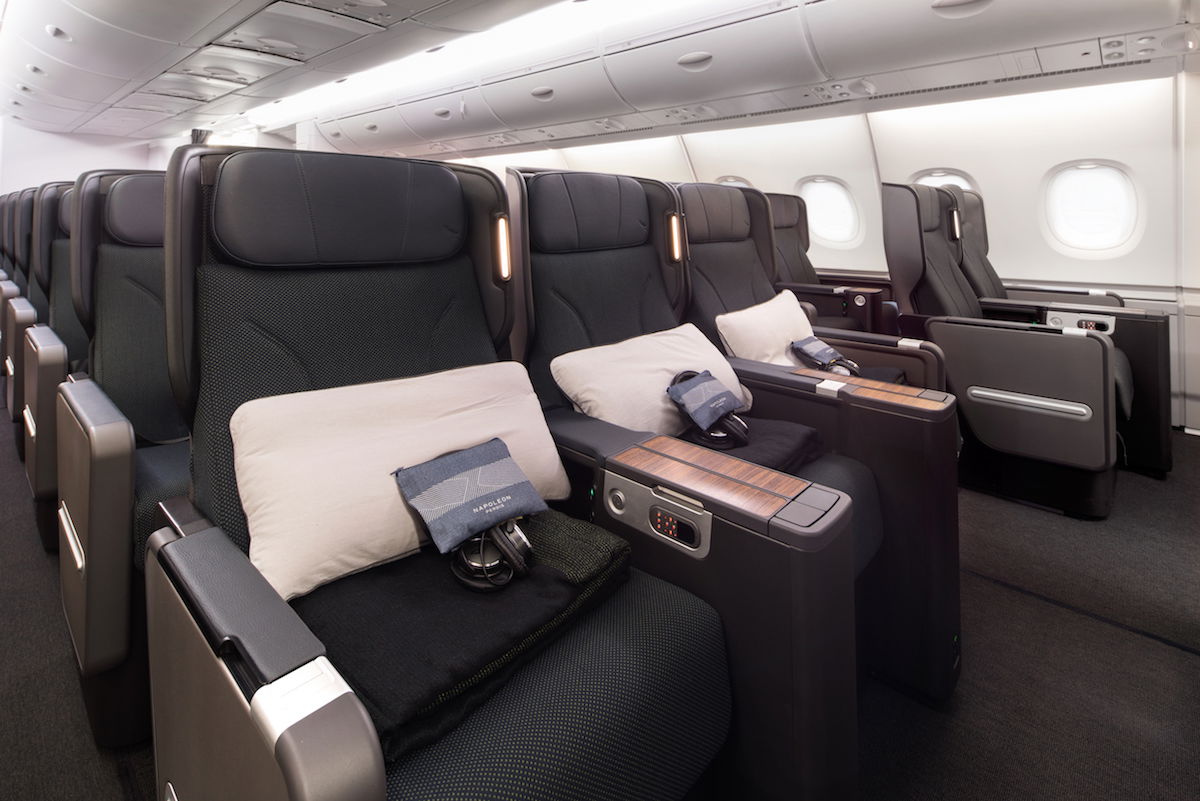 It's specifically worth pointing out that the A380 is the only plane in Qantas' fleet to feature first class, so the reintroduction of the A380 also spells the eventual return of first class. As mentioned above, though, Qantas is only selling first class as of March 2022. While Qantas' first class product is reasonably good, it doesn't rank on my list of the top first class products in the world.
Qantas does have excellent first class lounges, which are open even ahead of the A380s returning to service. That's because oneworld Emerald members also get access to these lounges.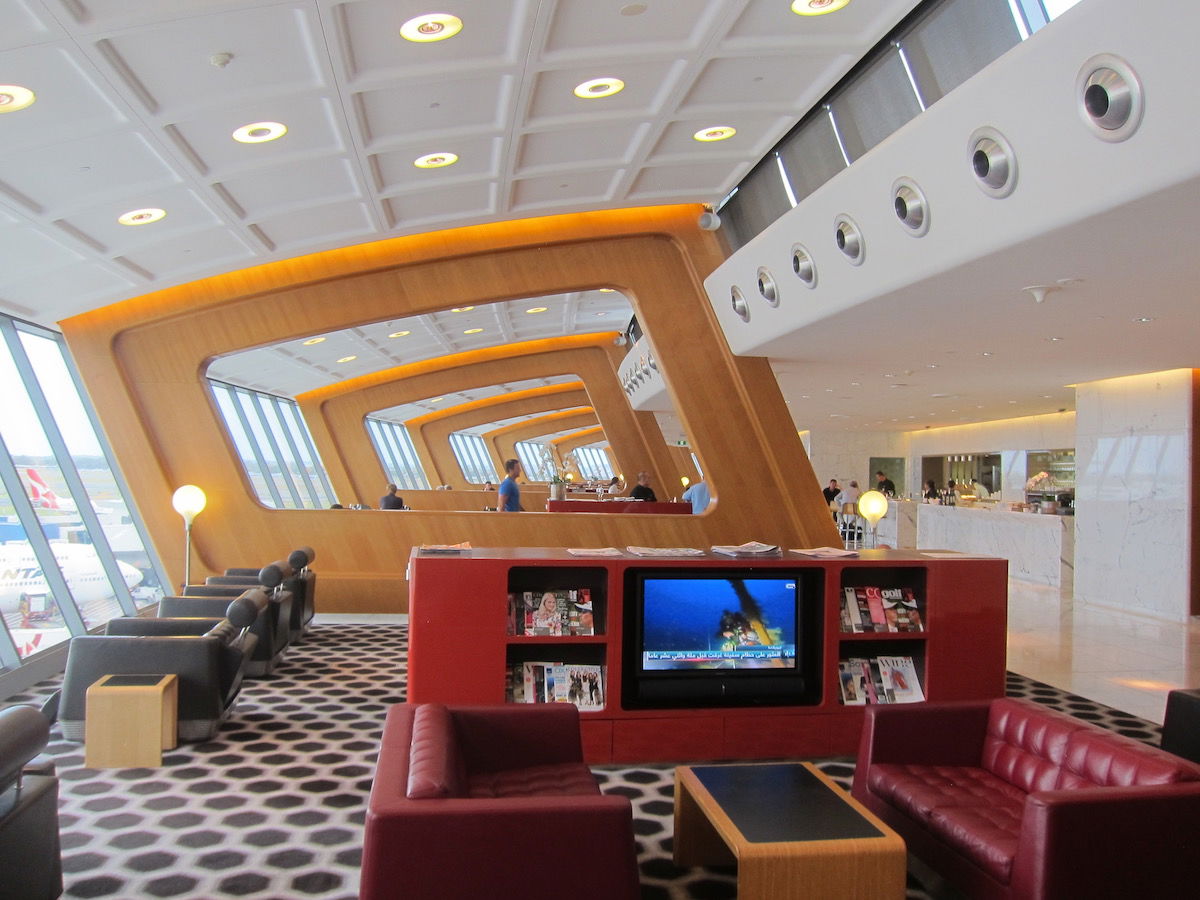 Bottom line
Qantas plans to resume Airbus A380 flights as of January 11, 2022, with the plane initially flying 3x weekly between Sydney and Los Angeles. Previously the A380 was supposed to return to service as of late March 2022, so the timeline has been moved forward by more than a couple of months. The reason for this is because of Qantas' Boeing 787 pilot shortage.
We can expect a total of six Airbus A380s to return to service by the end of 2022, with a further four returning by early 2024 (though frankly I think it'll be sooner than that).
While Australia is finally once again allowing residents to leave the country (in some cases without a quarantine on the return), the country's borders otherwise remain closed to most foreigners, with no concrete timeline for a reopening.
I'm thrilled to see the A380 returning so soon, and hopefully some of the former A380 pilots can go back to flying planes rather than driving buses.
What do you make of Qantas bringing back the A380?