Of the "big three" global airline alliances, I tend to think the most valuable alliance-wide status is oneworld Emerald. The oneworld alliance is the only one with three elite tiers, and oneworld Emerald gives you access to some perks typically associated with first class (unlike oneworld Sapphire, which gets you perks typically associated with business class).
My single favorite thing about oneworld Emerald status is that you get access to oneworld first class lounges, even if you're traveling in economy. Now, some lounges are excluded from this arrangement, like the Qatar Airways Al Safwa Lounge and British Airways Concorde Room. However, many incredible lounges are eligible, including some of my favorite first class lounges in the world.
In this post I thought it would be fun to share what I consider to be the best oneworld Emerald lounges, roughly ranked in order. Suffice it to say that visiting some of these lounges is almost a rite of passage among oneworld Emeralds.
So below are my favorite oneworld Emerald lounges, and I'm curious to hear how many OMAAT readers have visited all of them. Let's get into the list, starting with my favorite.
Cathay Pacific's The Pier First Class Lounge in Hong Kong is such an incredible lounge. I pinch myself every time I'm in this lounge as a oneworld Emerald member, because it's such a nice space.
I love the design of the lounge, the amazing plane views, the a la carte restaurant, the bar with great coffee and cocktails, the private cabanas for relaxing, and even the complimentary massages.
While Cathay Pacific's The Wing First Class Lounge is also excellent, personally I prefer this lounge, with the exception of the amazing shower suites at The Wing.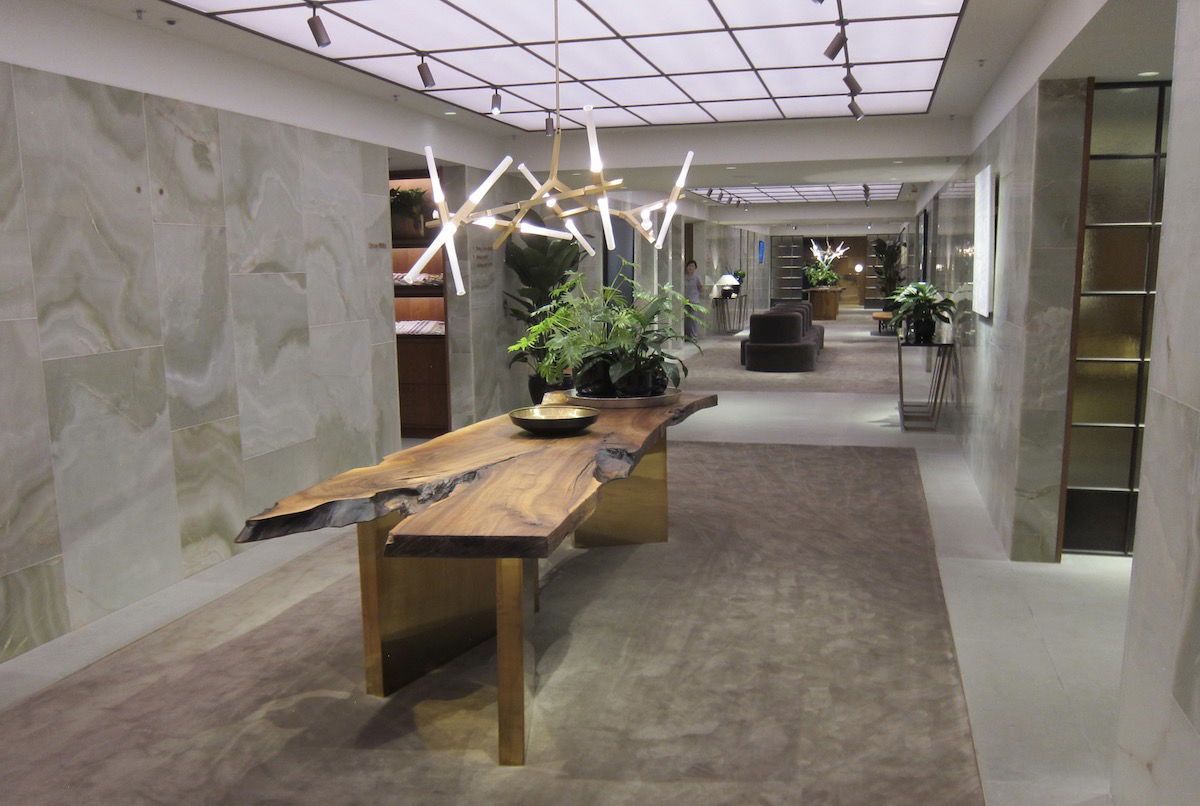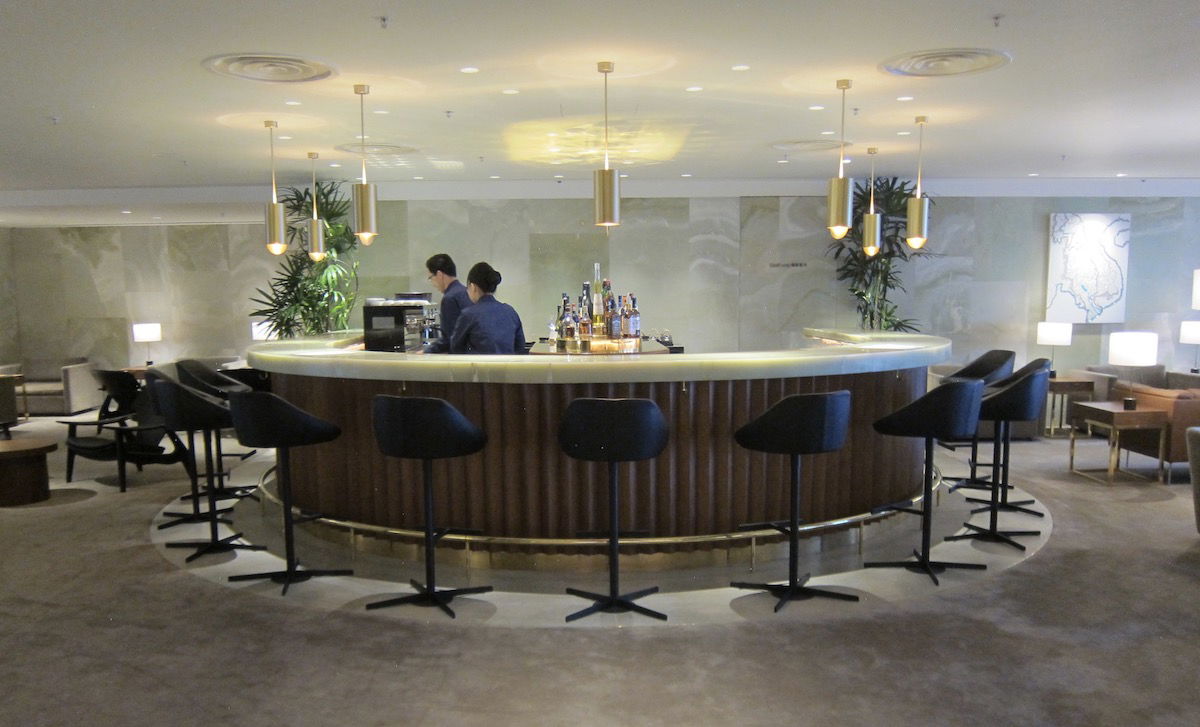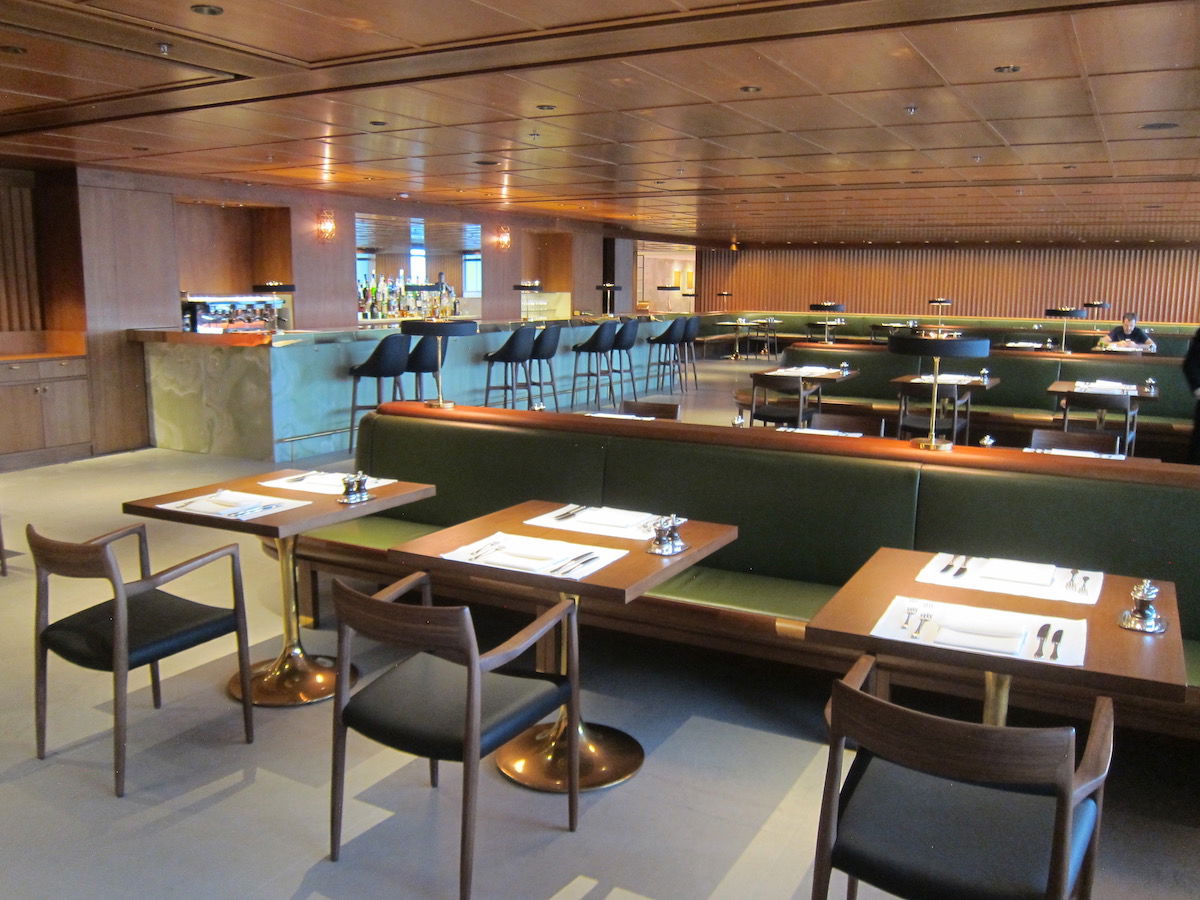 Along with Cathay Pacific's The Pier First Class Lounge, the Qantas First Lounge Sydney is my other favorite oneworld Emerald lounge.
The lounge has a gorgeous design with amazing apron and runway views, as well as delicious a la carte dining, barista coffee, and even complimentary spa treatments. I could spend hours here and not get bored.
The Qantas First Lounge Melbourne is also excellent, though I'll only be including one of Qantas' Australia lounges on the list, since they're quite similar, and the Sydney lounge does have the edge.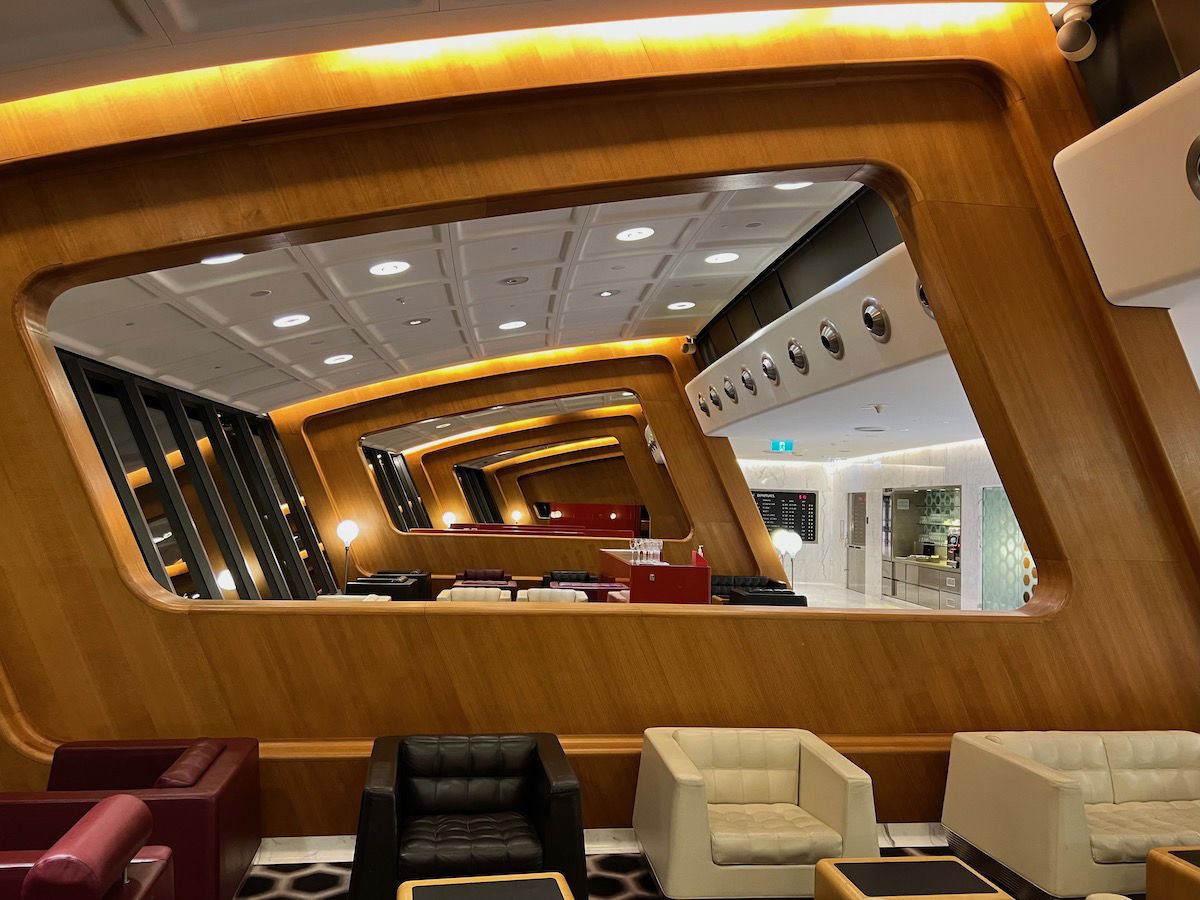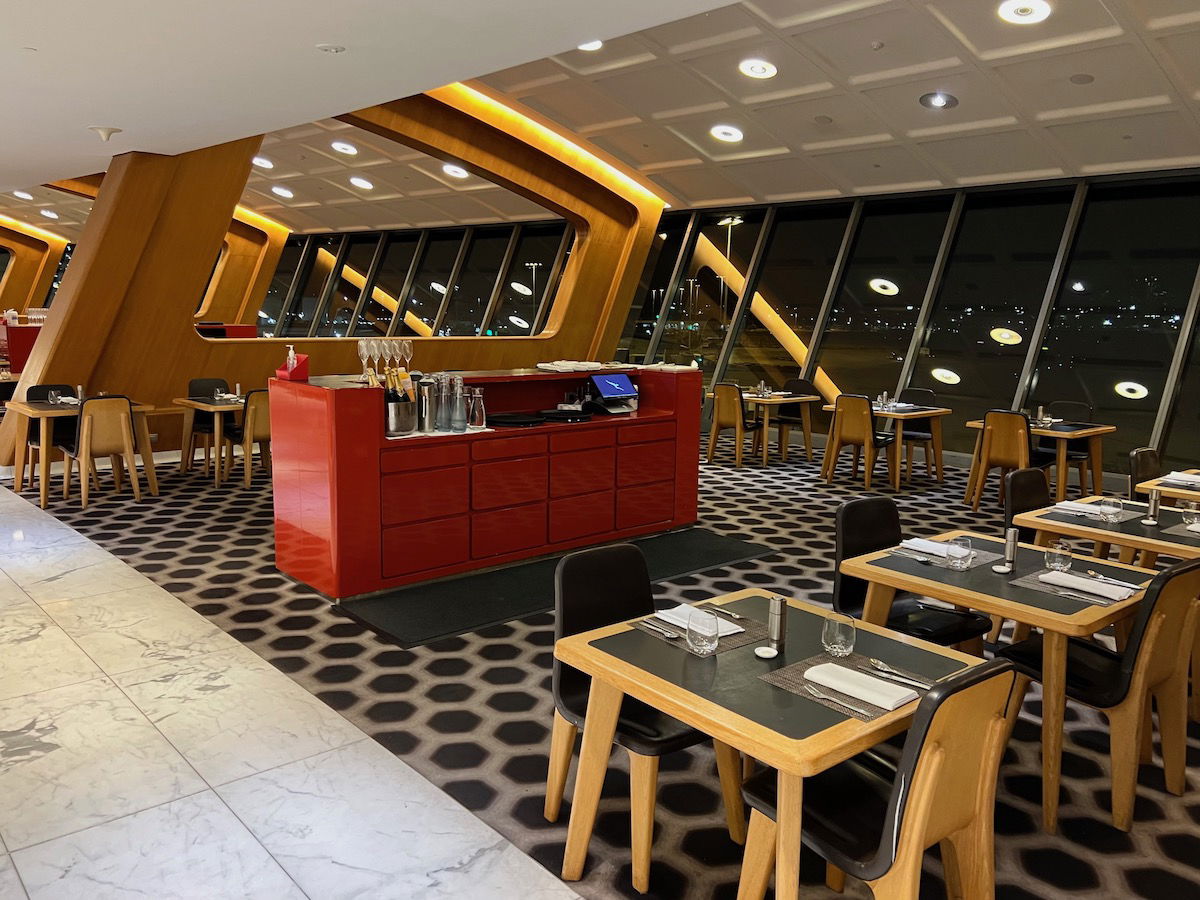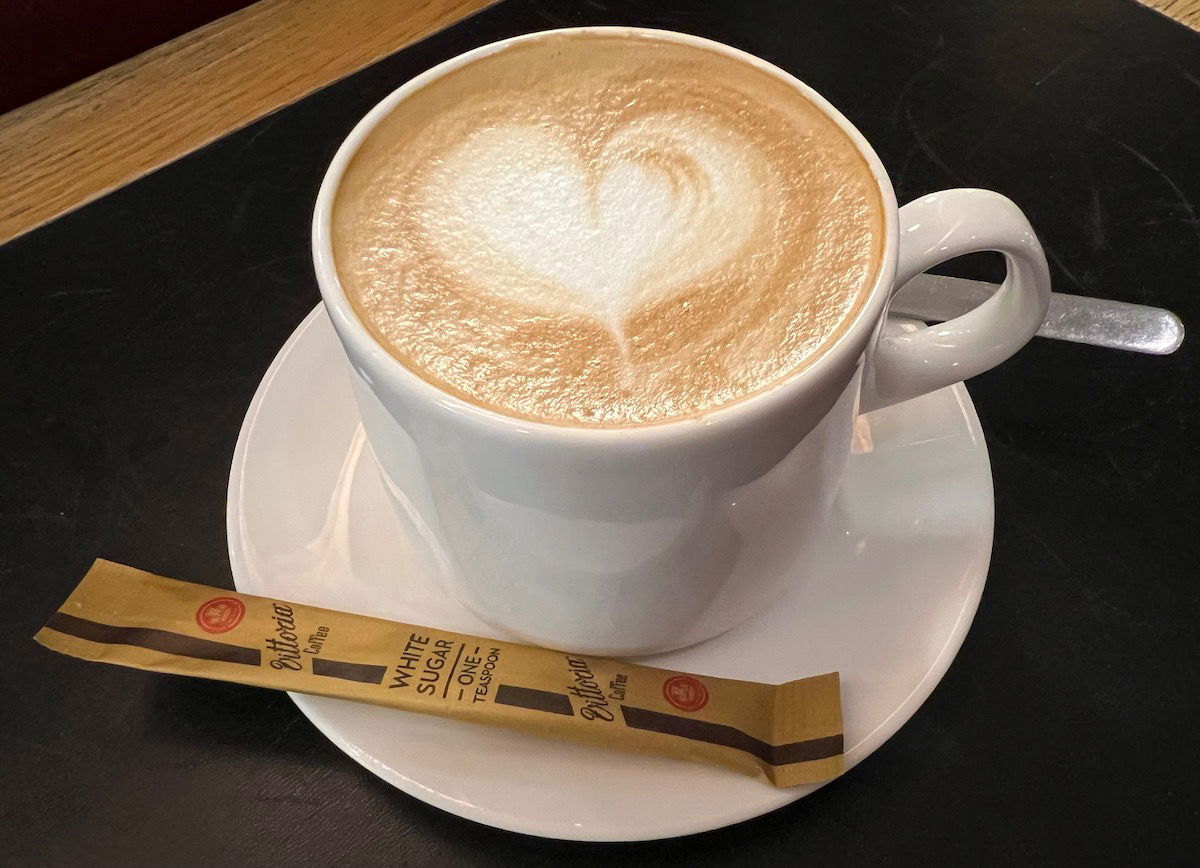 If there's one thing that Qantas does a great job with, its the carrier's oneworld Emerald lounges. They're not just in Australia, but there are also a couple abroad. I really love the Qantas First Lounge Singapore, which has stunning decor, and almost feels like an exclusive restaurant. The lounge has amazing food, with Qantas classics like the salt & pepper squid, as well as some local specialties, like laksa.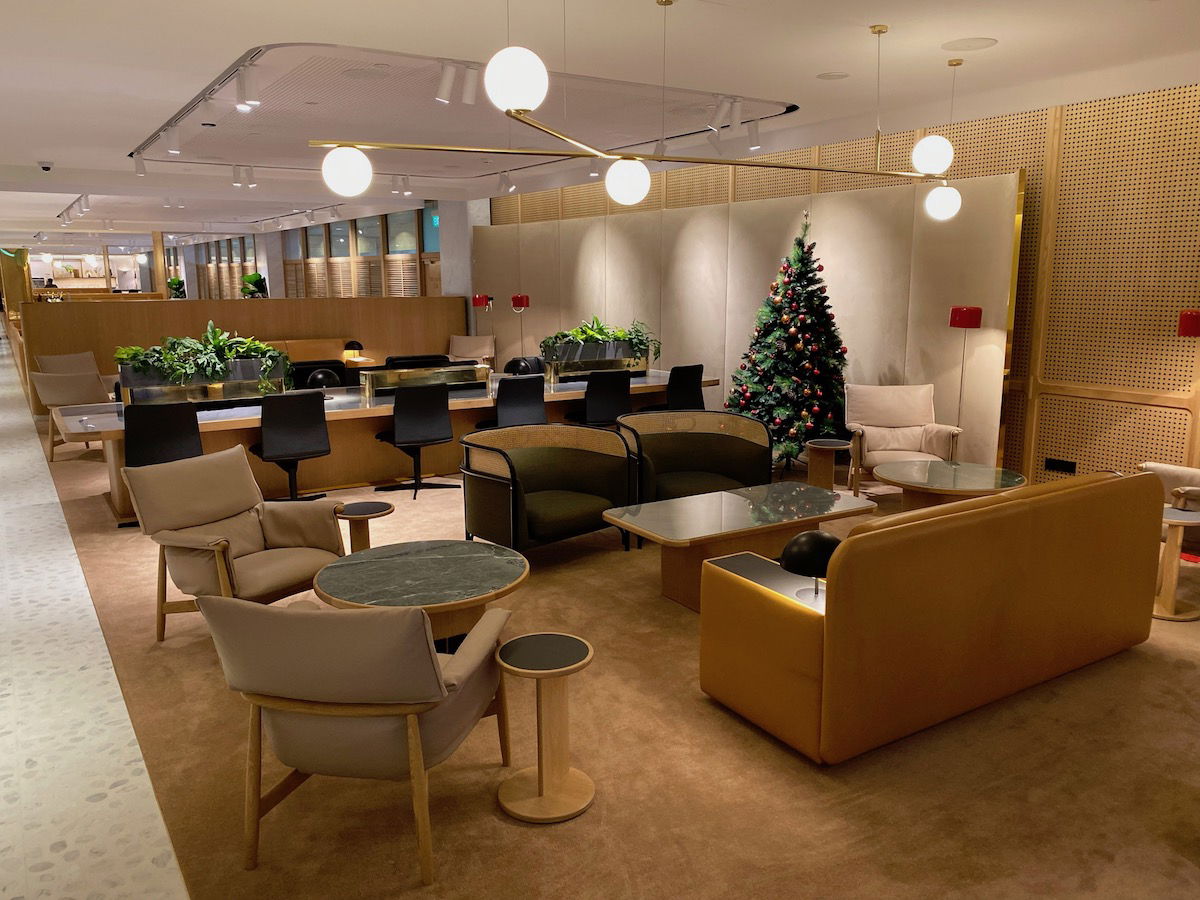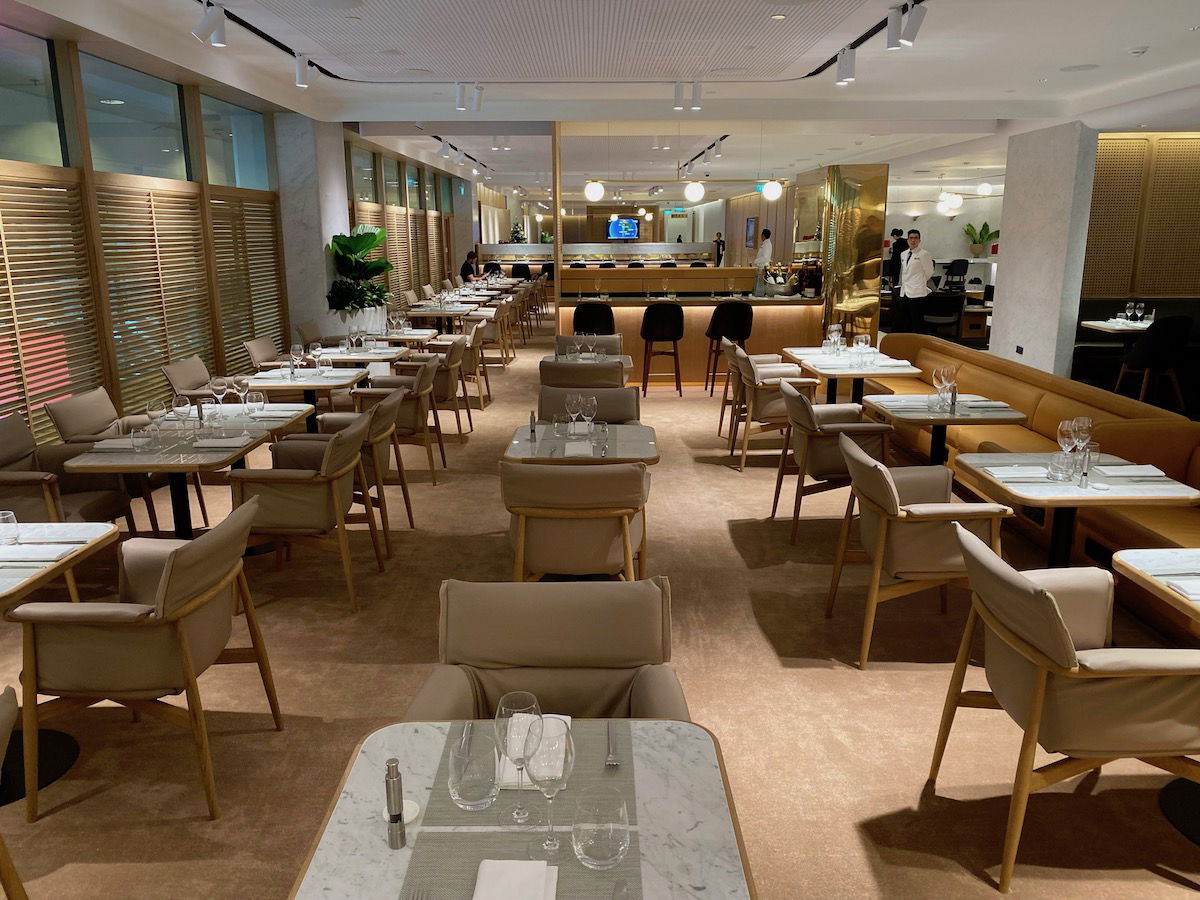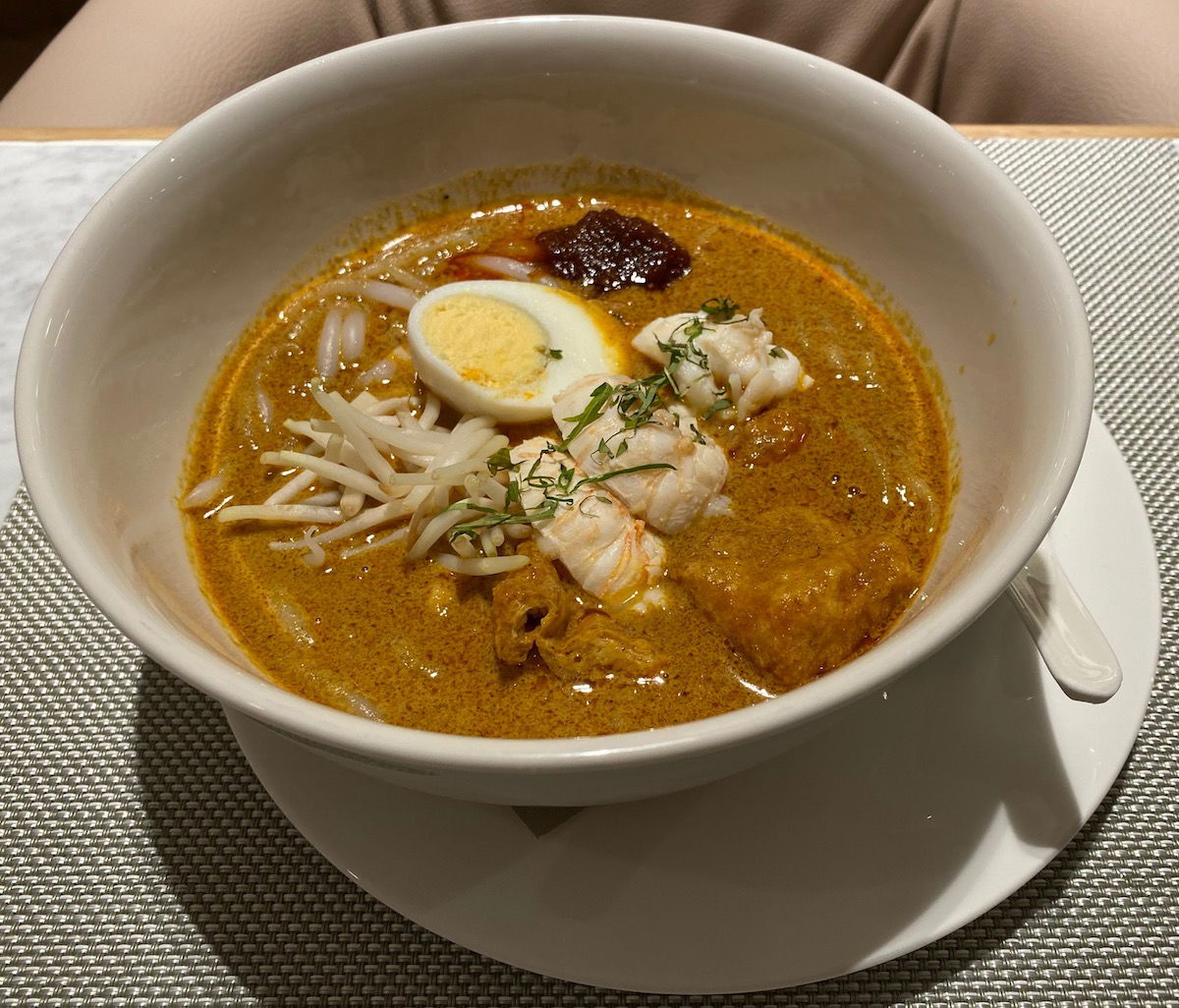 The Japan Airlines First Lounge Tokyo Haneda is another treat for oneworld Emeralds. The lounge has great views, a variety of sitting areas, some avgeek memorability, a sushi bar, and much more.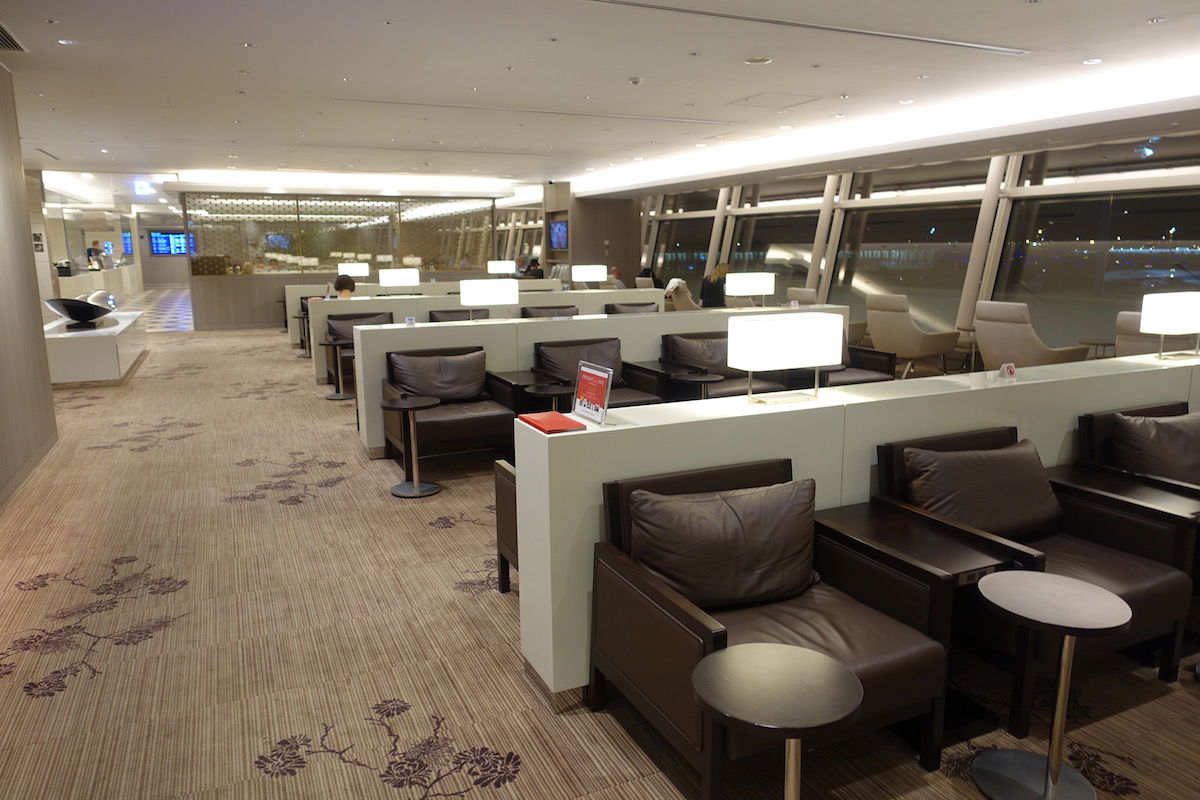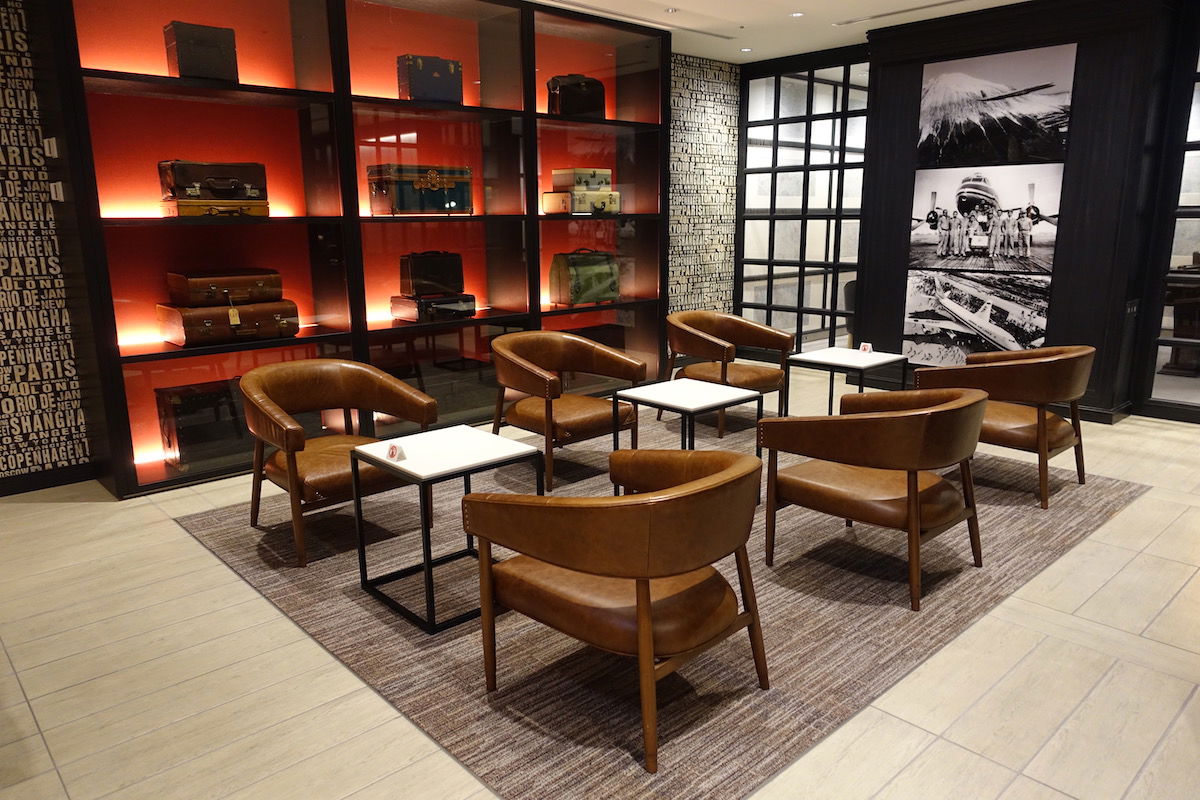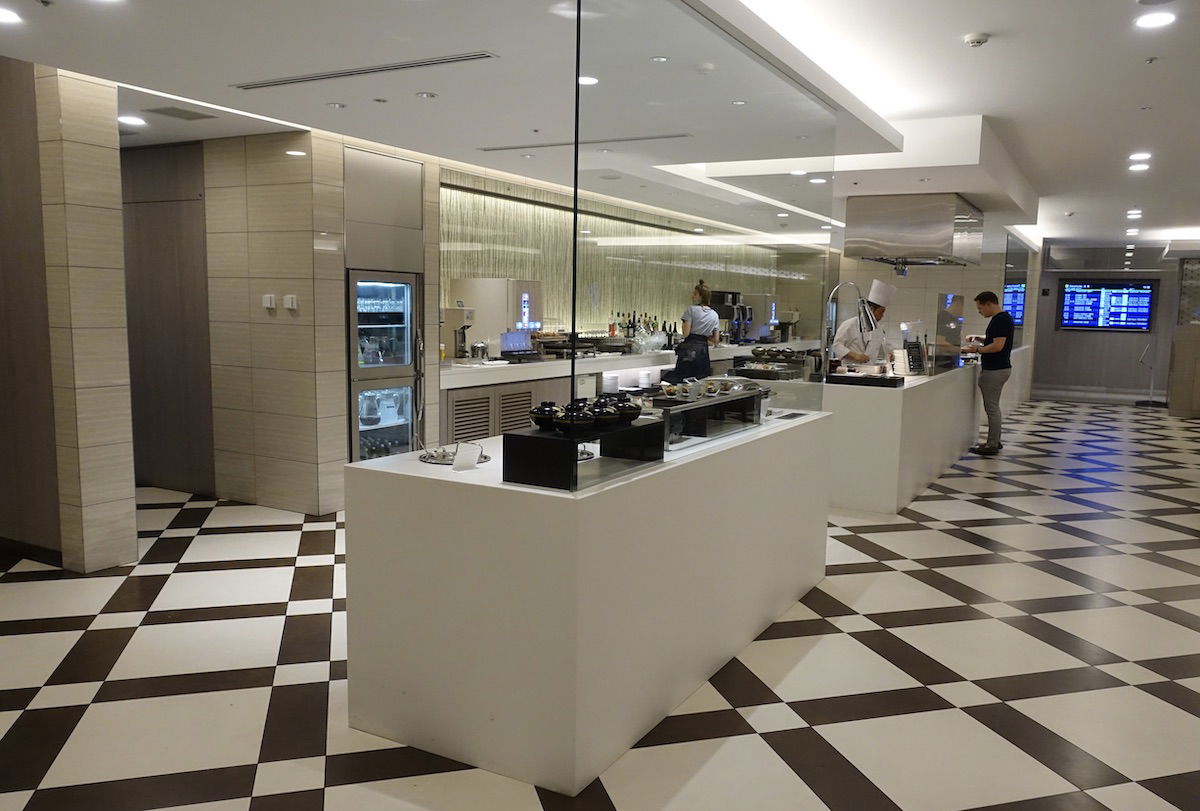 In the United States, we're used to airport lounges with cubed cheese and boxed wine. In that sense, the Qantas First Lounge Los Angeles is a real breath of fresh air, as it's the best elite lounge in the United States, in my opinion.
Much like the other Qantas First Lounge locations, the lounge is heavily focused on dining, with a restaurant quality selection of food and drinks. What a treat to be able to use this prior to an American Airlines flight!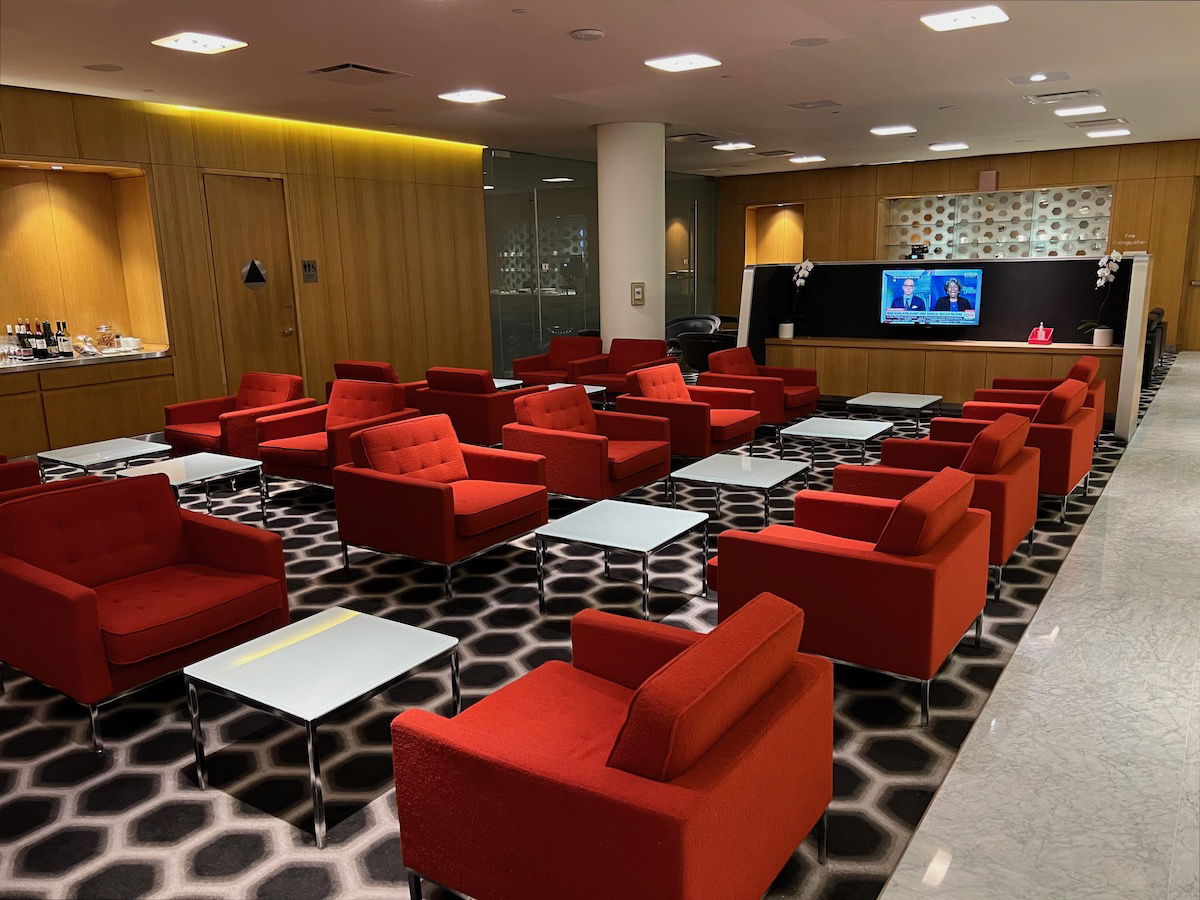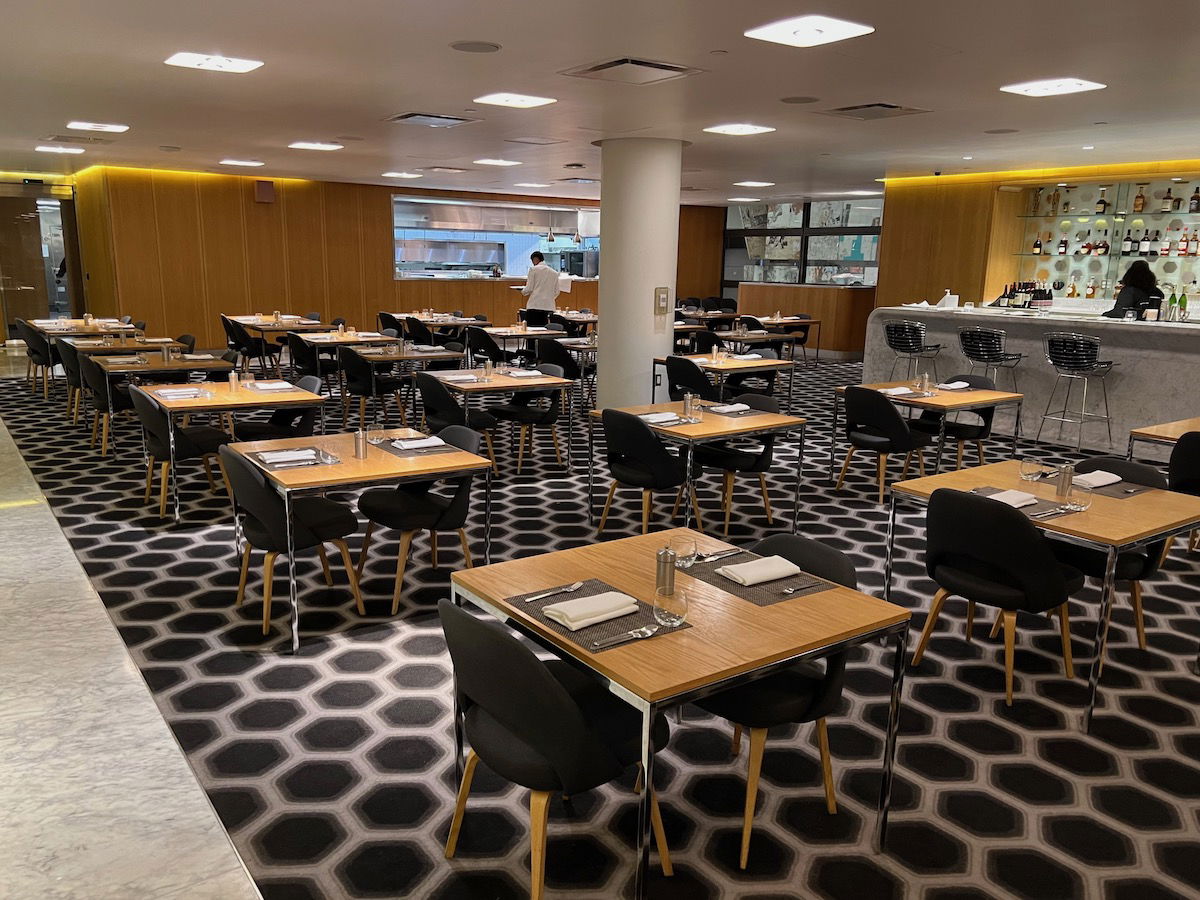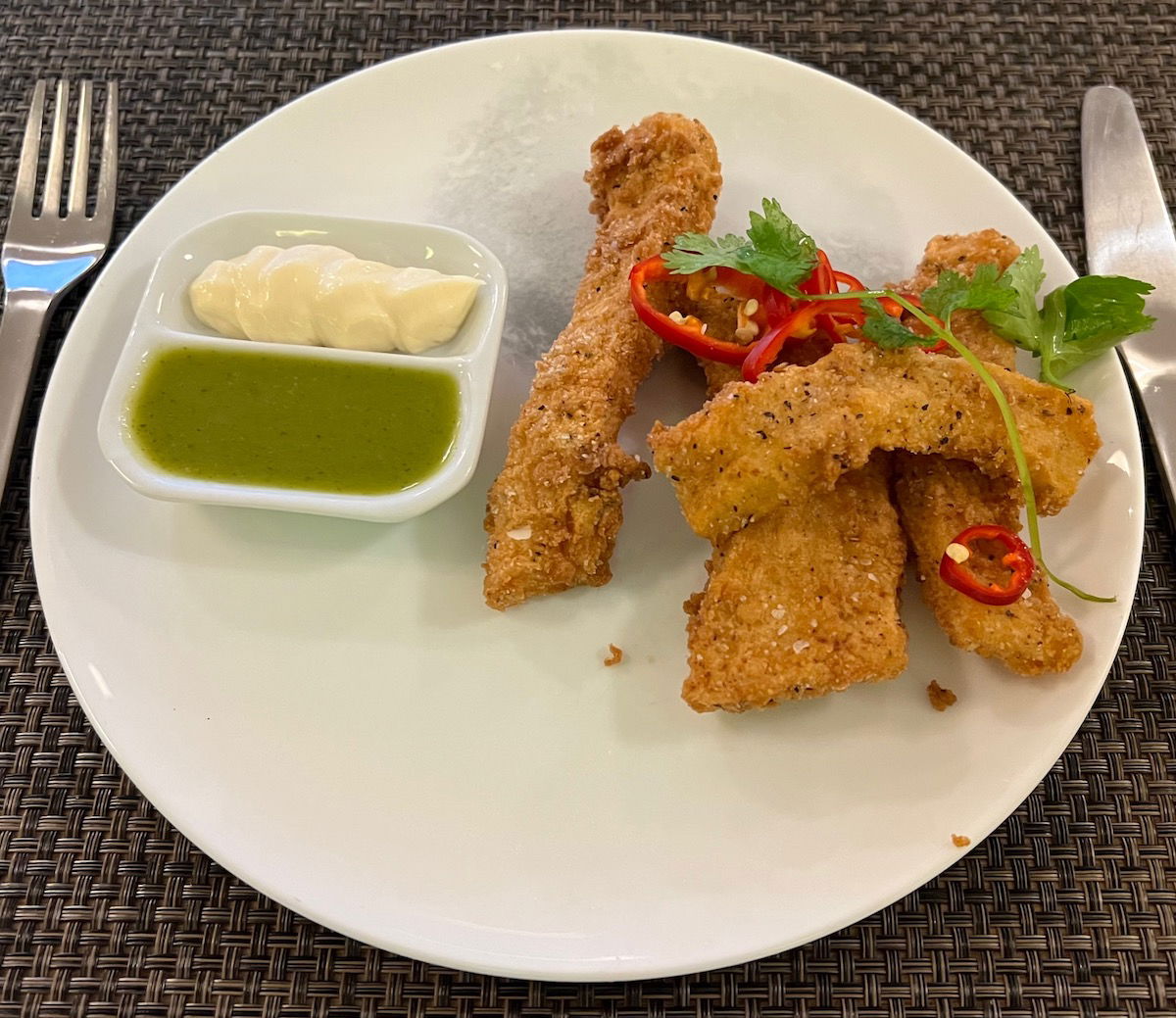 While Finnair doesn't have a first class product, the airline has the Finnair Platinum Wing especially for oneworld Emerald members. This has to be one of the coziest lounges out there, as it has lots of comfortable seating, a la carte dining, excellent coffee, and even a sauna! Nothing quite like sauna-ing it up with your fellow oneworld Emeralds, eh?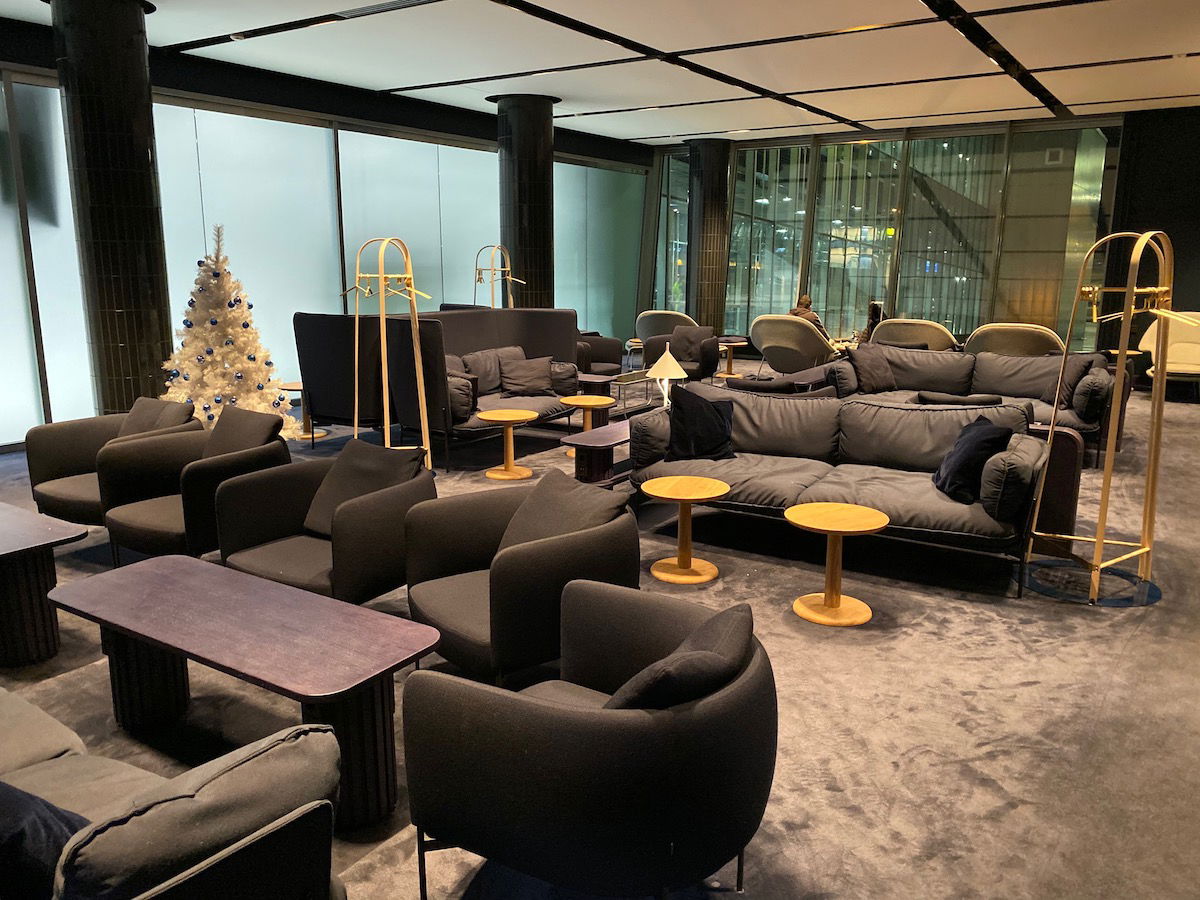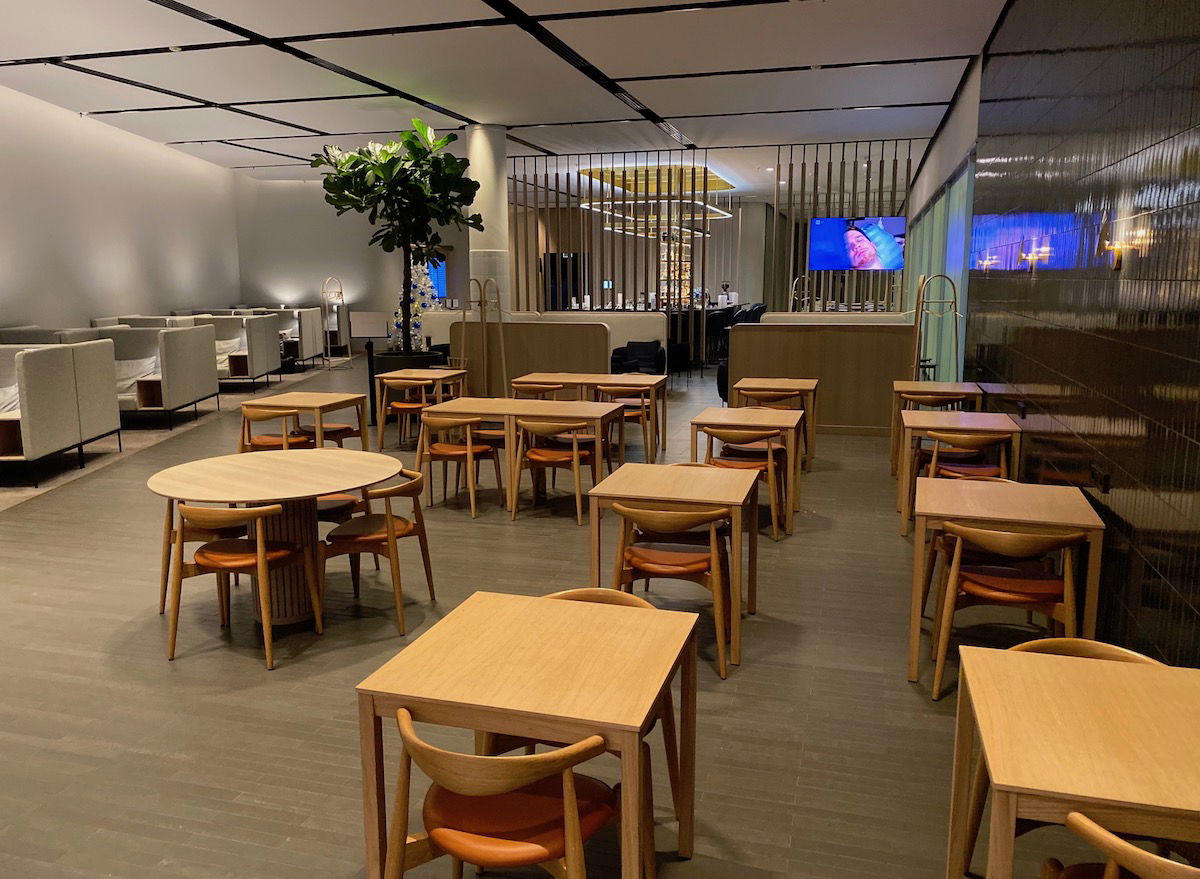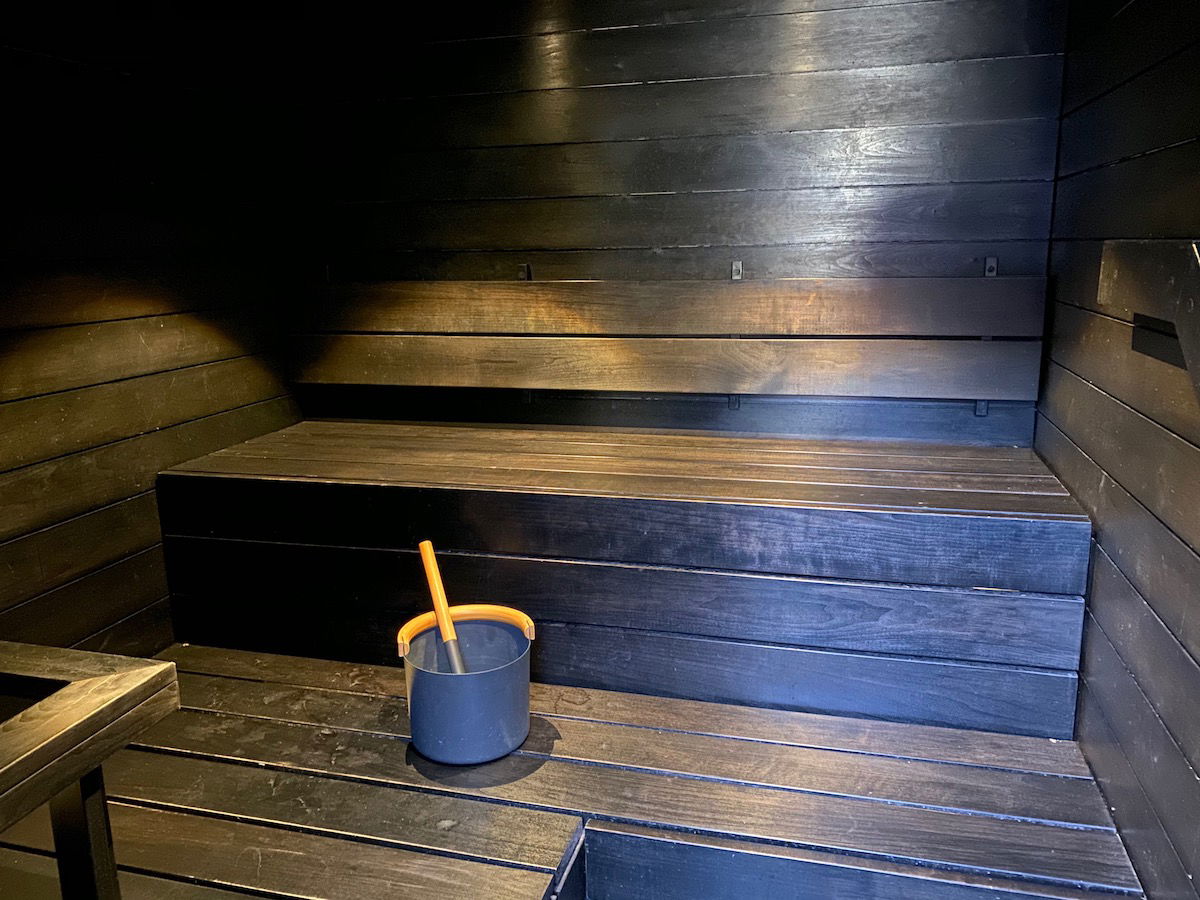 While nothing can compete with Cathay Pacific's lounge presence in Hong Kong, the carrier also has a great first class lounge at London Heathrow Terminal 3. In addition to having really comfortable seating, the lounge also has a la carte dining, with an impressive food and drink selection.
If you're flying American out of London and are a oneworld Emerald member, this is so much better than visiting the American International First Lounge.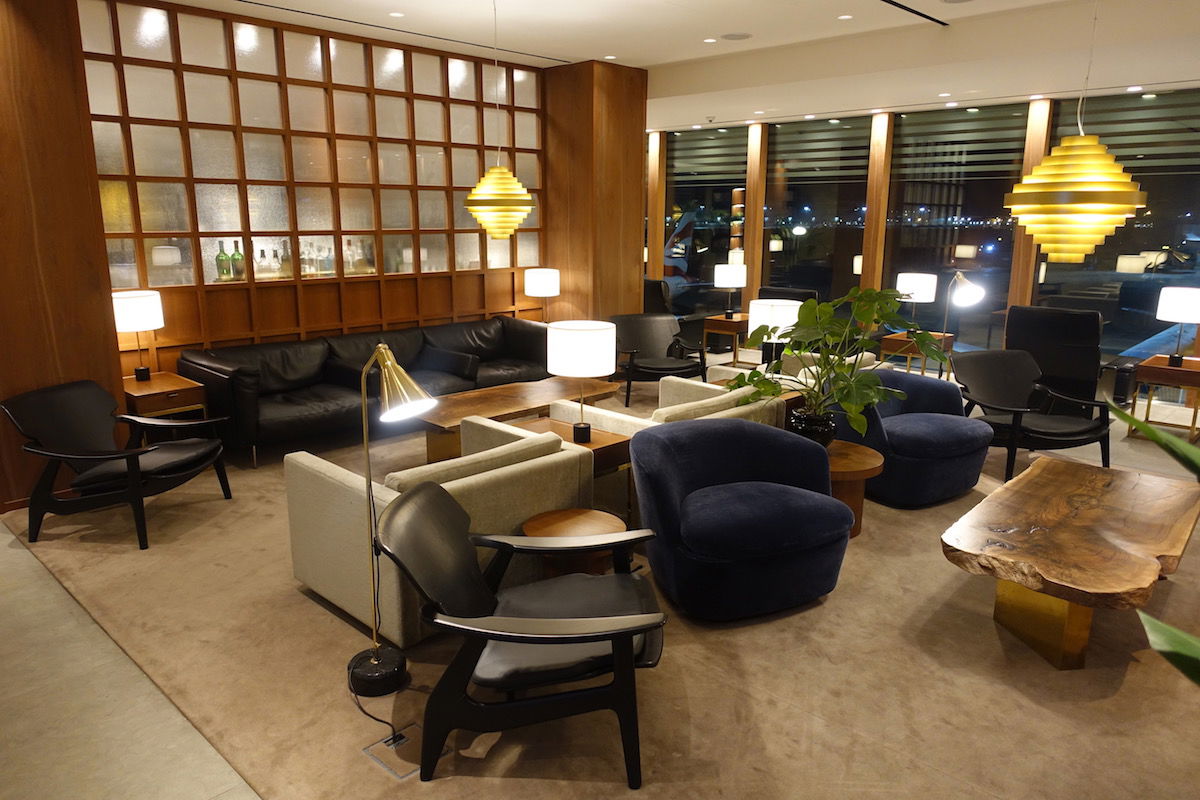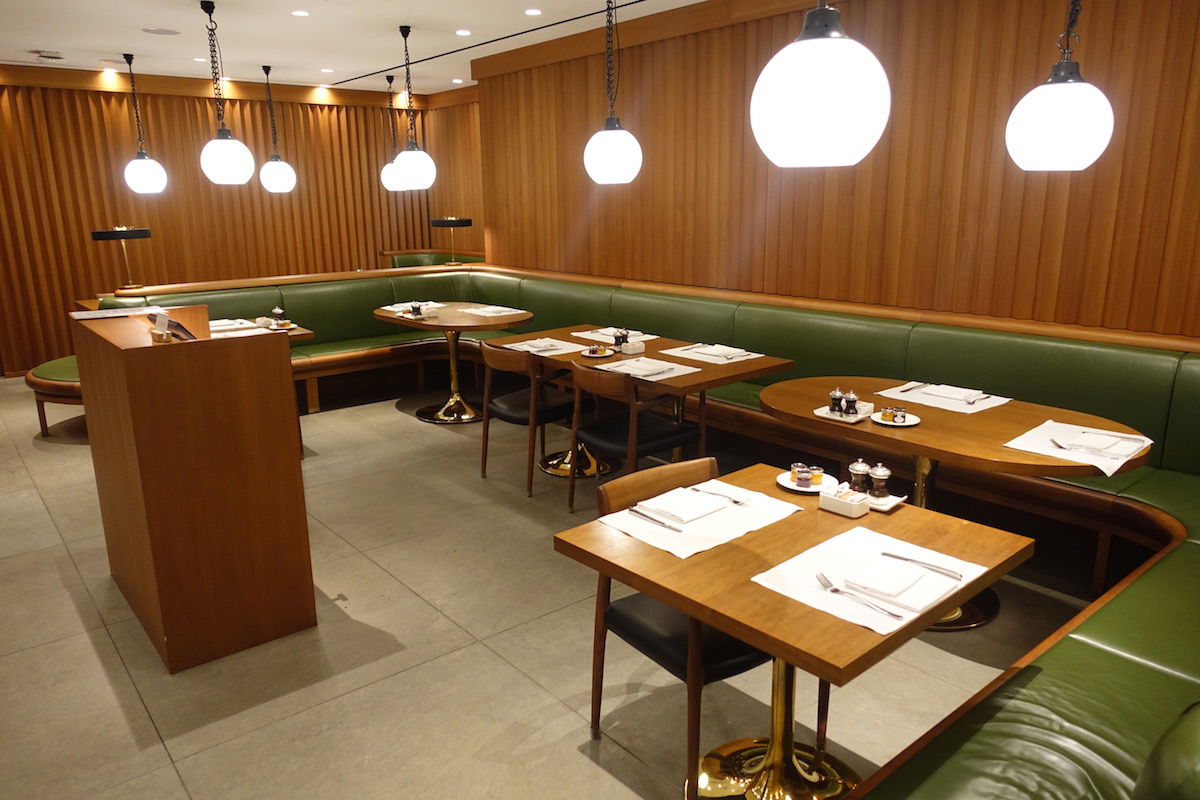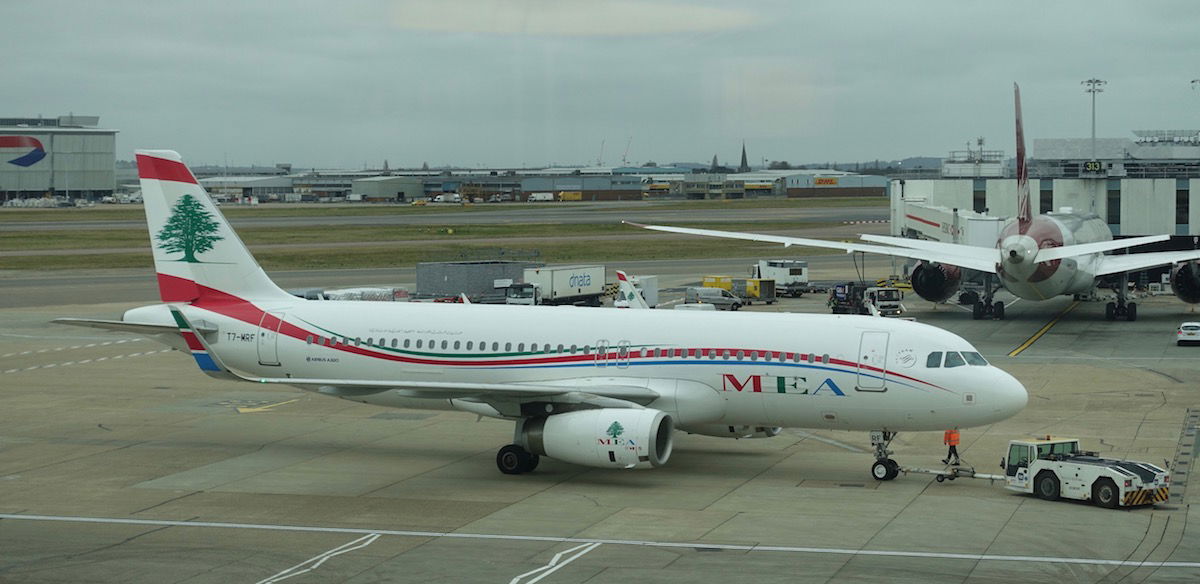 American & British Airways recently co-located at Terminal 8 at JFK, and we saw the opening of three lounges — the Chelsea Lounge, the Soho Lounge, and the Greenwich Lounge. The Soho Lounge is primarily for oneworld Emerald members, and it's quite a treat. It has great views, comfortable seating, a solid buffet, and a limited selection of a la carte dining options.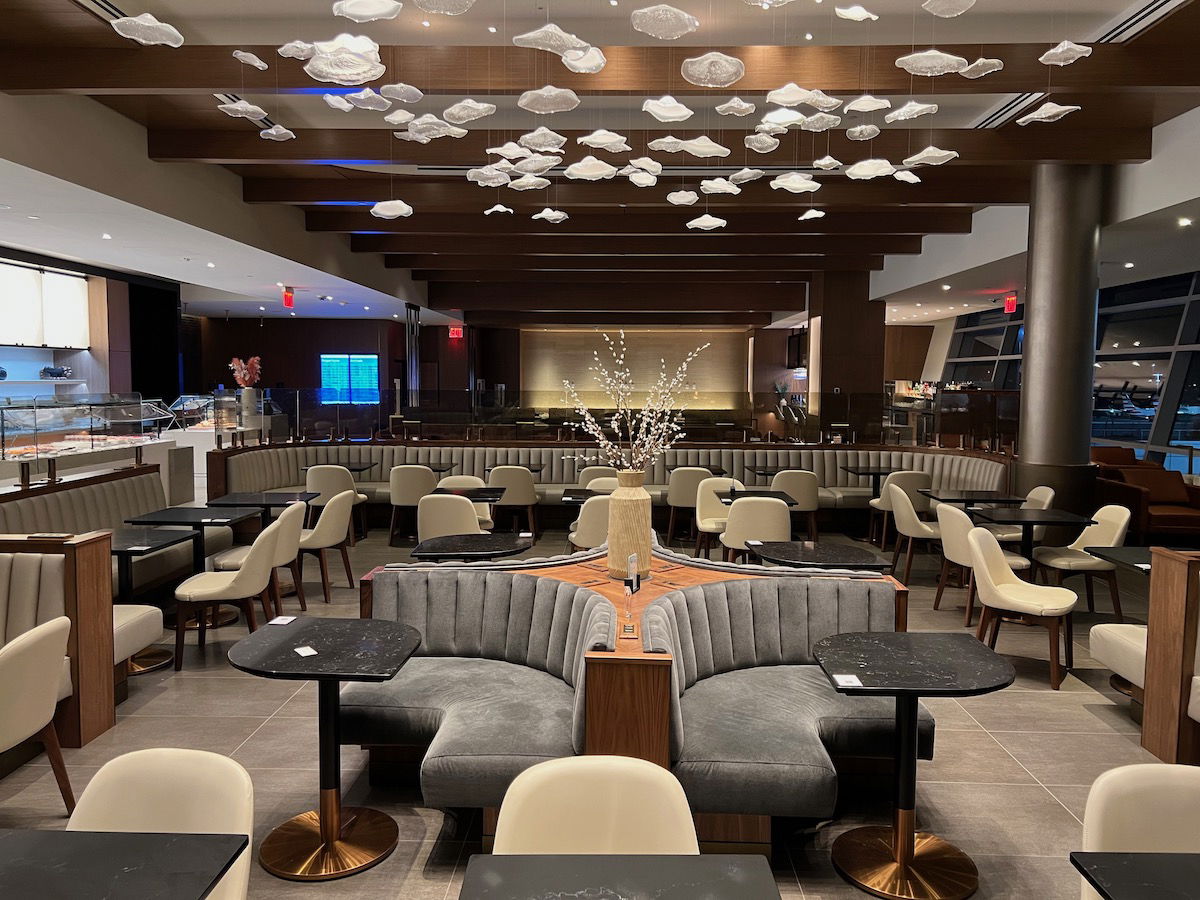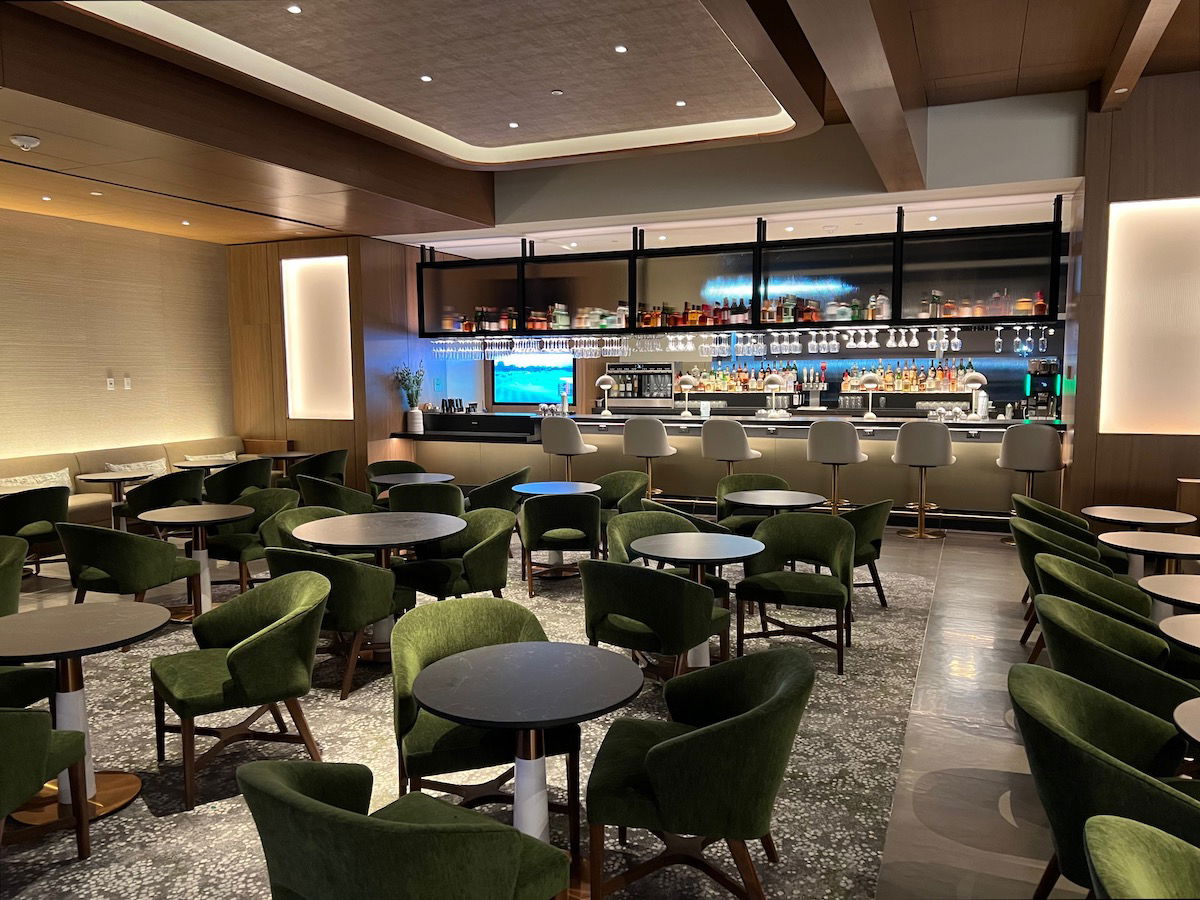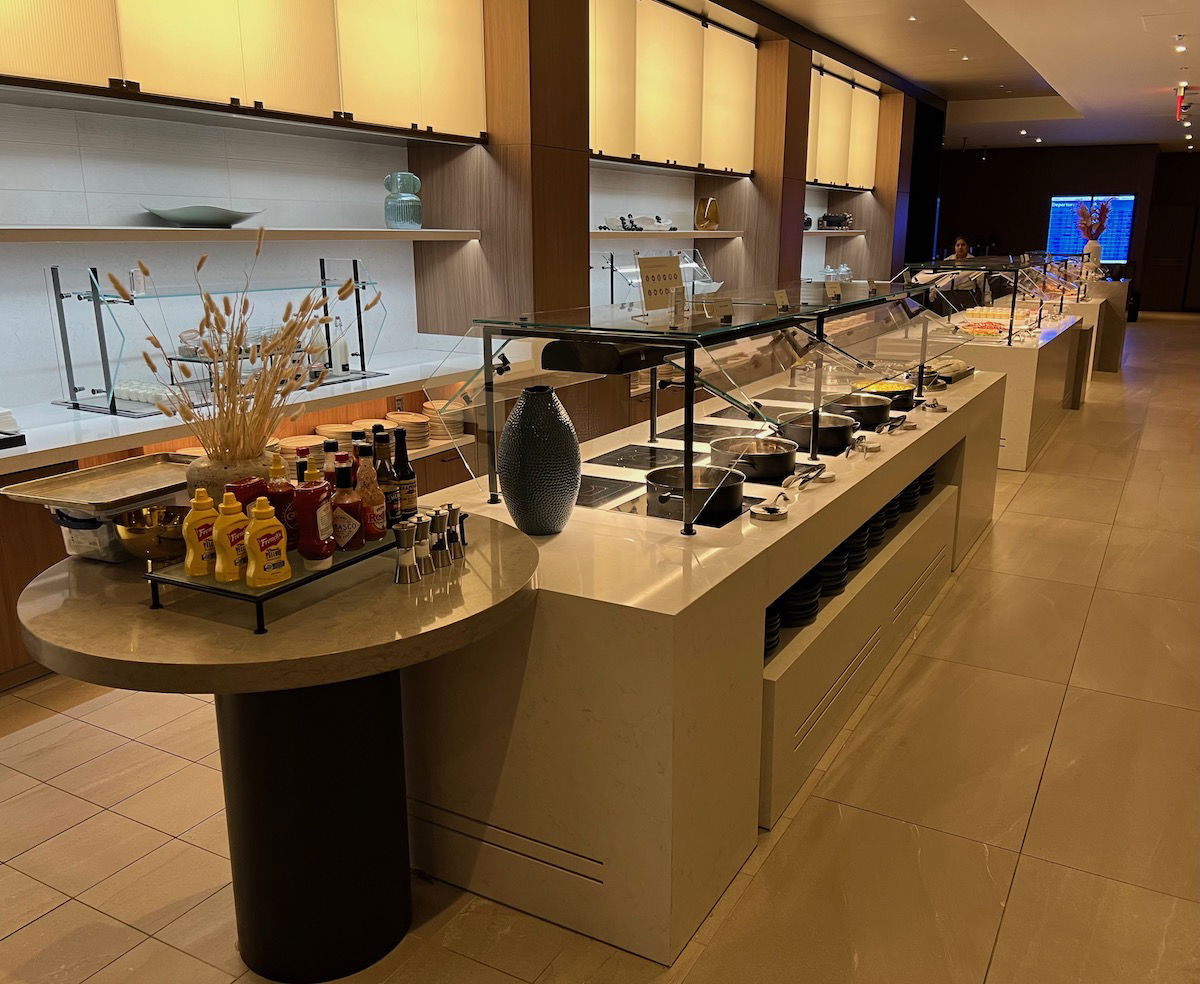 While Malaysia Airlines no longer has first class, the airline does have an exclusive lounge for oneworld Emerald members. To be honest, it's far from my favorite lounge in the world, but it's still nice to have a much quieter space than the main lounge. The lounge has plenty of private seating, and otherwise the main point of differentiation is a la carte dining.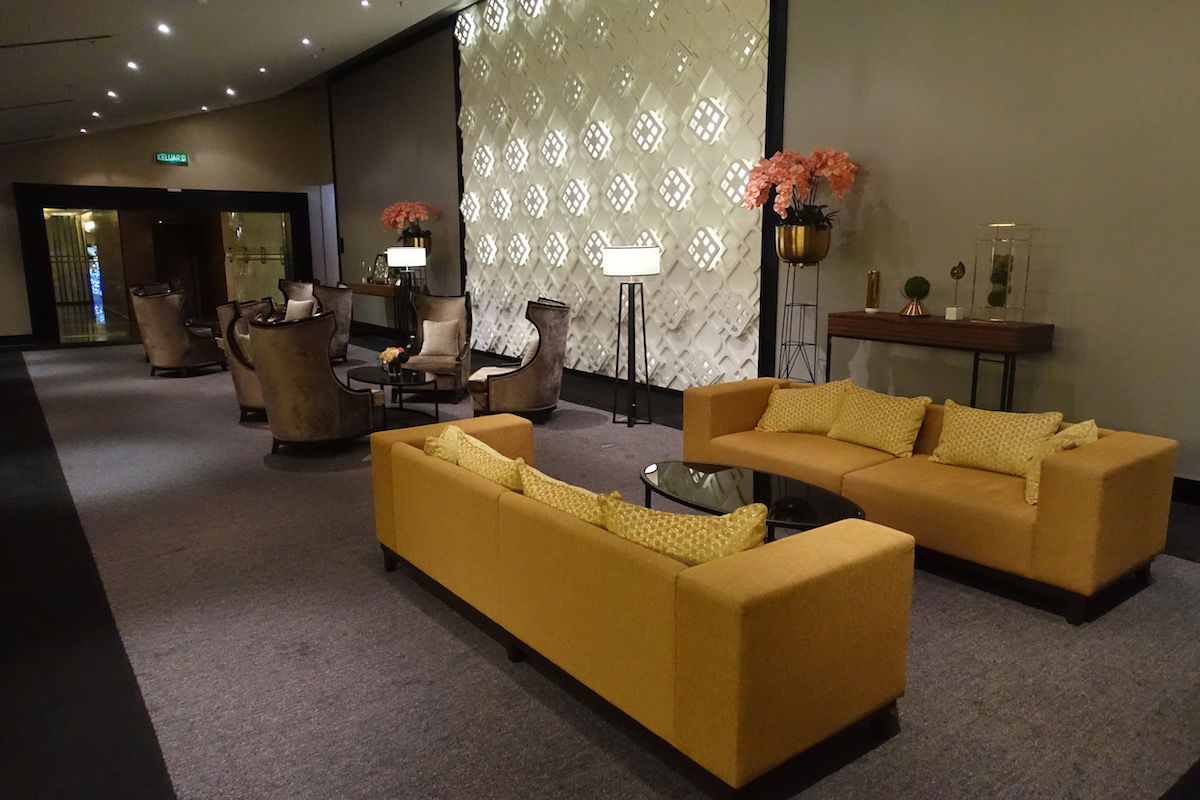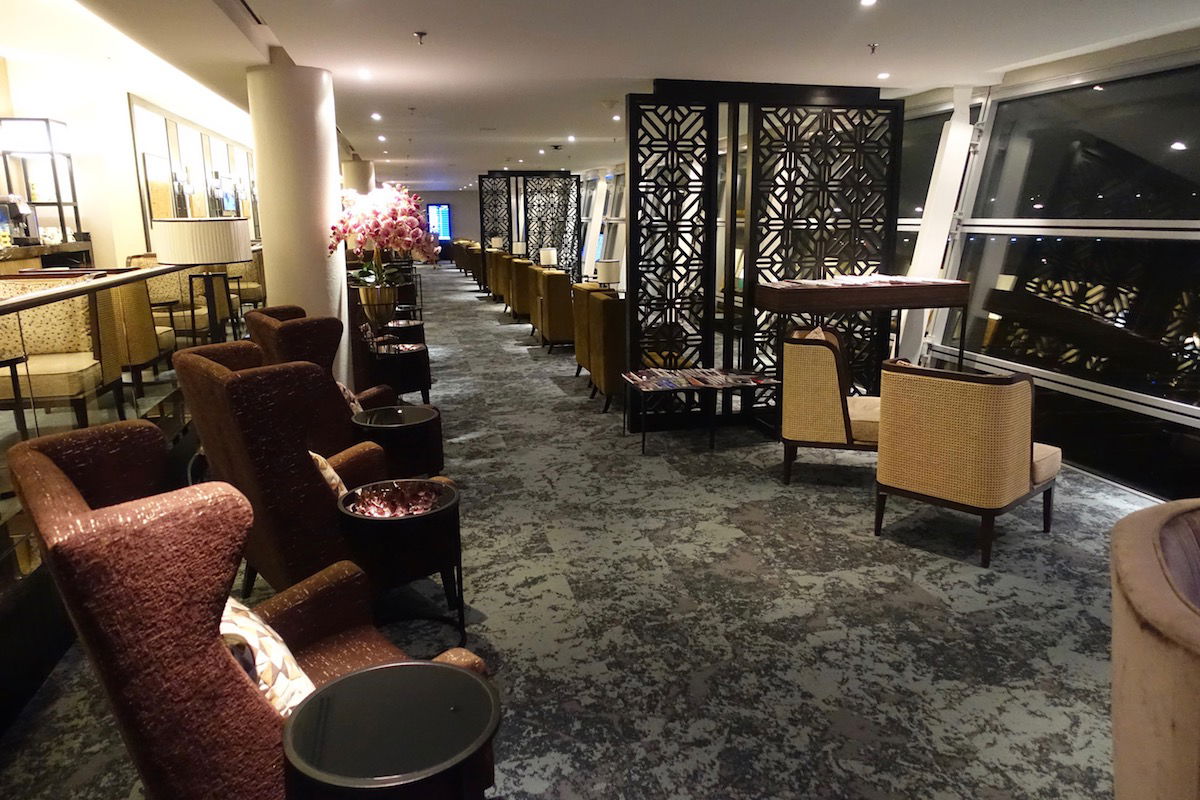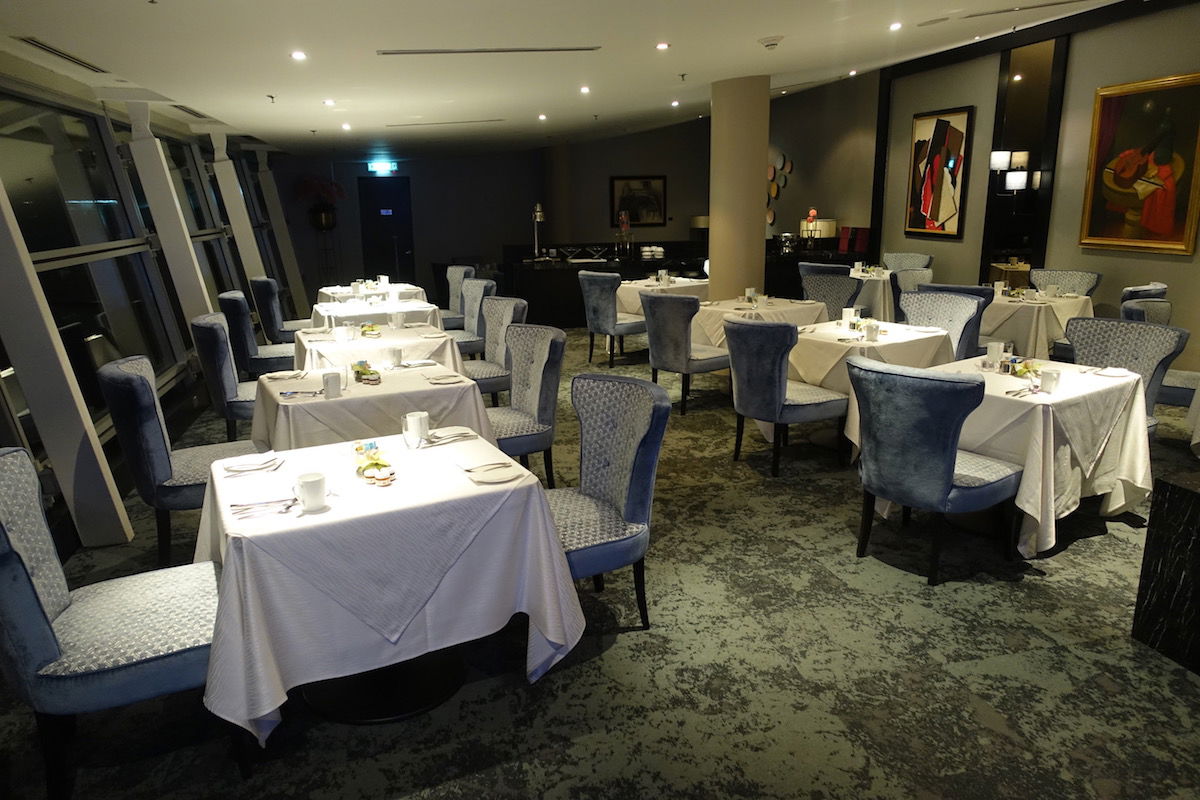 Bottom line
I love having oneworld Emerald status, because it provides access to some amazing lounges that you'd otherwise have to be flying first class to visit. There are some incredible oneworld Emerald lounges out there, and now that the world has fully reopened, it's once again practical to visit most of these lounges.
To oneworld Emeralds, which lounge is your favorite? How many of the above have you visited?