A couple of days ago I wrote about how the Qantas First Class Lounge LAX can't seem to follow oneworld lounge access rules. Representatives at the lounge have been denying many AAdvantage Executive Platinum members access, in particular when they're on the inbound portion of an international trip, where they absolutely are entitled to access.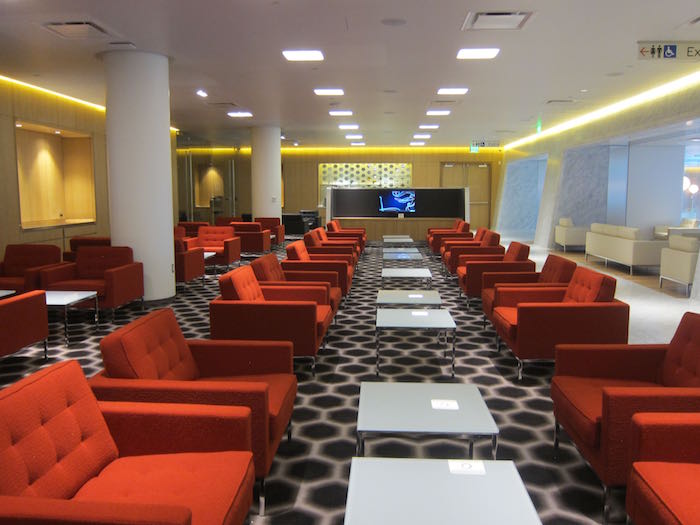 Some people said they were informed by the lounge staff that American was refusing to pay Qantas for access, which seems like a BS excuse. Alliances have a set of published rules, and airlines have to follow them.
I suspected this was just a case of several misinformed agents rather than an actual policy change on the part of Qantas. The staff in this lounge have a history of making up rules, and unfortunately this is something that seems to be coming from the top, as in the past the lounge manager sent out an email to associates telling them to call the cops on passengers if they try to "bully" their way in (based on the rest of his email and misinformation he was spreading, insisting the lounge follows the oneworld policy seems to be considered "bullying").
Anyway, AusBT reports that they've received a response from Qantas regarding this situation. Qantas has confirmed that they have not changed access rules to the LAX first class lounge, and will remind the lounge associates of these rules:
"We want all of our customers to have an enjoyable pre-flight experience and wouldn't want to deny an eligible lounge member the opportunity to sample Neil Perry's salt and pepper squid before they fly" the spokesperson quipped.

"There are a number of different lounge access policies across our network and we are working hard to ensure our lounge hosts in LA are trained and understand which frequent flyer members are eligible to access both (first class and business class) lounges."
AusBT recommends the following if you find yourself in the situation of incorrectly being denied access:
1. Make sure you've got proof of your status and your inbound international flight.

2. Show this article to the lounge concierge and draw their attention to the earlier quotes from Qantas.

3. Click here to call up the relevant set of rules for access to Oneworld lounges and point out the relevant paragraphs to the lounge staffer.

4. Be civil and courteous at all times, but stick to your guns and stand your ground. Don't accept any off-hand reason for being refused access. Unless there's a dire situation such as standing-room-only overcrowding, you're fully entitled to enjoy the first class lounge.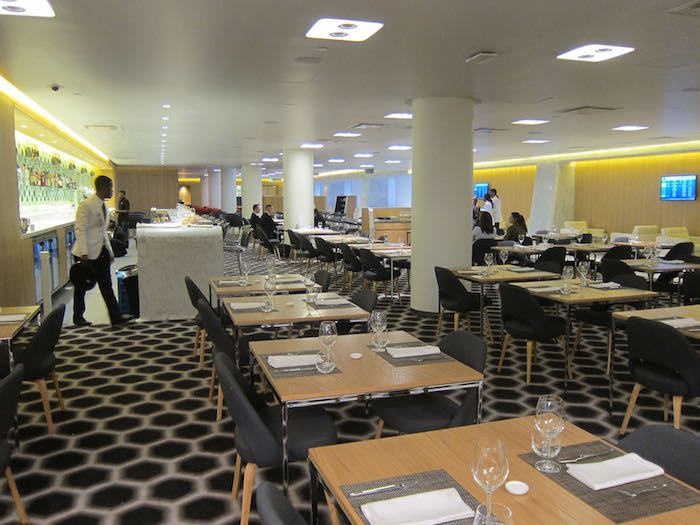 Bottom line
It's nice to hear from Qantas that nothing has changed, though it's ridiculous that this problem is persisting. The associates manning the front desk in the Qantas lounge have one primary job, which is to let people who are entitled to access into the lounge, and it's ridiculous that they can't do that correctly. What we don't know is whether they're choosing to interpret the rules incorrectly individually, if a manager is giving them incorrect information, or what.
If you find yourself in this situation, please be firm and report back on your experience so we can make sure this issue is solved once and for all.