I'm spending the weekend in Toronto, which is my first time actually overnighting in the city. I once spent an afternoon and evening here, but otherwise have never visited outside of the airport. Fortunately the weather has been perfect, which has made the visit all the nicer.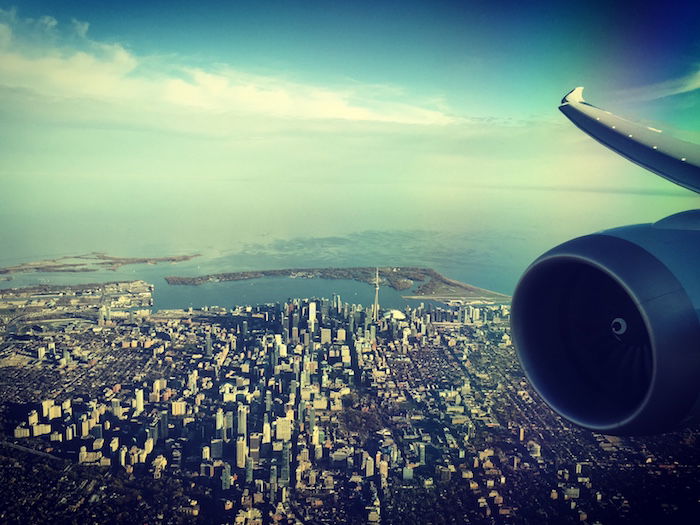 This coming week I'm headed to Madrid to try out business class on Avianca and Aeromexico, which I'm very excited about. After that I'm headed to South Africa on Air Canada and South African Airways, thanks a cheap business class fare. Both of these trips consist exclusively of flights without Wi-Fi, which means I'll have plenty of time to write my trip reports while flying.
As has been the case with all of the trips I've taken this year exclusively for the purposes of reviewing products, the trip report will roll out within days of the journey.
Featured Stories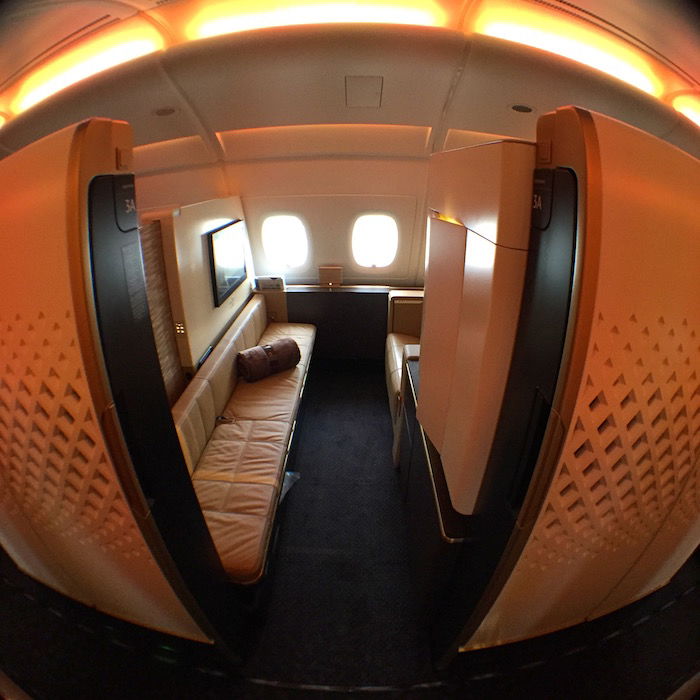 If you check the blog's Beginners Guide To Miles & Points, you'll see that I have a section with my valuation of various points currencies. However, it has been a while since I've actually comprehensively gone through and adjusted my valuation of points, given how it's constantly changing.
Last week I wrote about the struggle I had in valuing transferable points currencies, which was the biggest hangup I was having in publishing my new points valuations. While all my valuations can (and should) be disputed, I figured I'd share my updated numbers.
---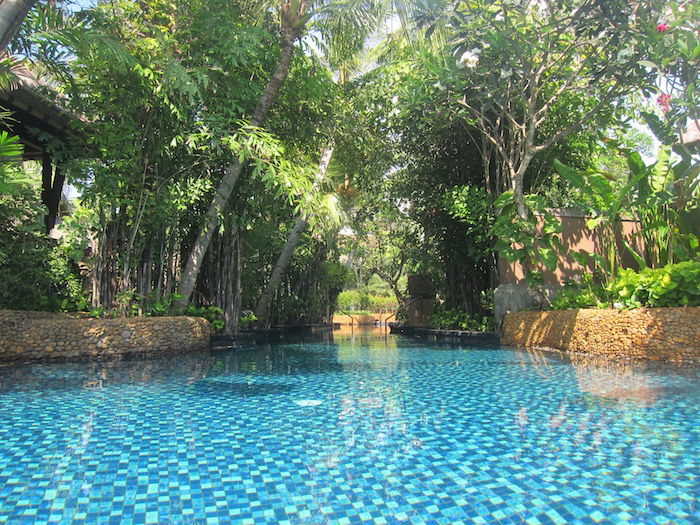 When you're searching for award space, it's always best to search segment-by-segment. Websites don't always compile results accurately, and may not display viable connections, or creative routings.
This applies when searching space with an agent over the phone as well, as Mike experienced earlier in the week. If you're having a hard time putting together an itinerary, it's worth checking if the agent is searching for individual flights.
---

TIPS: Earning Miles & Promos
Great Deal: Buy A $20 Starbucks Gift Card For $10
Are Any Of The Remaining Daily Getaways Deals Worth Buying?
Get ~$700 Worth Of Flights With The Southwest Card Sign-Up Bonus
Get 15% Off Silvercar Rentals All Summer Long
The 5 Best Credit Cards For Everyday Spend
JetBlue Offering Mosaic Status Match & Challenge
Free Elite Status With Small Luxury Hotels Of The World
Earn 350-700 Free American AAdvantage Miles!
Hurry: Buy Fairmont Gift Cards With A 20% Bonus
Today Only: Discounted MGM Las Vegas Packages
American Selling Miles For ~1.89 Cents Each
Earn Bonus Alaska Miles For Flying Partner Airlines
Virgin America Offering Up To 50% Bonus Points On Select Routes
Register Now For Starwood's "Triple Up" Promotion
Today Only: 20% Off Marriott Gift Cards
Hours Remaining For The Biggest Ever Hilton Amex Sign-Up Bonuses
Should You Buy LifeMiles With A 125% Bonus?
Marriott Is Giving Away 1,000 Free Hotel Nights
Amazing Deal: ~$800 Business Class Fare Roundtrip From Europe To Canada
Today Only: Buy The World's Best Car Rental Status
30% Bonus When You Transfer Amex Points To Virgin Atlantic
Should You Transfer Amex Points To Etihad With A 30% Bonus?
Alaska Offering Biggest Bonus On Purchased Miles
TRICKS: Redeeming Miles
No, Alaska Mileage Plan Didn't (Again) Devalue Overnight
Redeeming Etihad Miles On American Can Be A Great Deal
When In Doubt, Feed The Phone Agent Individual Segments
TRAVEL With Ben (Lucky)
Is This Why Some People Hate Travel?
How To Avoid ATM Fraud While Traveling
Here Are My Valuations Of Miles & Points
"I'm Not Allowed To Help You" — Airline Customer Service At Its Finest
How Do You Prepare Before Taking A Trip?
REVIEWS & Trip Reports
Review: Hilton Cartagena Hotel
Review: Avianca Domestic Lounge Bogota Airport
Introduction: Captivating Colombia
Review: The Delano Las Vegas
NEWS & Updates
Here's What Delta Doesn't Get About The Pacific Northwest
British Airways Will (Finally) Offer Wifi On Longhaul Flights
Do We Know On What Date AAdvantage Goes Revenue Based?
Pilots At Allegiant Raise Alarming Concerns
Qatar Airways Opens New Lounge In Dubai
New EVA Air Chicago To Taipei Route Coming In November
Video: Turbulence Injures 31 Passengers On Etihad Flight To Jakarta
Can Delta Make An Emotional Connection With Seattleites?
Qatar Airways' New A380 Destinations: Sydney & Guangzhou!
First Picture Of American's New Business Class Seat
Video: JetBlue Makes You Wish You Had Babies On Your Flight
IHG Introduces Members Only Rates — Are They Ever A Good Deal?
American's New(est) Business Class Seat Revealed
The Fascinating Correlation Between First Class And Air Rage
Etihad Eliminates Free Business Class Lounge Spa Treatments
Oops: American Isn't Eliminating Phone Ticketing Fees After All
American Airlines Eliminates Phone Ticketing Fees For Awards
"Mobile Detonation Device" Isn't A Good Hotspot Name On A Plane…
I hope everyone has a great rest of the weekend with equally good weather!