For a couple of years now, Alaska and Delta have been at war in Seattle. Historically Alaska is Seattle's hometown airline. Then a few years back Alaska and Delta announced that they'd grow together. Delta launched a bunch of new international flights out of Seattle, with the intention of Alaska providing the regional feed for those flights.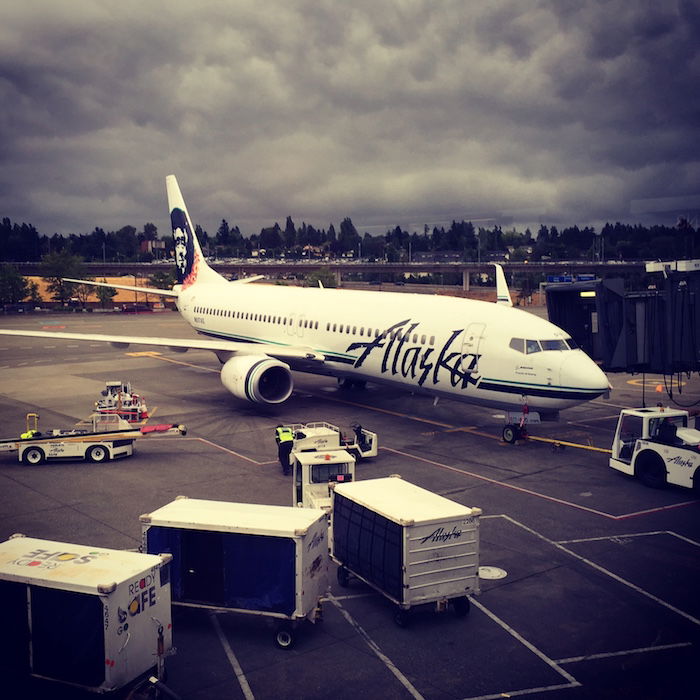 That worked great for a while, but then Delta realized that they didn't actually need Alaska to provide that regional feed, and that they could just operate those flights themselves. So they did, and they've been growing every since.

While the two airlines are still technically partners, they're enemies at the same time. Reciprocal frequent flyer benefits between the airlines have been cut, and Alaska and Delta have both offered several promotions intended to poach customers from one another.
The thing is, Seattle is a unique market in terms of the people. Seattleites are different than most people. And that's evident when you ask people in Seattle about Alaska Airlines. Sure, Alaska has a great frequent flyer program and for the most part has better than average employees (so does Delta, by the way), but it doesn't change the fact that their planes are as bare bones as they get. If you ask me, the airline as such is nothing to get excited over.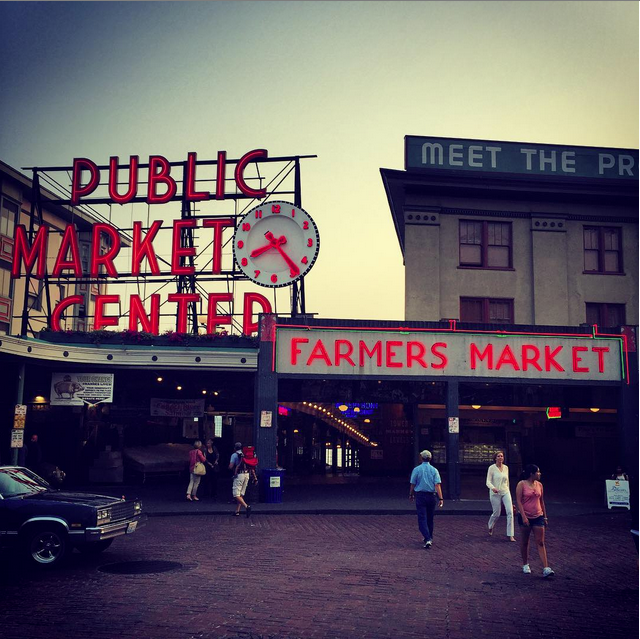 But Seattleites are all about loyalty, and all about having something unique which belongs to them, even if there are better things out there. That's why so much of Alaska's advertising is centered around how they're Seattle's hometown airline… because the emotional connection is what matters to Seattleites.
Well, it looks like Delta is now trying to get some of the "hometown airline" action as well, especially with their latest ad, called "Center of it All."
https://www.youtube.com/watch?v=0MnmunI4WBM
I think it's a brilliant ad, personally. It's abstract at first, highlights how Seattle is the center of the world (there's nothing more people there want to hear), and plays off of how beautiful the region is. And as much as many people are loyal to Alaska, there's no denying that all of these new longhaul international flights are fantastic for the Seattle economy.
But it's still quite amusing to read the thoughts that Alaska flyers on FlyerTalk have about the ad, which basically boil down to "you're not one of us, stop pretending."
Seattle can be a tough market to crack!
What do you make of Delta's new Seattle ad?