I've spent the better part of a week working on a trip to Bali. Finding award space that fits into two work schedules, two school schedules and our sitter's schedule has been a bit of a challenge.
But, I finally found a set of days with award availability that should work for all parties involved. I was thrilled.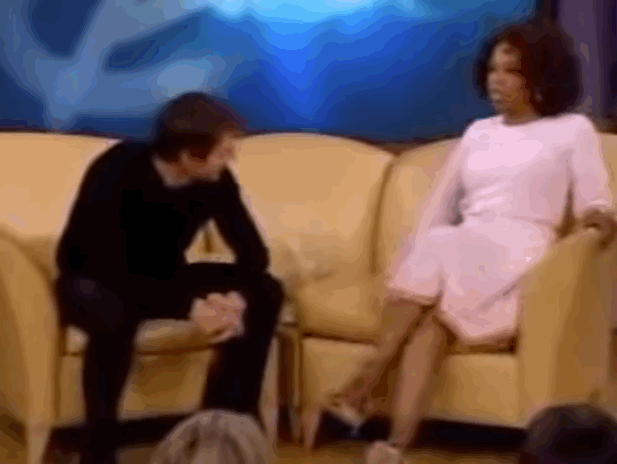 Then Alaska Airlines threw me for a loop
I called Alaska and gave the first agent I spoke with the dates and flights I was looking for and she almost immediately told me my outbound flight option only had one business class seat not the three I'd seen the night before.
I figured it was possible someone booked some of the seats. So, I said I'd check and call back later.
After checking on BA.com, I was still pretty confused about why the agent would say she couldn't see the flights. The three business class seats were clearly still available.

I called back, talked to another agent and she also reported seeing just one business class award seat for my itinerary.
I double checked with Tiffany about phantom space showing on BA.com. She reminded me to check JAL's website to verify the space.
Searching JAL to confirm award space
After digging up my JAL login credentials, I searched for the individual legs of the trip and saw the space was clearly available for both flights (CX883 and CX785).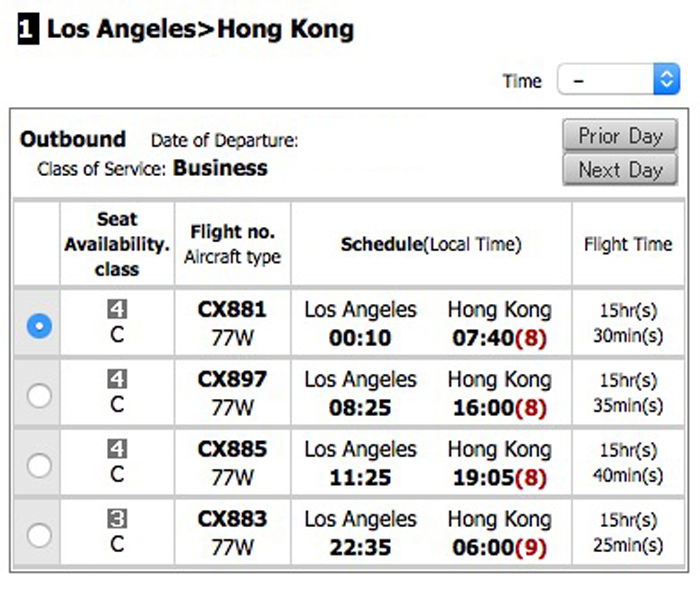 CX883 is C3, which matches the BA.com availability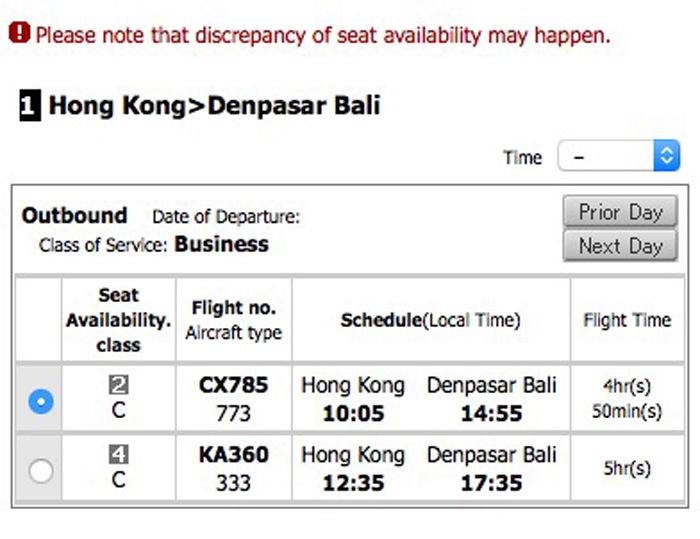 CX785 is C2, which did not match BA.com but was still enough space for the two of us.
Then, out of curiosity, I searched for the same itinerary all combined (LAX-DPS) and suddenly the space dropped to C1 meaning there was only one business class award. That's exactly what the two Alaska phone agents reported to me. I'd found the problem!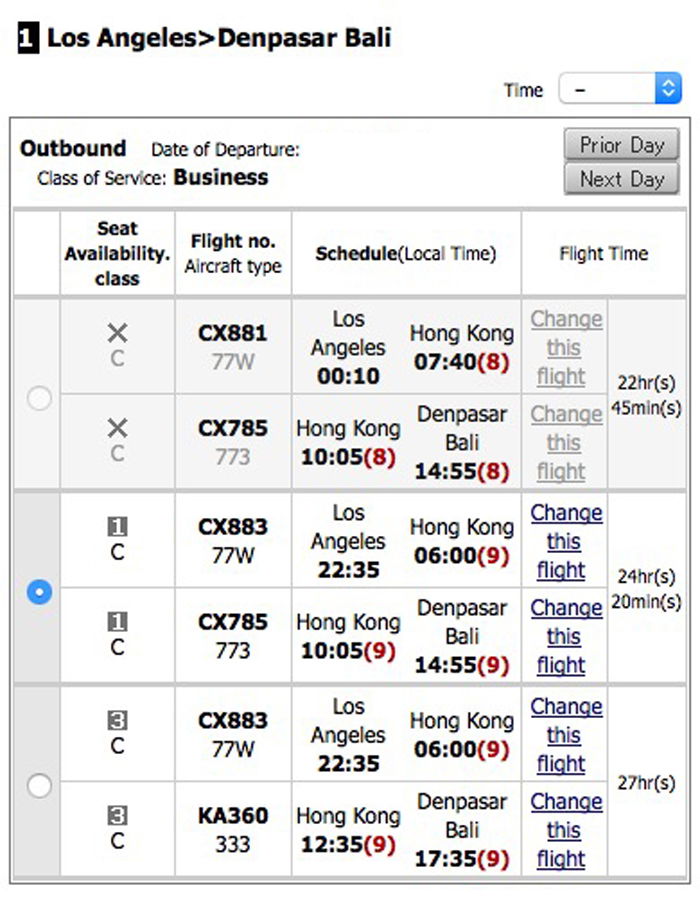 LAX-DPS on CX883 and CX785 is showing C1
This confirmed the Alaska phone agent wasn't inept it was just a system issue that was throwing off the wrong availability when the two flights were linked. Maybe the system was subtracting the flight with 2 seats from the flight with 3 seats instead of showing the overlap?
Either way, it was clear the two Alaska agents must have searched LAX-DPS rather than for the specific flights I read them.
When in doubt, hang up call again
Once I knew the problem, I called back to Alaska and explained my previous calls and how the award space in Alaska's system didn't match what I was seeing online. The new and GREAT agent understood the issue and was open to searching for each individual flight.
Less than a minute later, our outbound flights were locked in. And five minutes later she was reading me confirmation numbers for our itinerary.
At this point, I took a victory lap around my living room… and my dog looked at me like I was nuts (he might not be wrong).
Bottom line
I probably should have realized sooner the solution was to grab each flight separately. If you're having a hard time putting together an itinerary, it's worth checking if the agent is searching for individual flights. There can be a fine line to walk while leading the award booking conversation to avoid coming across as bossy to the agent on the other end of the line. The great agents are willing to work with you. The less than great ones are more insistent about doing things "their way." If you get the latter, hang up and call again. It can make all the difference in the world.