This has been quite an exhausting week of travel for me. I flew to Madrid for 30 hours, as I took Avianca on the outbound from Los Angeles to Bogota to Madrid, and then took Aeromexico on the return from Madrid to Mexico City to Los Angeles.
Both of the experiences were unique, and I look forward to publishing the trip report starting tomorrow.
Suffice to say I slept really well last night, after taking a redeye the night before from Madrid to Mexico City, and then connecting to Los Angeles after a long (and frustrating) transit in Mexico City.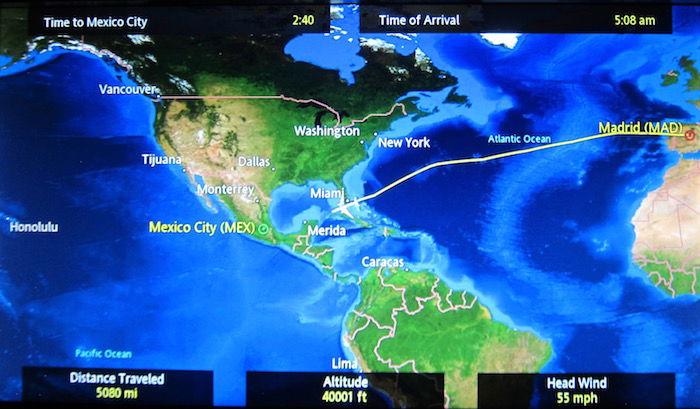 I'm enjoying a few days on the ground, and then shortly am headed to South Africa on Air Canada and South African Airways, which I'm also quite excited about.
Featured Stories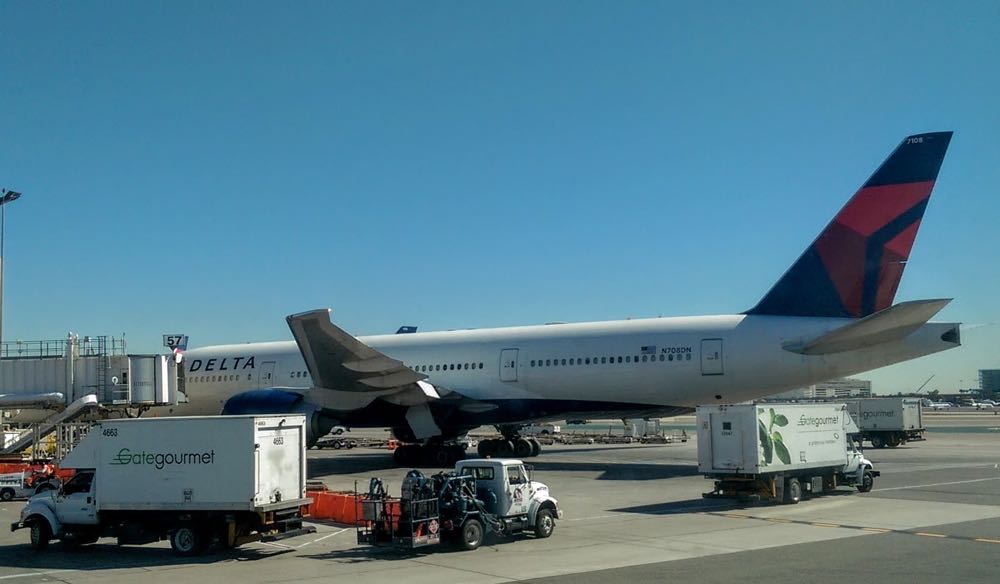 Delta has an award sale at the moment for domestic travel in Main Cabin and Comfort+. I put "award sale" in quotations above because Delta doesn't actually publish award charts anymore, so it's tough to know if something is on sale when we don't know what the prices should be.
The award sale is marketed as being valid on 8,000+ routes. While Delta publishes a list with a few dozen eligible routes, it's clear that the options go way beyond that.
---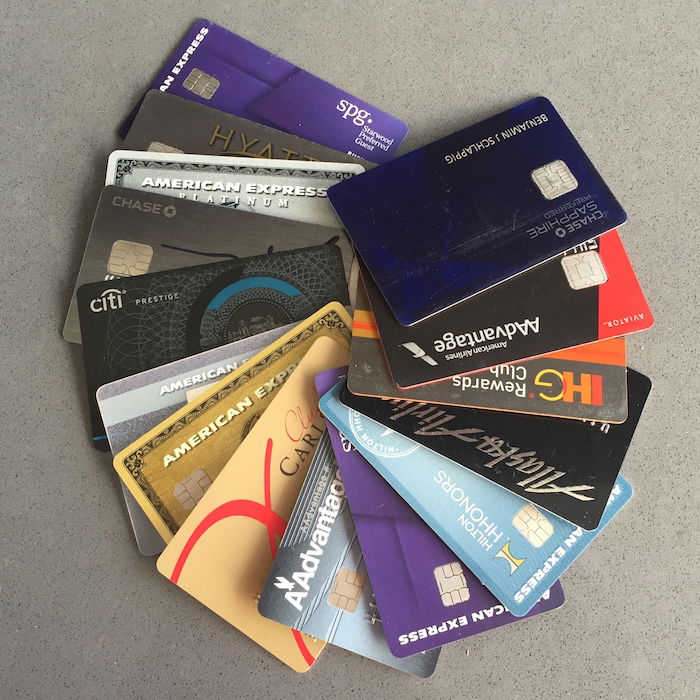 Ford is looking at applying for a couple more credit cards, so I was putting some thought into which cards he should apply for.
Late last week I sat down with him (on his computer) to look at applications for different cards, including the Premier Rewards Gold Card from American Express and Amex EveryDay® Preferred Credit Card.
I was surprised when we pulled up both applications and saw very different offers.
---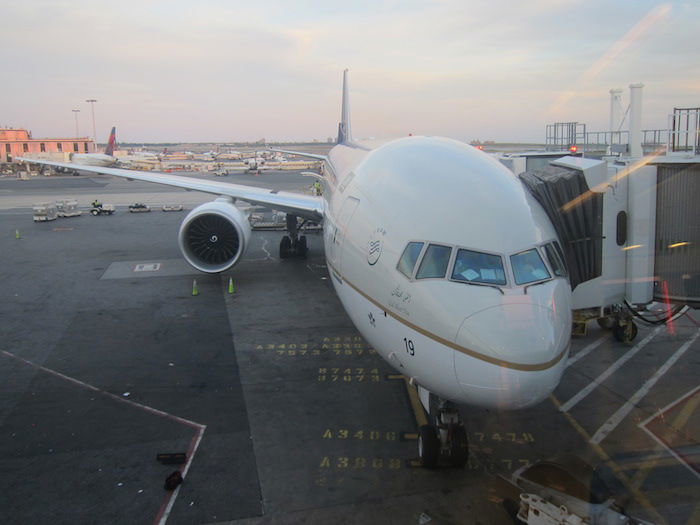 Earlier this week I shared the details of a fun trip I have planned, or at least the parts I already ticketed.
This includes flights from Los Angeles to Shanghai to Colombo on China Eastern, and then flights from Colombo to Doha to Casablanca to Doha to Casablanca on Qatar Airways and Royal Air Maroc.
I'm doing this trip with my friend Matthew from Live and Let's Fly. We're down to three return options, and it would be great to hear which one you guys would most like to read about.
---

TIPS: Earning Miles & Promos
Earn Bonus American Business Extra Points For Transatlantic Flights
Earn Up To 50,000 Bonus American Miles For Transatlantic Travel
Receive 100 Starpoints For Bidding On An SPG Moments Package
Great Deal! Transatlantic FIRST Class For ~$2100
Being Targeted For A Better Amex Bonus Without Knowing It…
This ~$600 Roundtrip Business Class Fare Is Really Tempting Me…
AMAZING DEAL: Amex Platinum Card 100K Sign-Up Bonus
TRICKS: Redeeming Miles
The World's 3 Best Business Class Seats For Solo Travelers
Save Miles With Delta's Domestic "Award Sale"
Hurry: 15% Discount On JetBlue Award Tickets
TRAVEL With Ben (Lucky)
6 Totally Random Airlines I Totally Want To Fly In Business Class
An Amex Centurion Lounge Which Charges For Food…
Did You Know Only One Plane Can Fly To Easter Island At A Time?
Why I've (Mostly) Stopped Wearing Pajamas On Planes
The One Aspect Of Flying Which Still Creeps Me Out
Booked: China Eastern And Royal Air Maroc Business Class!
Help Me Pick The Most Amusing Routing From Colombo To The US!
REVIEWS & Trip Reports
Aeromexico 787 Business Class In 10 Pictures
8 Initial Thoughts On Avianca Business Class
Review: Park Hyatt Toronto
Avianca 787 Business Class In 10 Pictures
Review: LAN Lounge Bogota Airport
Review: Element Miami Airport
Review: W Bogota Hotel
Air Canada 787 Business Class In 10 Pictures
Review: Sofitel Cartagena Hotel
Review: Avianca Lounge Cartagena Airport
NEWS & Updates
Air India Will Start Flying Between London And Newark
Wyndham Rewards Adds Elite Status & Award Redemption Perks
Airport Video: Why You Shouldn't Attach A Sex Toy To A Water Bottle
Yay: American Discontinuing Connecting Gate Announcements
Air Serbia Launching Belgrade To New York Flight Next Month
Air India Flight Delayed After Employee Refuses To Fly Economy
Here's Why Some Starwood Hotels Are Suing Over The Marriott Merger
Did A Singapore & Korean Plane Really Have A Close Call Last Week?
Will Marriott Status Match SPG Platinum Members?
Here's Why Qatar Airways Is Delaying The World's Longest Flight
Ethiopian Pilot Who Hijacked Plane Gets Sentenced To Therapy
What Does Anthony Bourdain Make Of Airplane Food And Room Service?
Alaska Airlines & Japan Airlines Announce New Partnership
Here's Why Uber & Lyft Voluntarily Shut Down In Austin
Delta Shuttle Is Coming To Seattle
The Curious Case Of The Square British Airways A380 Tire…
---
I hope everyone has a great rest of the weekend!