After being suspended for a few years, Qatar Airways will bring back its longest flight. At one point this was the world's longest flight, and once it resumes, it will be the world's third longest flight. While we learned that this would happen a few weeks back, the flights are now on sale, so let's look at the details.
Qatar Airways Doha to Auckland route resumes
Qatar Airways plans to resume its nonstop service between Doha (DOH) and Auckland (AKL) as of September 1, 2023. Specifically, the airline intends to launch the service with the following schedule:
QR920 Doha to Auckland departing 1:50AM arriving 2:45AM (+1 day)
QR921 Auckland to Doha departing 3:00PM arriving 11:15PM
The 9,033-mile flight is blocked at 15hr55min eastbound and 17hr15min westbound. The route will be operated by an Airbus A350-1000, featuring 327 seats. This includes 46 business class seats and 281 economy class seats. It's nice to see the route resumed with this aircraft type, since it's the only plane in the fleet where all jets have Qsuites business class.
This route initially launched in February 2017, and at the time was the world's longest flight. At this point this will be the world's third longest flight, after Singapore Airlines' route between Singapore (SIN) and both New York (JFK) and Newark (EWR). Qatar Airways' flight is around 20 miles longer than Qantas' route between Perth (PER) and London (LHR).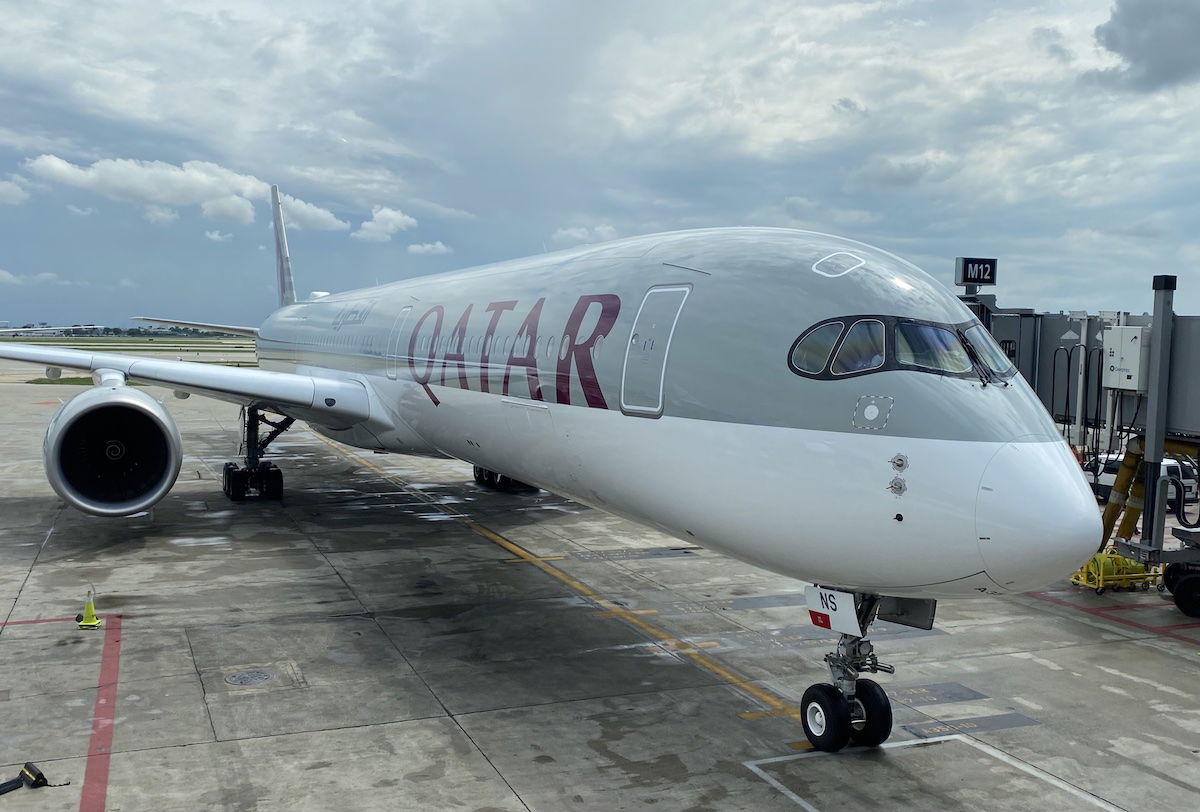 Since this flight is now bookable, award seats are also available on this flight, and availability is fairly decent, including in business class. See my guide to redeeming miles for Qatar Airways business class.

How this fits into Qatar Airways' route network
Even though Qatar Airways did an amazing job maintaining its network throughout the pandemic, the airline cut Auckland flights in 2020, given the extent to which New Zealand closed its borders. Unfortunately even when the country's borders reopened, the airline didn't resume this nonstop route.
I'd assume that this was due to a lack of available aircraft, given the dispute that existed between Qatar Airways and Airbus (which has since been resolved). With Qatar Airways now putting grounded A350s back into service, I assume the airline once again has the aircraft available to operate this service.
Currently Qatar Airways does fly to Auckland, though that's as a tag service on Qatar Airways' flight from Doha to Adelaide (ADL). When the nonstop Doha to Auckland route resumes, the tag flight from Adelaide to Auckland will be discontinued. Qatar Airways will still serve Adelaide twice daily — once nonstop from Doha, and once as a tag flight from Melbourne (MEL).
Emirates also flies nonstop from Dubai to Auckland, which is just a slightly shorter route, and that's operated by an Airbus A380.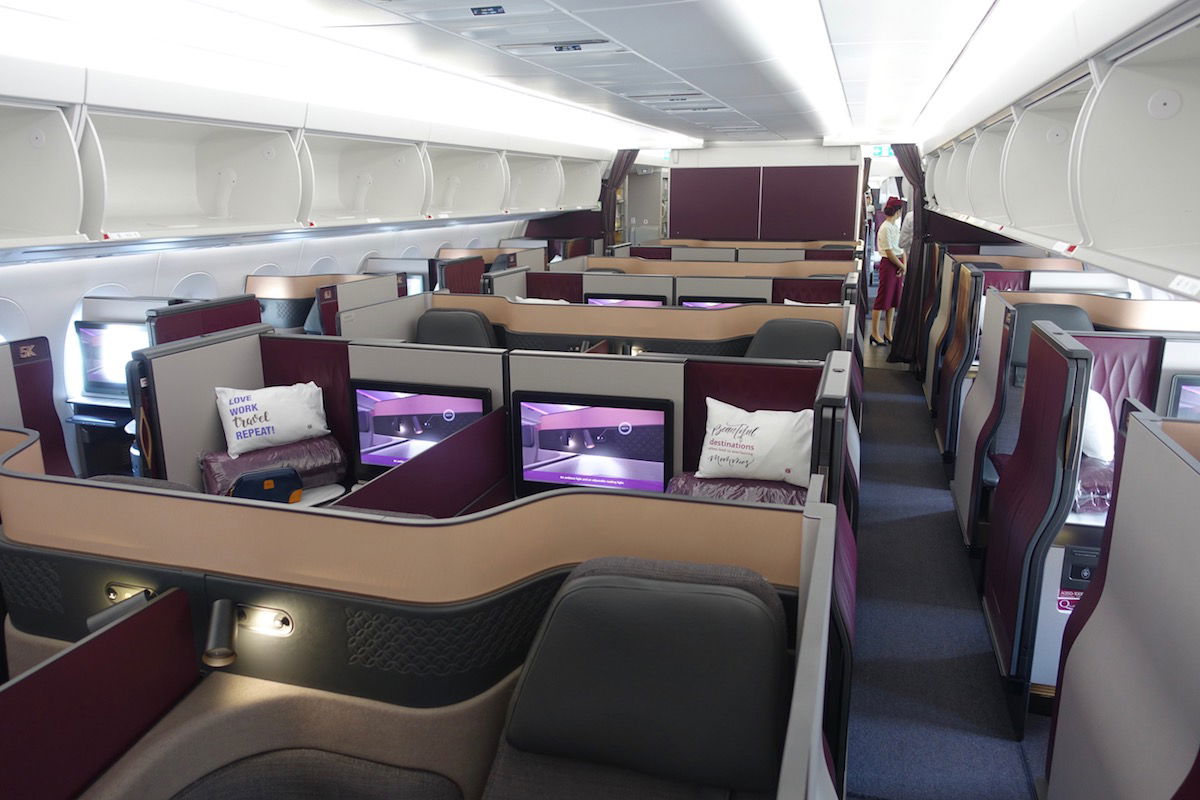 Bottom line
Qatar Airways will finally be resuming its nonstop flight between Doha and Auckland as of September 2023. At over 9,000 miles, this is the company's longest flight, and one of the longest flights in the world operated by any airline. It's exciting to see Qatar Airways resume this route, and it'll even be operated by an A350-1000 for the first time, guaranteeing Qsuites in business class.
What do you make of Qatar Airways resuming its Doha to Auckland route?