On a per mile basis I consider Alaska Mileage Plan miles to be the most valuable out there. Part of what makes them so valuable to me is that they have a variety of airline partners, including ones participating in the oneworld and SkyTeam alliances, along with several non-affiliated airlines.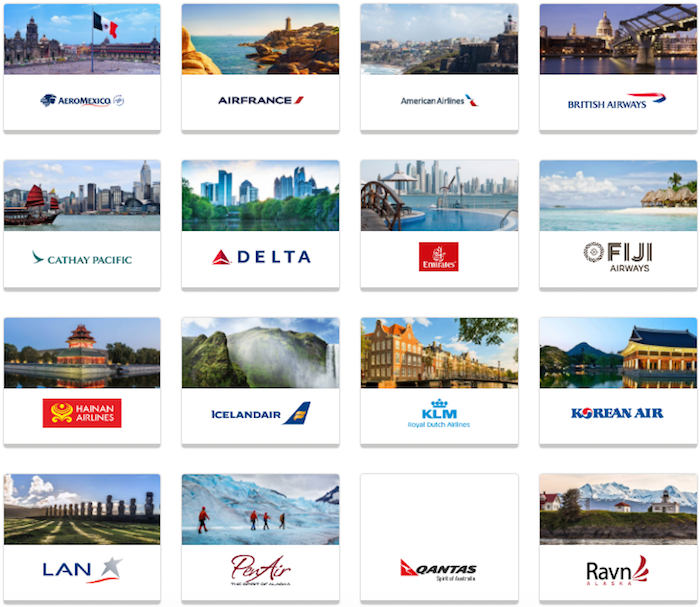 On top of that Alaska Airlines has great award redemption rates and allows stopovers on one-way awards, making for some great values. Their program is great even if you don't have miles with them yet, given how frequently they sell miles at a discount. Alaska is also pretty good about adding new partners. For example, in the past year they've added Hainan and Icelandair as partners.
Well, it looks like we can soon add another airline to the list. Pending government approval, Alaska Airlines and Japan Airlines will launch a partnership as of June 29, 2016. This partnership would include both a codesharing agreement as well as a reciprocal frequent flyer agreement.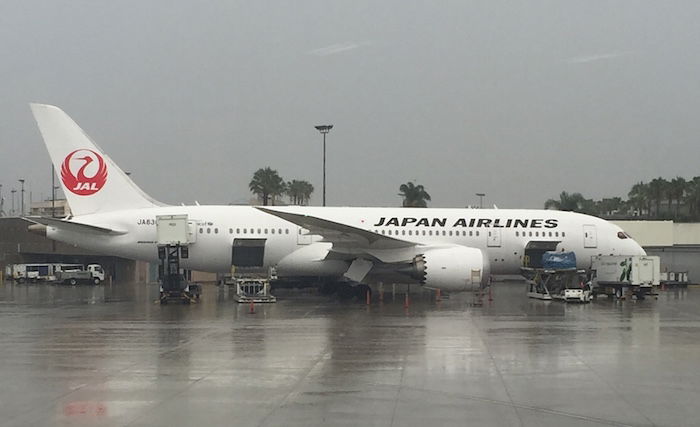 Japan Airlines 787 at San Diego Airport
Per the press release:
Alaska Airlines and Japan Airlines (JAL) have announced plans for a codeshare agreement and frequent flier partnership, which will provide seamless travel and mileage earning opportunities between Alaska's gateways in North America, Japan and throughout Asia.

From the West Coast, JAL flies nonstop between Tokyo and Los Angeles, San Francisco, San Diego, Vancouver, B.C. and between Los Angeles and Osaka. JAL also offers an extensive network within Japan and throughout Asia.

With the new codeshare agreement, to take effect June 29 pending government approval, customers flying on Alaska Airlines and JAL will enjoy:

Seamless reservations and ticketing
One-stop check-in, baggage checked to final destination
Smooth flight connections
The ability to earn miles on the other airline and outstanding customer service
On the surface this seems like an odd partnership, given that JAL doesn't fly to Seattle or Portland, which are Alaska's two primary hubs. Furthermore, JAL already has a joint venture with American, which has a strong presence at LAX.
At first I was wondering if this was foreshadowing that JAL is launching flights between Tokyo and Seattle. I suspect that's not the case (at least not in the immediate future), and that the explanation is as straightforward as they make it sound:
The new partnership will especially benefit the airline's customers in the state of California, who can take advantage of JAL's nonstop flights from the Bay Area, L.A. and San Diego. Alaska Airlines will provide connections via its expansive network of feeder flights across California, Oregon, Idaho and Washington. From California alone, Alaska has over 1,200 weekly departures. Customers in the Pacific Northwest can also make easy one-stop connections to JAL flights via Vancouver, B.C. and California.
So the primary goal is to have more feed up and down the west coast to smaller markets, many of which American doesn't serve. Another part of this might be Alaska's takeover of Virgin America, which is based in San Francisco. They could add feed to Japan Airlines' flight between San Francisco and Tokyo Haneda.

Alaska Mileage Plan members should be able to earn miles for flights on JAL as of early summer (presumably around the time the partnership is launched), while reciprocal award redemptions won't begin until later in 2016.
Assuming award redemption rates are reasonable, I'm very excited about this. Japan Airlines first class is excellent, among my favorite products in the world. But more so than the attractive redemption rates, I'm thrilled about the opportunity to do a stopover in Tokyo enroute to other points in Asia.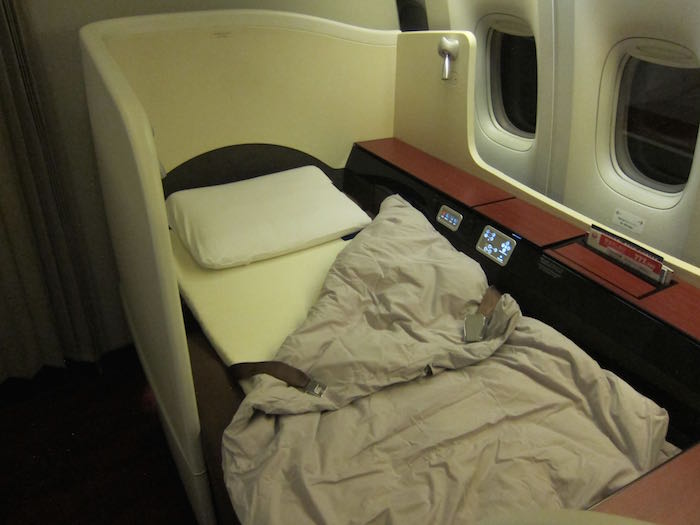 Japan Airlines 777 first class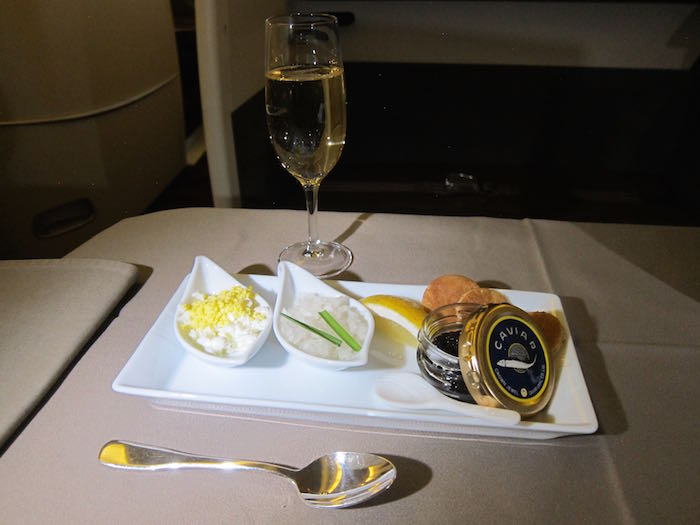 Japan Airlines 777 first class
Alaska allows stopovers on one-way awards, so in theory you could book something like Los Angeles to Tokyo Narita, have a stopover, and then continue from Tokyo to some place like Bangkok. That will make for an exceptional value, as presumably a lot of people would love to stop in Tokyo enroute to another destination.
Alaska publishes different award charts for each of their partners, so we don't yet know what their redemption chart will look like for travel on JAL. However, for reference, let's check the rates for travel on some of Alaska's other partners between the US and Asia.
Here's the chart for Cathay Pacific:

And Hainan:

And Korean Air: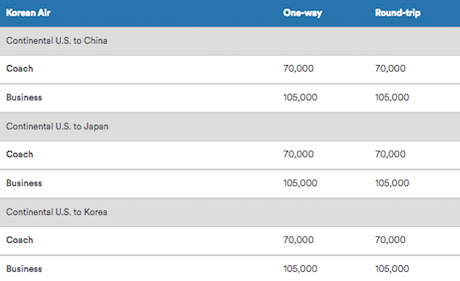 Bottom line
Japan Airlines is an exciting new partner for Alaska Mileage Plan members. However, don't expect reciprocal frequent flyer redemptions to launch as soon as the partnership does. As is generally the case when Alaska adds new partners, it will be several months (or longer) before reciprocal mileage redemptions are in place.
Regardless, Mileage Plan members should be able to earn miles for travel on JAL as of early this summer.
Are you excited about the new partnership between Alaska and Japan Airlines?