I find flight attendants announcing connecting gate information to be such an outdated "service," especially for flights within the US. I know it's well intentioned, and that you can't please everyone, so I certainly don't hold it against the individual crews. But under most circumstances it seems unnecessary nowadays:
A vast majority of people have smartphones, and can check their own connecting gate information
Regardless of whether it's useful to hear or not, you should always still check your connecting gate information after you arrive in the terminal, since it's subject to change
With more airlines introducing inflight entertainment, the announcements become more of an annoyance, since they're actively stopping people from using the system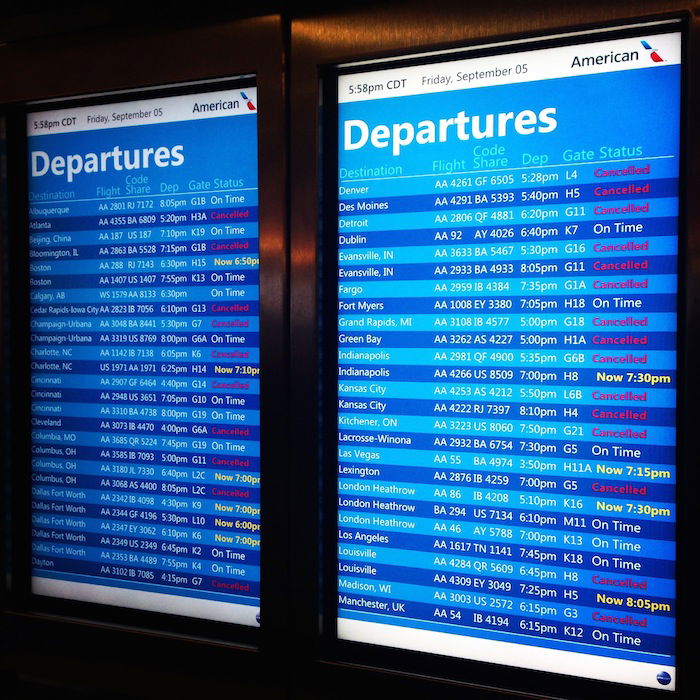 To give an example, I had a domestic flight a couple of weeks ago which arrived 45 minutes early. The flight attendant was great and extremely well intentioned. She came around to everyone in first class individually to tell them which gate their connection would be leaving from.
Then she got on the PA to announce all the connecting gate information for everyone. Twice. The PA took about five minutes, given that there were people connecting to all parts of the globe. When all was said and done, I was informed of my connecting gate three times, all of which were after I had already checked it on my own.
A friend who works for the airline has just let me know that American will formally be discontinuing onboard connecting gate announcements as of next week.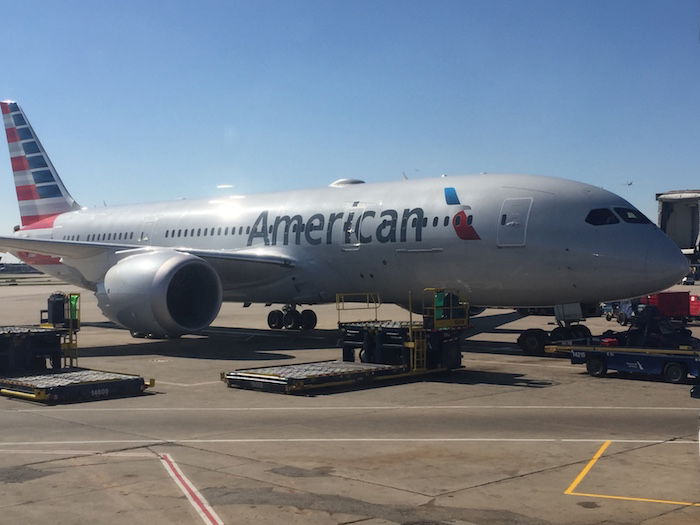 I'm a huge fan of this change. When you take over 100 flights per year with an airline, listening to connecting gate information leads to a lot of wasted time.
I understand not everyone is tech savvy. For example, my dad doesn't even have a cell phone (he refuses to get one). But still, even for people like him, I don't really see the benefit, since you should always check the monitor in the terminal.
In theory I get it helps people familiarize themselves with the terminal, so I wouldn't mind if they announced the connecting gate information if a flight is late, but when flights are on-time or early, it seems silly.
Come and think of it, the one redeeming quality of announcing connecting gate information is that you get to find out where everyone else is traveling. Other than that, though, good riddance.
Where do you stand on flight attendants announcing connecting gate information — yay or nay?