Hello from Miami! This is my last weekend at home before several weeks of travel. I'm still not actually sure where I'm going this coming week, but I hope to figure it out in the next few days. After that I'm headed to Beirut and Dubai, which I'm looking forward to.
On the points & travel front, this week WOW Air ceased operations, LifeMiles launched a generous points transfer promotion, Korean Air announced that they're eliminating stopovers on most award tickets, Cathay Pacific entered into a deal to acquire HK Express, and more.
With that out of the way, here's a recap of this week on the blog:
Featured Stories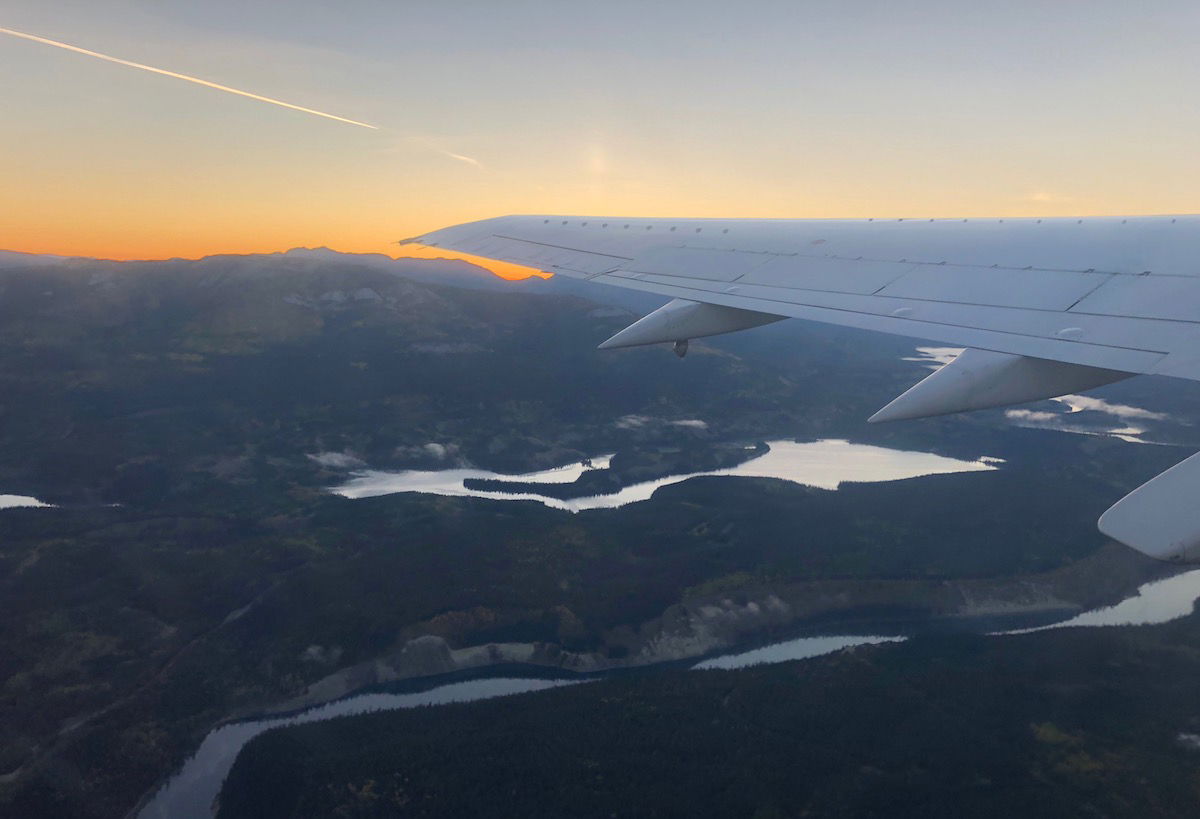 OMAAT has long had an advertising policy, but in this day and age I don't think that's really enough. So I figured it was time to publish a more formal ethics policy.
In addition to sharing some black-and-white guidelines, I want to provide the philosophy behind each of these decisions.
Why? Because very specific rules don't always tell the full story. For example, I could say I don't accept free flights or hotel stays, while simultaneously accepting other things from travel brands without technically breaking that policy. I want to try and do a bit better than that.
---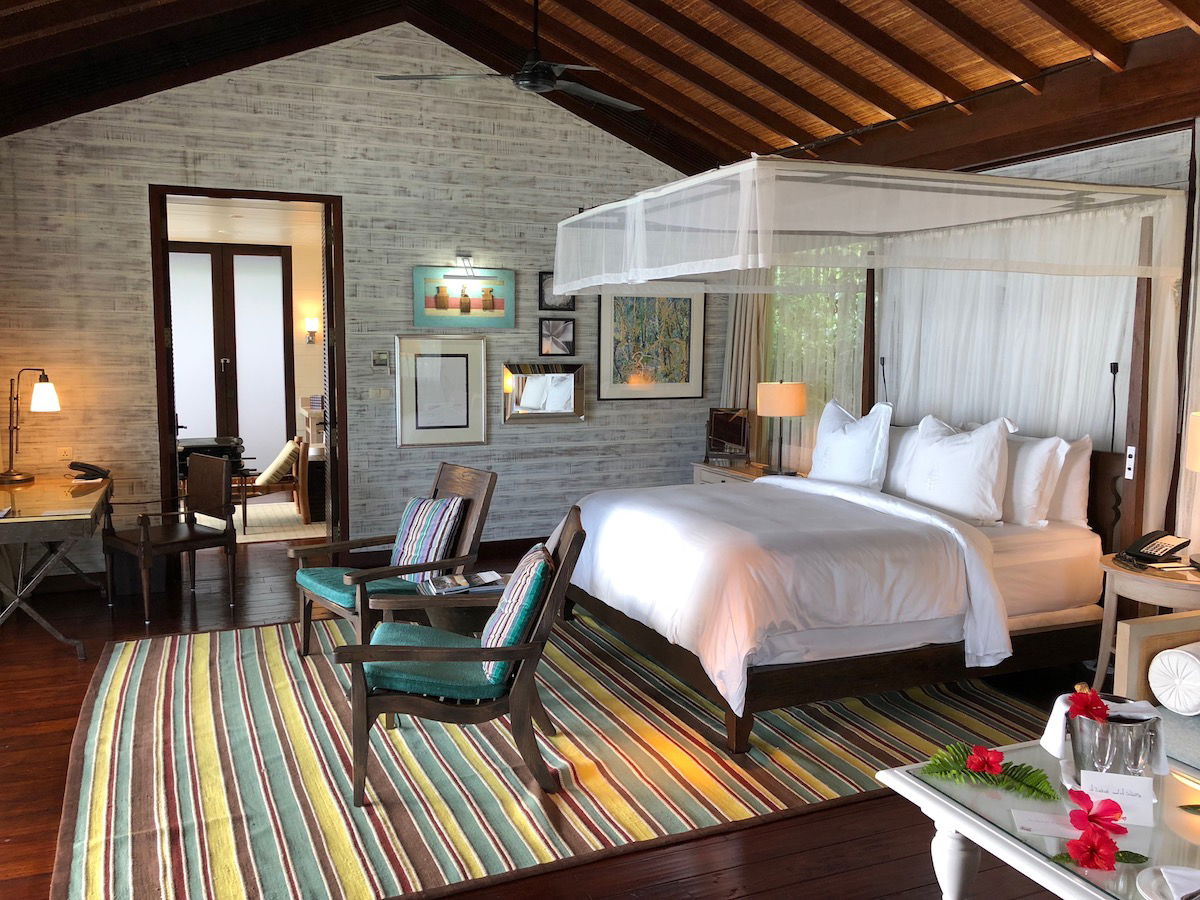 I'm often asked by readers which credit card they should be using to maximize points for a given hotel stay.
Typically recommending which credit card is best for a particular bonus category (like dining) is easy. The added wrinkle with making this recommendation for hotel stays is that you don't just have to consider which credit cards generally offers the best bonus categories for travel, but you also have to consider whether the hotel brand you're staying at has a co-branded credit card that offers bonus points for stays at that specific brand.
In this post I wanted to look at the most rewarding credit cards for hotel spending in general (regardless of the brand you're staying at), and then compare that to the bonuses offered by specific co-branded credit cards.
---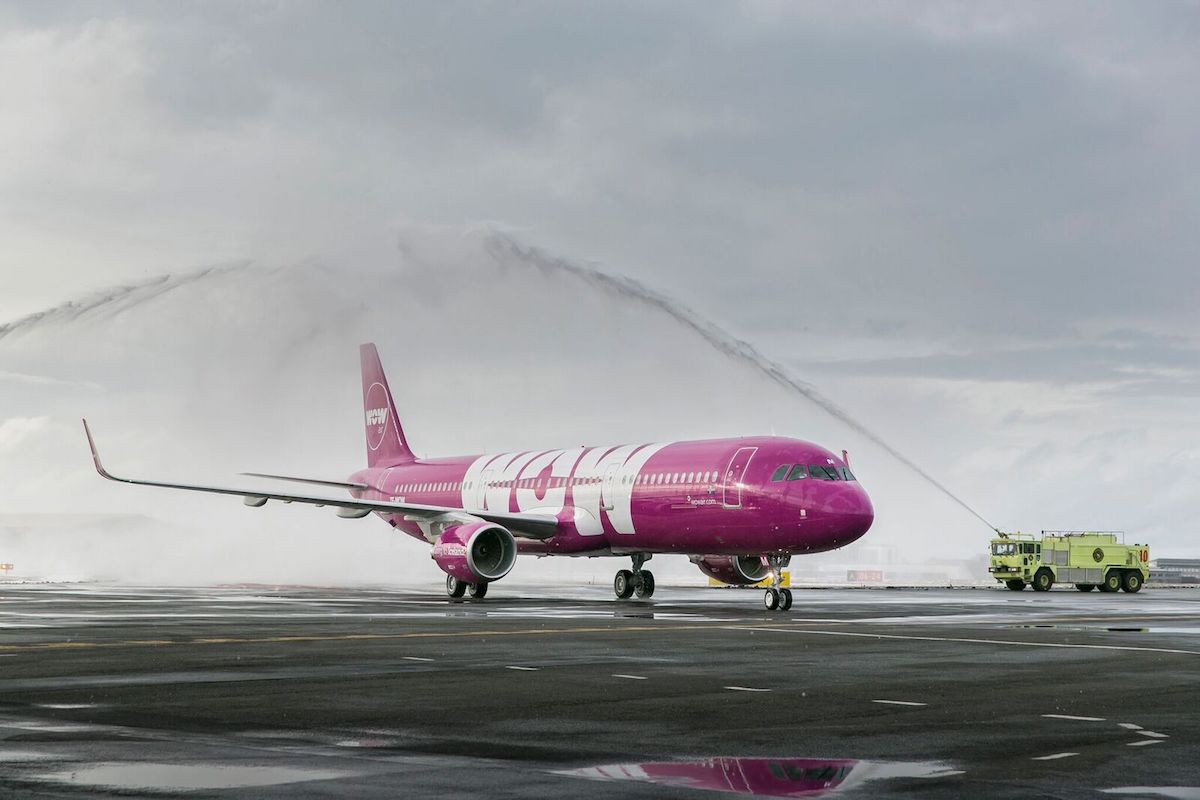 WOW Air has ceased operations effective immediately, so all flights are canceled, and a lot of people are finding themselves stranded right now. The Iceland-based airline was founded in 2011, and their business model has been based around connecting people between North America and Europe via their hub in Keflavik, Iceland. WOW Air was an ultra low cost carrier, meaning they charged for just about everything, but that wasn't enough to create a sustainable operation.
Icelandair is offering discounts to passengers who have been impacted by the WOW situation.
One has to wonder what all of this means for Norwegian. The airline has been losing a lot of money and they're restructuring, but with WOW Air having just gone out of business, one has to wonder how much more patience Norwegian investors will have. Add in the 737 MAX issues, and things get even more complicated.
---

TIPS: Earning Miles & Promos
Last Chance: Buy United Miles With A Bonus
Awesome New Amex Offer For Marriott Stays
Earn 10 American Or United Miles Per Dollar Spent With Marriott (In Addition To Usual Points)
Which Credit Card Should You Use At Hotels?
Generate LifeMiles For 1.2 Cents Each (Or Less) Using New Transfer Bonus
Marriott Bonvoy Business Amex: Last Chance To Apply Before Annual Fee Increase
The Five Fantastic No Annual Fee Credit Cards I Have
The 4 Best Capital One Credit Cards [2019]
Great TAP Air Portugal Business Class Fares From The US To Europe
Big Delta Amex Bonuses — One Week Remaining
Qatar Airways "Premium Prix Fixe" Sale From The US Extended
10% Cash Back At All IHG Brands (In Addition To Normal Points)
The Best Cards For Everyday Spending [2019]
Comparing The Freedom Unlimited & Ink Unlimited
TRICKS: Redeeming Miles
How To Redeem Qantas Points On EL AL (Excellent Value)
Aeroplan Offering 30% Bonus On Hotel Points Transfers
United MileagePlus' Dynamic Award Pricing Trend
World of Hyatt's Improved Website
Korean Air SkyPass Eliminates Free Stopovers
How To Redeem Miles For Singapore's New A380 Suites (Without Waitlisting)
TRAVEL With Ben (Lucky)
The World's 15 Longest Flights [2019]
One Mile at a Time Ethics Policy
How To Score Free Bottled Water At Hotels
My Very Logical, Methodical, Review Trip Planning Process…
REVIEWS & Trip Reports
Review: Singapore Airlines Business Class A350 Singapore To Kuala Lumpur
Review: Sama-Sama Express Hotel Kuala Lumpur Airport
Review: Malaysia Airlines Golden Lounge Kuala Lumpur Airport
Review: Malaysia Airlines Business Suite Lounge Kuala Lumpur Airport
Review: Malaysia Airlines Business Suite A350 Kuala Lumpur To Tokyo
Review: Japan Airlines First Class Lounge Tokyo Narita Airport
NEWS & Updates
Southwest's Hawaii "Sharks" — Healthy Competition Or Bad Sportsmanship?
New Zealand Adding ETA Requirement For Visitors
Icelandair Backs Out Of WOW Air Deal (For The Second Time)
WOW Air Cancels Flights After Aircraft Repossession
Oops: British Airways Flight Accidentally Flies To Edinburgh Instead Of Dusseldorf
Report: Cathay Pacific To Acquire HK Express
BLADE Now Offers $195 Helicopter Transfers Between Manhattan & JFK
Is The Apple Credit Card Any Good?
Fascinating Statistics About Qantas' Longest Flight
WOW Air Gets Another Lifeline (Bonds Converted Into Equity)
Trial: Sri Lanka To Eliminate Visa Requirements For Some
Thompson Hotels Joins World of Hyatt
US Airports Want To Increase Passenger Fees
Air New Zealand Launching Flights To Seoul Incheon
WOW Air Ceases Operations
Qatar Airways Reverses (Stupid) Call Center Decision
Icelandair Offers Discounts To Stranded WOW Air Passengers
Qatar Airways Introducing Qsuites On Longest Route
WOW Air Pilots Blame Journalists For Airline Collapse
Revealed: Aircalin's New A330-900neo Business Class
Air New Zealand Introduces Free Inflight Wifi, No Strings Attached
Renewed Boycott Of Dorchester Collection Over Brunei Anti-Gay Laws
Intriguing Burj Al Arab Promotion (Self Proclaimed 7-Star Hotel)
Why Did WOW Air Fail?
Turkish Airlines' Lounge At Istanbul New Airport
Now Flying: LATAM's First Plane With New Business Class
---
I hope everyone has a great rest of the weekend!