TAP Air Portugal is known for their excellent paid business class fares, and also for their generally good award availability. The airline has long been a great option for crossing the Atlantic, but is now even better than in the past:
The airline is taking delivery of Airbus A330-900neos, featuring a brand new fully flat business class seat with direct aisle access
The airline is adding several new routes to the US this summer, including to Chicago, San Francisco, and Washington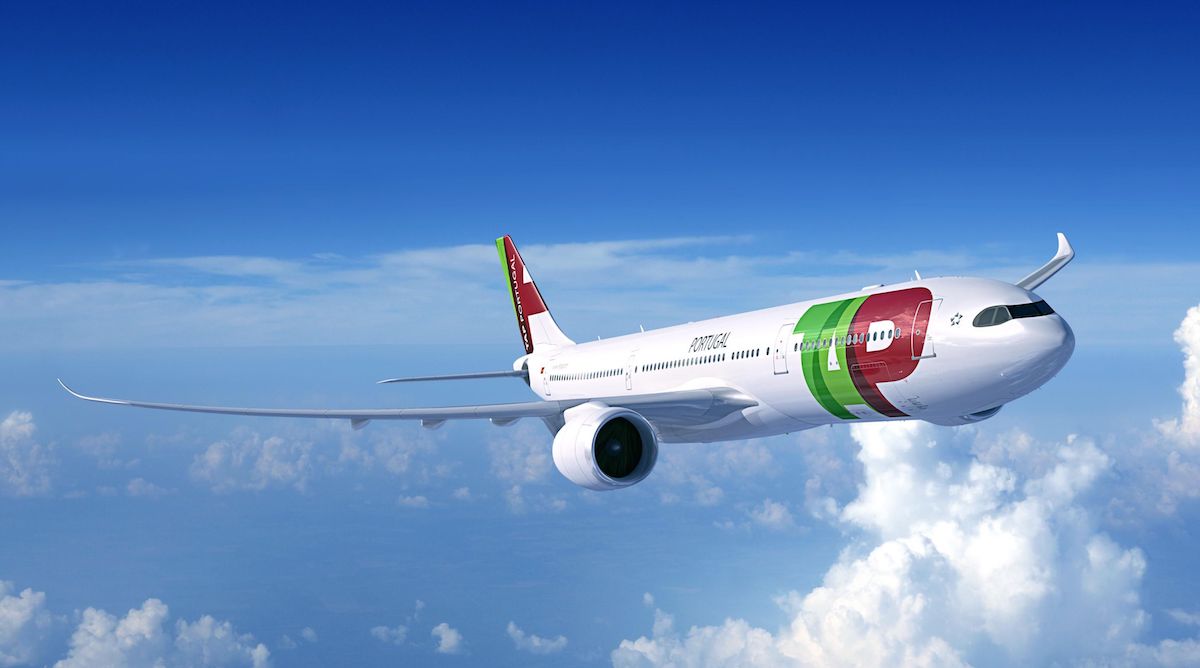 TAP A330-900neo
Historically most of the discounted business class fares from TAP Air Portugal have been for travel originating in Europe, though rarely do we see the same for travel originating in the US.
I've often written about great one-way TAP fares from Europe to the US, and have recommended that people redeem miles to fly to Europe, and then book a cheap paid business class ticket to return to the US.
This pricing discrepancy is simply because airlines use different pricing techniques by market, and it's generally true that airlines discount tickets less out of the US than out of Europe.
With that in mind, it's worth noting that at the moment TAP Air Portugal has attractive one-way business class fares from the US to Europe, which are otherwise rare.
It seems these fares are mostly available out of Miami and New York, though there are some good fares out of other markets as well. Fares with this deal seem to start at ~$1,100 one-way in business class, which is a great deal, especially if you can fly TAP's new A330-900neo.
This is valid for travel to several points in Europe.
For example, I see these fares from Newark to Copenhagen and Miami to Frankfurt.


Similar fares are also available from Toronto to Copenhagen, though that route doesn't feature the A330-900neo anytime in the near future.

TAP Air Portugal also offers up to three day stopovers in Portugal at no extra cost (other than the difference in taxes), which can be a fun way to visit Lisbon enroute to your final destination.

Your best bet for searching the fares is Google Flights or ITA Matrix, and then you can use the multi-city feature if you want to add a stopover. Google Flights will direct you to an online travel agency or to TAP's own website.
This fare books into the "J" fare class, so see this page on wheretocredit.com to figure out how many miles you'd earn for this ticket with various programs (some programs credit as much as 200% miles).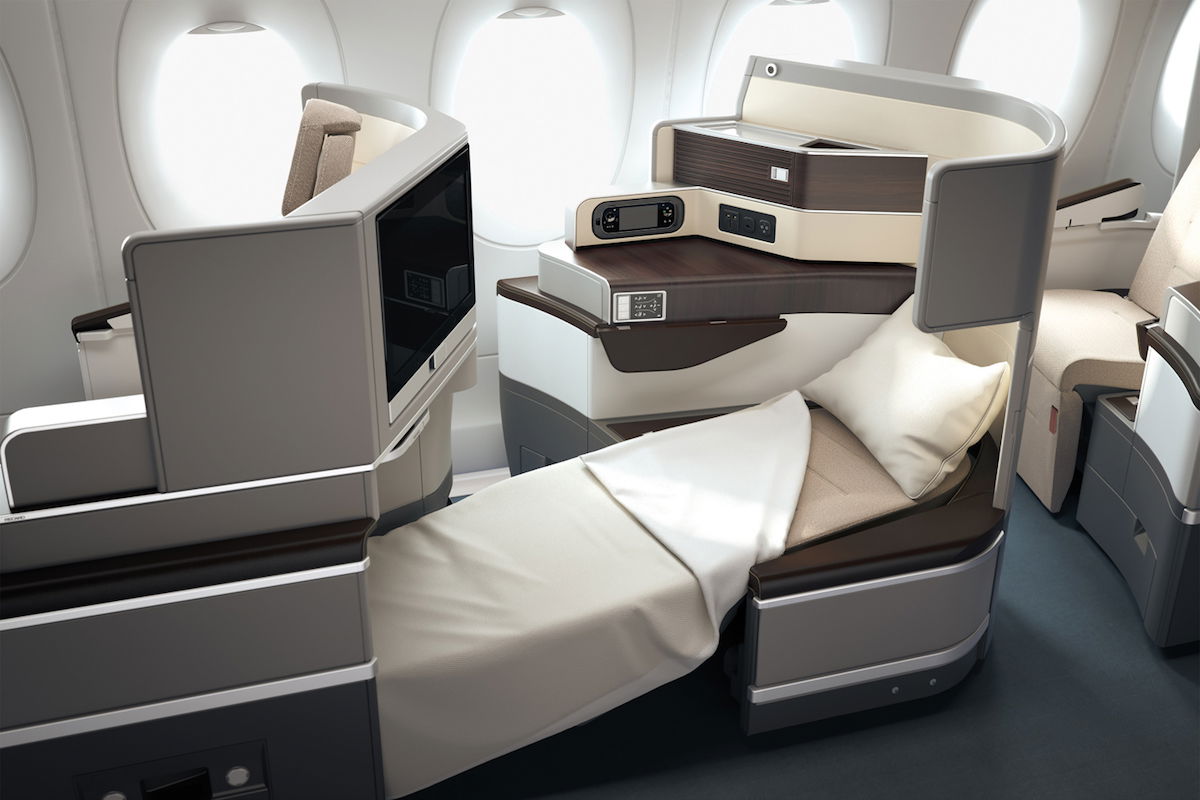 TAP A330-900neo business class
Bottom line
These aren't the world's most amazing business class fares, and I'm not suggesting everyone should jump on them right now. However, it's rare to see reasonable one-way business class fares from the US to Europe, which is why I think they're worth highlighting.
Add in TAP's excellent new business class hard product on the A330-900neo, and the ability to do a free stopover in Lisbon enroute to your final destination, and I think this presents an interesting opportunity.
Anyone considering taking advantage of these TAP fares?
(Tip of the hat to hartwith)