One of Hyatt's disadvantages is that they don't have nearly the global footprint of Hilton, Marriott, or IHG. However, I've been impressed by the ways in which they've creatively tried to expand their portfolio, both through partnerships and through acquisitions.
For example, Hyatt has a great partnership with Small Luxury Hotels of the World, where World of Hyatt members can earn and redeem points at SLH properties.
Hyatt's acquisition of Two Roads Hospitality
Last October, Hyatt announced their acquisition of Two Roads Hospitality, which is an international lifestyle hotel management company with a collection of luxury hotels. With this, Hyatt is taking over the management contracts for a majority of their roughly 85 hotels.
Two Roads Hospitality includes Alila, Destination, Joie de Vivre, Thompson, tommie, and more. Many of us have been wondering when the integration into World of Hyatt would finally be happening, and we now have our answer.
Thompson Hotels joins World of Hyatt
Today Hyatt has announced that Thompson Hotels will be the first former Two Roads Hospitality brand to join World of Hyatt as of March 28, 2019.

This will allow World of Hyatt members to earn and redeem points at eligible Thomson properties, as well as take advantage of all elite benefits (so this includes things like complimentary suite upgrades and breakfast for Globalist members).
The following eight Thomson Hotels in the US, Canada, and Mexico will be participating (and I've also listed the World of Hyatt categories they'll be in, if you're looking to redeem for a free night):
Gild Hall New York City (Category 4)
The Beekman New York City (Category 6)
The Cape in Cabo San Lucas, Mexico (Category 6)
Thompson Chicago (Category 4)
Thompson Nashville (Category 6
Thompson Seattle (Category 5)
Thompson Toronto (Category 6)
Thompson Zihuatanejo (Category 6)
As a reminder, a Category 4 free night redemption costs 15,000 points, Category 5 free night redemption costs 20,000 points, and Category 6 free night redemption costs 25,000 points. The Category 4 properties are especially noteworthy, given that Category 1-4 free night certificates can be redeemed there.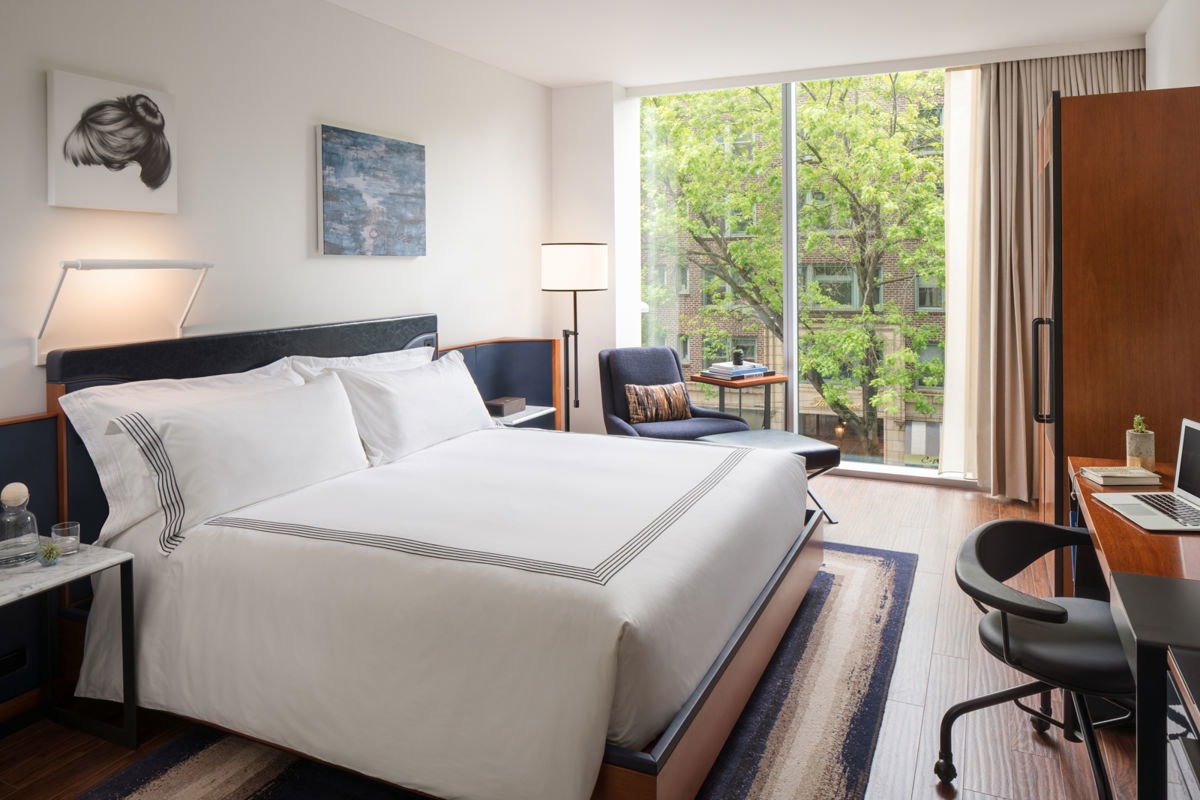 Thompson Seattle
More brands joining World of Hyatt soon
The great news is that Thompson is only the first brand joining World of Hyatt, but we're supposed to expect more soon. Here's what we know about the timeline for brands to join World of Hyatt:
Thompson Hotels (for stays starting March 28, 2019)
Joie de Vivre Hotels (for stays starting May 15, 2019)
Alila Hotels (coming soon)
Destination Hotels (coming soon)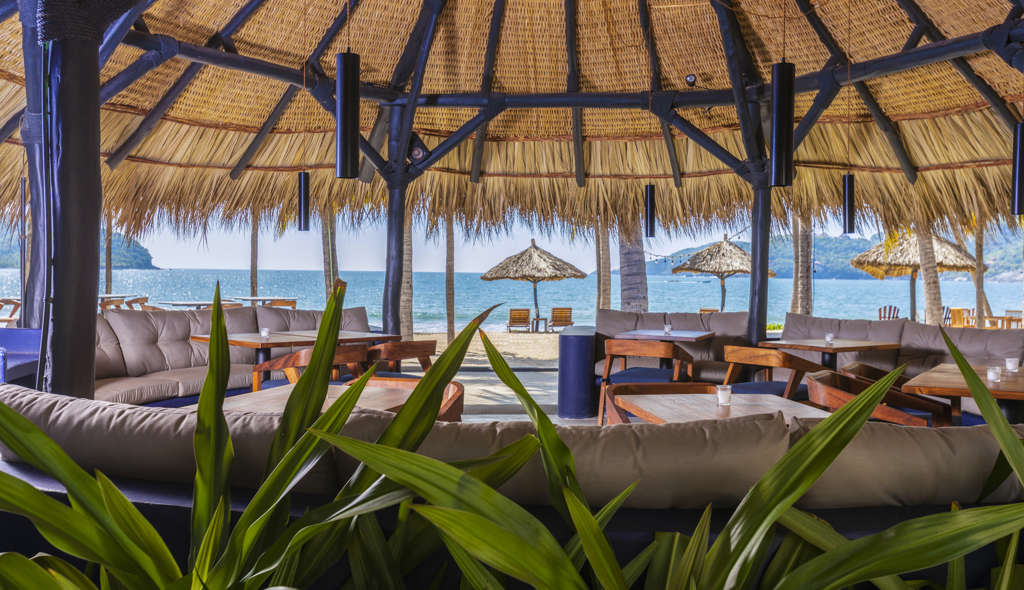 Thompson Zihuatanejo
Hyatt says that as these brands are added to Hyatt's portfolio throughout 2019, we can expect 60+ new hotels in 20+ new markets. Furthermore, these hotels will expand Hyatt's resort offerings by 60%, and include awesome resorts like Ventana Big Sur.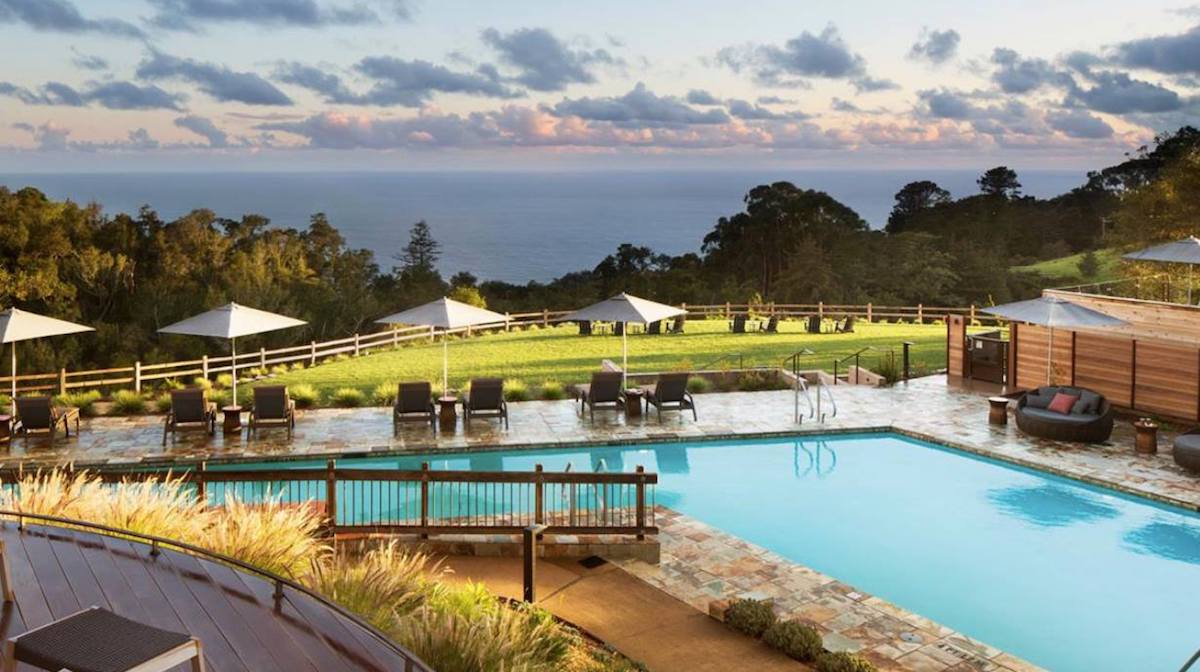 Ventana Big Sur, an Alila property
Earn bonus points & a free night
To celebrate the addition of these new properties to Hyatt's portfolio, World of Hyatt members can earn 2,000 bonus points for their first qualifying stay at each of the new brands, plus a free night when they experience all four brands.
Eligible stays at participating hotels will begin once each brand participates in World of Hyatt, and is valid through December 31, 2019. No registration is required for this.
Bottom line
I'm so excited about Hyatt's acquisition of Two Roads Hospitality, given the new resorts that this adds to the Hyatt portfolio. We'll have access to select Thompson Hotels as of tomorrow, though personally, I'm most excited about Alila joining Hyatt soon.
They have some spectacular properties, and properties like Ventana Big Sur, Alila Jabal Akhdar, and Alila Uluwatu Ubud have long been on my bucket list. Staying there while being able to earn and redeem World of Hyatt points will be awesome.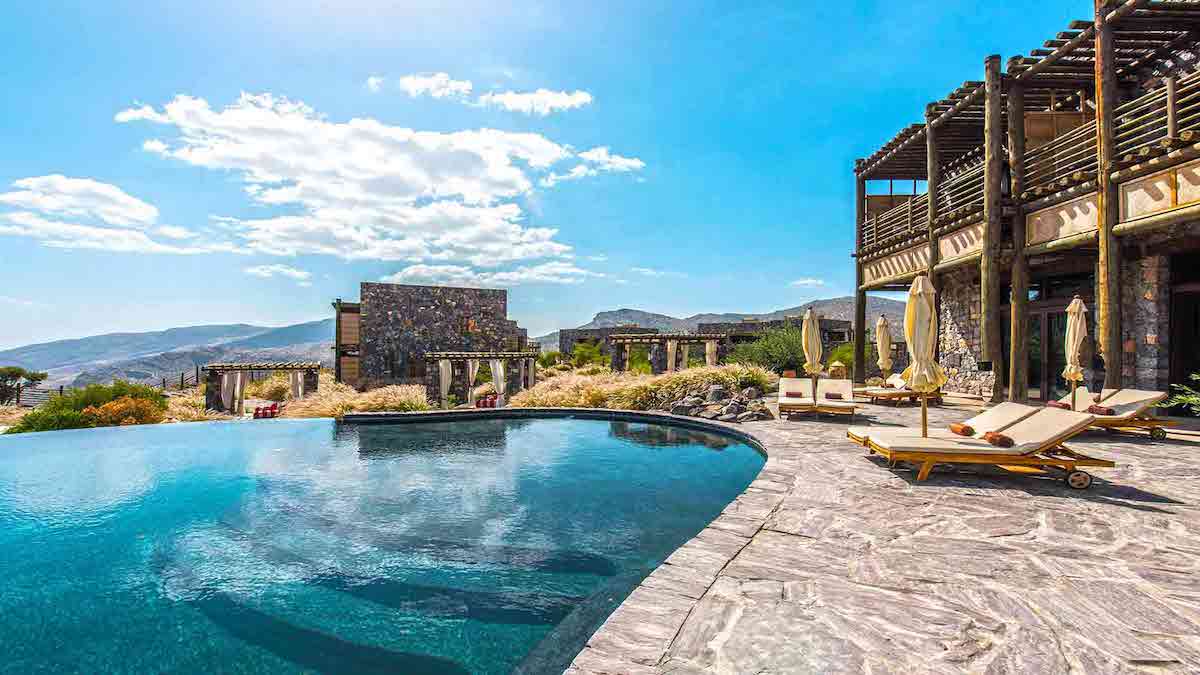 Alila Jabal Akhdar, Oman
Are you excited to see these brands join Hyatt?