I recently wrote a post titled "I'm Over My Travel 'Addiction,' And That's A Good Thing."
It has been almost two full months since I've taken any major trips (other than a couple of quick one-night trips within the US for meetings), and I don't miss it at all. I've turned into a full-on homebody, and personally I think that's mostly a good thing… though perhaps Ford slightly disagrees.
You see, we both work from home and while we love spending time together, being together 24/7 for months on end will drive just about anyone crazy. Nothing is wrong, but Ford has correctly pointed out the ways in which I've been channeling all that energy that previously went into flying (e.g., charting our dog's bowel movements, washing clothes five minutes after Ford puts them in the hamper).
So yeah, I think he correctly and politely pointed out that it's time for me to take a review trip, so that I can "reset" a bit.
People often ask me about my planning process that goes into review trips, so let me give you a little insight into my process, as I'm trying to figure out where to go within the next week, for a period of maybe 3-4 days. For those of you who have no clue what I'm talking about, I often take trips solely to review airlines, as I get quite a bit of content out of it.
So, anyway…
Royal Air Maroc is launching flights from Miami to Casablanca, and some flights are operated by the 787-9, featuring their new business class. Maybe I should redeem 44,000 Etihad Guest miles for that.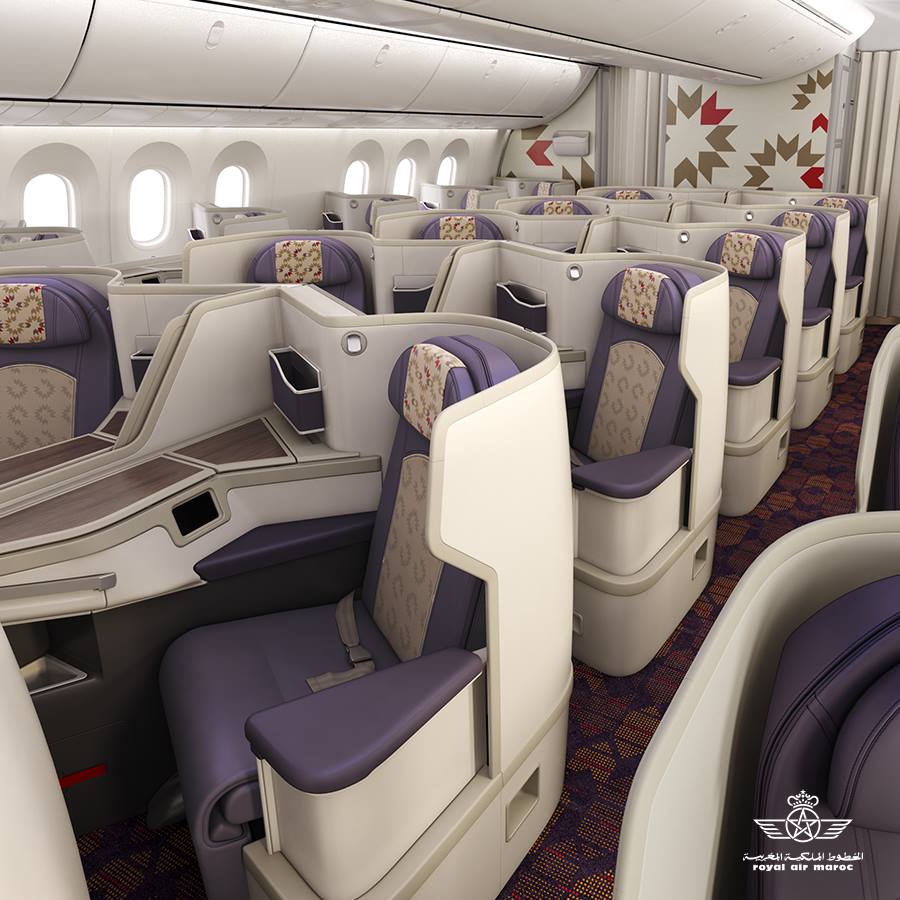 Or I could fly Air France from Miami to Port-au-Prince to Pointe-a-Pitre on their interesting island hopper service, and then fly Air Caraibes' A350 business class from Paris.
But what about from Paris?
Well, I could fly Air Algerie from Paris to Algiers to Beijing for a reasonable business class fare, and that could be interesting.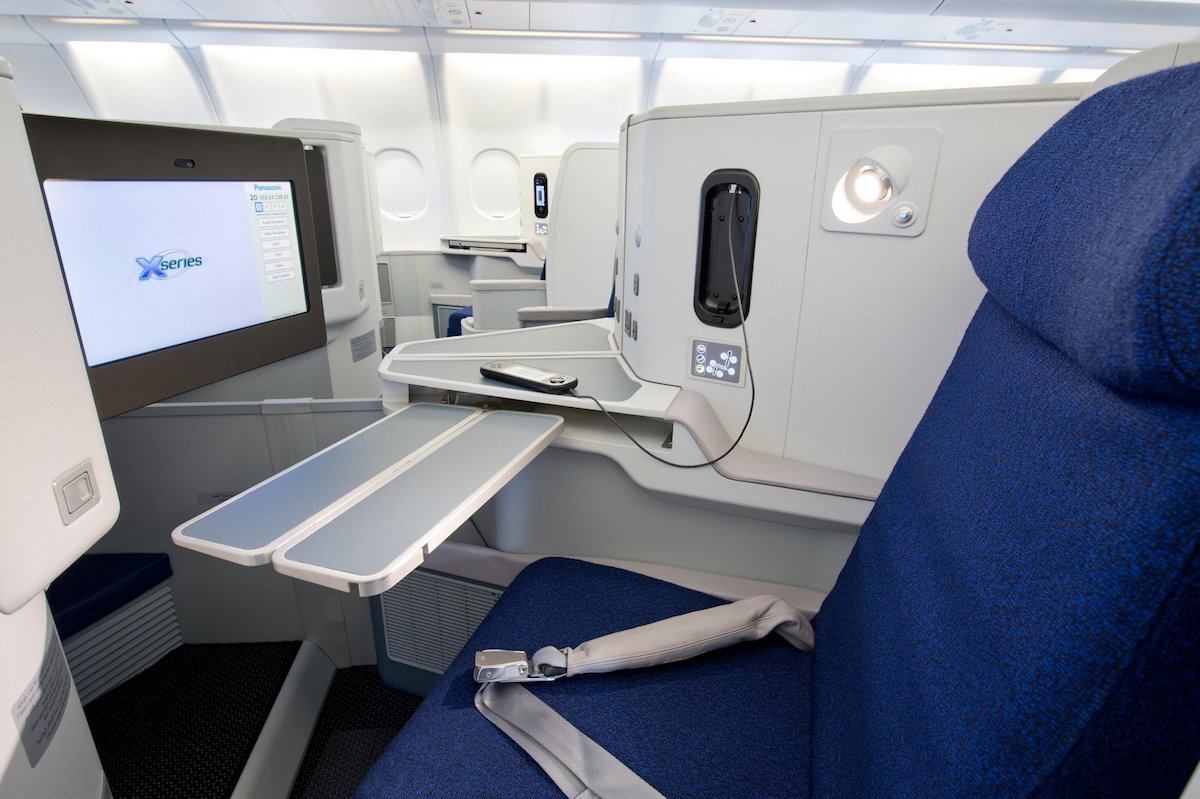 And I could fly Hainan's new 787-9 business class from Beijing back to the US using Alaska miles.
Wait, but if I'm in Beijing anyway, shouldn't I hop around Asia and also try Singapore's new 787-10 business class and/or EVA's new 787-9 business class?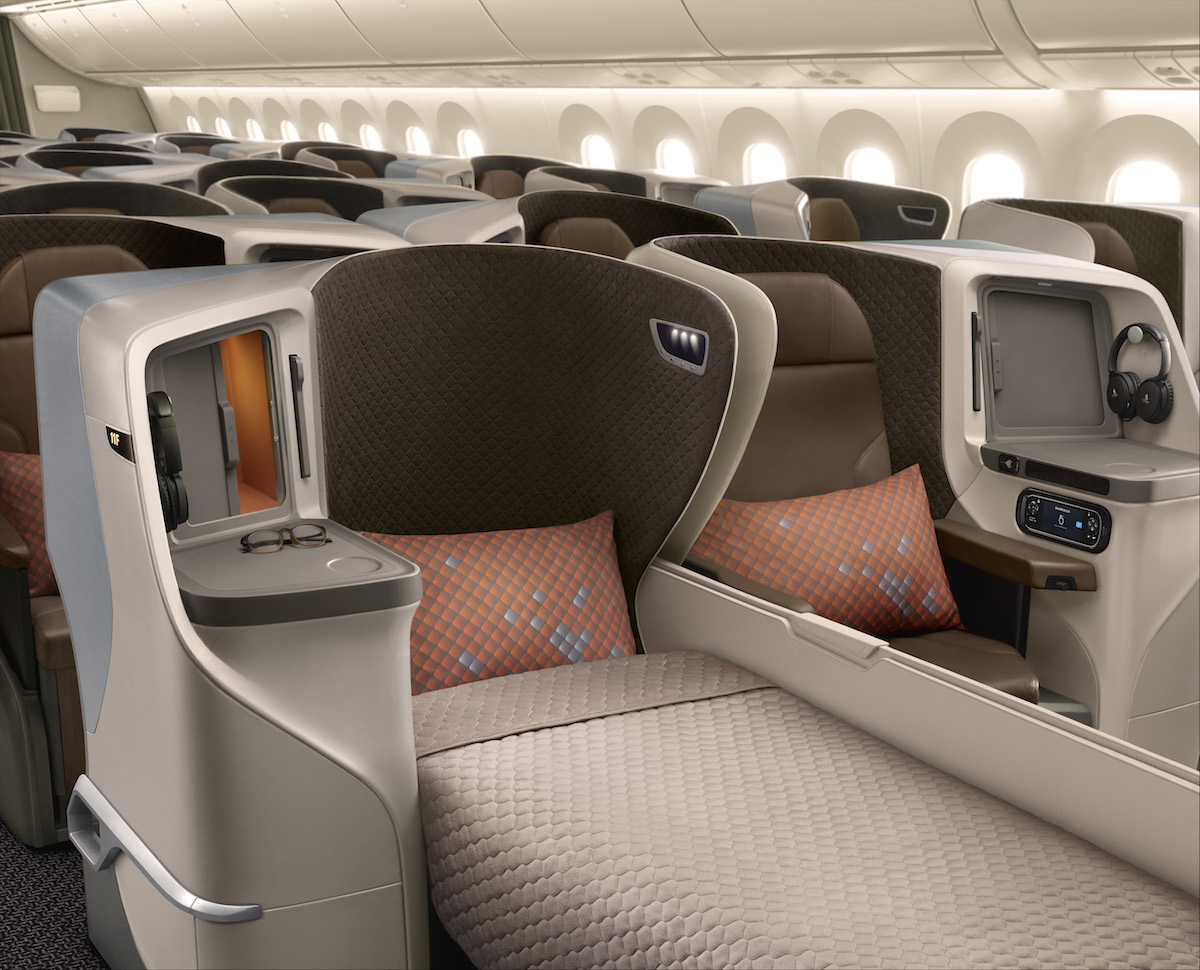 Or should I even return from Beijing to the US on Hainan, when I could instead book a cheap Philippine Airlines A350 business class fare from Taipei to New York or Toronto?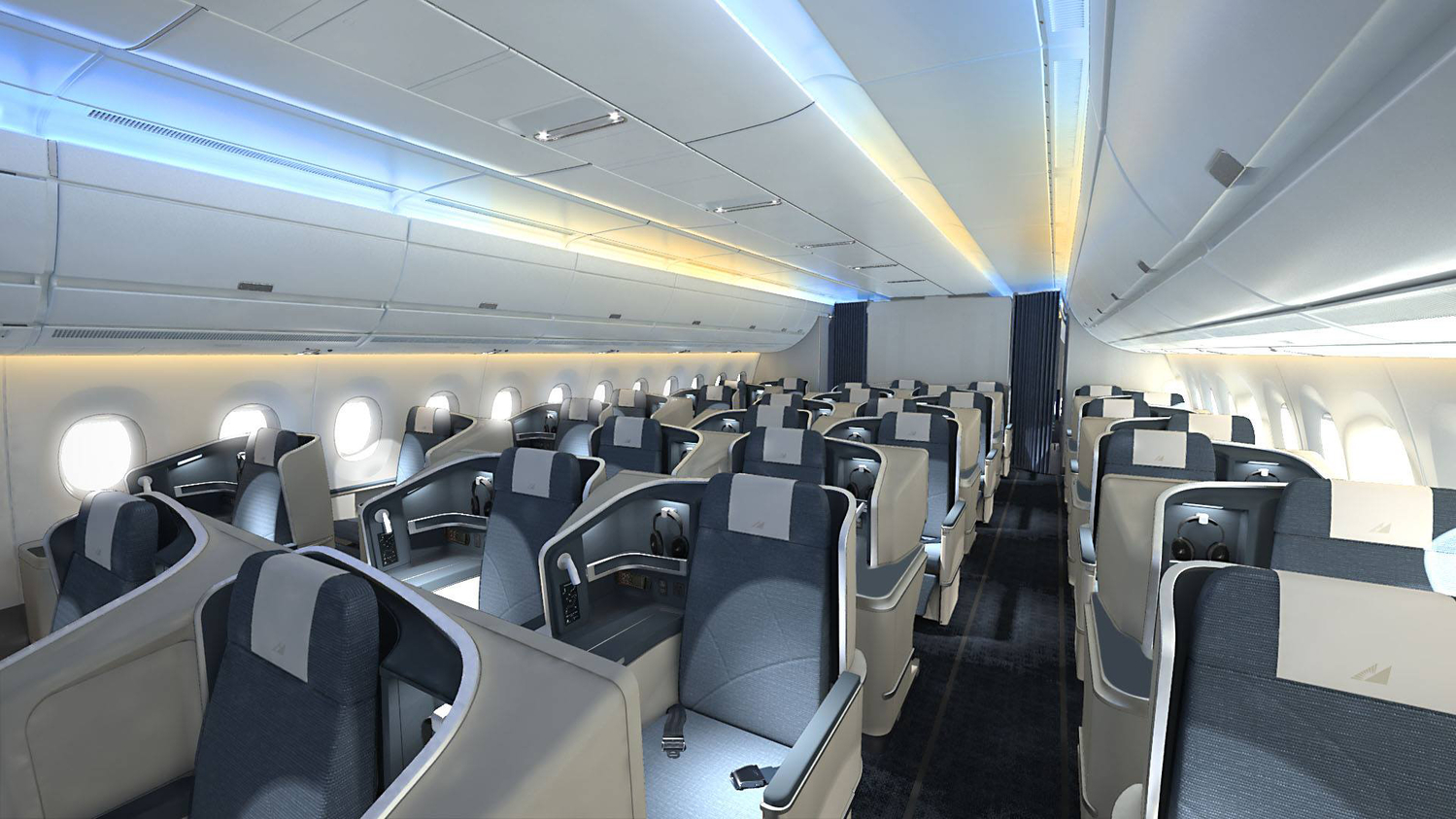 But wait, if I'm in Paris, shouldn't I try Air Senegal's new A330-900neo business class from Paris to Dakar? Why are the cheapest one-way business class fares $1,600, and is there no better way to book it (maybe they offer paid upgrades day of?)?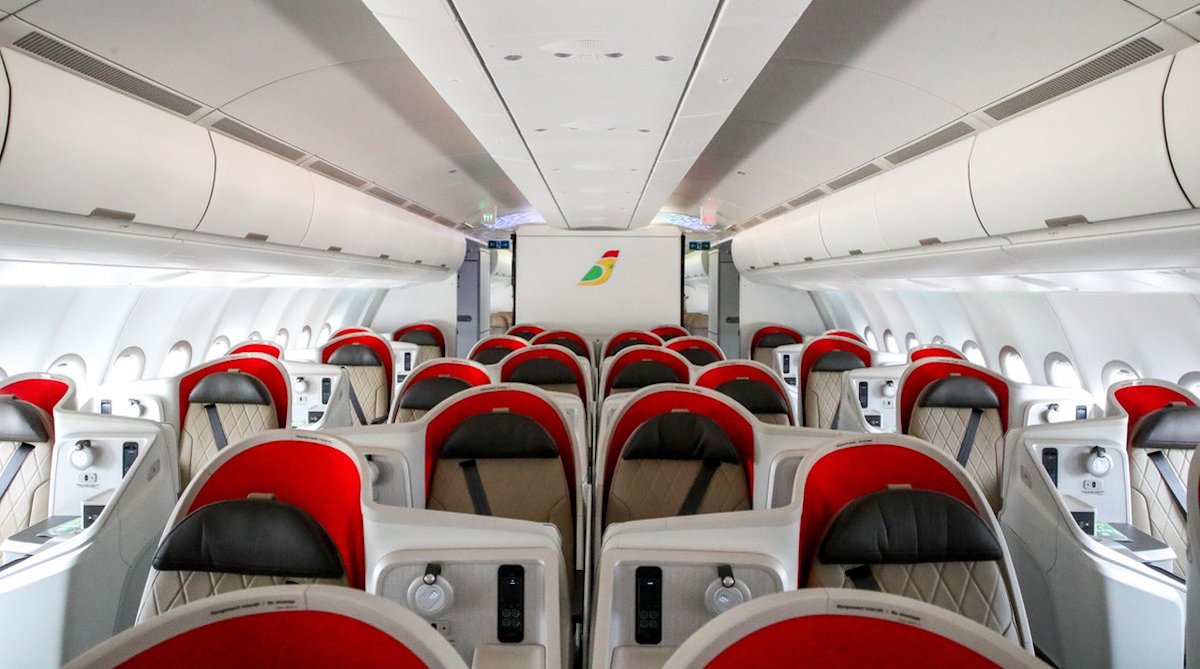 If I'm going to do that, maybe I should instead fly Air Mauritius' A350 business class from Paris to Mauritius, since you can redeem Flying Blue miles for it?
But Istanbul's New Airport is also supposed to open, so maybe I should check that out on opening day instead? I could spend a night in the Yotel that's there, though how do I do that while also reviewing new Turkish planes, since I've already reviewed their 777 and A330 business class? Their new 787 isn't yet in service.
Maybe I should instead focus on visiting some new countries while flying Turkish, given all the places they fly? I could maybe go either to Bratislava, Slovakia, or Ljubljana, Slovenia, or Tbilisi, Georgia, or Sarajevo, Bosnia and Herzegovina, and then connect from there to Istanbul? But wait, what does any of this have to do with my flights from the US to Europe to begin with?
Maybe I should forget the whole Asia thing, just fly Royal Air Maroc to somewhere in Europe, then fly one of Turkish's regional planes to Istanbul, and then return on a Turkish plane back to Western Europe as well, so I can review something new? Maybe United's 767 with the new Polaris seats, or United's 787-10 business class? But none of those flights have award seats.
There are award seats on Aer Lingus' 757 business class, which I haven't reviewed yet, but these planes are leased and will eventually be removed from service, as the airline takes delivery of the A321LR. So is that review worthless?
Maybe I should instead fly Azores Airlines on their new A321neos, given my previous experience with the airline?
But wait, maybe the whole China thing was a good idea, and I should fly Air China's new A350 business class to Beijing, since it has reverse herringbone seats?
Yes, this is actually just a small glimpse of what my planning process looks like. About a dozen hours of playing around with various flights later, I still have nothing booked.