We're just about a week from a huge milestone for Istanbul and Turkish Airlines. As of April 6, 2019, all operations will be moved from Istanbul Ataturk Airport to Istanbul New Airport.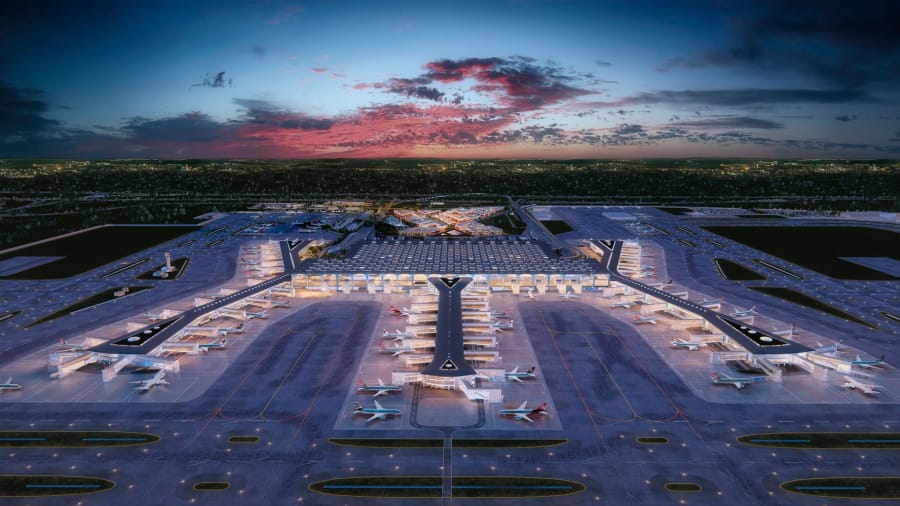 The airport has had some very limited service since late last year, though the full move to the new airport has consistently been pushed back due to a variety of issues. Finally it looks like the transition will be happening in just over a week, as the move takes place from 2AM until 2PM.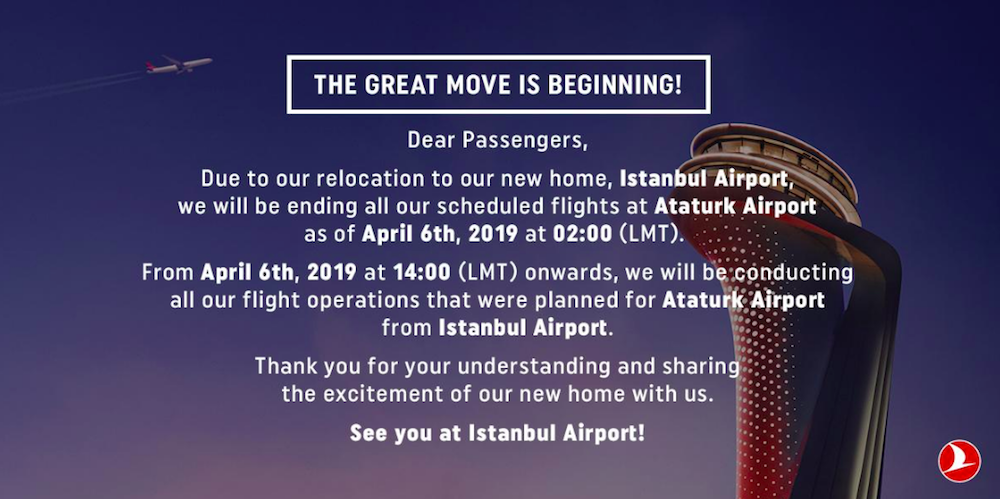 There are a lot of questions about Istanbul New Airport, and there has been uncertainty regarding when the new lounge would actually open. The airport's domestic lounge is already open, though as of now there's not an international lounge. Currently international premium passengers are being given food vouchers.
Turkish Airlines is well known for their current lounge at Ataturk Airport, which is one of the better business class lounges out there, so hopes are high for the new lounge.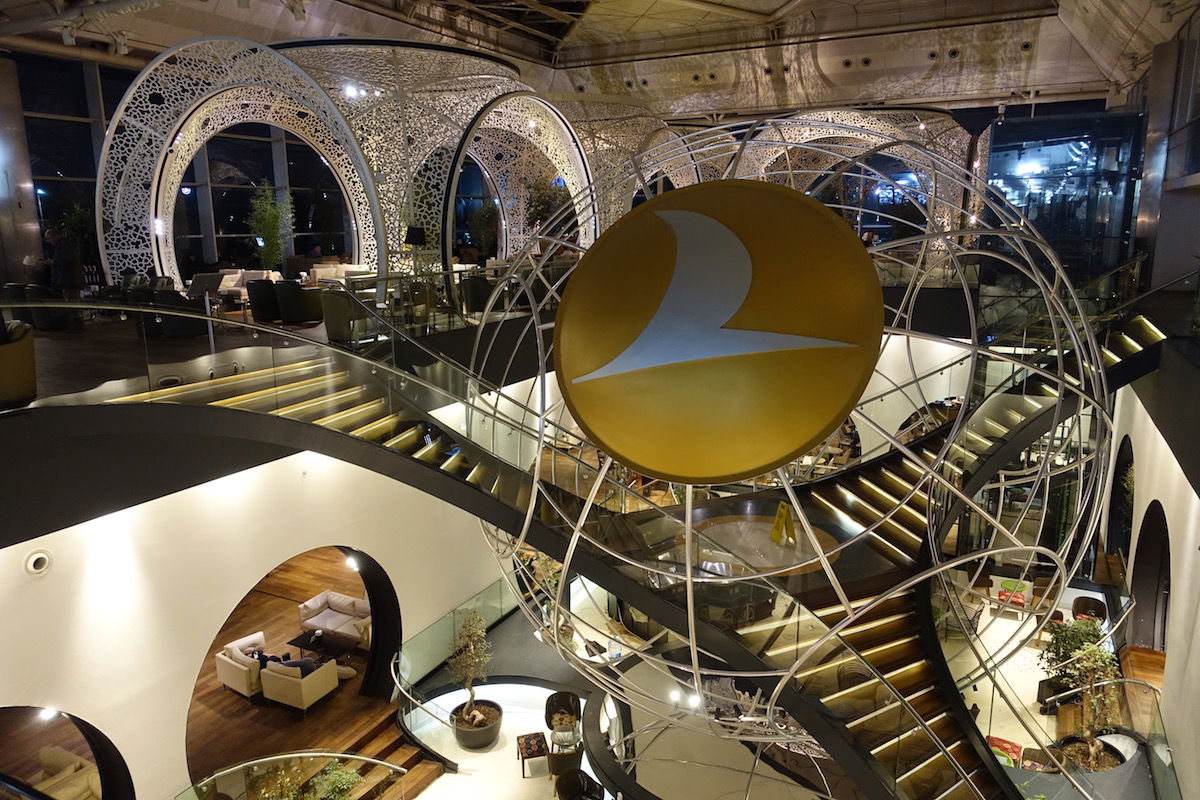 Well, today Turkish Airlines has shared four photos of the new lounge on social media, so here they are: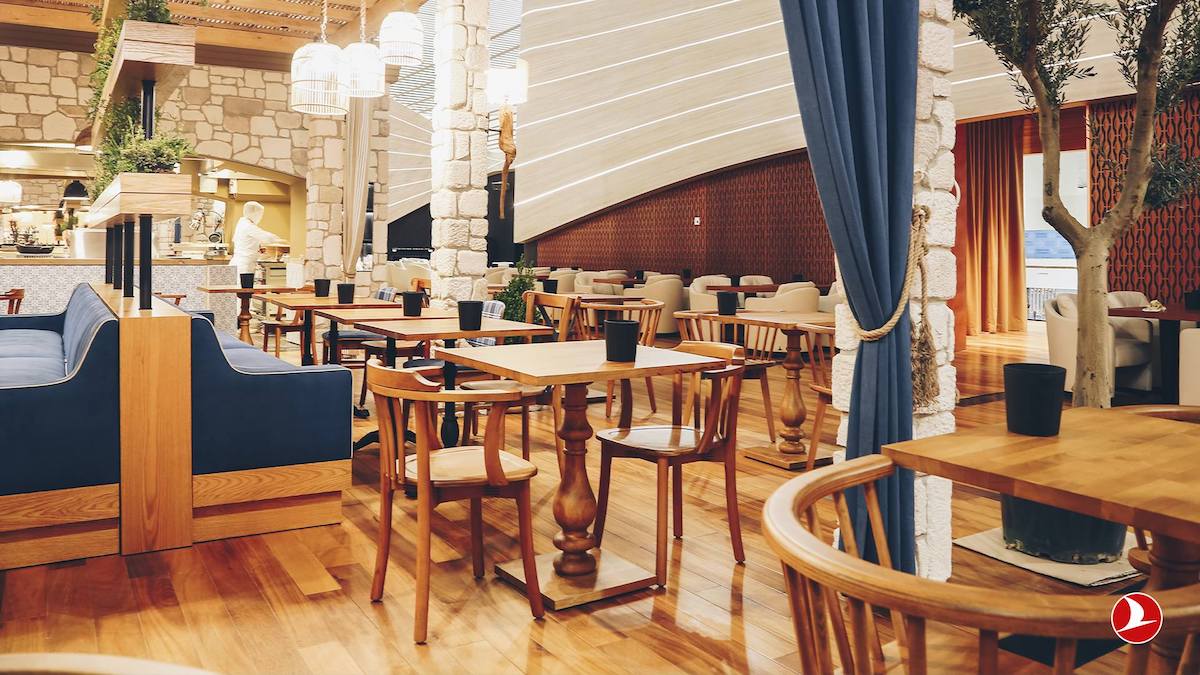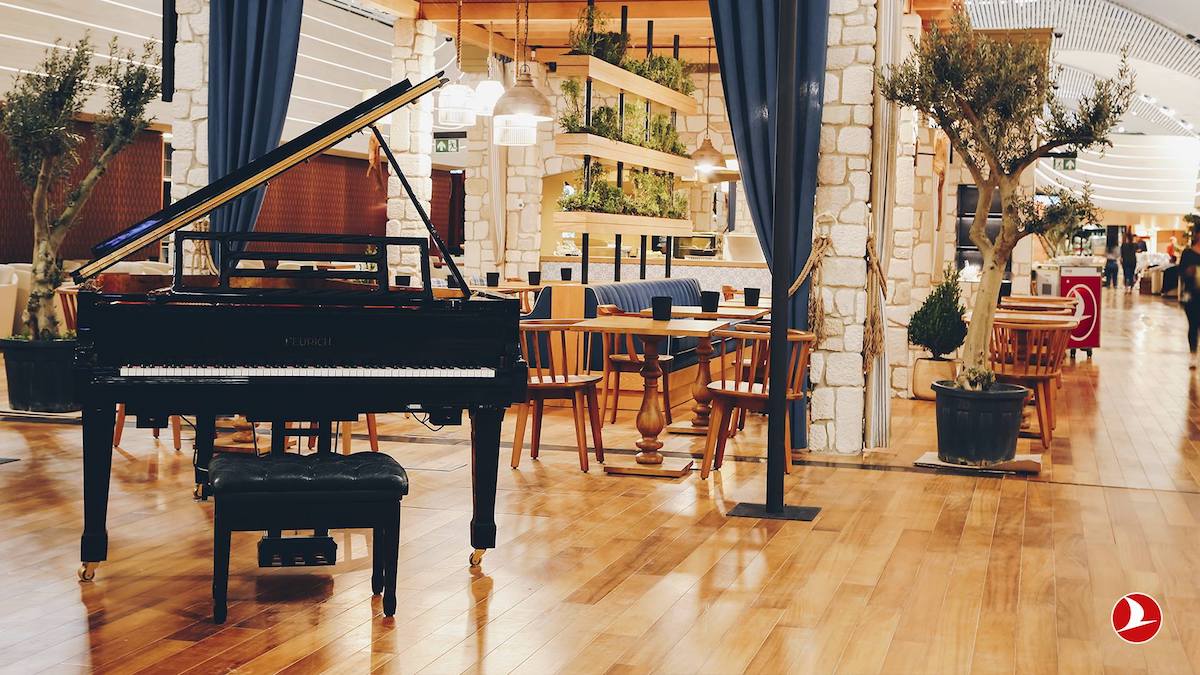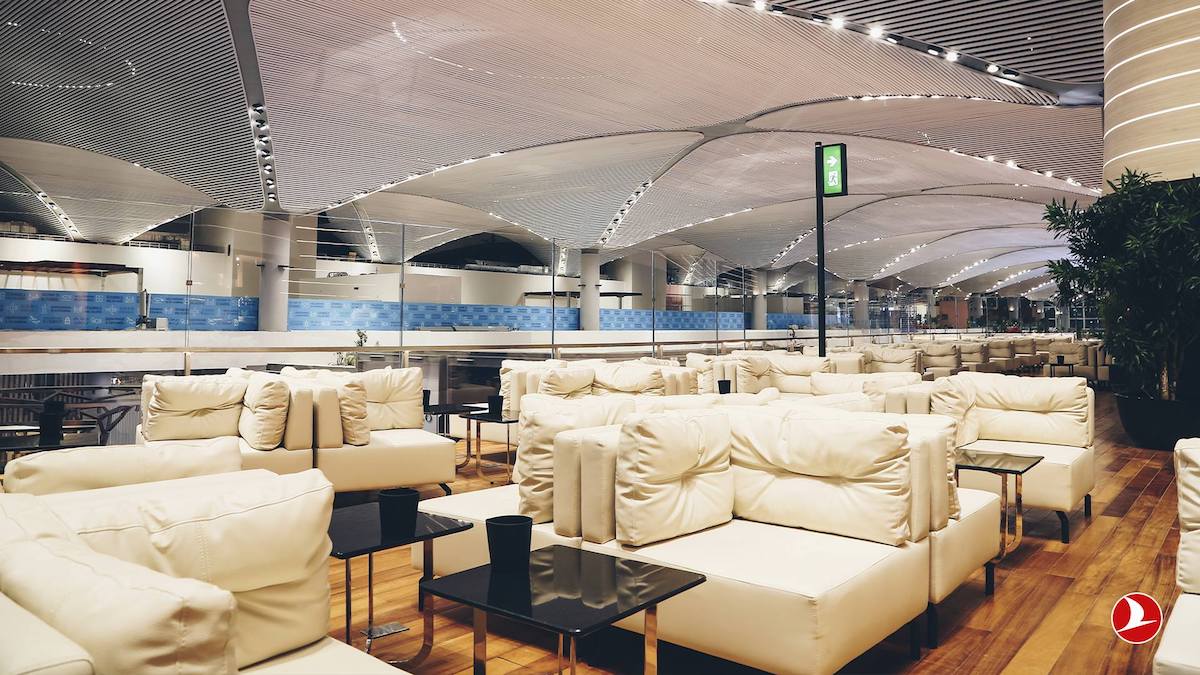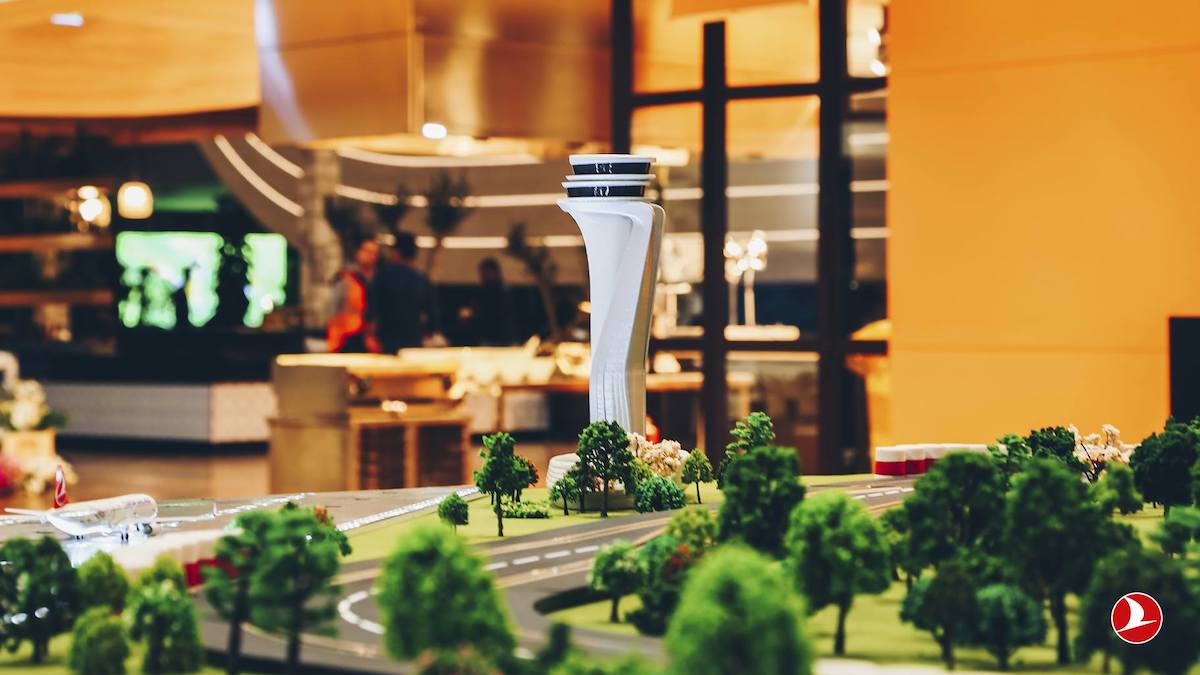 I know they moved the piano from the old lounge, though the white chairs in the third picture look very similar to the furniture they had in the old lounge. Are they reusing that furniture, or did they just decide on the same style?
The other great news is that Turkish Airlines says that the new international lounge will be opening the same time as the airport move, so you can expect for it to be fully operational on April 6.
This is great news, and I can't wait to check out the new lounge, which I imagine will be massive. While Turkish's current lounge is already huge, the airport is massive and the airline has a lot of passengers during peak hours, so they need a lot of capacity.