Happy Saturday!
I'm spending much of my weekend in Toronto, between two big trips I'm taking. I just got back from Norway and Russia, and will shortly be departing on a crazy round the world trip on China Eastern, Qatar Airways, Royal Air Maroc, Saudia, Pakistan, and JetBlue, which I'm very excited about. While I love great first class products, nowadays I'm most excited about experiencing random and sometimes not so great airlines.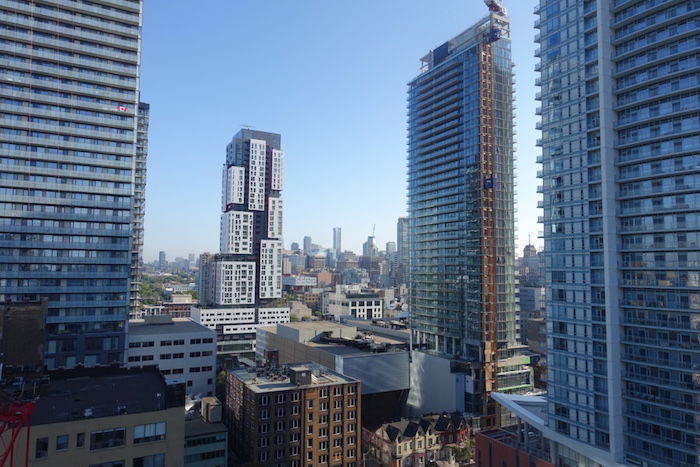 This was a fun travel planning week for me, as I booked a ticket on Xiamen Air to Shenzhen, and am finalizing another trip that I'll be revealing the details of shortly.
Unfortunately I was sad to see the changes to the Citi Prestige Card this week, though benefits on cards are always changing, and the card has been incredible for so long (and will continue to be valuable even after the changes).
With that out of the way, here's a recap of this week's news:
Featured Stories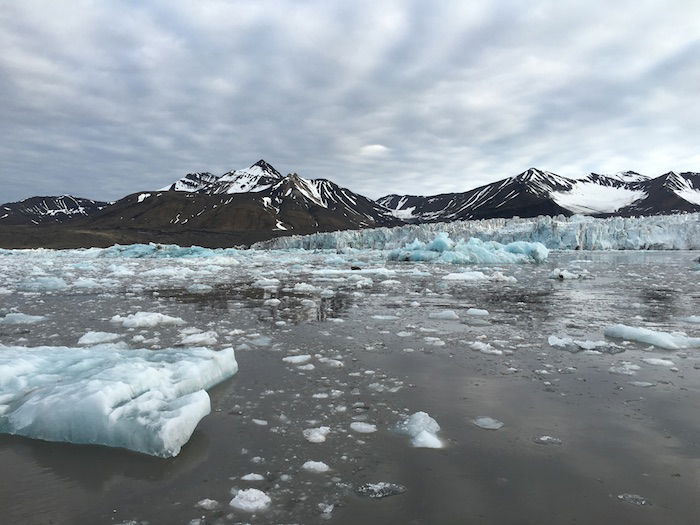 A lot of my travel is centered around trying new airline products, since that's primarily what I write about. Planning for this trip started when I was able to combine a new business class product with a destination I've long wanted to visit.
For years I've wanted to visit Longyearbyen, the northernmost city in the world. It's on the island of Svalbard, about 1,300 miles north of Oslo. Svalbard experiences 24 hours of sunlight for four months per year, while it experiences 24 hours of darkness for four months per year. I wasn't sure what exactly there was to do, but it looked cool.
To finally visit Longyearbyen, and then also tag on a trip to Russia, was incredible.
---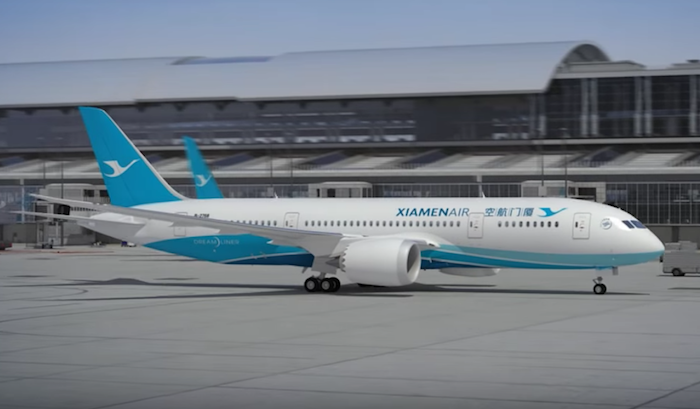 Oh man, I'm excited about this one! If you're someone (like me) who loves trying new airlines, here's a great opportunity.
Xiamen Air, a SkyTeam airline, will be launching their first route to the US this September. Xiamen Air will be operating nonstop flights between Seattle and Shenzhen (just a short distance from Hong Kong) as of September 26, 2016.
Not only does Xiamen offer reasonable business class fares, but their international upgrade options seem generous as well, allowing you to upgrade at the airport for a smallish copay.
---

TIPS: Earning Miles & Promos
Hilton Discontinues Status Matches, Introduces Status Challenges Instead
Wow: Xiamen Air Lets You Double Upgrade At The Airport
Now On Sale: Unlimited Business Class Flying On La Compagnie
Amazing Deal: Business Class To Asia On A New Airline For ~$1,580 Roundtrip!
The Increasing Value Of The Citi Executive AAdvantage Card
Incredible Oman Air Business Class Fare Sale Between Europe And Asia
The Cheapest Longhaul Emirates First Class Fare I've Ever Seen
Are These The Changes Being Made To The Citi Prestige Card Tomorrow?
TRICKS: Redeeming Miles
Malaysia Airlines Makes A Mindless Devaluation To Their Frequent Flyer Program
Change And Cancellation Fees For Airline Award Tickets
Singapore KrisFlyer Promo: Save 50% On Select SilkAir Awards
Now Available: SPG Moments US Open Packages
TRAVEL With Ben (Lucky)
When Photographing A Hyatt Breakfast Buffet Is Strictly Prohibited
Singapore Airlines 777 First Class In 10 Pictures
Why You Don't Take Uber In Moscow At 6AM…
How Did Moscow Compare To St. Petersburg?
REVIEWS & Trip Reports
Review: W Hotel St. Petersburg
Review: SAS Lounge Oslo Airport
Review: SAS Lounge Copenhagen Airport
Review: SAS Lounge Stockholm Airport
Review: Radisson Blu Longyearbyen Hotel
Review: Hotel Continental Oslo
Review: SAS Business Class A330 Los Angeles To Stockholm
Review: Amex Centurion Lounge Houston
Introduction: An Arctic Summer
NEWS & Updates
Has The Mystery Of MH370 Finally Been Solved?
American Is Deferring Delivery Of Their A350 Aircraft
Alaska Airlines' Big Newark Expansion
Lufthansa Could Buy Part Of Airberlin From Etihad
Official: Singapore Airlines Adding Manchester To Houston Flight As Of October 2016
Aviation's Greatest Mysteries: Individual Air Nozzle Edition
Fascinating Al Jazeera Show About Female Pilots
Air New Zealand's New Hollywood-Themed Safety Video
Why Do Major Airlines Outsource Flights To Regional Airlines?
Heathrow Reminds Us Why We Love Airports
Oops: O'Hare Airport Damages Emirates A380 During Test Flight
Interesting Updates About Citi Prestige Card Lounge Access
FAQ: Changing Turkish Airlines Tickets In Light Of Flight Ban
Rumor: Singapore Airlines Launching Houston To Manchester Route
United Pilot Suspended After Calling For Hillary Clinton To Be Hanged
The FAA Ban On Flights Between The US And Istanbul Has Been Lifted
Pictures Of Dublin Airport's New 51st & Green Pre-Clearance Lounge
Citi Prestige Admirals Club Access Being Eliminated After June 20, 2017
---
I hope everyone has a great rest of the weekend!