Y'all are a smart bunch, and frequently help me solve many of life's greatest and most pressing mysteries, like why hotels typically close the "stoppers" in the sinks when servicing rooms. While that was perhaps my biggest hotel mystery for a long time, I have an airline mystery I just can't crack.
While non-US carriers generally have significantly better products than US carriers, there's one thing US airlines have going for them: the consistent presence of individual air nozzles at seats.
If you've flown first class on many Asian or European airlines you may have woken up in the middle of a flight thinking you were in a sauna. Typically I've had luck asking the crew to turn the temperature down, at least when in first class. But even so, the adjustment is typically minor.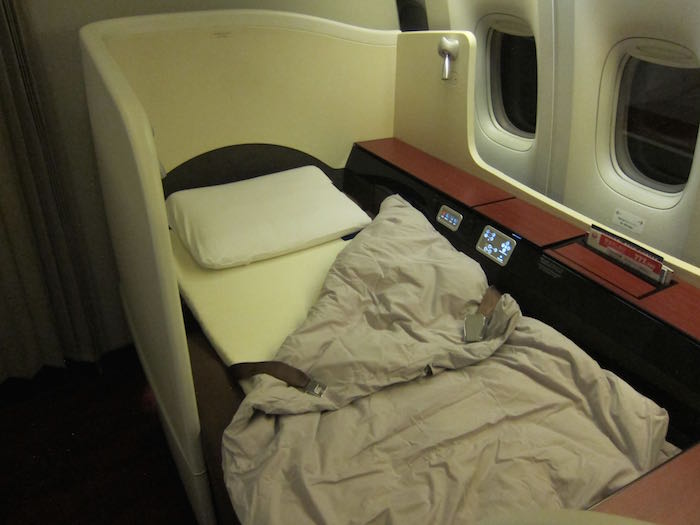 Not only do US carriers typically keep their cabins a bit cooler, but they also consistently have individual air nozzles, which I find to make a huge difference. No, they're not actually directly providing cold air, but I find the circulation of air helps to prevent me from sweating.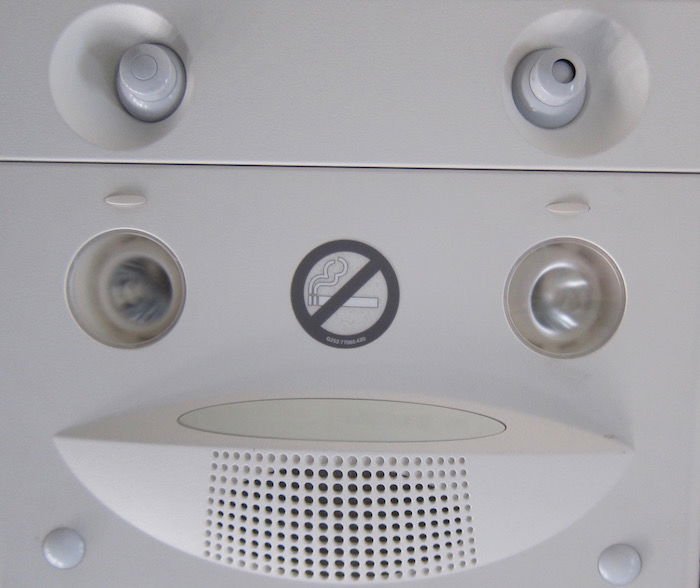 What I can't figure out is why so many non-US airlines don't have these at their seats? It's a bit puzzling, because often these are the airlines that invest the most in the customer experience, but they don't bother installing air nozzles.
While I know that in Europe, for example, there are a lot more places without air conditioning, I can't wrap my head around the lack of air nozzles on their planes.
Does anyone have a guess as to why so many of the world's best airlines don't have air nozzles at individual seats? And do you value them as much as I do?