Ford and I have just wrapped up our incredible trip to Europe, where we visited Svalbard, St. Petersburg, and Moscow. I've already shared my thoughts on Svalbard and St. Petersburg, both of which greatly exceeded my expectations.
Our last stop was Moscow. Before visiting, my expectation was that Moscow would be a bit of a grimy city with a lot of old Soviet buildings, along with the iconic landmarks everyone recognizes, like Saint Basil's Cathedral, the Kremlin, etc. Most people I know who had been to both St. Petersburg and Moscow said that they enjoyed St. Petersburg more.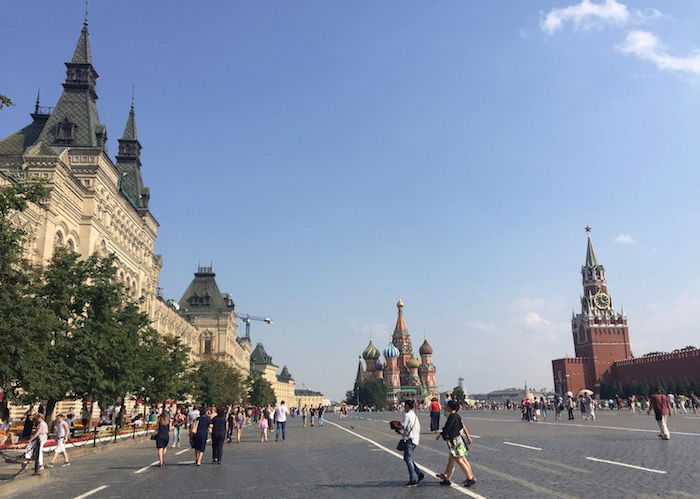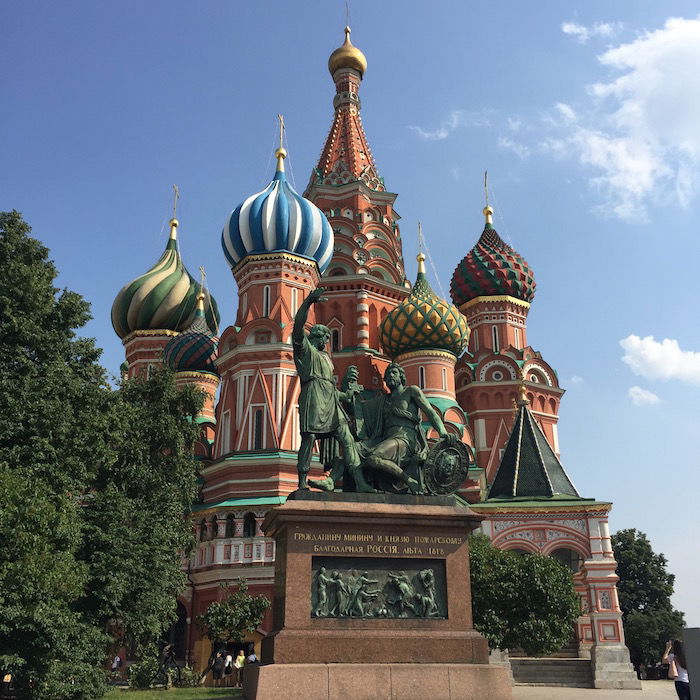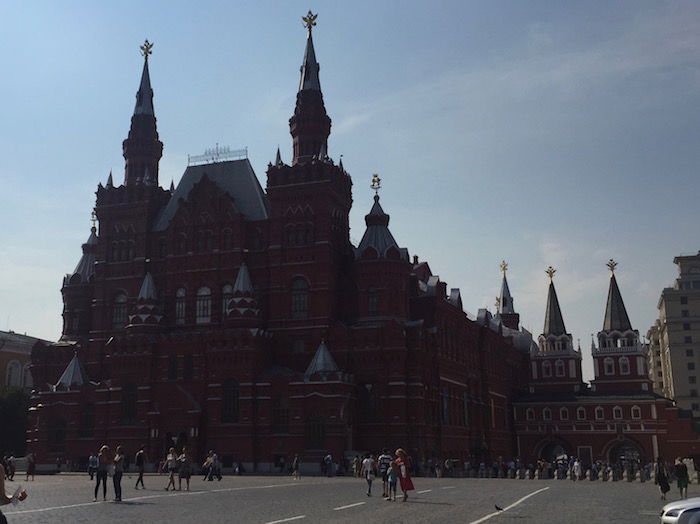 Well, I was once again pleasantly surprised, because Moscow greatly exceeded my expectations, and I think I may even prefer it to St. Petersburg, at least in terms of choosing a city to return to.
St. Petersburg has much more beautiful architecture and more tourist sites, so I highly recommend it. However, Moscow feels much more cosmopolitan, like New York, London, or Shanghai.
So while there were a ton of buildings that looked like this…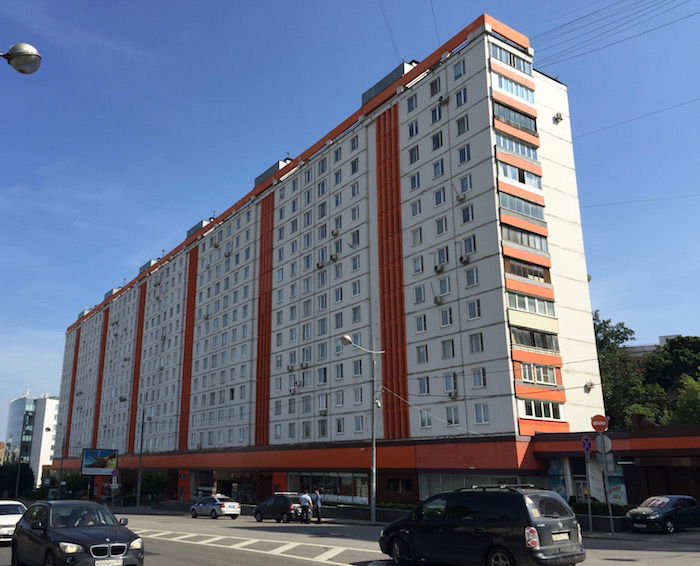 …there were also a ton of charming streets that made me think I was in parts of some of my favorite cities.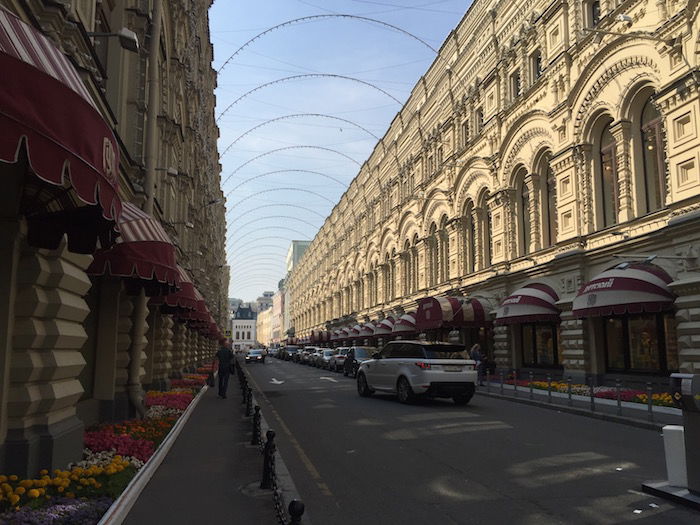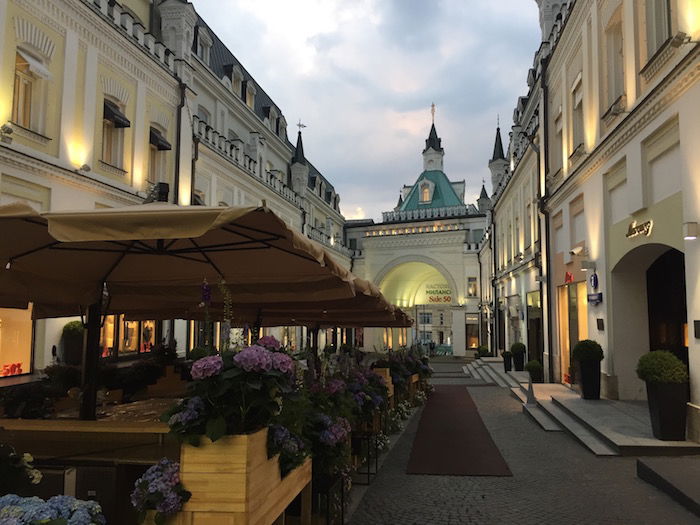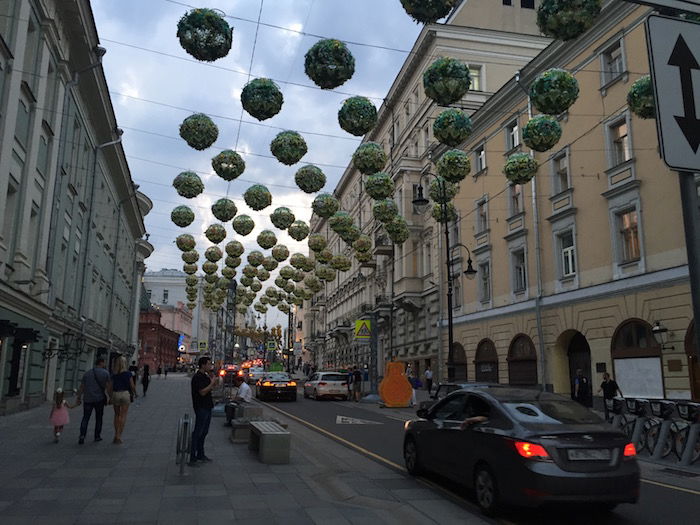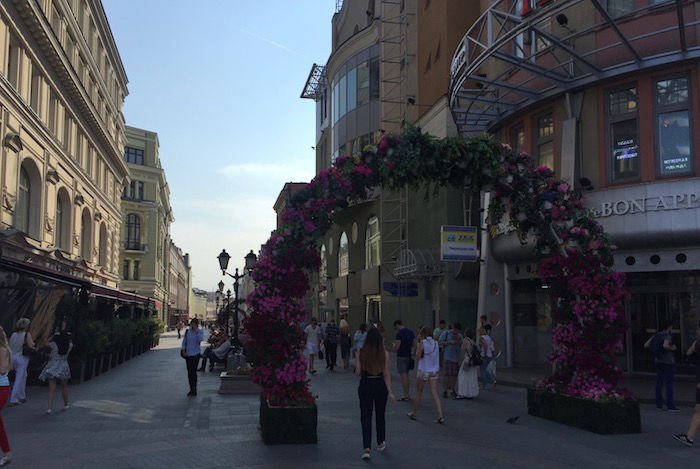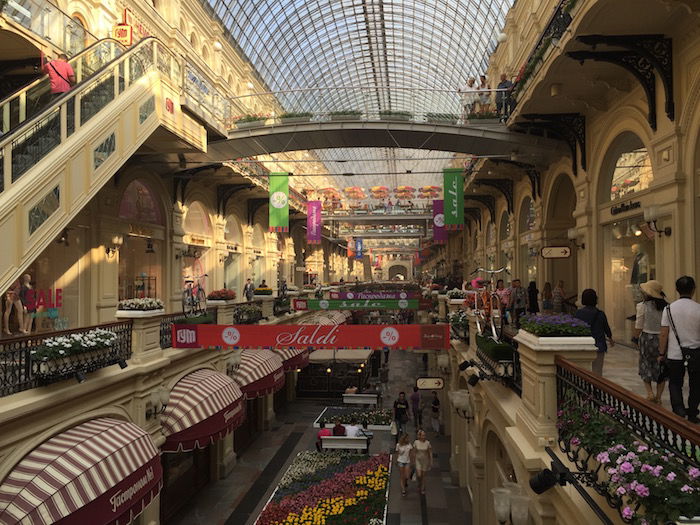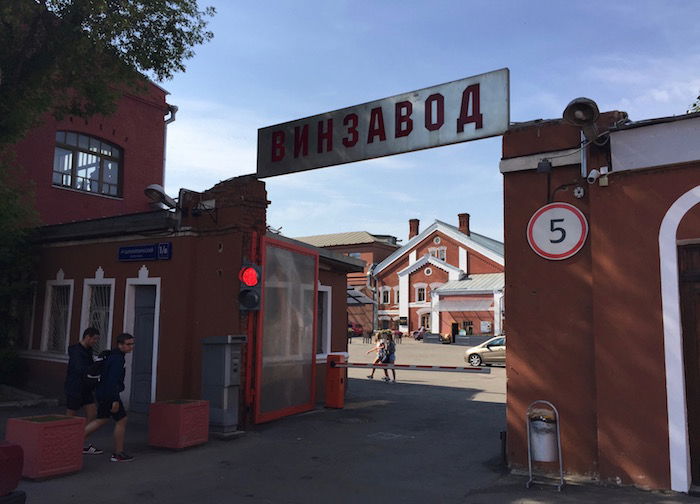 For what it's worth, we felt safe in Moscow for the most part, though like any other major cosmopolitan city, there were some areas where we definitely watched our pockets. While I believe Moscow has a higher crime rate than St. Petersburg, we never felt uncomfortable walking around (even outside tourist areas), though we were also always alert.
Also, Moscow is so cheap right now, given how weak the Ruble is. Back in the day Moscow used to be one of the most expensive cities in the world, though I couldn't get over how much the prices differed from my expectations. We had dinner at Grand Cafe Dr. Zhivago, one of the best restaurants in Moscow that a local highly recommended, and it as incredible. We ordered a bottle of wine, several appetizers, two mains, and shared a dessert, and the total was ~$90.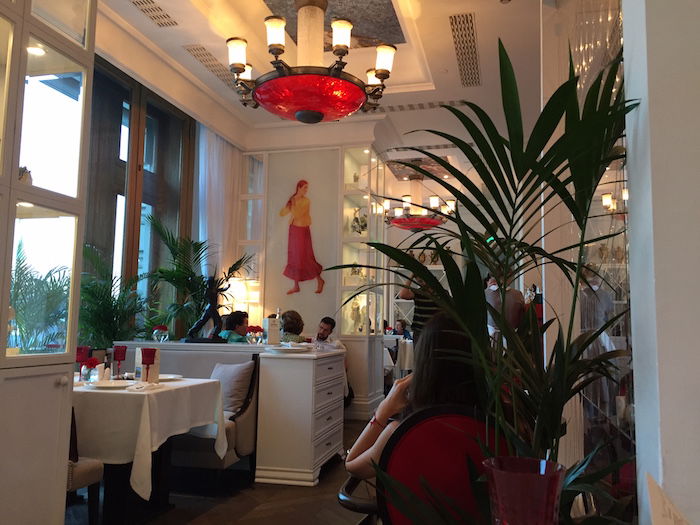 My Russian visa is valid for three years, and I definitely plan on returning to Russia before it's up.
It sure seems like things will only get worse for Russia financially, so I'm guessing prices might dip even lower.
Bottom line
St. Petersburg is no doubt more picturesque than Moscow, and I highly recommend visiting it. While Moscow isn't quite as beautiful, it was captivating in a different way, given how cosmopolitan it is. All around, I was super impressed by both cities.
Have you visited Moscow? What was your experience like?