Happy Saturday!
It's been a quieter week for me on the travel front, with just two domestic flights (though I was able to make progress in my quest to be Foursquare Mayor of the San Diego > Los Angeles Amtrak). Southern California is pretty great in summer.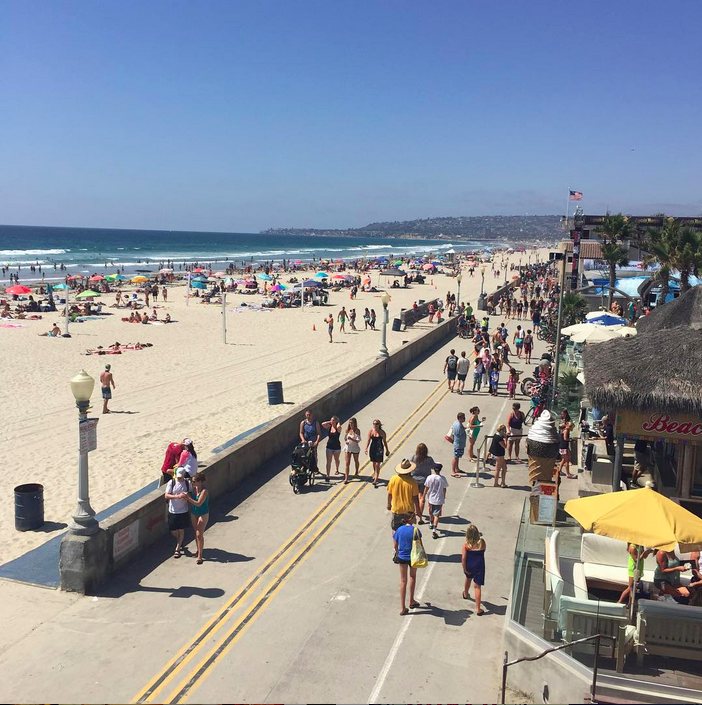 This has also been a fun week for miles and points, and as is often the case at the end of the month there are a ton of promotions starting or ending.
Featured Stories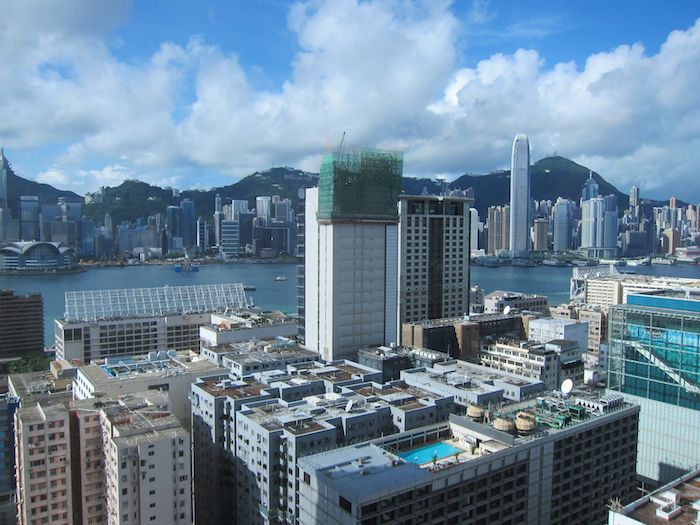 In many cases airlines will sell miles at a discount, which can represent a fantastic value. When airlines sell miles at a discount, they typically retail for somewhere between 1.5 and 2.2 cents each.
So let's talk a bit about that — how it works, who it makes sense for, etc. This is especially helpful for those who don't travel for work, don't have access to US credit cards, or don't have their balances quite built up enough to redeem for international premium cabin travel.
---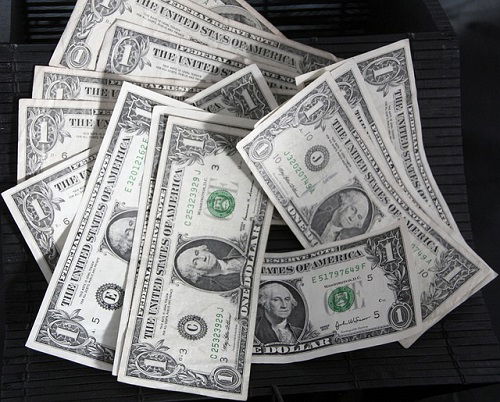 One of the common misperceptions is that all travel using miles or points is somehow free. At a minimum, there are always taxes, and you have to earn the miles to begin with, which generally costs money and/or time.
In this series of posts, Travis goes through how to establish a redemption value for your miles, how to place a value on the miles you're earning, and how to come up with an overall "rate" for your miles.
If you've been earning and redeeming miles for years you probably already have a system in place for this, but I still think it's a good exercise. Thinking through why I place a given value on a points currency helps me consider the nuances of a program, which leads to a better overall strategy, in my opinion.
---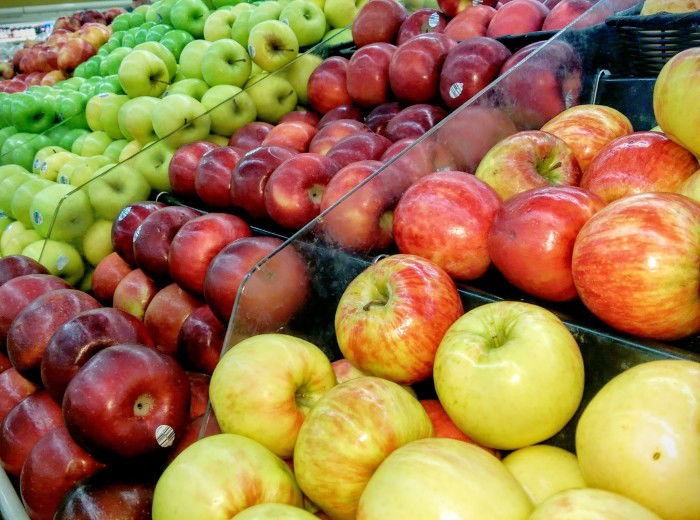 Regardless of where you are in the world, most people are using the wrong credit card. It truly amazes me how few people are getting the best return on their everyday spend, or aren't considering the alternatives.
In this post, Tiffany walks through the things to consider when selecting a credit card. This is geared towards our international readers, but her suggestions are generally applicable to everyone looking at a mileage-earning credit card.
There are also good tips from readers in other countries in the comments, so I'd suggest checking those out if you're looking for a credit card abroad.
---

TIPS:Earning Miles & Promos
1,000 Bonus Starpoints With The SPG Business AmEx
Most People Are Using The Wrong Credit Card
Up to 27% Bonus For Moving Points To Aeroplan
How To Choose A Credit Card Outside The US
Last Chance: Join Me In An SPG Suite At A One Direction Concert!
When Should You Buy Miles?
Should You Buy United Miles With A 50% Bonus?
More Citi Prestige Card 4th Night Free Data Points
750 Free United Miles From MyPoints Post FAST
IHG Offering Mystery Bonus On Purchased Points
The Beauty Of The Rollover Mile
Why You Need 5000 IHG Points NOW And How To Get Them
Buy Alaska Miles For Cheap Through August 9, 2015
TRICKS: Redeeming Miles
Miles Aren't Free: Establishing An Overall Value
Miles Aren't Free: How To Value What You Earn
Here's A Chance To Book Yourself An Emirates Inaugural Flight Through SPG Moments
Miles Aren't Free: How To Value Your Redemptions
Flying First Class To Europe From The West Coast
Fall 2015 IHG Rewards Club PointBreaks Hotels Now Bookable For Just 5,000 Points
TRAVEL With Ben (Lucky)
Video: Chatting Miles And Points On Nightline
6 Words You Should Never Hear At Hotel Check-In
Would You Like A History Lesson With Your Flight?
I Gave Up Drinking Soda, And How It Relates To Travel
When The Cost Of Airfare Just Doesn't Make Sense…
Hi, I'm Ben… And I Don't Travel The World For Free
Key & Peele's Hilarious Take On Hotel Continental Breakfast
REVIEWS & Trip Reports
Throwback Thursday: Mom's Bali Birthday Bonanza
The Most Deceptive Hotel Room Description I've Seen
Review: Saxon Hotel, Villas & Spa Johannesburg
NEWS & Updates
This Is Why TSA Agents Shouldn't Have Badges!
British Airways Cracking Down On Personal Items
Video Of Cathay Pacific's Terrifying Diversion Over The Pacific
Do Humorous Airline Safety Demos Help Or Hurt Safety?
Hyatt Diamond Fast Track Being Suspended July 31, 2015
Has MH370 Finally Been Found?!
2 Class Emirates A380 Seatmap Revealed
British Airways Starting A380 Flights To Vancouver In May 2016!
So Etihad Claims Demand For The Residence Is Strong, Eh?
Delta Is About To Offer The Ultimate Paid Upgrades
Insane Video Of KLM 777 Landing In Gusty Winds
How Does SPG Keyless Work?
New American Los Angeles To Sydney Flight Now Bookable
---
I'm looking forward to relaxing this weekend — going on some easy hikes and spending time with friends.
What is everyone else up to?