One of my secrets to remaining sane while traveling full time is to always travel light and carry-on. I'll never check a bag if I can avoid it. While that can be challenging when all of your possessions are in the bag, I find having limited material possessions is better than waiting at a baggage carousel for 20-30 minutes multiple times a week.
That being said, I am a bit sneaky. I have my standard, regulation sized rollaboard, and then on top of that I have my "personal item." Yes, it's almost as big as my rollaboard. But it fits underneath the seat in front of me, so I'm not inconveniencing anyone else by carrying it on.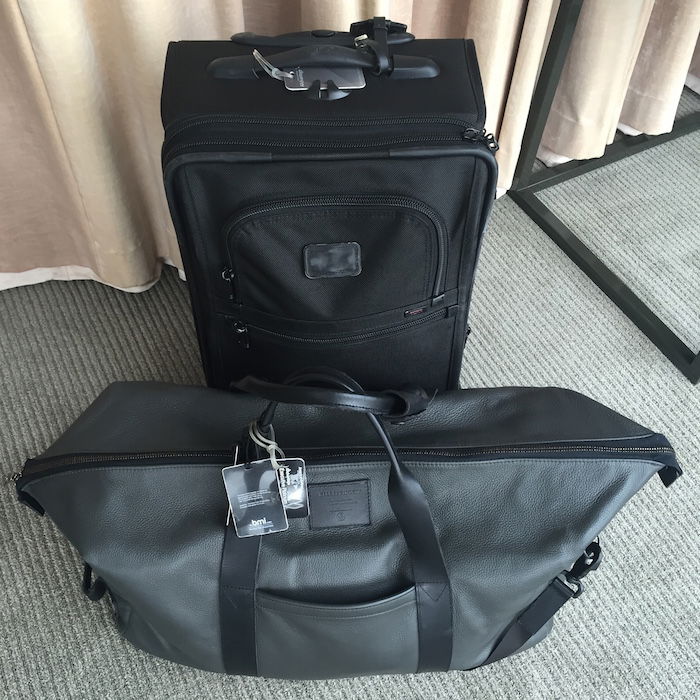 Anyway, British Airways has just announced some changes to their hand baggage allowance, which will be implemented in the coming weeks. And it certainly impacts consumers like me, who like to maximize what we carry-on. Here's how British Airways explained the changes in an email to Executive Club members:
In recent months we have seen an increase in customers traveling with hand baggage that exceeds their allowance. We always try to accommodate our customers where we can but to make sure the aircraft is ready to depart on time we are making the following changes:
So the biggest change here is that British Airways will start tagging the handbag/laptop sized personal items for all passengers, and those yellow tags will (presumably) have to be shown as you board the plane. The exception is for First and Club World passengers (though these new rules apply to Club Europe, which is British Airways' short-haul business class product), who won't have to tag their bags.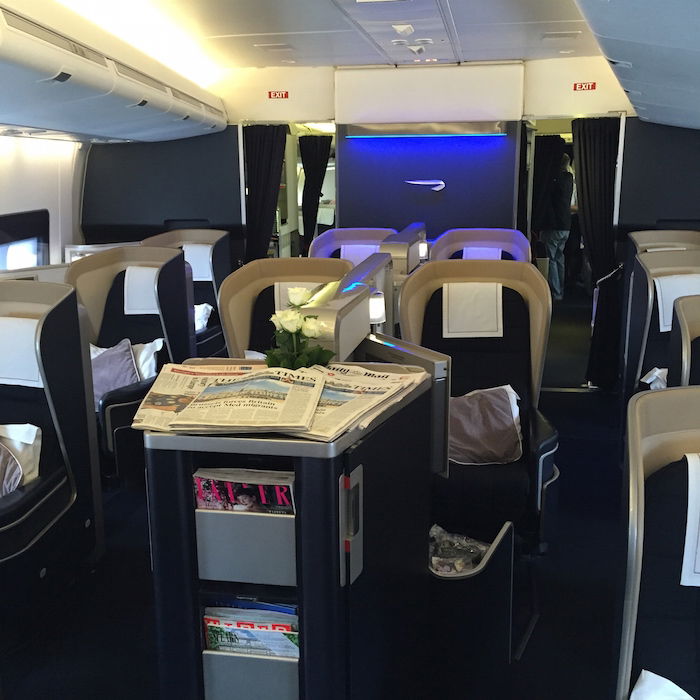 So despite the fact that my "personal item" is perhaps larger than it should be, I've never actually been asked to check it. In theory this new British Airways system makes it tougher to maximize your carry-on allowance, though I guess we'll see how it's enforced in practice.
What do you make of British Airways' new system of yellow tagging personal items to be sure they're regulation-sized?