A video went sort of viral last week, after a TSA agent at New Orleans Airport lost it on a 16 year old boy who was trying to film his dad getting a pat down.
Here's the description on the YouTube video:
After being denied the right to film the process of being patted down by a TSA supervisor at MSY even after I politely asked, I went back and had a talk with the supervisor that refused to let me film him. He then proceeded to call the police on me unlawfully even after I explained to him that it clearly states on the TSA website that you are allowed to film the TSA agents as long as you don't film their monitors and are not interfering with their process, which I wasn't. He was the one who exploded on me initially (before I began recording) just because I wanted to film him which is completely legal. Thanks for watching.
And here's the video:
https://www.youtube.com/watch?v=RhD-AvD3-OE
The guy filming is right, no rules are being violated. Though you've gotta love that the TSA agent (who has three stripes, and is therefore a supervisor) calls a cop because he doesn't want the kid filming. Then when the kid explains that the TSA's website says that it's allowed, the TSA agent responds "I don't care, I didn't put that website up." And then he finishes with "you respect this badge right here."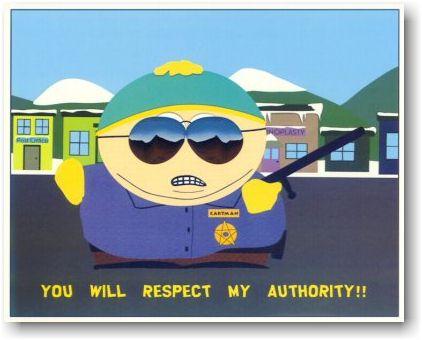 The TSA agent is onto something. There is one person "disrespecting the badge" by not following proper procedure. And it's not the kid filming…