British Airways has just announced their next Airbus A380 destination, which comes as a bit of a surprise. British Airways is one of the more recent airlines to begin taking delivery of the A380, so they've been flying it almost exclusively to airports which already receive quite a bit of A380 service — Hong Kong, Johannesburg, Los Angeles, Singapore, etc.
Well, British Airways' next A380 destination comes as a bit of a surprise, as it will be the first scheduled A380 service this airport ever receives.
British Airways will be launching A380 flights between London Heathrow and Vancouver as of May 1, 2016.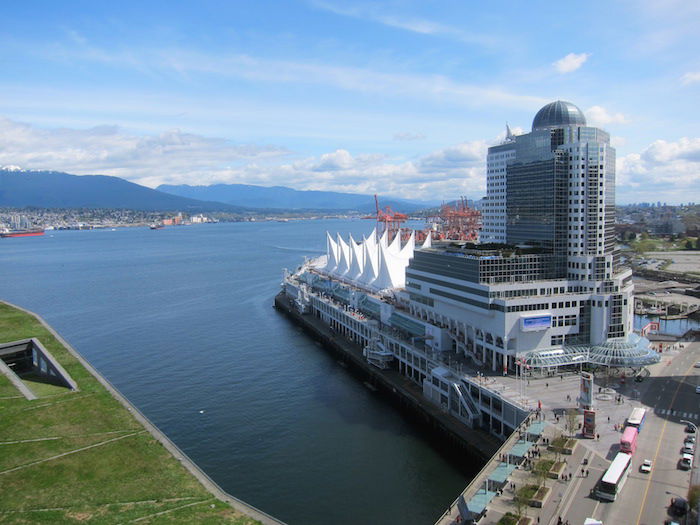 Via airlineroute.net, the new flight will operate with the following frequency:
BA85 London to Vancouver departing 5:15PM arriving 6:40PM
BA84 Vancouver to London departing 8:50PM arriving 2:00PM (+1 day)
The A380 flight will be replacing the 747-400 which presently operates the route.
Not only does this represent a very nice capacity boost for Vancouver, but British Airways also has their best products on the A380. The first class cabin on the A380 is significantly more spacious than on the 747-400, which is quite cramped, and in the nose of the plane.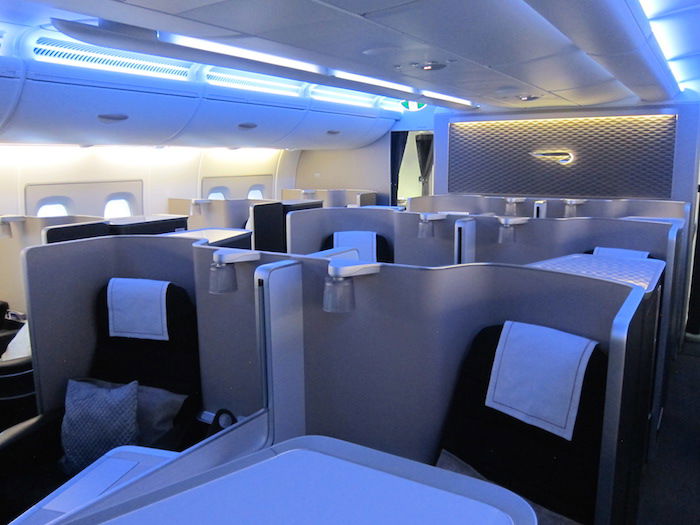 Business class is split between the lower and upper deck, and while it's still not great, there's something to be said for the comfort and quietness of the A380.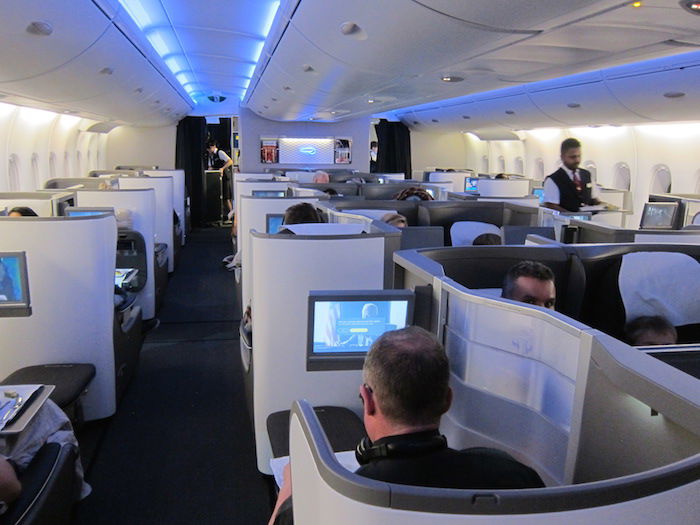 On Monday Tiffany wrote a post about the best way to redeem miles between the West Coast and Europe. While it's quite difficult to find first & business class award space out of Los Angeles and San Francisco, it's generally quite readily available out of Vancouver.
For example, here's a look at business class space for the first month the A380 is flying between Vancouver and London: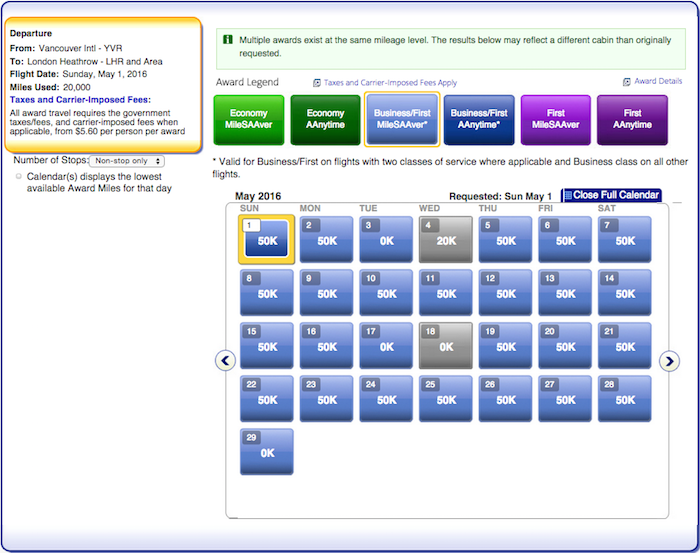 And here's first class space for the first month the A380 is flying between London and Vancouver: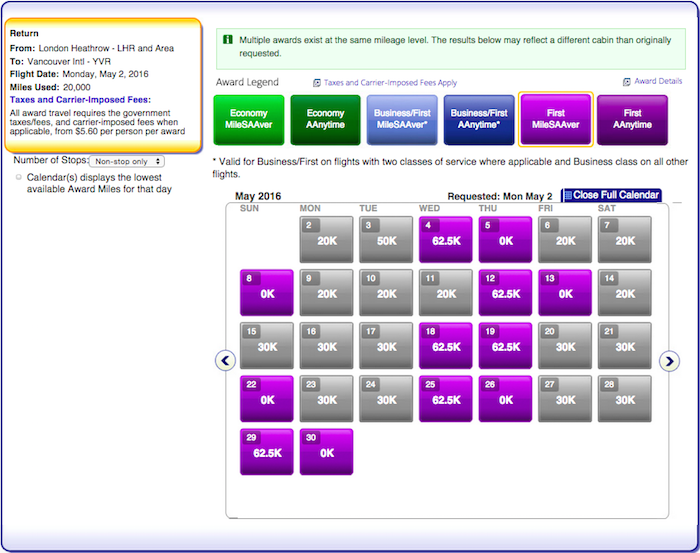 Bottom line
This is exciting news for those in Vancouver. Vancouver is one of my favorite cities in North America, and it's especially popular in summer. So on one hand this route doesn't come as a surprise.
On the other hand, Virgin Atlantic has given up on the London > Vancouver route, so it's interesting that British Airways is adding capacity. This is also the first ever regularly scheduled A380 flight to Vancouver, so I do think it's noteworthy.
Do you plan on flying British Airways' A380 between Vancouver and London?