In early June, American announced that they'll be launching nonstop daily flights between Los Angeles and Sydney as of December 17, 2015. This new flight will be operated by a Boeing 777-300ER, which is American's flagship aircraft, featuring First Class, Business Class, Main Cabin Extra, and Main Cabin.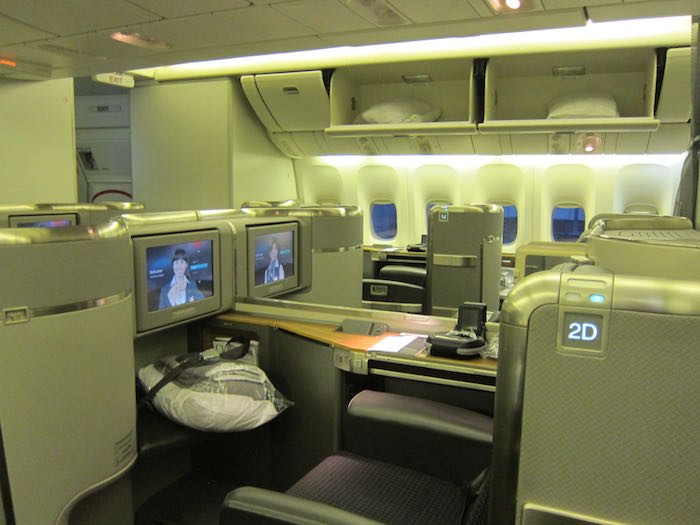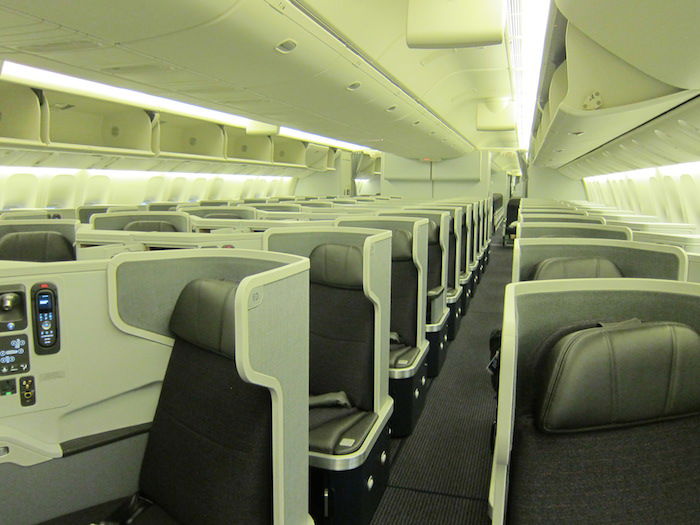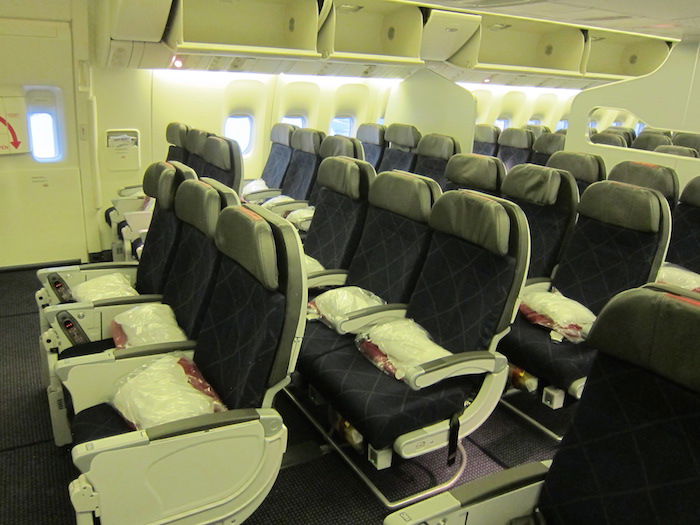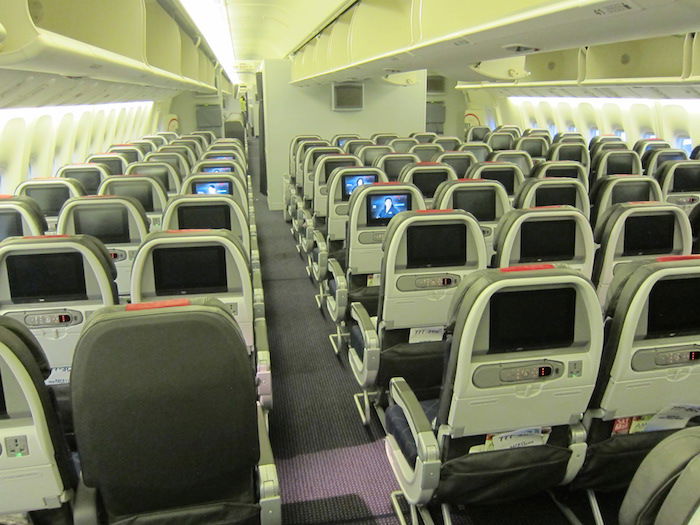 This new route signifies an expansion of American's transpacific joint venture with Qantas. As part of this expanded joint venture, Qantas will also be commencing Boeing 747-400 flights between San Francisco and Sydney — this is a route which they discontinued a few years ago.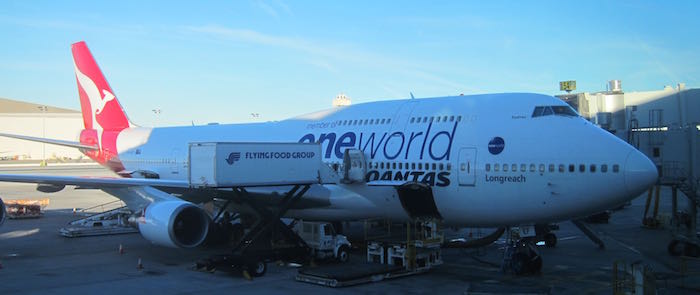 The thing to keep in mind is that because this is a joint venture, pricing will be the same between American and Qantas on their routes between the US and Australia. Of course inventory can differ (which can impact prices), but the actual published fares between the airlines will match.
The new American flight between Los Angeles and Sydney is bookable on aa.com as of today.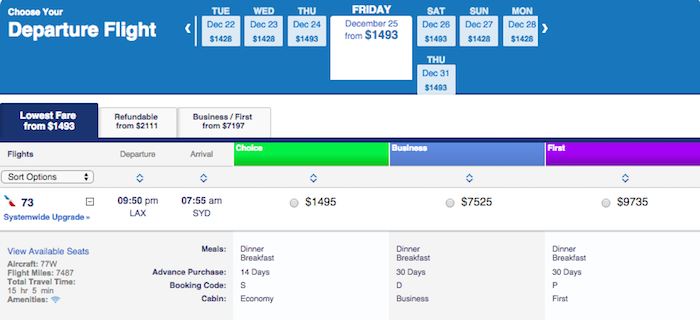 The flight will operate with the following schedule:
AA73 Los Angeles to Sydney departing 9:50PM arriving 7:55AM (+2 days)
AA72 Sydney to Los Angeles departing 12:00PM arriving 6:50AM
The big question, not surprisingly, is whether American's new flight has any award and upgrade space. Australia is one of the toughest places to get to on miles, and Qantas is especially stingy when it comes to releasing award space.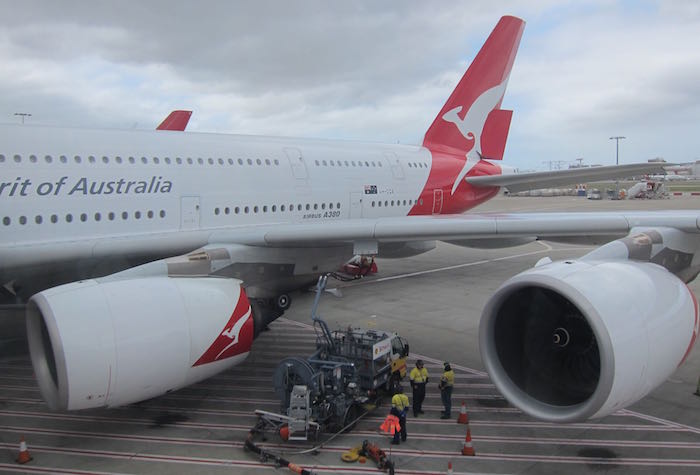 I predicted the American flight wouldn't have much award/upgrade space, and it looks like I wasn't too far off. In looking at inventory, as of now American has:
No confirmable upgrade space from economy to business class
Virtually unlimited upgrade space from business to first class (every day seems to be "A7," which means there are at least seven first class upgrade seats per flight, out of a total of eight seats)
No saver level space in business or first class on any date

As of now there are just a few days with economy saver level space, and then for first & business class you just have higher cost awards.
Over the first few weeks of service, economy awards start at 120,000 miles one-way: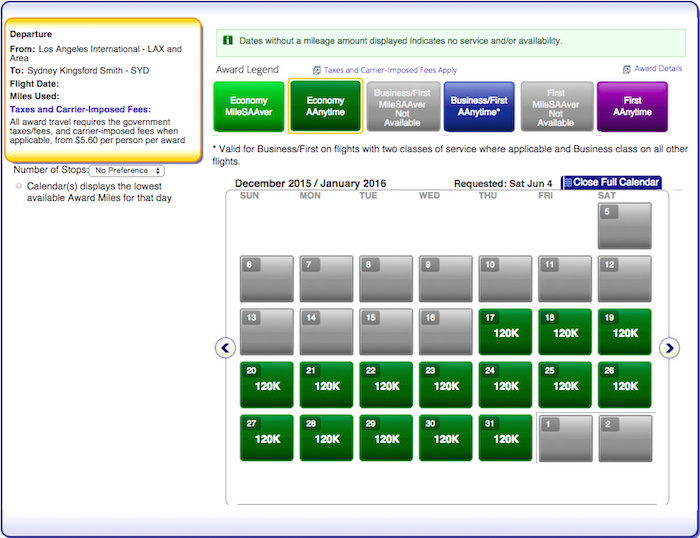 Business class awards start at 215,000 miles one-way: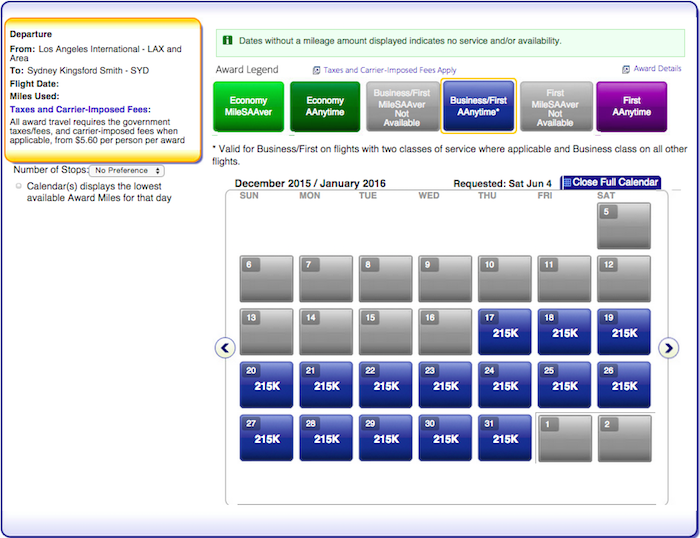 And first class awards start at 240,000 miles one-way: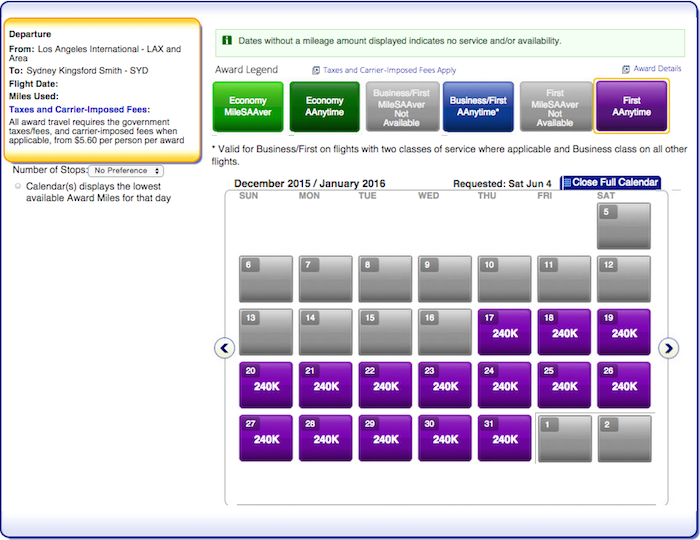 This could change over time, and if you waitlist an upgrade you probably have good odds of clearing. Keep in mind that American prioritizes upgrades by status and then by time of booking, so if you book now as an Executive Platinum member, you'll almost certainly be at the very top of the upgrade list.
Given that American and Qantas have a joint venture, under which circumstances would I consider flying American over Qantas?
If you value Wi-Fi on longhaul flights, given that American has Wi-Fi on their 777-300ERS
If you value a reverse herringbone business class product — Qantas will have substantially better service in business class, but American has a great hard product with direct aisle access from every seat
If you're someone who can reserve Main Cabin Extra for free and value the extra legroom in economy over the superior service on Qantas (it's free in advance for oneworld Sapphire & Emerald members)
If you're trying to upgrade using American systemwide upgrades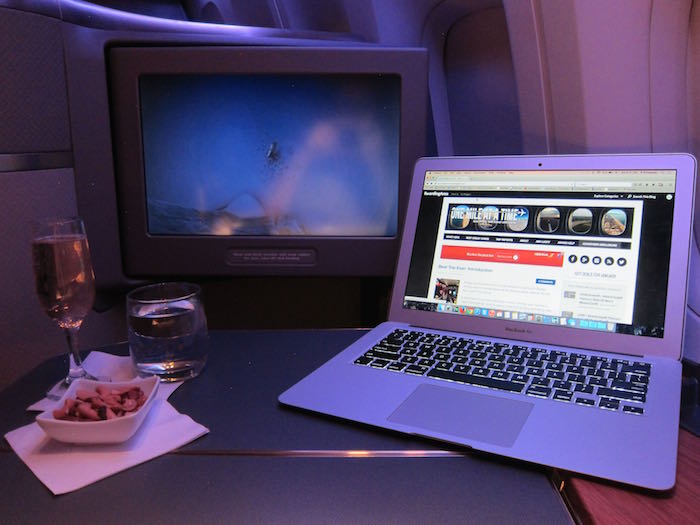 Bottom line
This is a really exciting expansion on the part of American, as they're finally making some serious international effort beyond Latin America.
While there's not much confirmable upgrade space as of now, my guess is that upgrades won't be too tough, at least initially. And since American prioritizes upgrades by status and then the time of booking, elites booking early should have good odds of clearing. Hopefully American eventually opens up some confirmable business class upgrade space as well as award seats… though I wouldn't hold my breath.
Do you plan on taking American's new flight between Los Angeles and Sydney?