On a high level, I think the major hotel chains do an amazing job delivering a consistent experience and executing elite benefits.
There's an important distinction to understand between airlines and hotels. Airlines operate their own planes, train their employees in a consistent manner, etc. In the case of hotels, the major hotel chains basically just have management contracts with the individual hotels, and don't actually own them.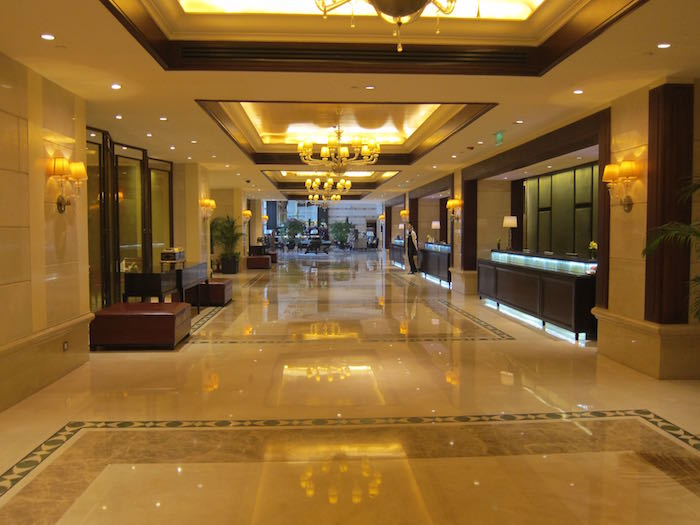 This is why you'll notice that some hotels are really stingy with elite benefits, while others aren't. Some hotels only reluctantly "buy" into the loyalty program business model, while others are huge supporters of it, and see the value in treating guests who are loyal to the chain (as opposed to just the individual hotel) well.
The major hotel chains are all working on some form of "loyalty 2.0." In other words, it's not just about delivering on the basic elite benefits, but about truly customizing the experience for high value guests. Starwood has revealed in the past that 2% of their customers generate 30% of their profits. So there's value to going above and beyond for those members.
While I commend hotel chains for taking this step, it never ceases to amaze me how often individual hotels miss the mark on the most basic things. Specifically, twice in the past two weeks I've checked into hotels I visit with some regularity (at least once a month), and was asked a six word phrase at check-in:
"Have you stayed with us before?"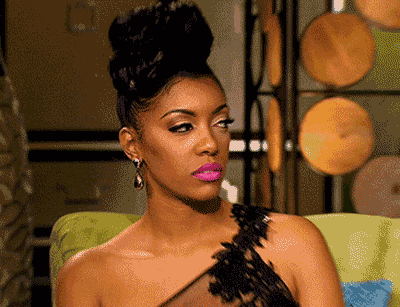 Don't get me wrong — this isn't at all a big deal, in the sense that my feelings aren't hurt or anything.
But as someone who is heavily invested in loyalty programs, I can't help but shake my head at what an obvious failure this represents when someone has their loyalty program information on file. It's my understanding that when a front office associate accesses a reservation, the first screen they see should show the guest's stay history (assuming they have their loyalty program number on the reservation). So not only should they know if I've stayed at the hotel, but they should also know when I last stayed at the hotel.
For me it's just such a glaring failure. If you ask me, it creates a huge difference in perception when you're greeted with:
"Have you stayed with us before?"
Instead of:
"Welcome back Mr. Schlappig, it's nice to have you staying with us again."
And it's possibly the easiest thing to get right.
I don't remember the last time I've complained at a hotel (it has probably been years), but after experiencing it twice in two weeks, I was really tempted to speak up. Not because I felt wronged, but because I felt like it was something so obvious which tangibly impacts my perception of the check-in experience, and I felt like I should let them know. But at the same time I couldn't figure out a non-douchey way to go about it, so I just shut up.
I'd say probably 50% of my perception of a hotel is shaped by the check-in experience. It really sets the tone for everything that's to come. If the front office associate "gets me," it usually leads to a great stay. But if they can't even get the most basic things right…
Anyway, pardon the rant, but this is something I feel passionately about. It's called the "hospitality" industry for a reason, and personally I don't feel very welcomed if the person checking me in can't even bother to see if I've stayed there before. And it certainly doesn't instill any confidence in a hotel's ability to further customize my experience.
Is it just me?