Hello from Hong Kong (again)!
I've been to the Maldives and back this week, and am currently enjoying a long layover before my return flight to the US.
I'll have the trip report up as soon as I can, but if you'd like to swoon over some gorgeous scenery make sure you're following along on Instagram and Twitter!
---
Featured Stories
Citi Prestige Card 50,000 Point Sign-Up Bonus!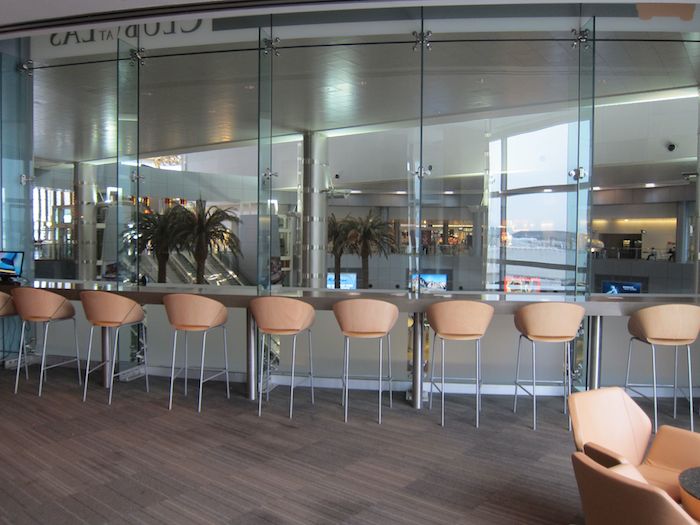 Citi is offering an increased sign-up bonus on the Citi Prestige Card. You can earn 50,000 ThankYou Rewards points after spending $3,000 on the card within the first three months.
This is a great card with tremendous potential for quick earning and lucrative redemptions. It also has some of the best airport lounge benefits I've seen!
---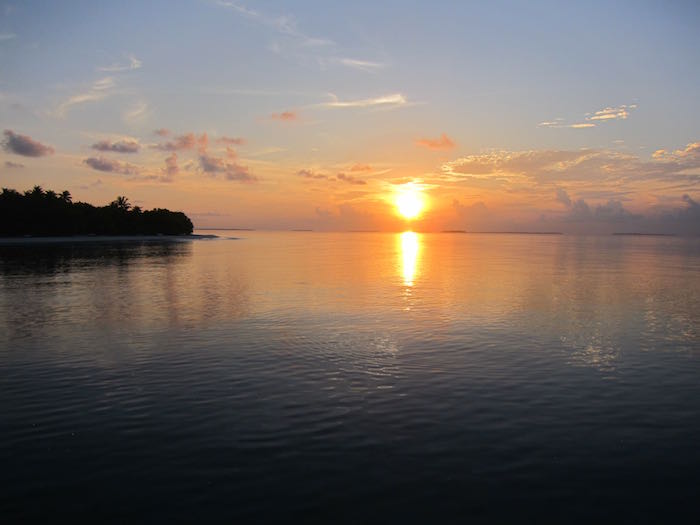 Would it be nice if programs never devalued and "sweet spots" stayed around forever?
Sure.
But that's not realistic, so I'd rather think of what's likely to happen rather than what would be nice. And for me that means consistently focusing on short term opportunities.
---

Some of you may remember my friend Nick, who reviewed JetBlue's A321 Mint Class last August, along with his trip to South America.
Nick is possibly the biggest Delta/SkyTeam apologist and funniest person I know, and will be contributing more on the blog in future. Check out his introductory post, Life Outside The oneworld Bubble, as well!
---

TIPS: Earning Miles & Promos
Which Credit Cards Am I Spending Most On?
Today's Daily Getaways: Buy Hyatt Gold Passport Points For Cheap
How To Get $800+ In Airfare With The Citi Prestige Card
Citi Prestige Card 50,000 Point Sign-Up Bonus!
Discounted Las Vegas Hotel Stays With Daily Getaways
AMAZING DEAL: Cheap First Class Tickets From Dubai To US!
Discounted Loews Hotel Stays With Daily Getaways
Are You Earning 5x Points On Dining?
NEW: American Elite Qualifying Points Promotion
Best Western's Jump Start To Summer Promotion
Which Credit Cards Offer The Best Anniversary Bonuses?
Club Carlson Triple Points Promotion — Huge Earnings Potential!
TRICKS: Redeeming Miles
Last Call: Book United Award Tickets With "Inherited Status" NOW
OMFG REDEEM STARPOINTS FOR TAYLOR SWIFT TICKETS!!!
How To Redeem Your IHG Anniversary Free Night Certificate
Why You Should Take A Short Term Approach To The Points Hobby
TRAVEL With Lucky
I'm Going To Austin (The Long Way)!
Best Restaurants In Beijing
This Is What $65/Night Gets You In The Maldives
An Amazing (Private) Flight On SriLankan!
REVIEWS & Trip Reports
Review: Living In The Age Of Airplanes
Park Hyatt Maldives: Initial Thoughts
NEWS & Updates
One Reason You Shouldn't Merge AAdvantage Accounts
This Is Low: Lady Pretends To Be Germanwings Crash Victim For Free Flights
KLM's Short Animated Film About Farting Airplanes
Silvercar Referral Program Improved
Combining American And US Airways Accounts
The Highest Capacity Plane Ever Will Start Flying Later This Year
Difference Between IHG Rewards Club Platinum And Ambassador Status
Changes to Alaska's Boarding Process
Traveling Through France? Check Your Flight Status!
Man Commits Suicide After Being Banned From Las Vegas Buffet
Denied Boarding For Having Cancer? Ouch!
Virgin America Launching Flights To Hawaii In Late 2015
TSA PreCheck Will Finally Become More Selective!
Has Qatar Airways Stopped Serving Krug In The Al Mourjan Lounge Doha?
ANA Downgrades First Class Amenity Kits To Samsonite
Two Air India Pilots Got In A Fight Over WHAT?!
NYPD Officer (Sort Of) Apologizes To Uber Driver After Tirade
Delta 20 Minute Baggage Guarantee Extended Indefinitely
---
Safe travels this week, and hope to see many of you at Frequent Traveler University starting Friday!