Posts from me are going to be a bit lighter over the next week as I travel to the Maldives. As you may (or may not) know, I also have a points consulting service, whereby we help people redeem their airline miles. I have several colleagues working with me, and they're some of the most knowledgeable and passionate people I know in this hobby.
This post is from my friend Matt (not the Champagne-friend Matt, a different one), who spent years living in Beijing, and is even there currently. Given that so many of us are headed there in the coming weeks, I asked him for his recommendations for the best restaurants in Beijing. Matt is a bit of a foodie, and his dining suggestions are typically spot on, so hopefully this is helpful!
---
Beijing is one of the great dining cities in the world. While it doesn't quite have the world-famous local cuisine of a Singapore or Tokyo, it is a place where you can find pretty much any cuisine you want at a whole range of prices (and quality).
Over the seven years I lived and worked in Beijing, I experienced as much of the food as I could. The city has changed a little bit since I lived there, but as I write this from one of my favorite spots in Beijing, there are still a number of my favorites that are doing pretty amazing things with food.
I will try to highlight a few different options at a range of price points. As you all descend on Beijing, get out and try some of these options. A decade or so ago, the hotels were the kings of the Beijing dining scene. They still have plenty to offer, but Beijing has so much more to offer than just the hotel dining scene.
Beijing cuisine's most famous contribution to the vast world of Chinese food is the ubiquitous Beijing Duck. Obviously, Beijing is the place to go for this, but within the city there are numerous options to sample.
* a note about the links: most restaurants in Beijing either don't have a website, or don't have one in English. When this was the case I linked to thebeijinger, a local publication that is a great resource for things to do and places to go in the city.
Best Beijing Duck
Higher cost:
Da Dong is famous for their lean duck. This is a healthier option when it comes to duck and offers relatively polished service along with modern takes on classic Chinese dishes. Da Dong has a certain level of wow-factor going for it that makes it a great choice.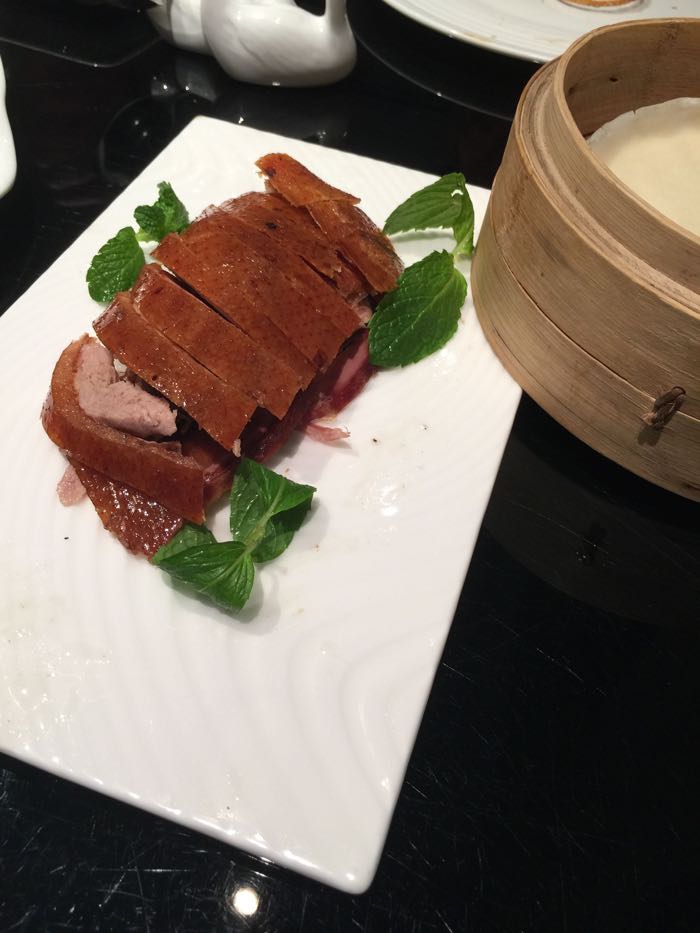 Quanjude is one of the more famous Beijing duck outlets with numerous locations around Beijing. This is the classic and you won't go wrong getting your duck from here.
Duck de Chine is a relative newcomer to the duck scene in Beijing. The ambiance is awesome, set in a converted factory. Here you have plenty of options including a set meal that offers duck with some of their other great dishes. A bit hard to find, it is located in the Sanlitun area off of the main streets. It is located in a complex of other restaurants and not far from some great bars if you are making a night out of it.
Less expensive:
Jing Zun is a great tasting, clean and cheaper option if you don't want to splurge on the options above. The duck at Jing Zun happens to be juicy without being overly oily. Not a flashy option, but a time tested and good value option in Beijing.
Da Ya Li (translation needed for link) has a ton of locations, so there's likely to be one close to your hotel. This is one of the best values in Beijing and complements the tasty duck with a menu full of other great dishes as well as above average service.
Best Chinese (Regional)
Chuanr… typically mutton sticks spiced with cumin and a hint of spice. There are no restaurants necessarily recommended, but can be found all over the city as street food. A great snack, especially after a night of drinking. If you want to have these in a restaurant I recommend Red Rose Xinjiang as they will have some level of English spoken and a picture menu.
Haidilao offers not only some of the best service in Beijing, but also delicious hotpot. Order the half and half broth (spicy and mild) and plenty of sliced meet and veggies. Best done with a big group!
Best Western Cuisine (Fine Dining…Or At Least Upscale)
Temple is a great choice for upscale dining in a unique setting. They frequently win awards for their wine list, ambiance, and food. Reservations are essential and it will take a map to find it, but the effort is well worth it. They offer lunch sets to help keep the cost down a bit, but is a great experience whenever you go.
Capital M is located just south of Tienanmen Square. The views over Qianmen are worth the cost of the meal alone but you will also get a good meal and good service. Reservations are recommended.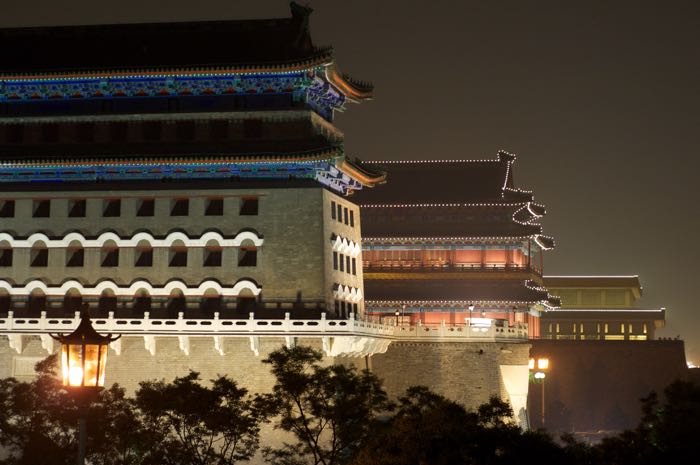 Mosto is my all around favorite restaurant in Beijing. They have high quality food in a great setting. It is a fantastic deal at lunch time, but again, reservations are recommended. Their sister restaurant, Modo, is also a great choice.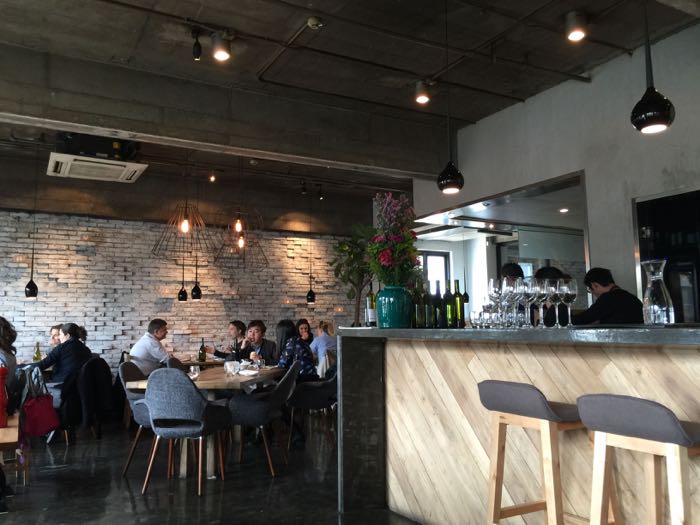 Best Western Cuisine (Casual)
Home Plate BBQ is a great option if you are looking for a taste of the USA. They have a good beer list, and were the first of a number of great barbecue places that have opened in the last few years in Beijing.
Zarah is a cafe near Nanluoguxiang (an interesting hutong to wander through, though always crowded) that is a great option for coffee, breakfast or even dinner. A good Wi-Fi connection is an added bonus along with the recent addition of an outdoor courtyard and plenty of space.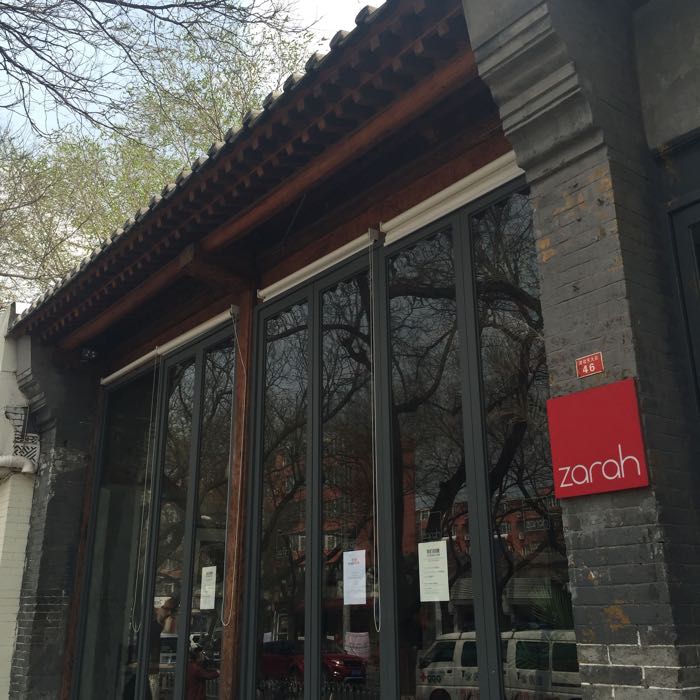 Moka Bros is another member of the Mosto family offering healthy sandwiches, salads and a good coffee menu. It gets crowded, but has good Wi-Fi and is a great place to get some work done while having a snack.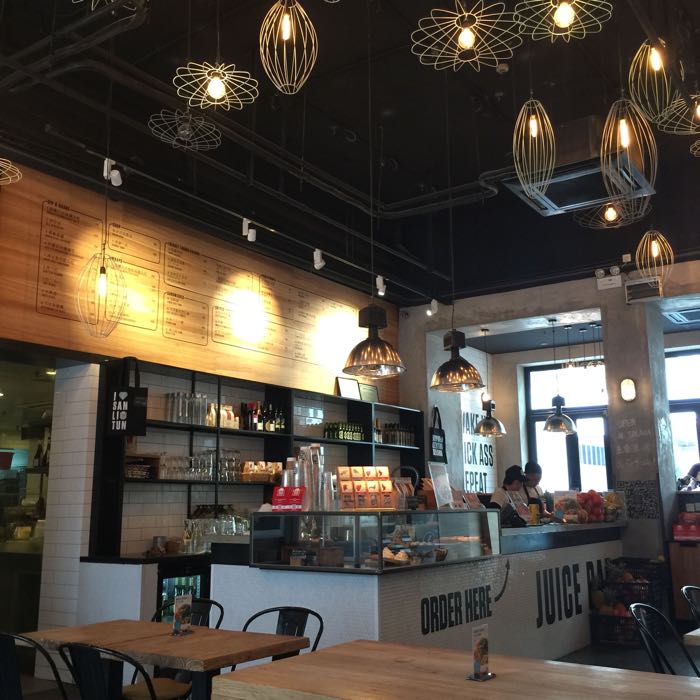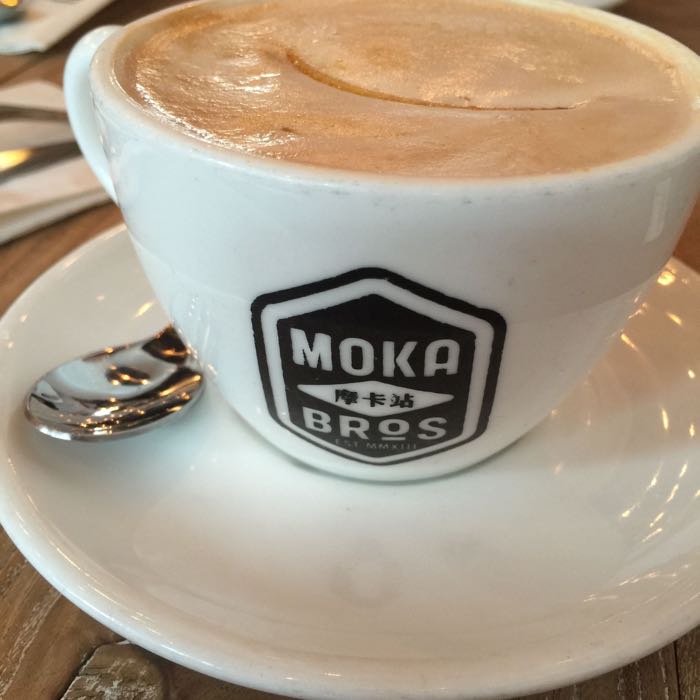 Best Bars
A few years ago you struggled to find many options to drink other than Tsingtao or Yanjing beer. There have been a few craft brewers that have opened up shop since then, offering great beer in interesting settings.
These include Slow Boat Brewery, Jing A and Great Leap. If you are instead interested in cocktails, the best options are Revolution, Hidden House or Miles (all owned by the same group).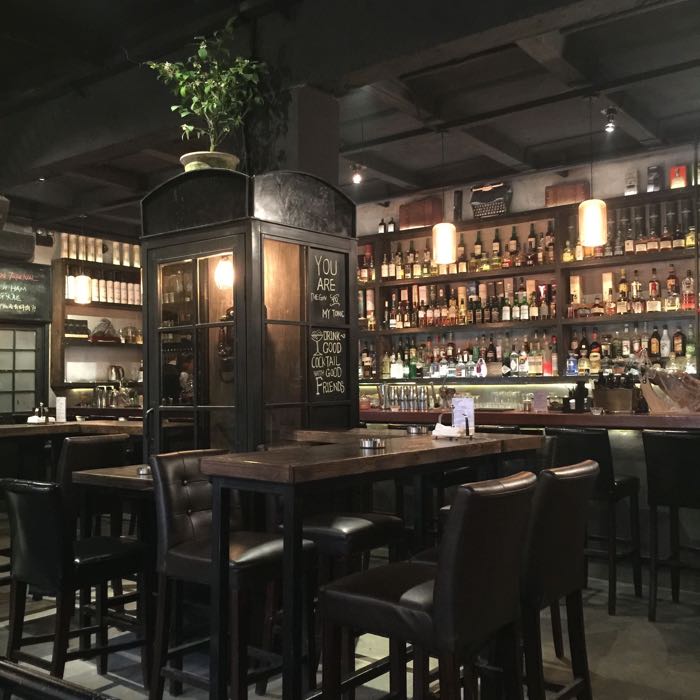 The menu could have used a proof reader, though the cocktails are good (but small). Another standout option is Janes and Hooch.
Bottom Line
This is far from a comprehensive list of great places to eat in Beijing. Hopefully this gives you a jumping off point to find some great dining experiences to go along with the great fares you scored.
Does anyone else have any favorite spots in Beijing?