A few hours ago I posted about the amazing first class fare which British Airways filed between Dubai and Austin.
Since I'm in the Maldives and was sleeping when the fare "broke," I was a bit late in sharing the deal, though the fare stayed around for a surprising amount of time. The fare is now finally dead, though in the meantime presumably dozens (probably hundreds?) of people managed to get in on the deal.
What routing I booked
Personally I stretched out the routing on oneworld carriers as much as possible (meaning I didn't book Emirates, Etihad, Swiss, etc., tempting as it may have been), and booked the following: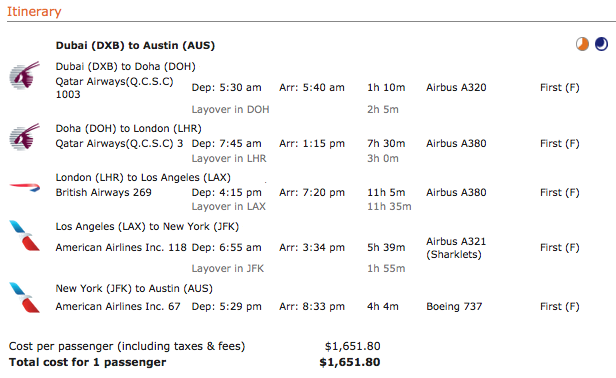 That's 12,948 "butt-in-seat" miles. Here's the routing on a map: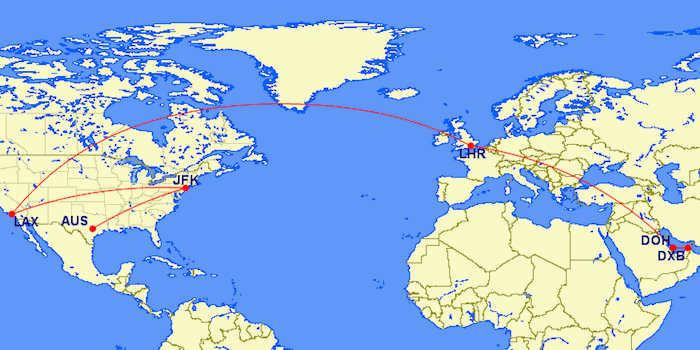 How many miles will that net me?
So while not a mileage run, really, I booked it over a set of dates where I needed to be in the Middle East anyway, so it's about as economical of a return as I could have planned on.
I'm also excited to fly the Qatar Airways A380 and British Airways A380 again.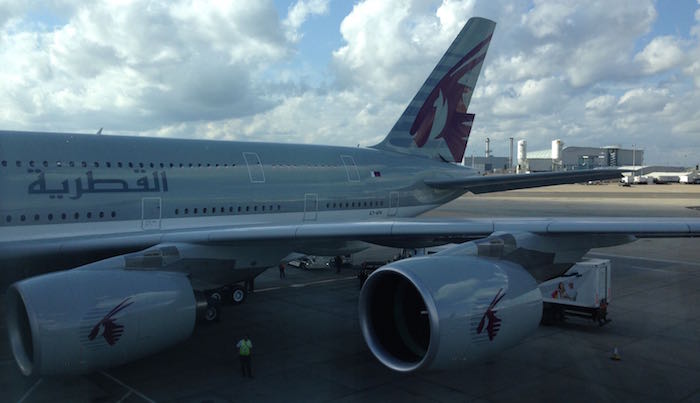 I'm especially excited about spending my entire Qatar Airways flight at the awesome onboard bar…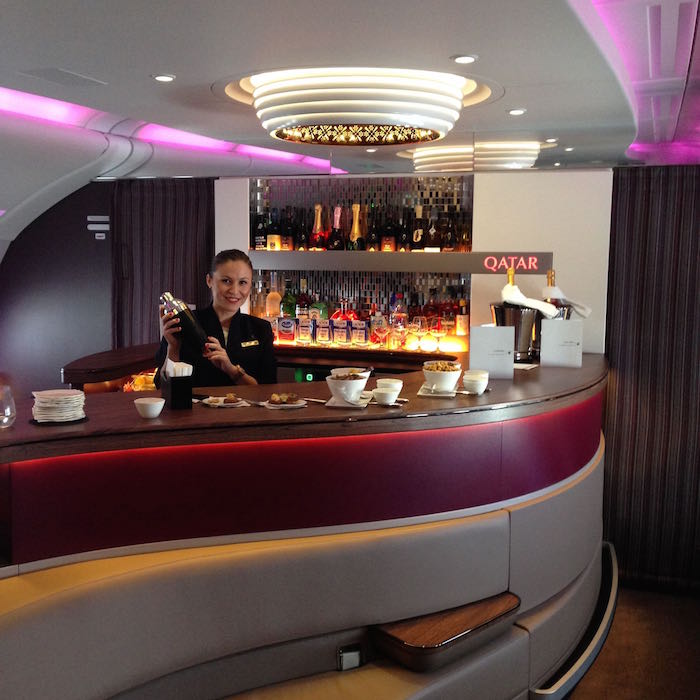 Will the fare be honored?
The base fare for this ticket was ~$857, so it's pretty clear what happened here. Given that this was the full fare refundable British Airways fare, they clearly just left off a zero, since the fare was supposed to be ~$8,577:

That being said, I actually think this was one of the less obvious mistake fares out there. There are paid first & business class fares published out of Colombo, Cairo, etc., for similar prices. In other words, to the untrained eye I think it's not as obvious of a mistake as American's $450 business class fares to China, or United's super-cheap Danish fares.
So will it be honored? The DOT regulations regarding post-purchase price increases seem to pretty clearly indicate that the fare has to be honored. But ultimately if the airline chooses not to honor, it's between them and the DOT, so I guess we'll see what happens!
What makes this especially challenging from British Airways' perspective is that travel on other carriers was allowed. When you book a mistake fare exclusively for travel on the airline which issued the ticket, the downside is somewhat limited, since those seats may have otherwise gone out empty. However, British Airways is on the hook to pay Emirates, Swiss, etc., the full fare first class ticket cost (or whatever their inter-airline agreement says), so this could be extremely costly for British Airways.
I'm curious to see if they try to weasel their way out of this fare…
If I were a betting man I'd guess British Airways will try to weasel their way out of this fare, and that this may just be one of the most interesting, drawn out mistake fare "cases" we see in a while. But I could be wrong.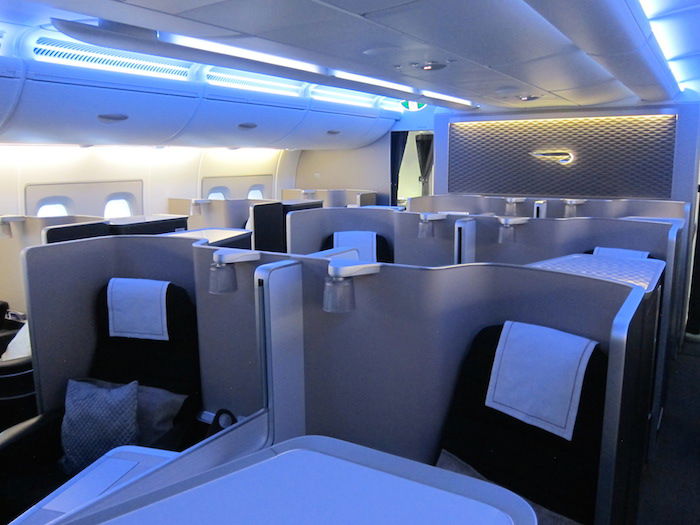 Bottom line
My approach to this mistake fare is the same as all the others I've booked. If they honor the fare, great. If they don't, it's not the end of the world either. I'm just along for the ride.
Do you think the fare will be honored? Did you take advantage of the fare, and if so, what routing did you book?