Last year we finally saw the opening of the new Hamad International Airport in Doha, which was a huge upgrade over their old airport. The airport experienced some substantial delays, including a huge delay in the opening of Qatar Airways' lounges.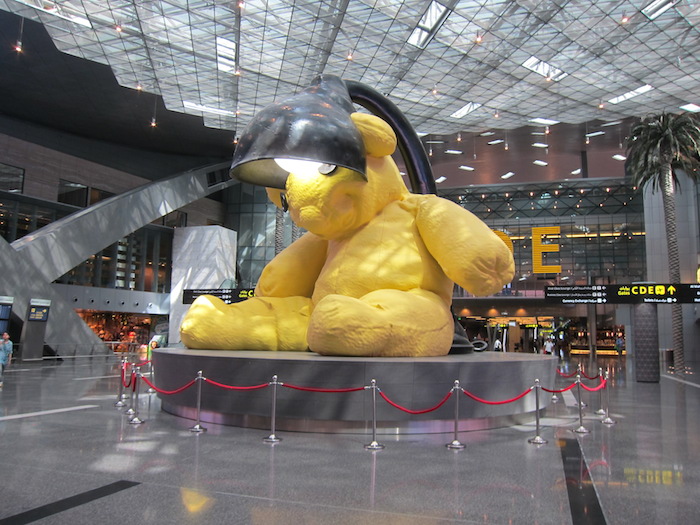 I've written about the Qatar Airways Al Mourjan Lounge, which is the nicest lounge Qatar Airways presently has open in Doha. This lounge is used for both Qatar Airways' first and business class passengers, and is quite nice for a business class lounge.
Possibly the highlight is that up until now they have served Krug in the lounge, which is my favorite champagne out there. Interestingly they don't serve Krug on the lower level of the lounge or in the restaurant area, but rather only when you go to the bar on the second floor and specifically ask for it.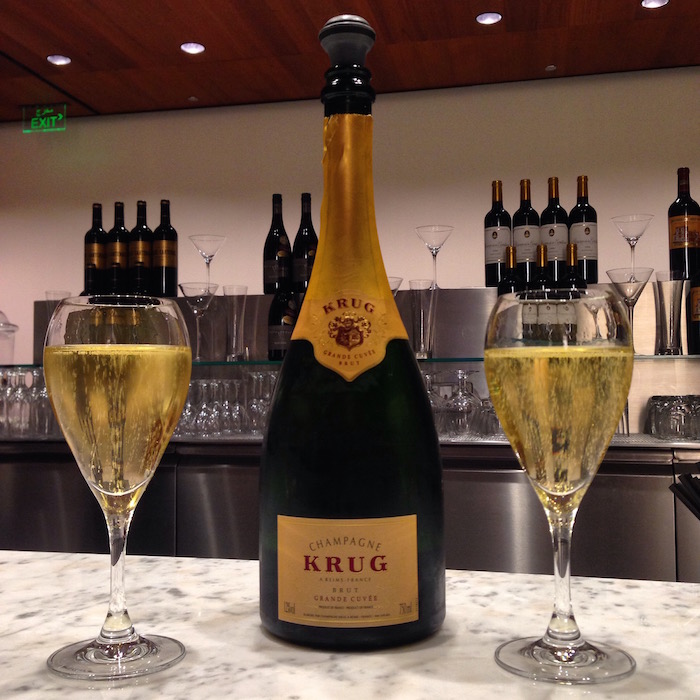 This might have something to do with the fact that Qatar Airways doesn't yet have a first class lounge. Qatar Airways is supposed to open their Al Safwa First Class Lounge later this month. So on one hand I wouldn't be surprised if Qatar Airways stopped serving Krug in the business class lounge once the first class lounge opens.
But what's interesting is that I've received several reports from readers the past few days saying that Qatar Airways is no longer serving Krug in the Al Mourjan Lounge.
While I can't confirm that this is intentional, it wouldn't surprise me, unfortunately. Keep in mind Qatar Airways recently downgraded their catering in regional first class, including eliminating Krug on those flights.
While I can hardly blame them, this is an interesting development for an airline which has so long claimed that they can't put a price to their customers… which I suppose is easy to do when you're not running a for-profit airline.
Does anyone else have recent data points on being served Krug in the Al Mourjan Lounge?