Hello from Los Angeles!
For those keeping track at home, I've flown well over 50,000 miles this month.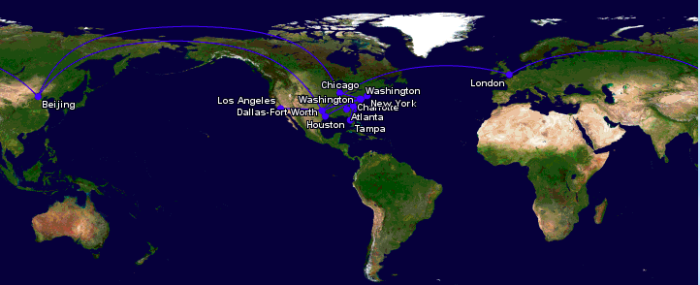 That's downright excessive, even for me, and I'm thrilled to be spending the next week almost exclusively on the ground, which is a nice change of space. My next international trip might just be on an especially interesting airline.
---
Featured Stories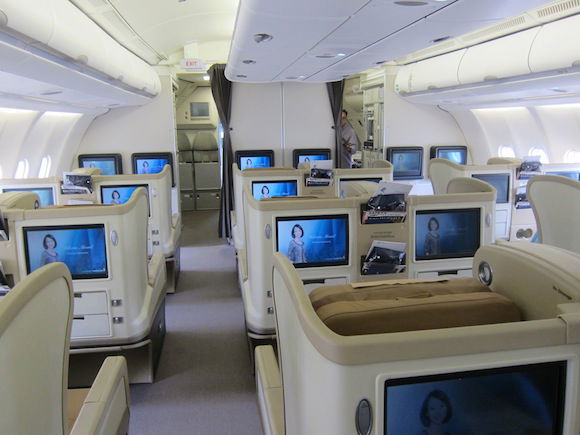 The big news of the week is from Singapore Airlines flight 836, which lost power in both engines between Singapore and Shanghai.
This was by no means a "plunge," but rather a gradual glide, given that planes can glide for quite a distance even without any engine power. Reader Andrew was actually on the flight, and was kind enough to share his perspective on the passenger experience.
---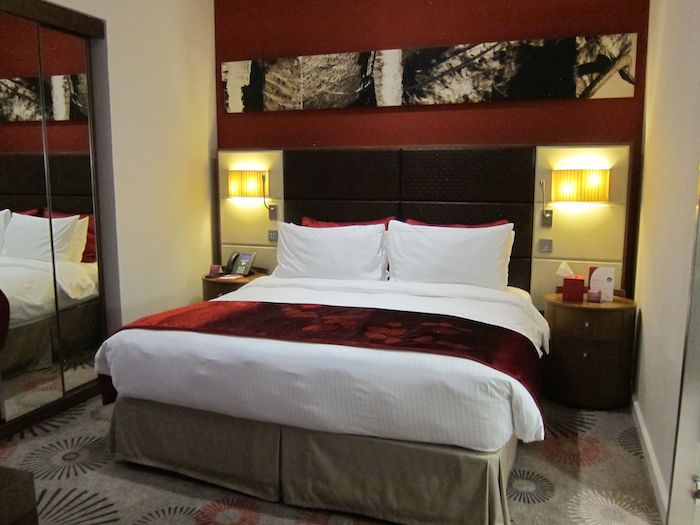 I've had this card for a while, and while I don't spend money on the card day-to-day, the free night certificate more than justifies the annual fee. The top tier elite status and 10% award rebate are the icing on the cake.
The increased bonus is slated to end on Sunday, so if you've been thinking about the card now is the time to apply!
---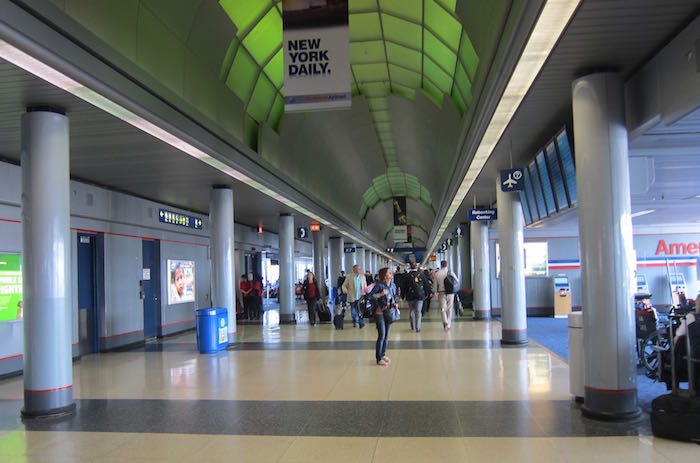 Like many of you, I have recently been to Beijing.
One of the things I've found most fascinating is that everyone seems to know about this Beijing mistake fare. Like at this point I'm pretty sure the airport janitor's step-sister's third cousin is familiar with it.
---

TIPS: Earning Miles & Promos
Up To 60% Bonus On Purchased Virgin America Elevate Points
Last Chance For The IHG Rewards Club Card Limited Time Sign-Up Bonus
Hilton Double Your Honors Promotion Extended And Improved
10 Best Credit Card Offers For May
SkyTeam Fare War Continues: Philadelphia To Europe ~$1,700 In Business Class This Summer
100% Bonus On Purchased Hilton Honors Points
Two Days Only: LifeMiles Targeted 125% Bonus On Purchased Miles
Last Day For Increased Ink Cash Sign-Up Bonus
TRICKS: Redeeming Miles
United Incorrectly Charging Award Redeposit Fees
Did You Know There's A St. Regis With A Club Lounge All Guests Can Access?
Great Update On Hyatt Olive 8-Gate!
I Just Booked A Room At the Hyatt Olive 8. In July. On Points.
Shenanigans: Hyatt Is Blocking Award Nights At The Olive 8 In Seattle
Citi Premier Vs. Prestige: The 25¢ Difference
Summer 2015 IHG Rewards Club PointBreaks Hotels Now Bookable For Just 5,000 Points
TRAVEL With Ben (Lucky)
When Having An Infant Seated Next To You On A Plane Is A Good Thing
When Airline Customer Relations Responds Too Quickly
The Most Likeable Celebrity I've Ever Flown With
Is This The Most Generous Lounge Access Policy Ever?
How Much Information Do You Volunteer On A Mistake Fare/Mileage Run?
How To Catch An Airline Pilot Off Guard
REVIEWS & Trip Reports
Review: SPG Moments With Paul McCartney
Review: Beach Palace Hotel / Ui Inn Maldives
Review: SriLankan Business Class A330-300 Colombo To Male
Review: SriLankan Serendib Lounge Colombo Airport
Review: SriLankan Business Class A330-200 Bangkok To Colombo
Review: SriLankan Business Class A330-200 Hong Kong To Bangkok
Review: Dragonair G16 Lounge Hong Kong Airport
Review: Qantas Lounge Hong Kong Airport
Review: Cathay Pacific First Class 777-300ER New York JFK To Hong Kong
NEWS & Updates
30 Hotel Guests Kicked Out Over Waffle Maker Dispute
Transaero Has No Plan To Fly The A380 To New York… Or At All?
Why Did British Airways Rescind Their Free First Class Upgrade Offer?
SkyMall Makes A Comeback… Sort Of
Gogo Raises Unlimited Pass Prices For Existing Members
Firsthand Report From Passenger On Flight Which Lost Engine Power
American AAdvantage Updates Terms Regarding Mistake Fares
Want To Be An Airline CEO? Here's Your Chance!
Transaero To Fly A380s To New York Starting Later This Year
Singapore Airlines Responds To Double Engine Failure
Ireland Approves IAG's Takeover Bid For Aer Lingus
Qatar CEO Threatens Dutch Government Over Landing Slots
Video: Entitled Douche Tries To Shame US Airways Agent, Fails Miserably
Malaysia Airlines To Transfer All Assets To New Company
A Singapore Airlines Plane Lost Both Engines And Kept Flying
Uber Finally Approved In Nevada!
San Diego Airport Commuter Terminal Closing June 4, 2015
Cathay Pacific Adding Wifi On A350s
---
I hope everyone has a great week, and safe travels!