By now we're probably all familiar with the battle going on between the "big three" US carriers and "big three" Gulf carriers over Open Skies.
While the battle so far has primarily been between the US and Middle East, this is something which the European carriers are involved with as well. For example, while British Airways initially sided with the US carriers they did flip sides, thanks in no small part to the fact that Qatar Airways is buying a 9.99% stake in British Airways' parent company, and that their CEOs are besties (and the Gulf carriers are geniuses when it comes to exerting soft political power).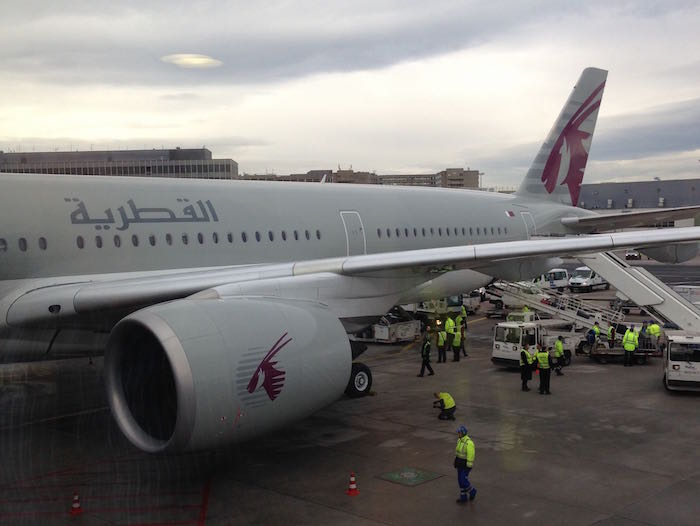 The Dutch have kind of gone in the opposite direction, and announced last week that they would temporarily not allow further expansion from the Gulf Carriers, pending further discussion/debate. Per Arabian Business:
A Dutch government minister has said Gulf carriers will not be allowed new landing rights at Amsterdam's Schiphol Airport.

Speaking to Financieele Dagblad, Holland's junior transport minister Wilma Mansveld said: "I want, together with my European colleagues, to take a tougher approach to the rise of airlines in the Middle East if there is talk of unfair competition," she said.

Peter Hartman, former CEO of KLM and current member vice-chairman of Air France-KLM, said the threat of air carriers from the Middle East "will directly have a big impact on employment, and around Schiphol in the Netherlands".
So the Dutch are actually taking the strongest approach of any government so far in this debate. Let's keep in mind that the US government hasn't taken an official "stance" so far, despite the urging of US carriers.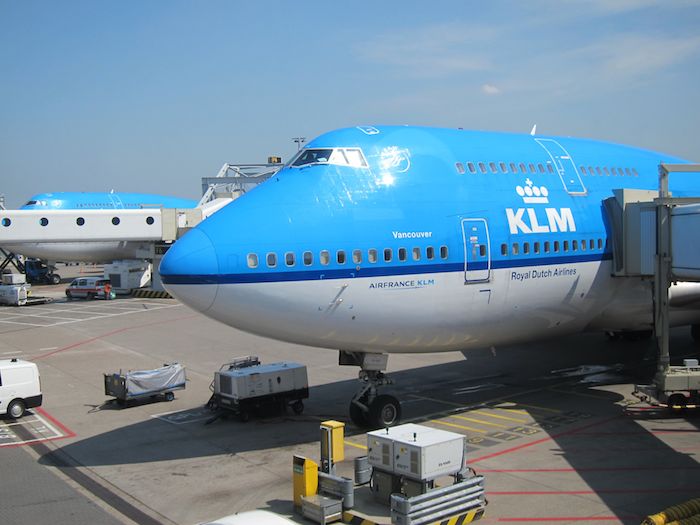 Now, of course Qatar Airways' CEO isn't about to take it up the chutney from anyone (after all, we remember what Al Baker had to say about Delta's CEO), so he had some strong threats for the Dutch. Specifically, as far as he's concerned no landing rights equals no Qatari government contracts. And of course he finished that statement by stressing that he has no influence over such decisions.
Via Reuters:
He said the Qatari government would undoubtedly take note if the airline, one of a trio of Gulf carriers that have shifted the industry's centre of gravity eastward, were not awarded the extra slot it is seeking in order to fly seven days a week to and from Amsterdam Schiphol.

"If you do not allow us to benefit in a small way by bringing flights, you should not expect commercial contracts from the government," he said.

"My government will definitely not be happy… (Royal Dutch) Shell is one of the biggest single investors in the country and there are some $150 billion in infrastructure projects coming up in the next years," Baker said.

While he later stressed that he had no direct influence over public procurement decisions, he said Qatar offered rich pickings for western companies in the run-up to its hosting of the 2022 soccer World Cup.
Bottom line
This is all a pretty vicious cycle, and I'm not sure Al Baker is doing himself any favors with this threat.
The non-Gulf carriers are complaining that there's too much government intervention with the Gulf carriers. And the Gulf carriers — or at least Qatar Airways, in this case — are kind of proving their point, by highlighting just how intertwined the airline and government are.
Not that I blame them given the garbage they're having to endure from the US carriers. But it is interesting. I'm curious to see how this ends.