In late January I posted about IAG's bid to take over Aer Lingus. IAG is the parent company of British Airways, Iberia, and Vueling, and is one of the three European airline "superpowers."
However, the ownership of Aer Lingus was a bit complicated, given that Ryanair owns ~30% of Aer Lingus while the Irish government owns 25%. The biggest challenge there seemed to be getting Ireland to accept the bid, given the politics involved.
Well, that has finally happened, and Ireland's government has agreed to sell their 25% Aer Lingus stake to IAG. This comes after two unsuccessful takeover bids last year. What remains to be seen is what Ryanair will do with their stake in Aer Lingus. Via BBC:
Ryanair chief executive Michael O'Leary recently said his company would consider any offer from IAG.

A spokesperson for Ryanair, which owns a 29.8% stake in Aer Lingus, said on Tuesday: "The board of Ryanair has yet to receive any offer, and will consider any offer on its merits, if and when an offer is made."
While it's a long read, here's the press release with the details of the takeover bid, now that it has been approved.
One of the Ireland's major worries was that British Airways just wanted Aer Lingus for their Heathrow slots, which are extremely valuable. However, as part of the agreement, the Heathrow slots will continue to be used for Aer Lingus flights for a period of at least five to seven years:
Aer Lingus will continue to hold its existing slots at London Heathrow
Aer Lingus will operate (i) its current daily winter and summer scheduled frequencies between London Heathrow and Dublin, Cork and Shannon for at least seven years postacquisition, and (ii) in the first five years post-acquisition, its other London Heathrow slots on routes to/from airports on the island of Ireland
It's smart of Ireland to protect their interests in that way.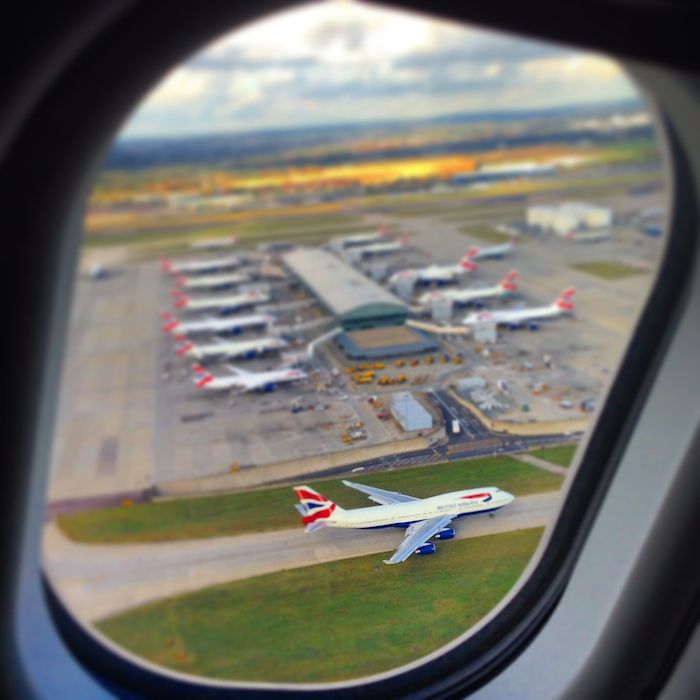 Also, while it's not surprising, Aer Lingus will continue to be run separately and have their headquarters in Ireland:
Aer Lingus will operate all of its scheduled international air transport passenger services under the Aer Lingus brand, and maintain Aer Lingus as its registered name and its head office and place of incorporation in the Republic of Ireland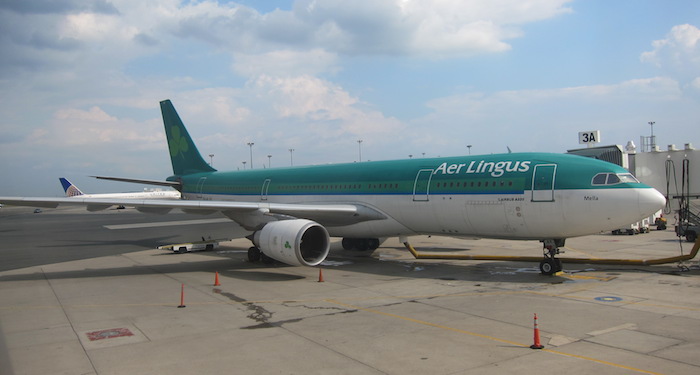 Furthermore, as originally speculated, Aer Lingus will be joining the oneworld alliance and the oneworld transatlantic joint venture, which is exciting for frequent flyers:
IAG's ambition to develop Aer Lingus' long haul capacity will be supported through an enhanced connectivity with other IAG carriers, the inclusion of Aer Lingus within the oneworld alliance, of which British Airways and Iberia are key participants, and through Aer Lingus joining the joint business agreement that IAG operates over the North Atlantic with American Airlines and Finnair (the "North Atlantic Joint Business")
Bottom line
As a oneworld frequent flyer, I'm excited about the implications of this takeover, both in terms of Aer Lingus joining the oneworld alliance, as well as them joining the transatlantic joint venture.
How do you feel about IAG's Aer Lingus takeover?